Climate tech investing: dollars up, deals down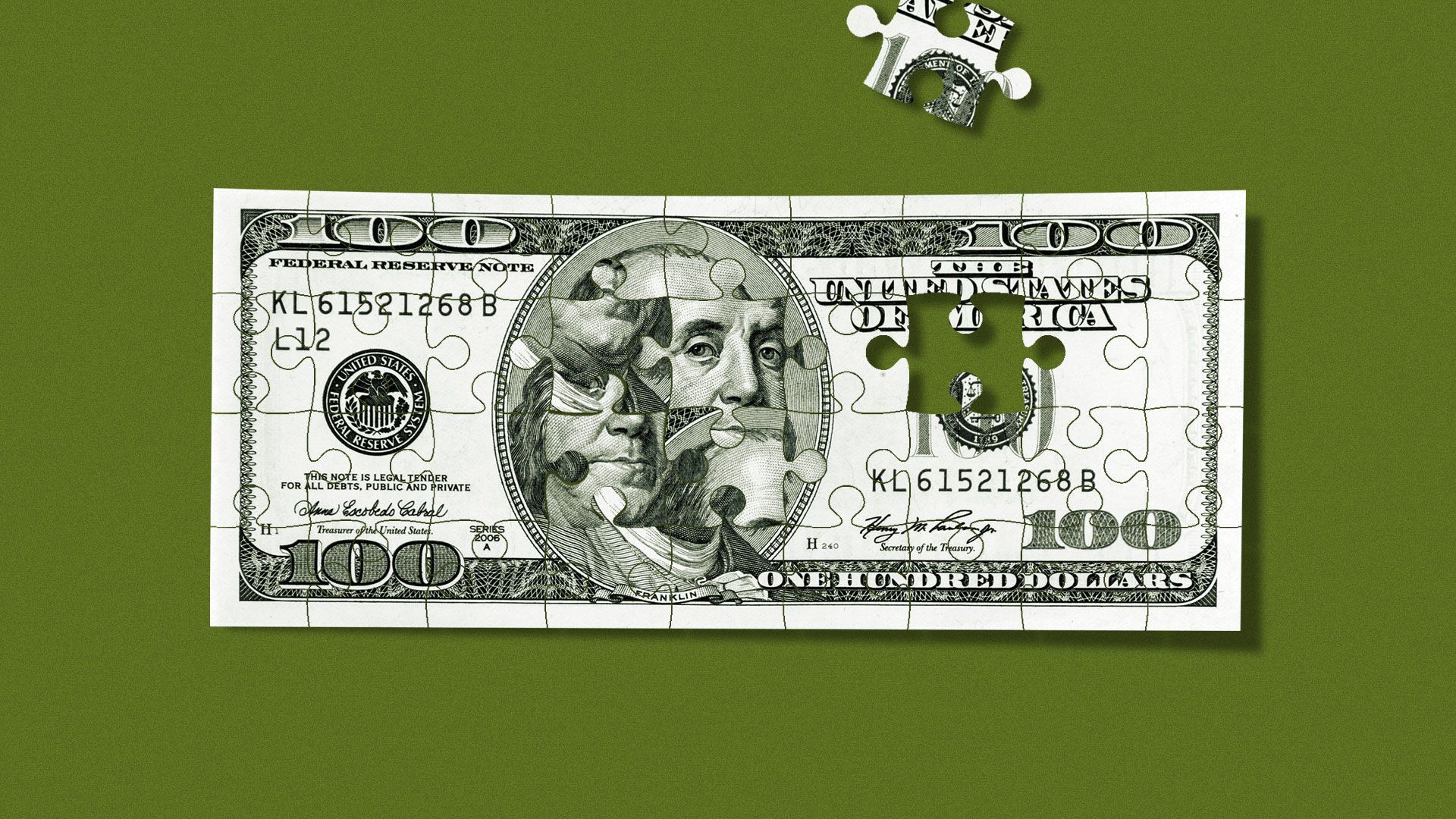 The amount of money invested in climate-tech companies during Q3 rose 19% to $16.6 billion compared to the year ago period, new data shows, as the number of deals fell.
Why it matters: The global data reveals that despite a broad funding drop, sectors like batteries have continued to draw big rounds.
Details: The quarterly figures from BloombergNEF found that venture capitalists and private equity investors struck 241 climate-tech deals, a 9% drop from the 266 deals a year ago.
The increase in the overall funding was largely pulled up by a handful of big deals.
These include fundraisings by low-carbon steel makers H2 Green Steel ($1.6 billion) and Boston Metal ($262 million). Swedish battery-maker Northvolt raised a $1.2 billion round.
China received the most climate-tech investment dollars in Q3, followed by the U.S. Sweden was third, thanks to H2 Green Steel and Northvolt.
Of note: Thirty-four new climate-tech VC and private equity funds closed in the third quarter, with a total of $8.2 billion. The top-three most prolific investors were Breakthrough Energy Ventures, Lowercarbon Capital and Microsoft Climate Innovation.
Big picture: Climate tech hasn't been immune to the overall downturn, but it's continued to fare better than other sectors.
BNEF analyst Musfika Mishi said aside from the big deals, there hasn't been "enough time to show an upward overall trend" in climate-tech investing.
Regulations supporting climate tech, like the Inflation Reduction Act, have continued to help keep investment flowing, said Mishi.
Go deeper