Sustainable insulation: State of play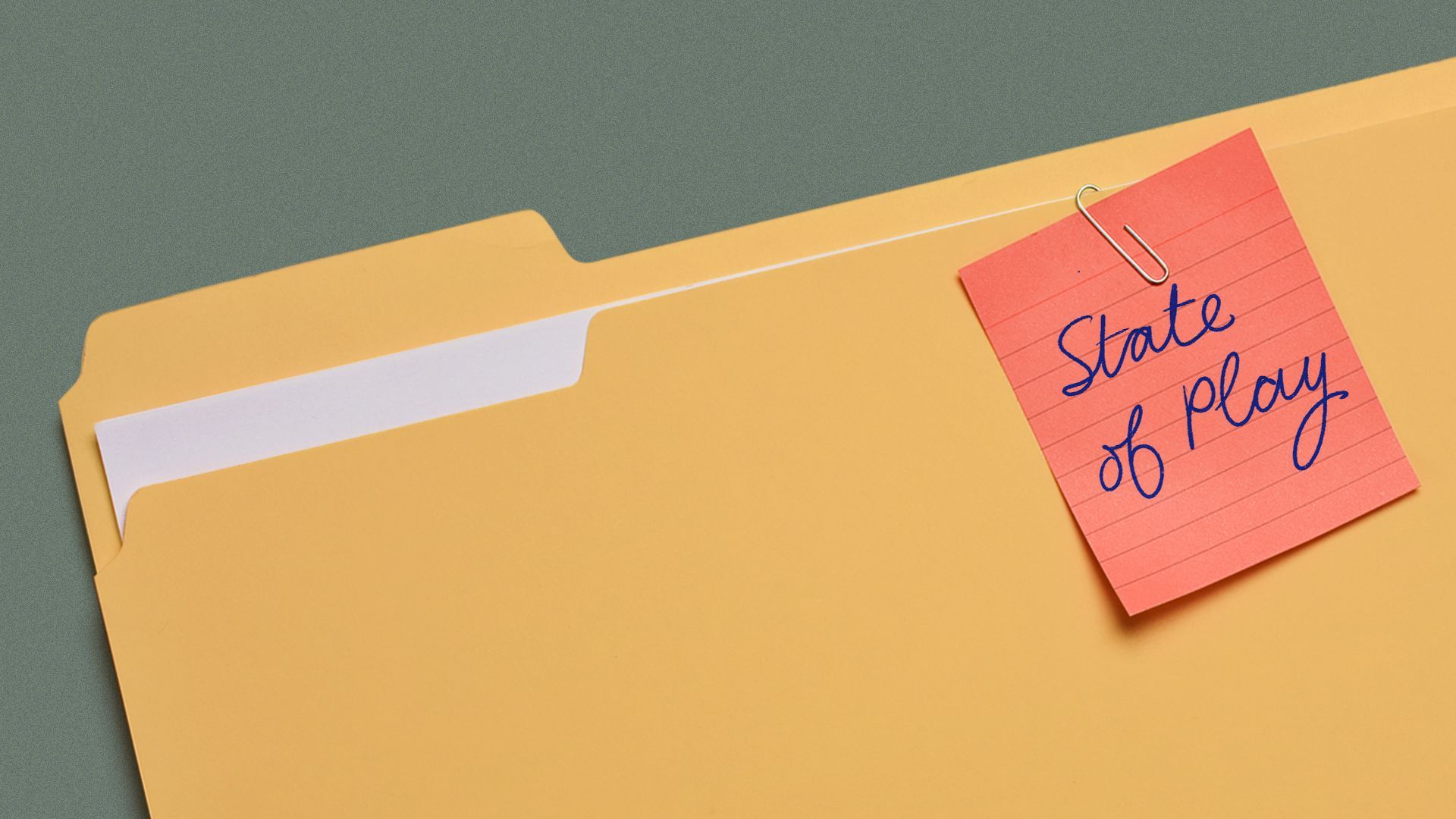 Last updated August 22, 2023
Companies producing eco-friendly insulation from materials like wool, wood fiber and fungi have seen increased funding as demand grows for alternatives to the traditional fiberglass and spray foam.
Why it matters: Inflation Reduction Act legislation made some U.S. homeowners eligible to receive new tax credits and rebates for making their homes more energy efficient, and insulation helps reduce energy consumption.
Investments from the past 12 months include:
Go deeper: View our latest coverage on everything shaping the climate tech industry across venture capital, private equity and M&A. Start your free trial of Axios Pro: Climate Deals today.
Go deeper