Heard in the hallways at RE+ and Blueprint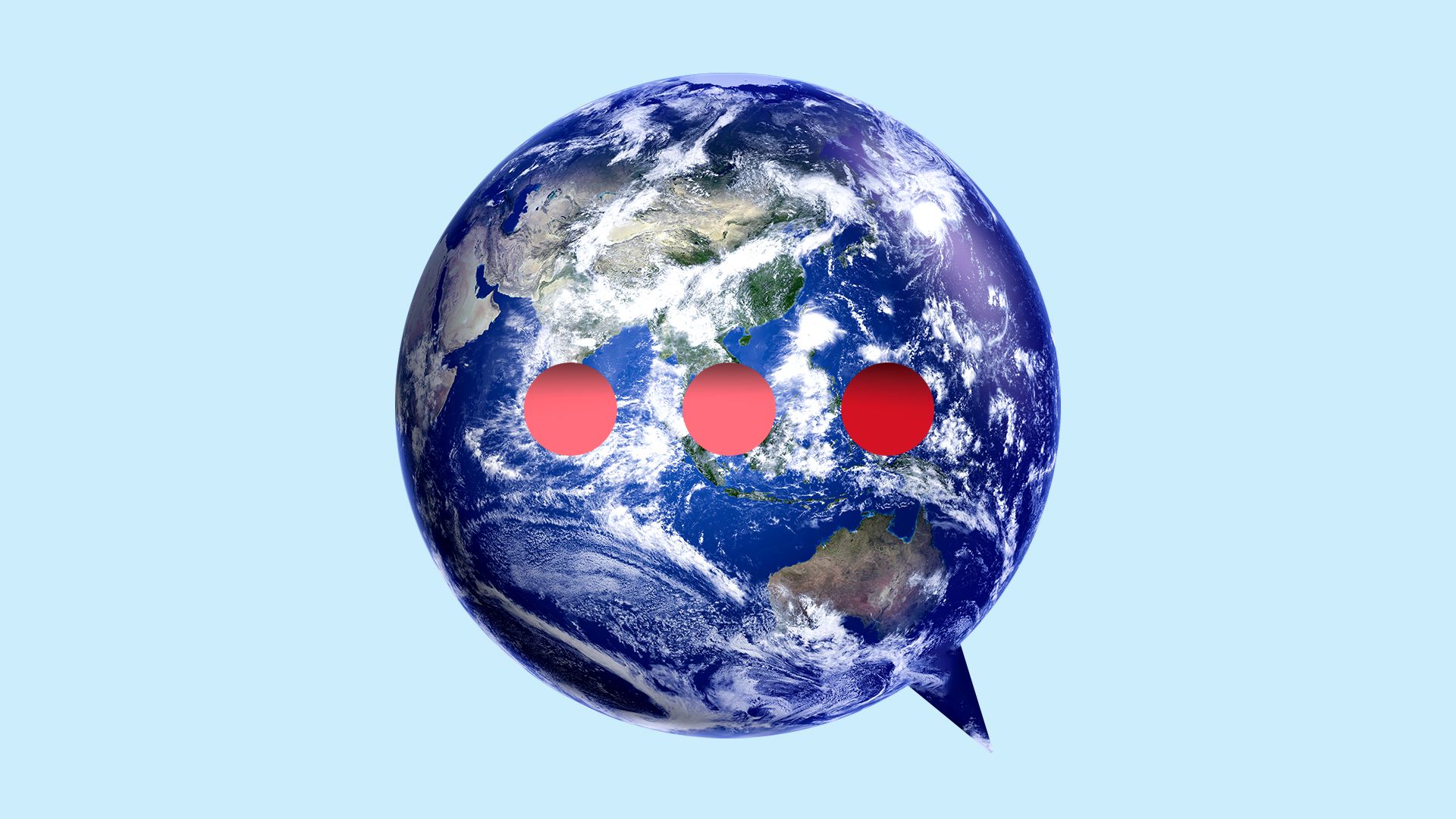 Climate investors and founders hit Las Vegas this week for a pair of clean energy conferences — and seemingly everyone wanted to know whether the market is re-emerging from its chill.
Context: RE+, the big kahuna of climate gatherings, drew more than 30,000 people, and it overlapped with Blueprint, a tech-focused real estate conference that featured sustainability this year.
What they're saying: Folks were willing to talk in the hallways, but asked not to be identified.
"I'm looking for a signal if there's as much promise as there was two years ago," one venture investor told Axios.
"I'm sussing out how much pain is being felt by founders," another investor said.
Yes, but: Downturns don't affect everyone equally. Take software startups:
"The ones selling to the large enterprises who are now sitting on their checkbooks — there's some twitching in the corner of their eyes," a funder told Axios.
Meanwhile, venture investors were venting about the banks.
"I'm tired of the $30 million financings. It's time for the $150 million financings," one venture investor said. "Where are the bankers?"
State of play: Banks remain reluctant to provide loans for a startup's first major factory, leaving more expensive equity investments the only option.
"You shouldn't have to build factories with 30% to 40% cost of capital," one climate venture investor said, referring to the high cost imposed by equity investment. "You should be doing that with 10% to 15% cost of capital."
Between the lines: Silicon Valley Bank used to own that lane. These days, less so.
Go deeper