Expert voices: Decarbonization writ large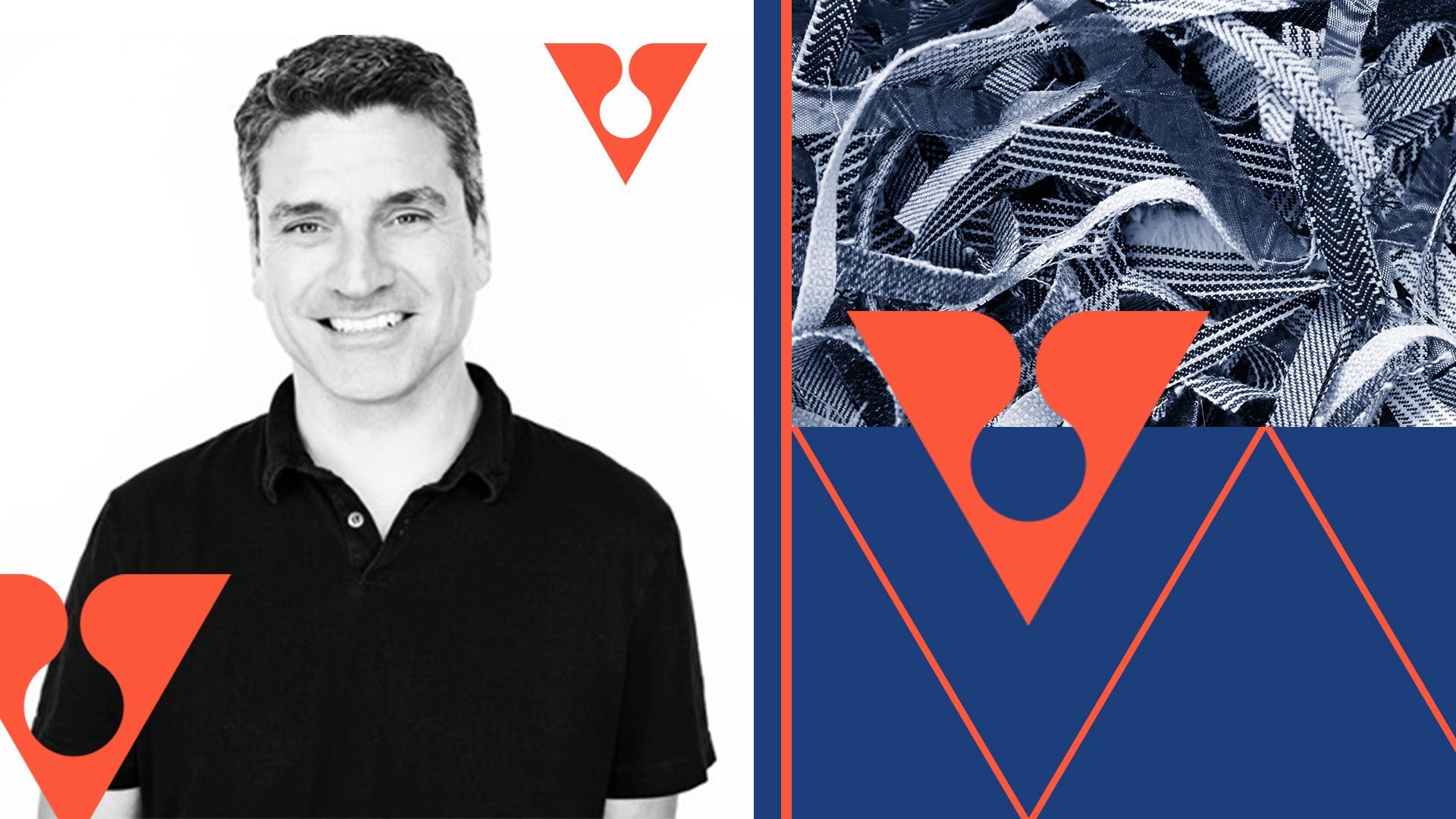 If Trevor Neilson wasn't already working in biofuels through his startup WasteFuel, he'd be spending his time in nuclear energy, the CEO tells Axios.
Why he matters: Neilson previously co-founded i(x) Net Zero, the sustainable investment firm now trading on the London Stock Exchange.
He was also special projects director for Bill and Melinda Gates, served in the Clinton White House, and advises a bunch of organizations on climate.
This interview was edited for length and clarity.
What's been the big story in climate tech this month?
When I think about decarbonization writ large, right away I go to nuclear and, specifically, fission. We can't hit the world's decarbonization targets without nuclear — specifically this small-scale, next-generation modular approach.
The one I'm most interested in is Sam Altman's company, Oklo. They SPAC'd in July. A lot of people had thought that the SPAC thing was over, but there's a lot of capital out there.
What would you add to the narrative?
The key thing with nuclear energy is permitting: All the rules were created in the '40s and '50s, so it's time to update them.
By contrast, what's going undernoticed?
Based on where the science is on "global boiling" — as the UN secretary general is now calling it — we are moving past the worst predictions of what would occur to the planet at a terrifying speed.
The private sector and policymakers and nongovernmental leaders have to revisit our approach to the climate emergency with new urgency and creativity, because the current plan is not working.
One tip for climate tech investors or founders?
Work on things that actually matter. There are way too many smart people working on stupid things.
Four fun things:
💼 First job: Serving hot dogs at The Frankfurter at the Seattle Center. The hardest part wasn't serving the hot dogs, which just sit on the grill — it was the fresh-squeezed lemonade. You're squeezing lemons all day, every day.
👑 Proudest investment: Even though recently I had to take a step back and distance myself from some of their most recent stuff — and I wrote a small check for this — I helped create the Climate Emergency Fund, which has since become the No. 1 funder of climate activists in the world.
🤦‍♂️ Facepalm investment: I was at an investor's home who convened a series of dinners. I listened to this guy there give this great pitch about what he was doing — and I was so turned off by this guy I kept drinking wine and ignored it. It was Travis from Uber.
💡 In three-ish words, one change you'd make to climate investment: Actually decarbonize.
Go deeper