Expert voices: Resetting from the SPAC frenzy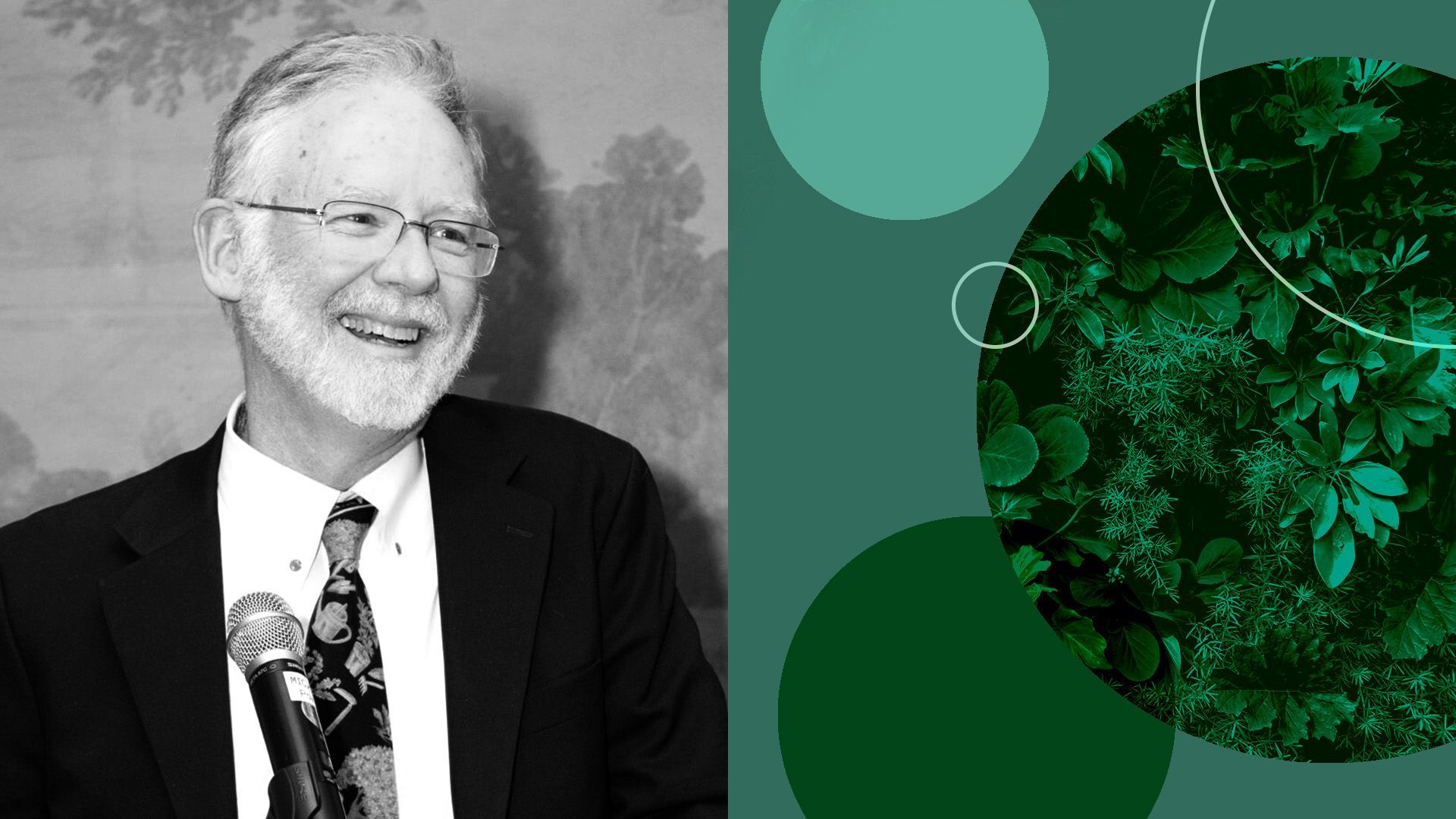 Dave Kirkpatrick is among the early climate tech venture investors, having launched his firm SJF Ventures in 1999.
Why he matters: SJF's exits include Nextracker, the solar-tracker manufacturer that posted the biggest IPO of the year in February.
He's also led the firm's investments in Ambient Fuels, PosiGen, Room, Living Earth, and Terabase Energy.
This interview was lightly edited for length.
What was the big story in climate tech this week?
A slowing pace of investments after the SVB and bank debacle.
What would you add to the narrative?
Many climate tech VC funds and mandates were capitalized recently, and that dry powder will be put to work, albeit more cautiously and likely at lower valuations.
Follow-on rounds will need to reset some of the SPAC-frenzy valuations toward more reasonable levels.
By contrast, what's going under-noticed?
The biggest old-fashioned IPO of the year was a climate tech company. Biggest IPO of any sector. Many more will be coming as climate tech companies mature.
In three-ish words, what change would you make to climate tech investing?
Less hype, more substance.
Three fun things:
💼 First job: Carpenter
👑 Proudest investment: Terabase Energy.
🤦 Facepalm investment: RealWinWin. Energy efficiency in real estate investment, two decades too early.
Go deeper