Ford brushes off $5B in losses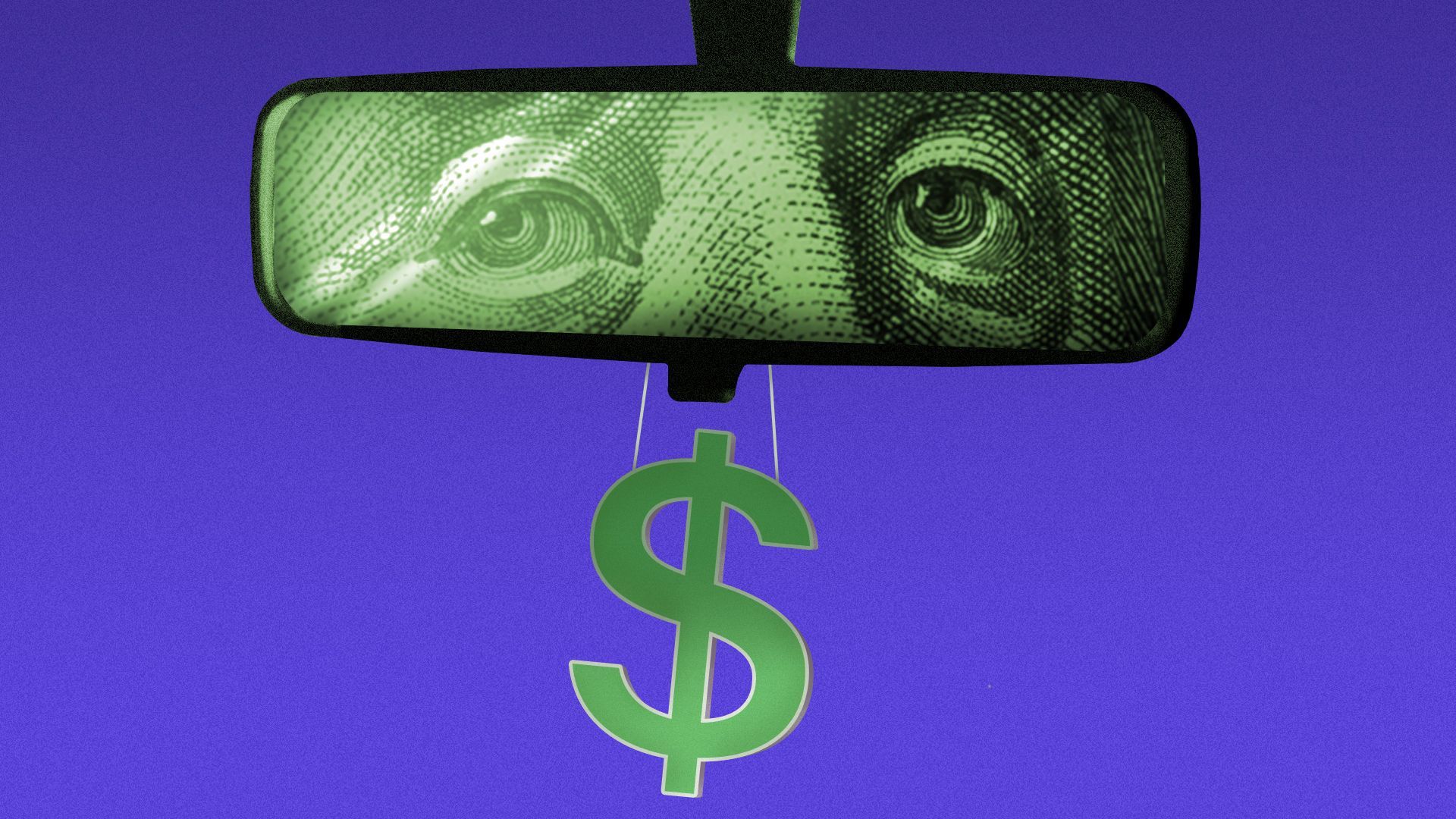 Ford executives told analysts yesterday that the company's electric vehicles will likely lose about $3 billion this year, one year after its EVs posted another $2 billion in losses.
Why it's the BFD: Ford can absorb these kinds of losses, especially with its EV unit on track for pre-tax profitability in 2026. But cash-strapped startups like Rivian and Lucid? Not so much.
What's happening: Ford's internal combustion and fleet-vehicle divisions generated $10 billion in adjusted operating income.
That more than makes up for the EV unit's losses, which mounted as Ford ramped up production amid inflation, commodities volatility and ongoing supply chain challenges.
The intrigue: Some analysts had urged Ford to entirely spin off its EV division. Yesterday's financial results suggest that keeping EVs in-house instead was a wise one.
Zoom in: It's tough out there for EV-only automakers.
Go deeper