Climeworks teams with Heirloom on direct air capture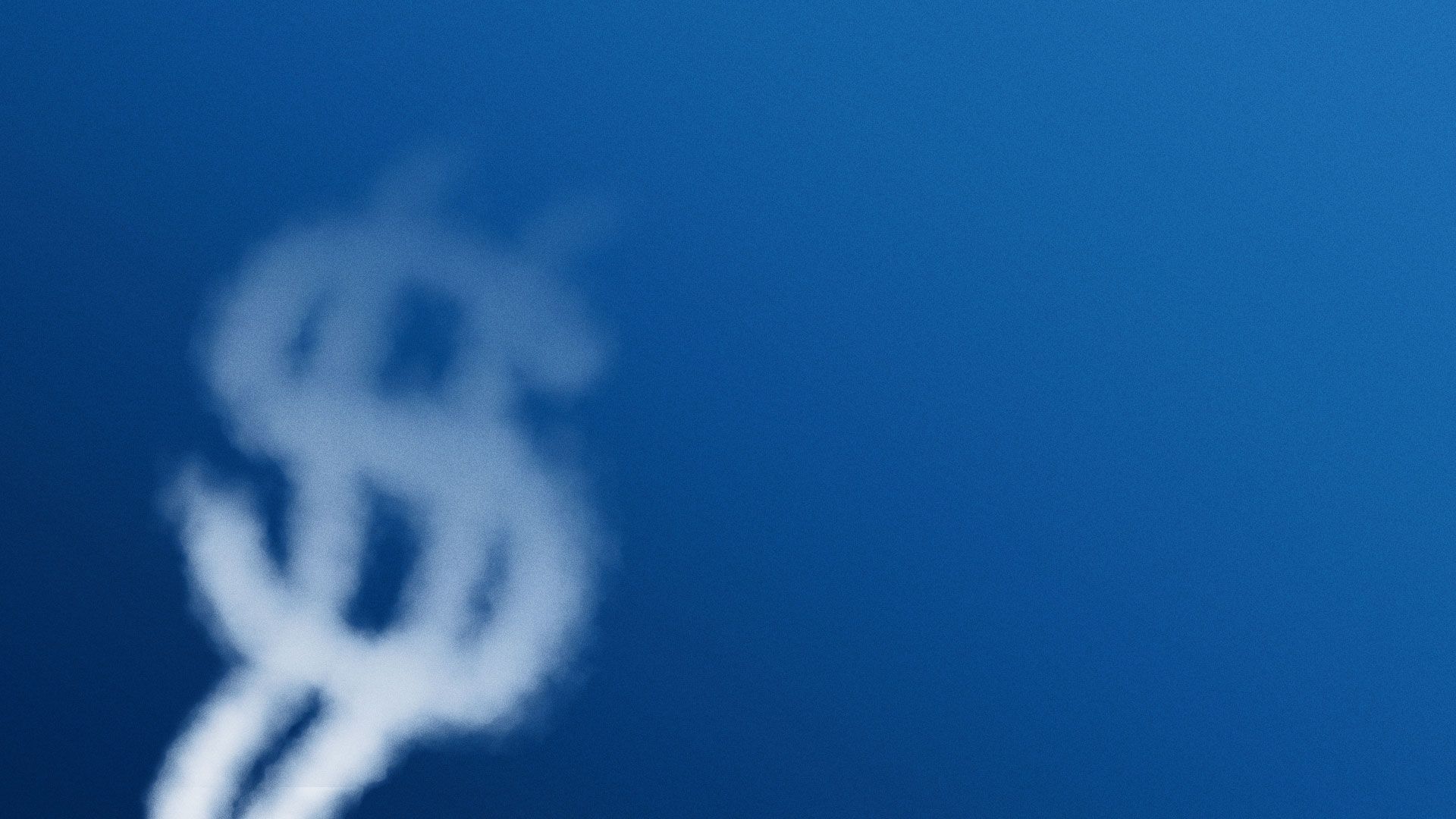 Swiss unicorn Climeworks has joined California's Heirloom in an effort led by Battelle to win a $500 million federal grant to scale up carbon removal in Louisiana.
Why it matters: The partnership on the grant bid brings together two of the most prominent players in direct air capture (DAC).
Driving the news: Climeworks and Heirloom this week submitted a joint bid for the proposed Project Cypress DAC Hub in southwestern Louisiana.
Battelle, the Ohio-based nonprofit involved in managing eight of the Department of Energy's national labs, also has a background in geologic carbon sequestration.
What's happening: Last year, the DOE launched a $3.5 billion program to help fund construction of four DAC hubs to pull carbon from the ambient air.
Context: Projects under the program will need to scale up to 1 million metric tons per year.
That's about 250x the capacity of the Climeworks plant in Iceland, which the company says is the only large-scale DAC site in operation.
Flashback: Climeworks in September 2021 opened its Orca DAC facility.
Meanwhile, Heirloom is developing technology to capture and store carbon in limestone.
It raised a $53 million Series A last year that attracted Breakthrough Energy Ventures, Carbon Direct Capital Management, Ahren Innovation Capital, Lowercarbon Capital, Breyer Capital and Marc Benioff's Time Ventures.
Zoom out: Other players in the DAC space include Occidental Petroleum, which plans to spend about $1.1 billion on a DAC facility being developed by 1PointFive in Texas.
There's also CarbonCapture, a California-based startup that announced plans last year to develop a DAC facility in Wyoming called Project Bison.
Go deeper