Exclusive: Air Company inks $65M fuel deal with U.S. Air Force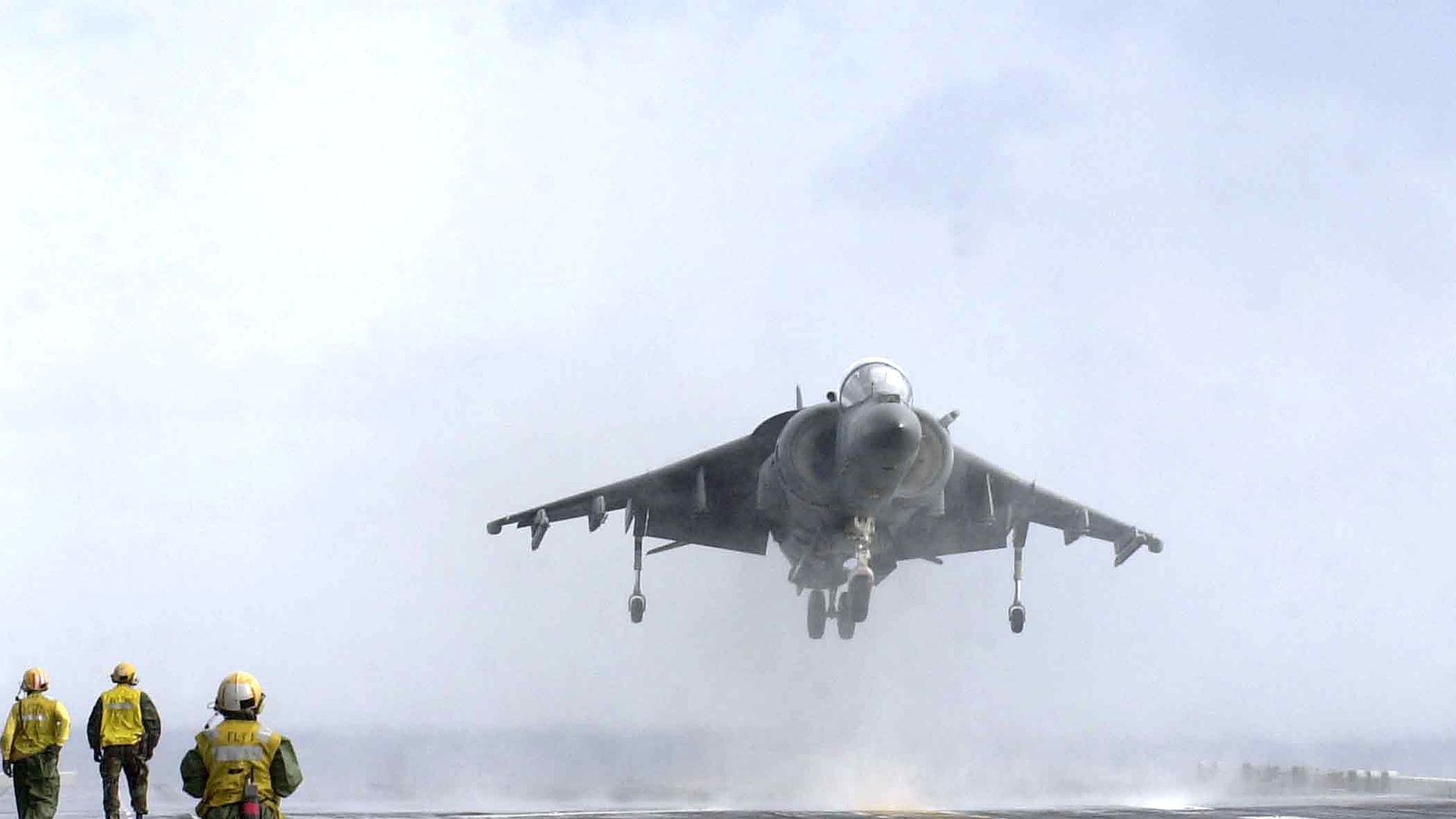 Air Company, the vodka-distiller turned sustainable aviation fuel maker (SAF), has inked a $65 million government deal for testing SAF production with the U.S. Air Force, the company exclusively tells Axios.
Why it matters: This is Air Company's latest high-profile SAF contract and a deal that highlights the fuel's potential to become a low-emission heavyweight in aviation.
Unlock this article for free
Already a subscriber?
Axios may use your email in accordance with our Privacy Policy including for marketing purposes and promotional emails.
Go deeper