Expert voices: Zola Electric CEO Bill Lenihan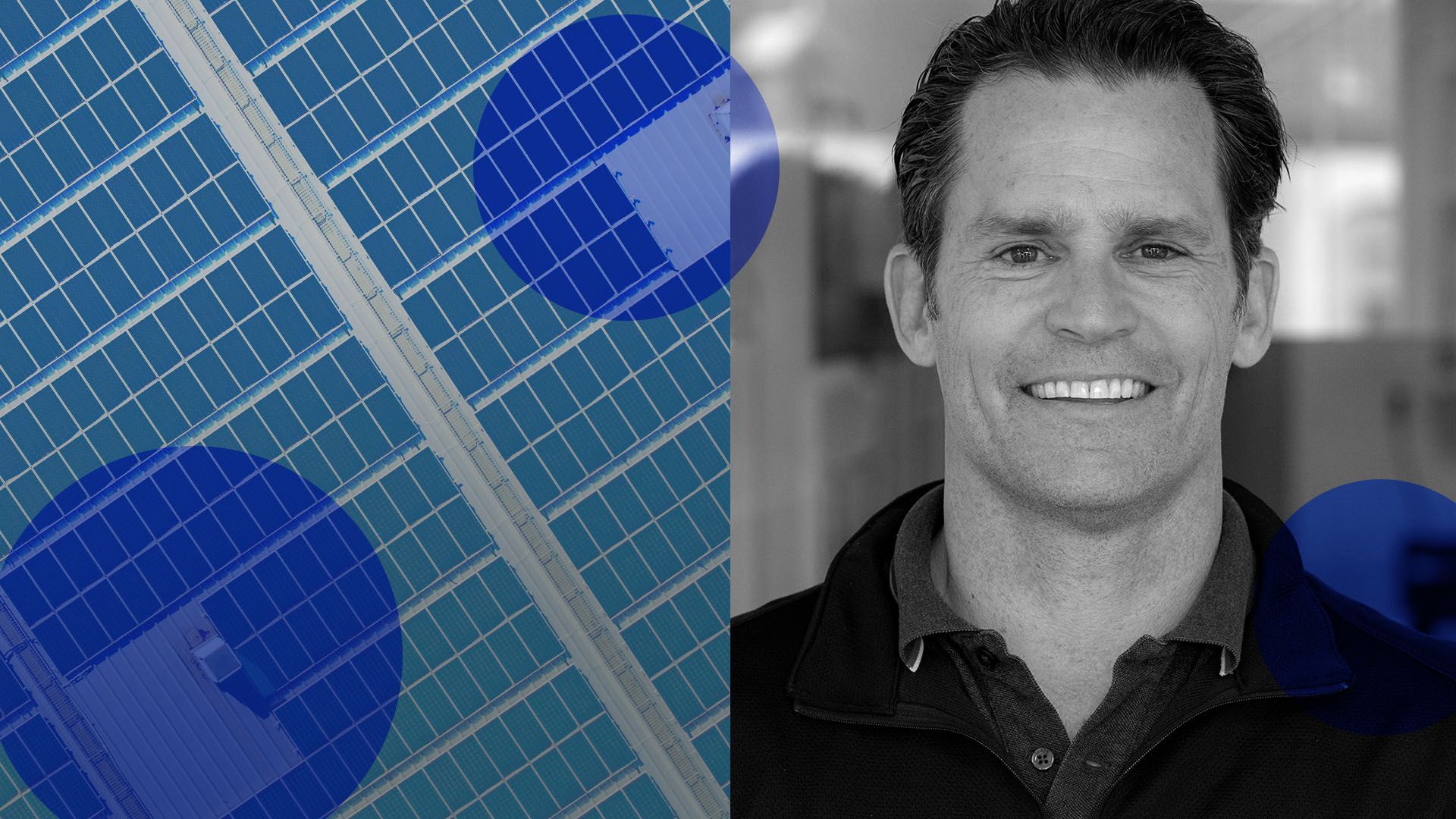 As CEO of renewable energy company Zola Electric, Bill Lenihan is tasked with making sure the company doesn't go the way of Cleantech 1.0's casualties. To do that, he is adding executives of the biggest tech companies to his board of directors.
On Thursday, Zola Electric added former Google chief information officer Ben Fried to its board, the company exclusively tells Axios.
Why they matter: Climate tech companies like Zola Electric have a lot to learn from seasoned tech industry executives.
This interview has been lightly edited for length and clarity.
What, in your view, has been the big story in clean energy/climate tech this week?
I just got back from speaking at the World Future Energy Summit, part of Abu Dhabi Sustainability Week, and was impressed by the conversations I had with public and private sector energy players and industry investors from across the world on the huge efforts being made to drive forward the energy transition.
We see the importance of catalyzing the energy transition in emerging markets where millions rely on diesel generators and fossil fuel to power homes, schools, hospitals. Against a backdrop of supply scarcity and the world's highest energy costs, people and businesses are looking to new technologies to provide innovative solutions to energy access and energy equality challenges like never before.
What would you add to the narrative?
The energy challenges found in emerging markets are nothing new. The difference today is recent events mean the energy crisis is beginning to hit home for Europe, the U.S. and other countries as well. This is shining a brighter spotlight on emerging markets, especially with regards to energy technology solutions being built out in these markets, as they are starting to take on a much stronger relevance to developed markets' energy challenges.
By contrast, what is not receiving the attention you feel it deserves?
While the transition to sustainable or renewable energy sources is clearly crucial, the significant role technology plays in the transition to net zero is often overlooked. The technology and operations have already been developed to transition emerging markets and circumvent the fossil fuel apparatus in the hands of select volatile nations.
In three-ish words, what change would you make to clean energy/climate-tech investing?
Increase awareness, take risks.
Go deeper