State of play: climate software vs. hardware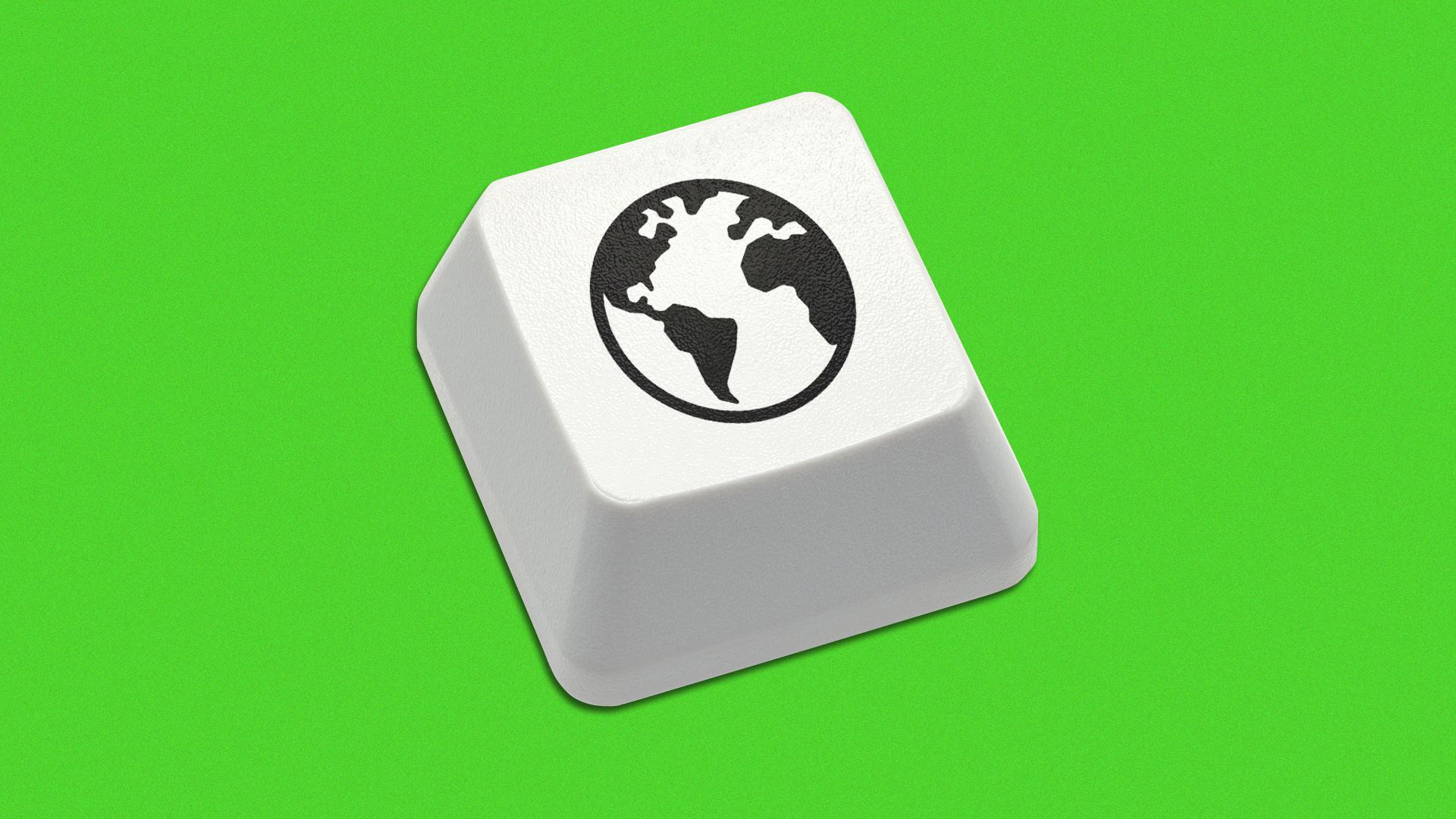 Record amounts of private funding went to both hardware and software companies in climate tech in 2021 and 2022.
Why it matters: Climate technology's long-term sustainability relies on both sectors maintaining high levels of private investment.
Software: Some notable climate software investments include the following.
FigBytes, an ESG software company, raised $10 million in convertible notes plus an additional $4.5 million in venture debt in November. Fennel, an ESG investment app, raised $5 million.
Anode Labs, a web3 startup, raised $4.2 million to support its blockchain-based protocol that helps homeowners better manage energy use.
Hardware: Notable hardware startups also continued to rake in investment in 2022.
French recycling startup Fairmat raised $36 million (~€34 million) in Series A funding led by Temasek and investment firm CNP in November.
Alight, a Stockholm-based solar company modeled (somewhat) after SolarCity, raised $159 million (~€150 million) in equity financing from DIF Capital.
Investment firm Vision Blue raised more than $61 million Tuesday to invest in battery materials and mining, another highly technical and capital-intensive area of climate tech that has seen growing investor interest.
Go deeper