https://www.axios.com/perdue-hints-at-change-1512573769-607f24f4-88c6-4405-b5a4-7614abdfb432.html

USDA changing food stamp program to promote "self-sufficiency"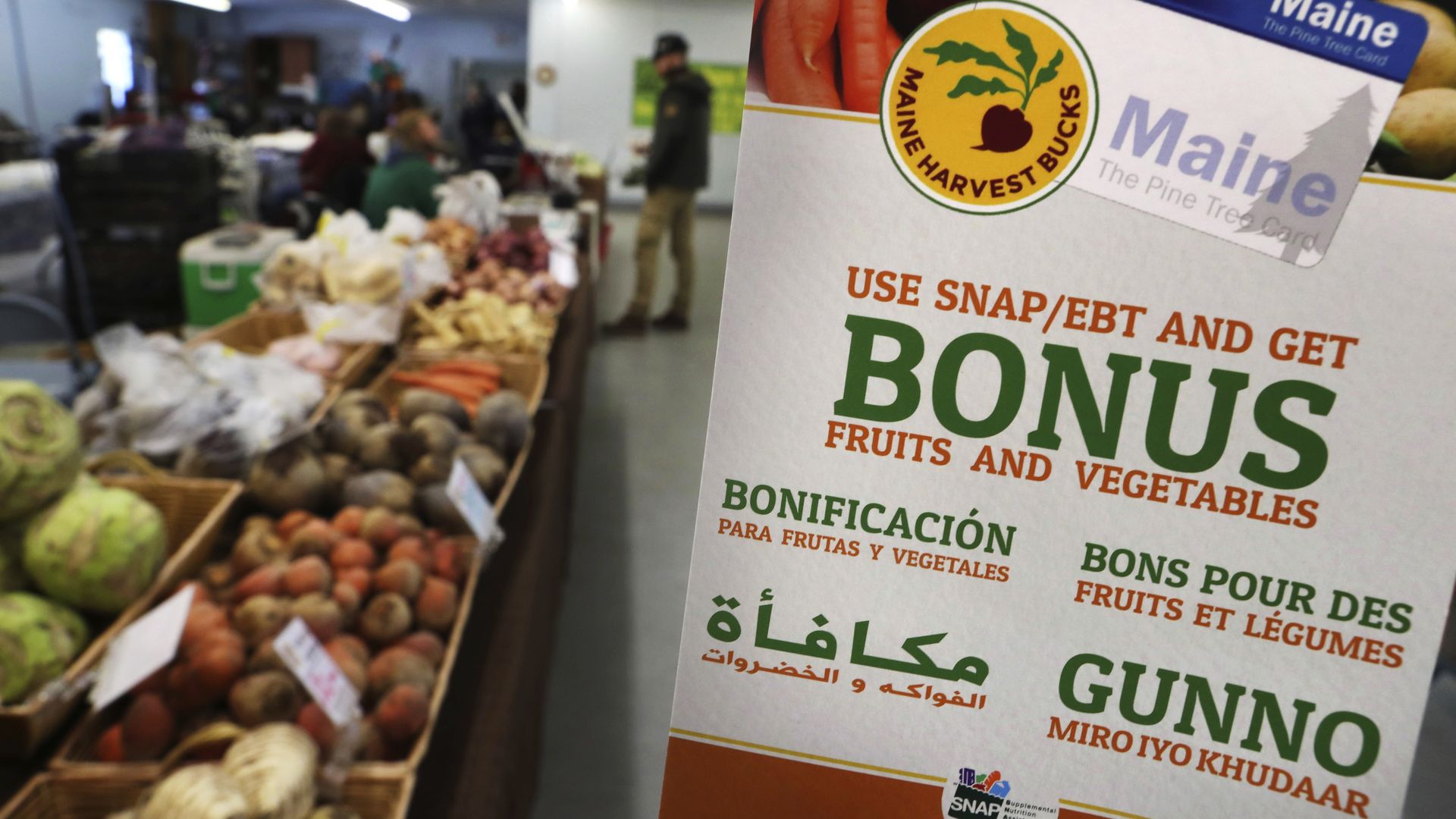 The USDA will be giving more local control over the Supplemental Nutrition Assistance Program (SNAP) to "promote self-sufficiency, integrity in the program," according to their press release. State agencies will get specifics on the changes in the next few weeks.
Key quote: "We want to provide the nutrition people need, but we also want to help them transition from government programs, back to work, and into lives of independence," Secretary of Agriculture Sonny Perdue said in the statement.