https://www.axios.com/paul-ryan-buzzfeed-harassment-story-is-extremely-troubling-1513307090-3146c86c-17c3-4305-bdd7-8b54c0b9a830.html

Paul Ryan: BuzzFeed harassment story is "extremely troubling"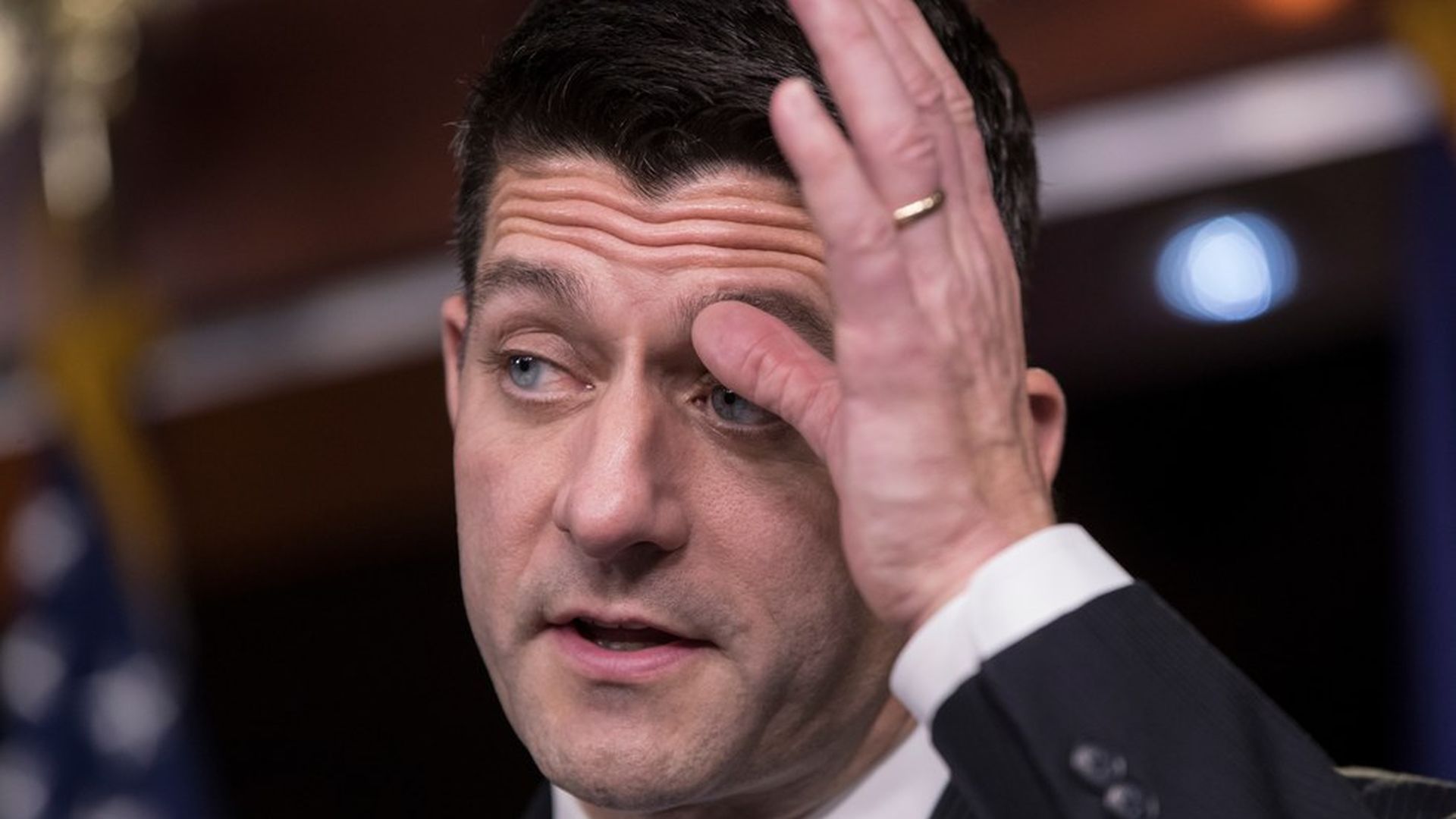 House Speaker Paul Ryan (R-WI) called the sexual harassment allegations published by BuzzFeed News against Rep. John Conyers (D-MI) "extremely troubling" and said he's asked for a review of "all policies and procedures related to workplace harassment and discrimination," according to a statement released this morning.
Why it matters: This is the first House member to be specifically named in a sexual harassment allegation since Rep. Jackie Speier has drawn attention to problems in Congress's harassment claim process. Paul Ryan has already called for all House members and staff to undergo anti-harassment and anti-discrimination training.