https://www.axios.com/ohio-supreme-court-justice-reveals-sexual-history-with-50-very-attractive-females-1513307020-0b7ad912-ac5f-490b-b62e-81491dc788d1.html

Ohio Supreme Court Justice reveals sexual history with "50 very attractive females"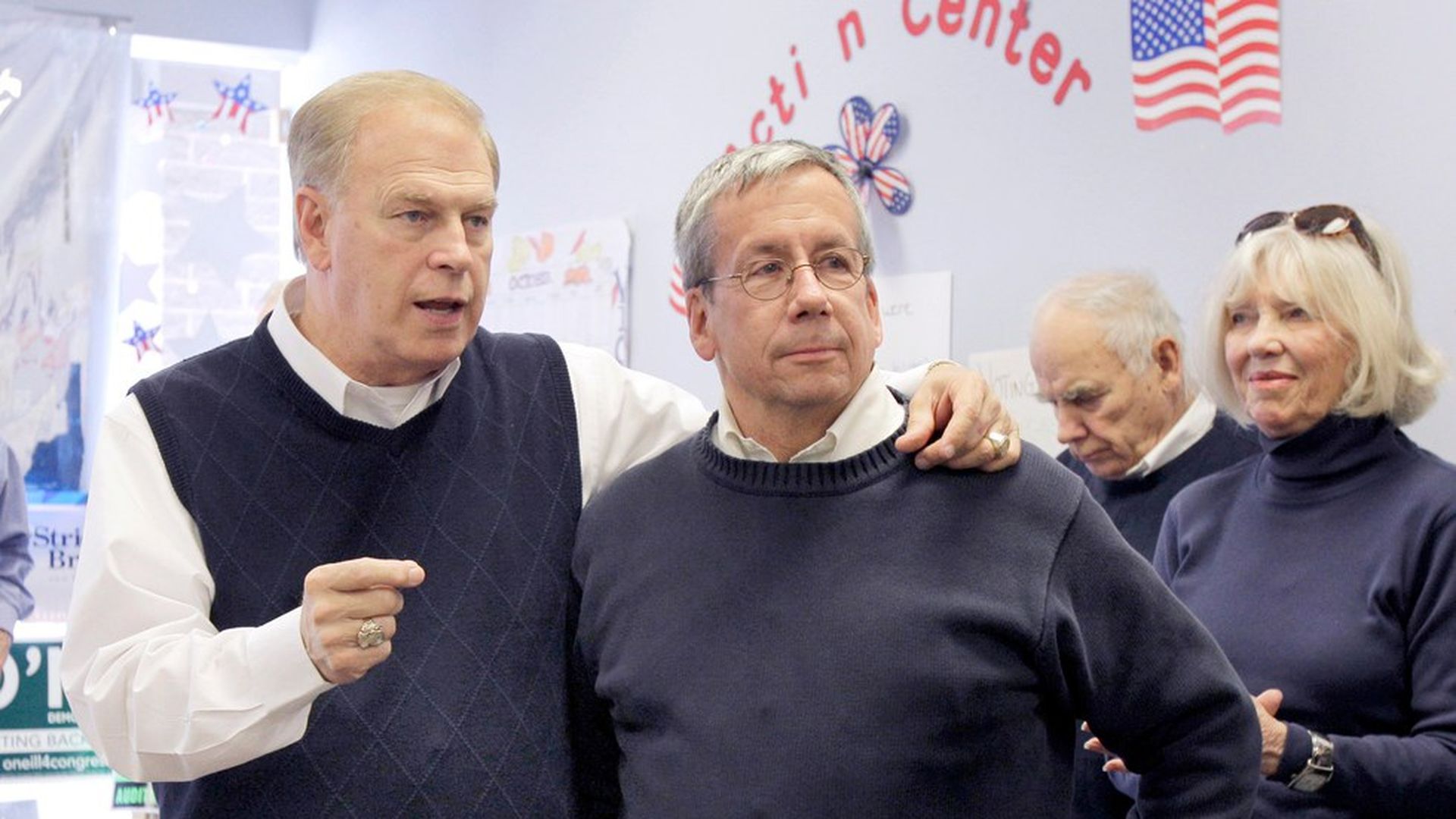 One of Ohio's Supreme Court Justices, Bill O'Neill, responded to the controversy around Al Franken's 2006 behavior with a revealing Facebook post about his own sexual past, which he crafted to "save my opponents some research time" by revealing himself that he "was sexually intimate with approximately 50 very attractive females" in the last 50 years.
Why it matters: O'Neill is a sitting member of a state Supreme Court and he's running as a Dem candidate for governor of Ohio in 2018. His response doesn't take seriously the allegations against Franken (and therefore similar claims against men from many years ago, like Roy Moore). He referred to the latest news as a "national feeding frenzy about sexual indiscretions decades ago," and suggested other issues (like legalizing marijuana) are more important.