https://www.axios.com/now-that-they-have-a-health-care-extension-1513304227-892629fa-5d02-49bb-a7ce-c66d4eb4186d.html

Now that they have a health care extension ...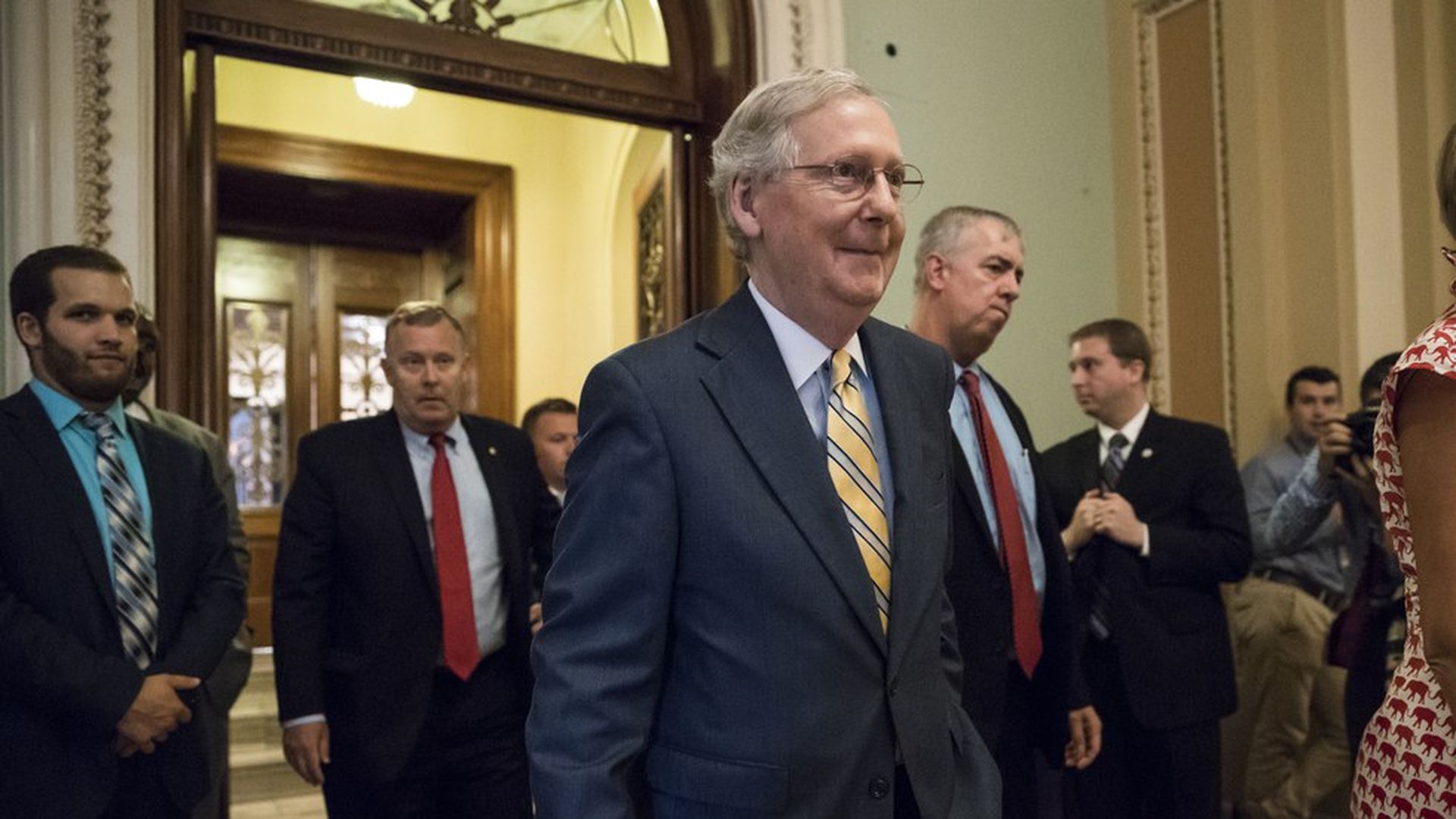 The Senate health care vote is off for at least a week, maybe more, as Republicans wait for John McCain to come back from surgery. That gives the bill's critics more time to put pressure on the moderate holdouts — and it's more time for damaging studies to come out.
But it also gives the Trump administration and GOP leaders more time to try to convince the moderates that the $70 billion they've added in "stabilization" money can take care of their concerns about Medicaid spending limits — though that pitch didn't go over so well with the governors at the National Governors Association meeting this weekend.