Axios What's Next
February 10, 2023
Rising babysitting costs are taking a toll on families across the country — but some are finding creative solutions, Jennifer reports today.
Today's newsletter is 1,096 words ... 4 minutes.
1 big thing: Babysitting costs skyrocket
Babysitting rates rose 9.7% nationally in 2022 — a bit less than the 11% hike seen in 2021, but still outpacing inflation for the second year in a row, Jennifer A. Kingson reports.
That's according to survey results from caregiver-finding platform UrbanSitter provided first to Axios.
Why it matters: A shortage of babysitters and other child care workers — and higher pay those remaining are able to command — is creating seismic ripples in the labor market, keeping some parents at home or in precarious care arrangements.
It's also attracting teachers, nurses and other trained professionals into the career — which in turn drives up rates, because of their experience.
In the other direction, day care workers are quitting for higher pay elsewhere — including at custodial jobs.
The big picture: Rates are up across all categories of care, from casual babysitting to full-time nannies to day care (where it can be hard to even get on a waitlist).
Per a 2022 Care.com survey, 51% of U.S. parents were spending over 20% of their income on child care — far more than the 7% that the federal government deems "affordable."
By the numbers: Last year's national average babysitting rate was $22.68 an hour for one child, $25.37 an hour for two and $27.70 an hour for three.
That's a staggering 21% increase in just two years, according to UrbanSitter, which looked at booking data from 15,000 U.S. families.
Among the major U.S. cities surveyed by UrbanSitter, the highest babysitting rates were in the San Francisco Bay Area ($25.24 an hour for one child) and Seattle ($​​24.60) — nudging out New York City, which took the top spot last year at $23.45.
Springfield, Missouri, had the lowest rate, at $11.35.
What they're saying: The pandemic-era need for "configurable care" — perhaps a babysitter two days a week and other arrangements for the rest — has waned as employers yank folks back into the workplace, Lynn Perkins, the founder and CEO of UrbanSitter, tells Axios.
This translates to a double whammy for parents. "Not only are people paying more, but they're also using more hours," Perkins said.
Of note: Au pairs are back in demand, as parents seek out live-in help as a more affordable option (for those who have the space).
"Share cares" are also more popular, with families teaming up to hire a communal sitter — which can also mean more money for caregivers.
The policy angle: Working parents increasingly expect more child care support from employers and the government, a recent KinderCare report found.
A small but growing number of states offer child care subsidies — including New York, Rhode Island, New Jersey, Maine and Connecticut — but not enough is happening at the federal level, advocates say.
Expanded federal tax credits for child care expired at the end of 2022, though President Biden called for them to be restored in his State of the Union speech on Tuesday.
What's next: Some employers are starting to subsidize child care for blue-collar workers.
"I think that's because otherwise, those companies are not going to sustain those employees," Perkins said.
2. Big bucks for batteries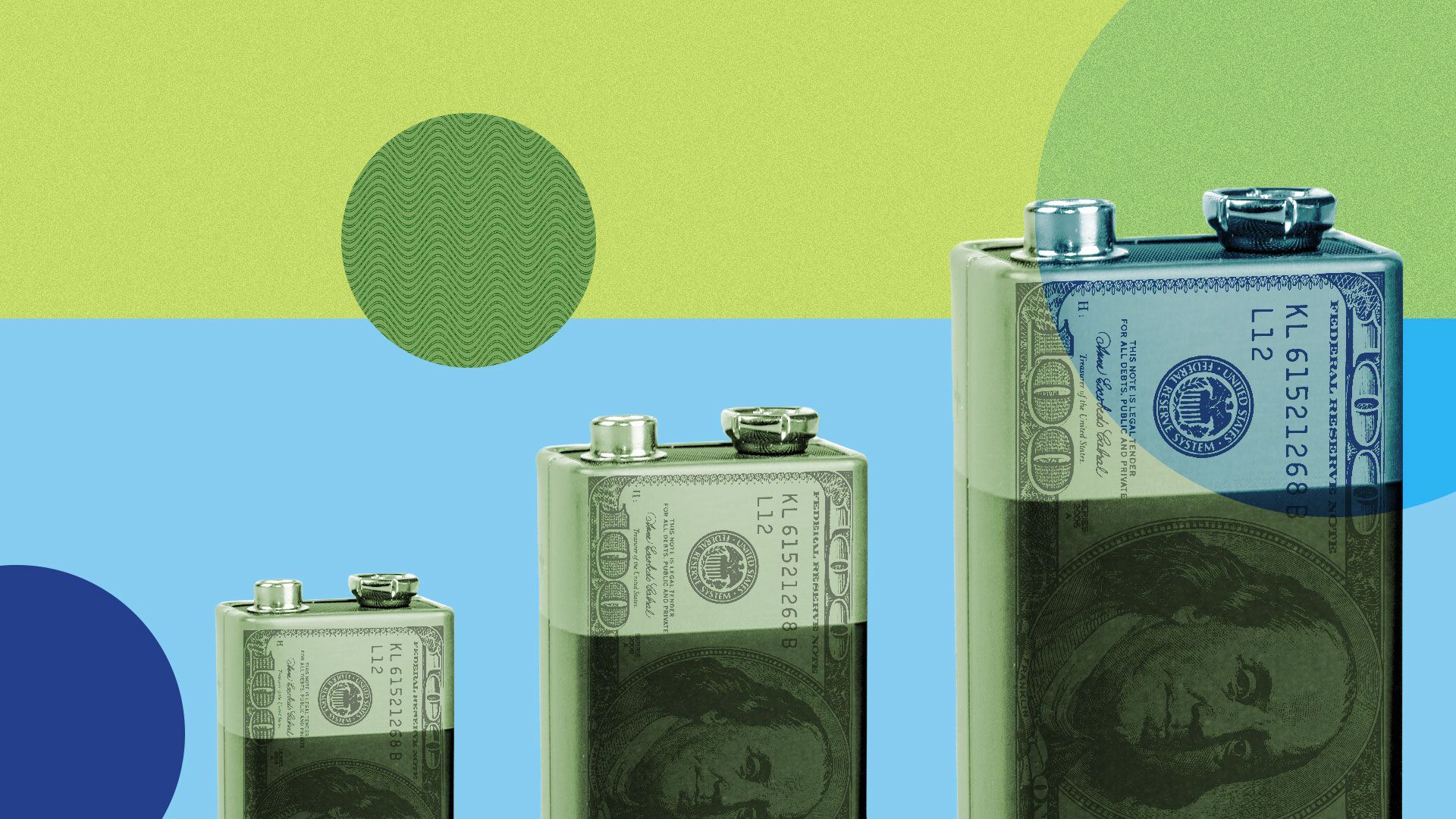 Redwood Materials has received a $2 billion U.S. Department of Energy loan to begin domestic production of critical battery components for electric vehicles (EVs), Joann Muller reports.
Why it matters: The loan is another lever, in addition to lucrative tax credits for battery manufacturers, that the Biden administration is pulling to jump-start a U.S. EV supply chain.
Details: Redwood intends to make lithium-ion battery anodes and cathodes — which make up nearly 80% of the cells' cost — at new plants in Nevada and Kansas.
Despite huge recent investments in U.S. battery production, those critical components are still made almost entirely in China.
Redwood says the new plants will create 3,400 construction jobs and require 1,600 full-time employees.
The plants will eventually produce enough components to power 1 million EVs, Redwood says.
3. Tough time for podcasts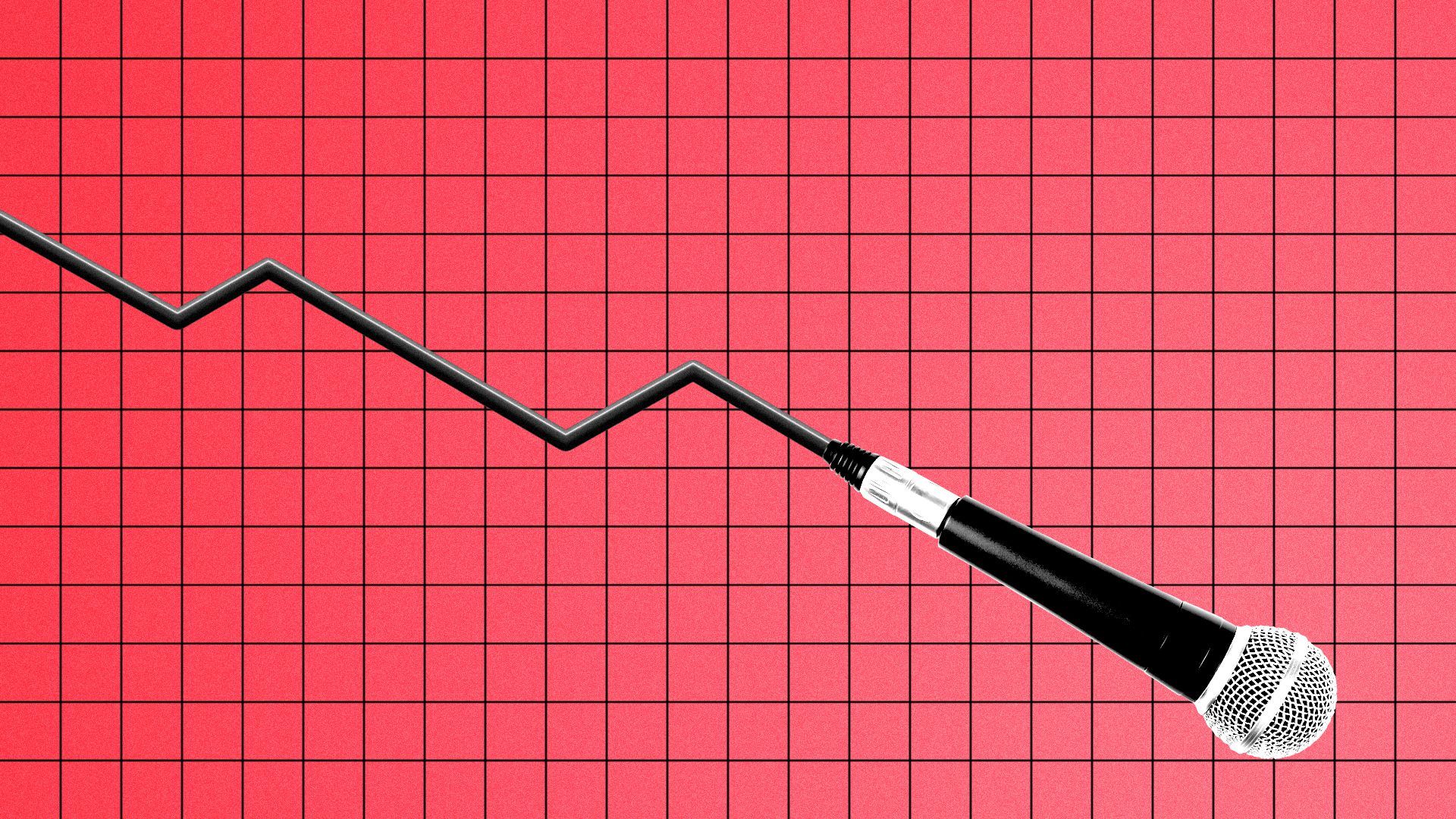 After years of rapid growth and a pandemic boom, podcasting is in crisis amid a contracting ecosystem, slowing advertising and more, Axios' Peter Allen Clark writes.
What's happening: Fewer people are creating new shows, networks are having difficulties recouping investments and longtime podcasters are on the hunt for sustainable strategies.
By the numbers: The number of new shows created dropped 80% last year, per data from podcast search engine Listen Notes.
Listener growth shrank to 5% after years of double-digit increases, Insider Intelligence found.
State of play: Podcasting's slowdown comes alongside a broader reckoning in the advertising biz.
Yes, but: Millions of people still enjoy podcasts — though some experts say the field is simply too saturated.
"I don't think listeners noticed that there are fewer new podcasts in 2022," Listen Notes CEO and founder Wenbin Fang told Axios.
"There are already enough podcasts for people to consume — actually too many podcasts now."
The intrigue: Many of the most popular podcasts and producers have shifted from ad-supported models to subscription services (Spotify, Apple) or fan contribution platforms (Patreon).
The bottom line: "Personally I'm still bullish on podcasting," Fang said.
"The number of new podcasts declined, but the ratio of high quality shows is increasing."
4. 📸 D.C.'s bamboo building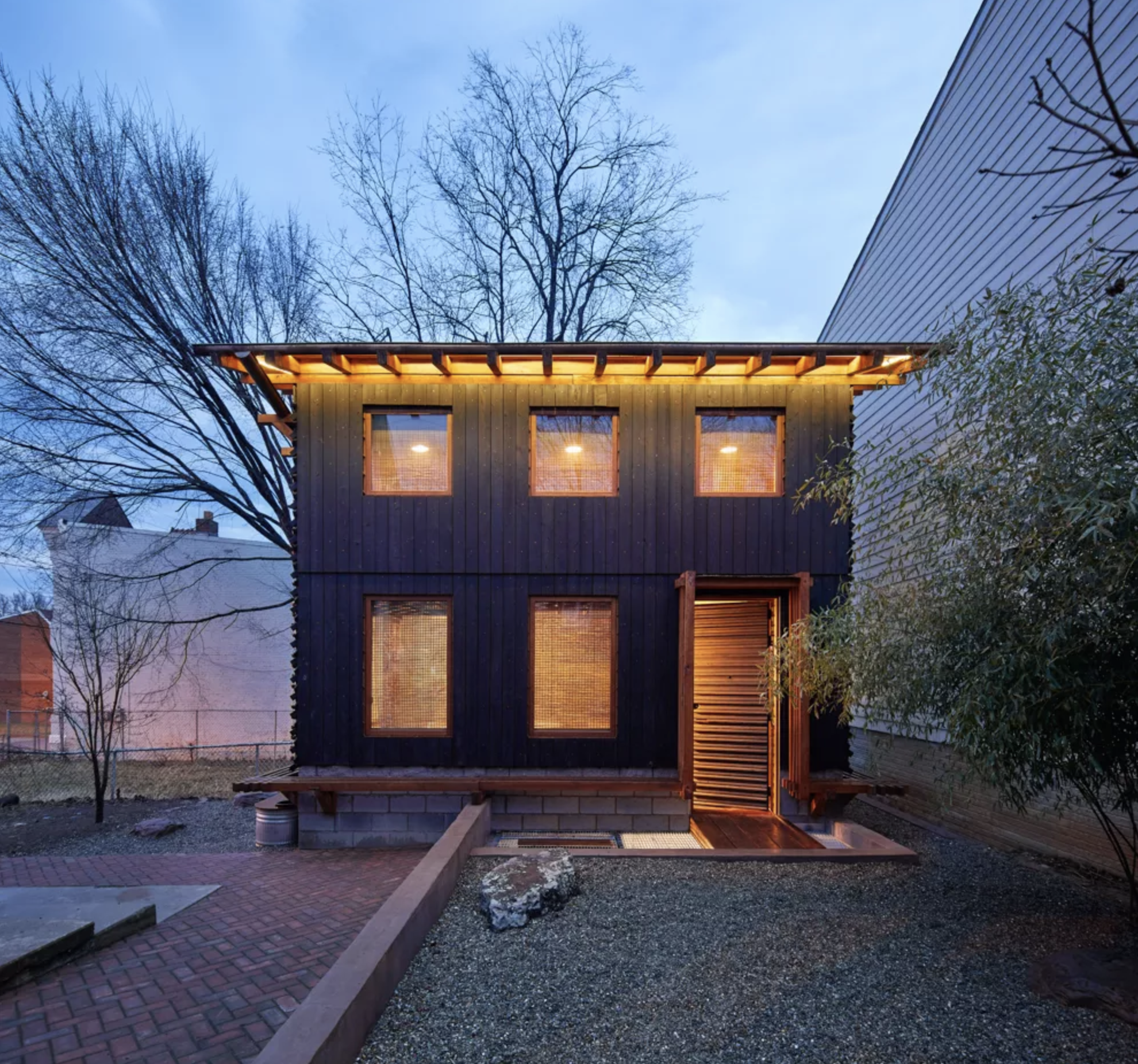 Just across from Frederick Douglass' historic Washington, D.C., home sits the East Coast's first code-compliant bamboo building, Axios' Paige Hopkins reports.
The Grass House was built in 2019 by D.C.-based architecture and development firm BLDUS.
Why it matters: As the planet continues to feel the impacts of climate change, finding environmentally friendly building solutions could help solve some big problems.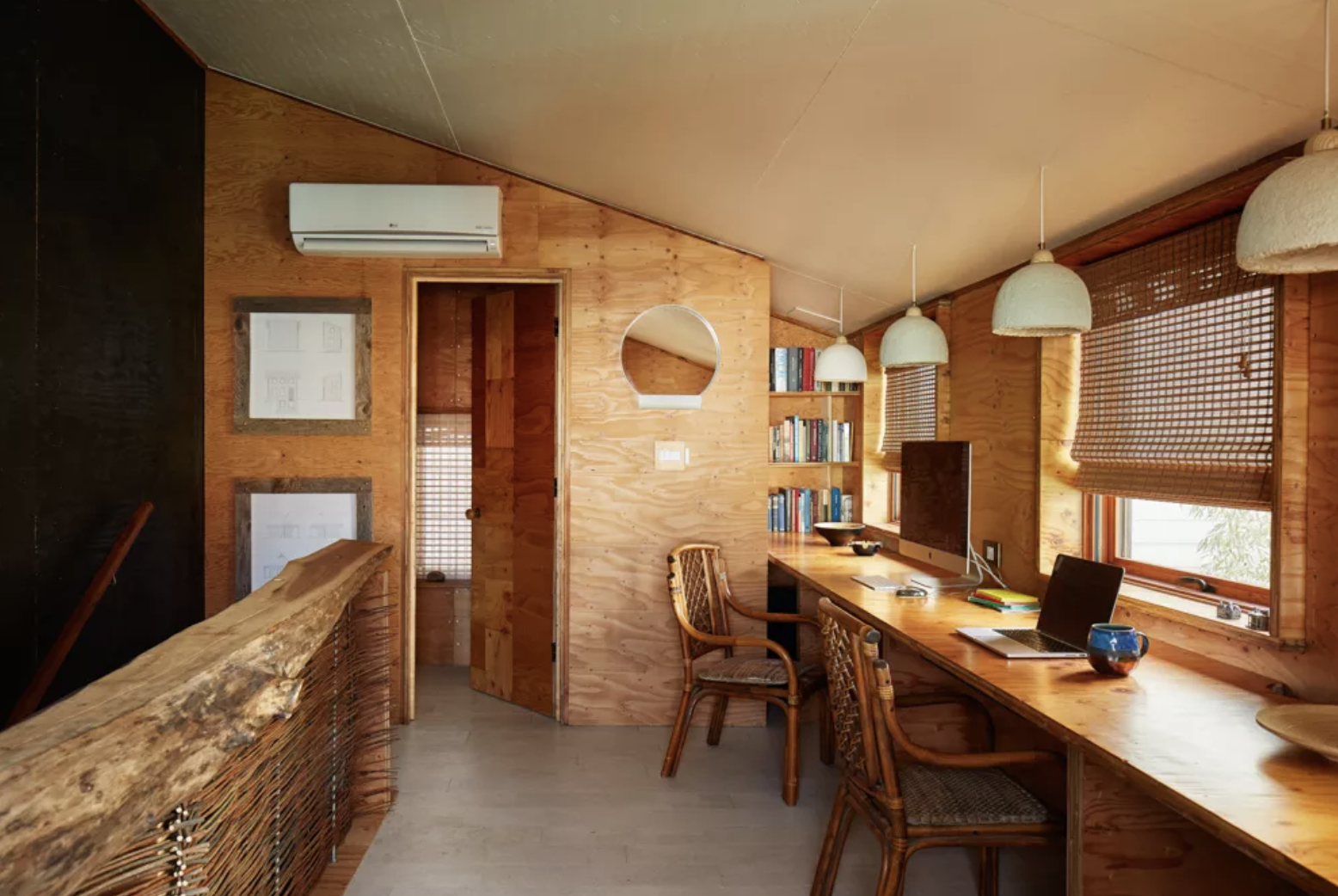 Details: BLDUS uses materials like bamboo and sheep's wool to create energy efficient and environmentally friendly homes.
Yes, but: Bamboo and other alternative materials haven't been widely embraced, partially because they're harder to source.
What's next: BLDUS wants to use bamboo in larger-scale, multi-family projects, including in public housing.
5. One fun thing: Switch goes retro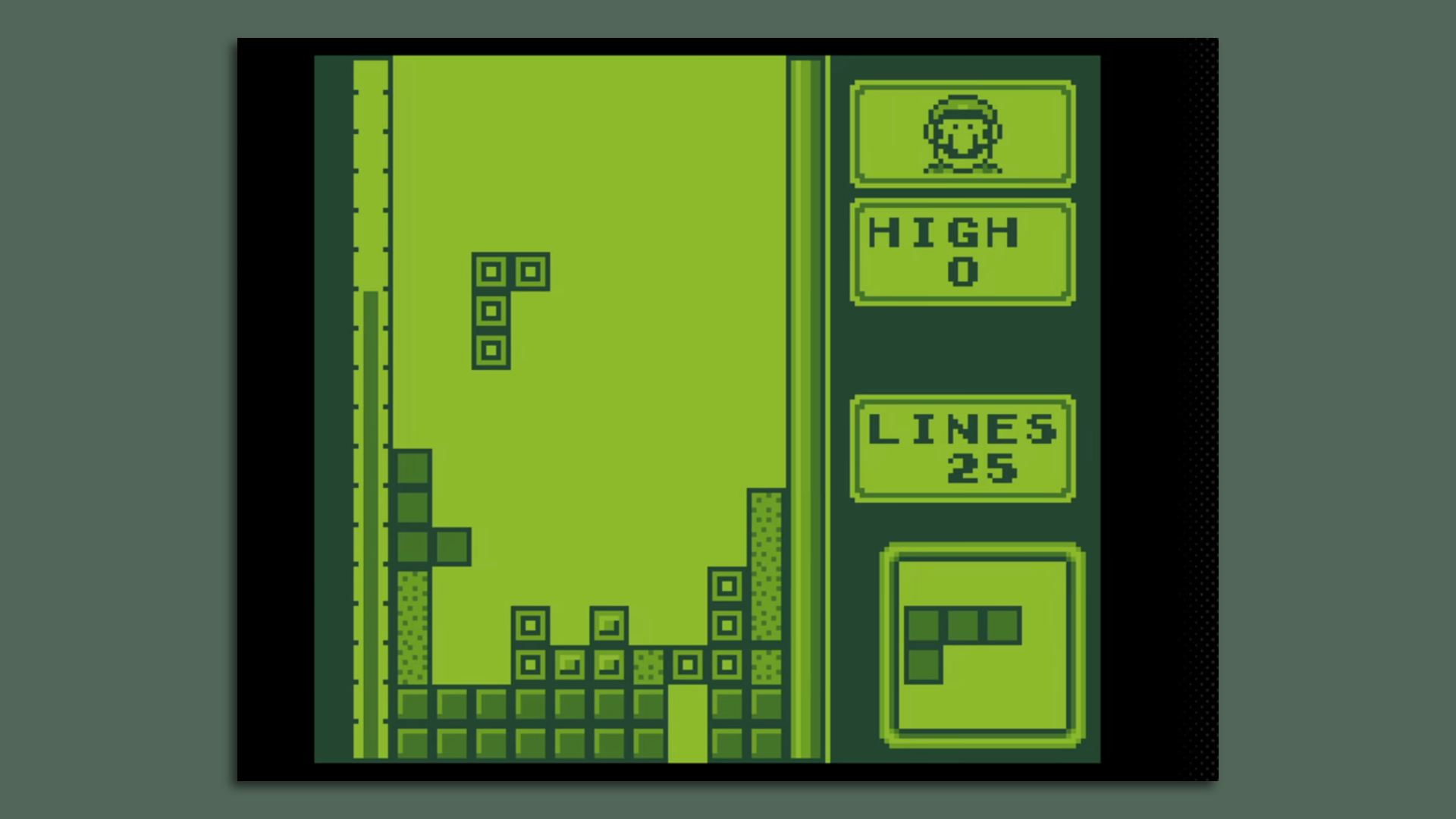 Nintendo is bringing some of its oldest handheld games to its newest portable platform, Axios' Stephen Totilo reports.
Details: Classic Game Boy games such as Tetris, Super Mario Land 2 and Kirby's Dream Land are now available on the Nintendo Switch through the company's subscription service.
Why it matters: Older games don't easily run on modern devices without efforts by platform manufacturers to make them technologically compatible.
The intrigue: Nintendo has the deepest library of classic games, but doesn't keep them continuously available.
The company's approach of making older games available only through a subscription service has drawn criticism from some retro gaming fans.
💬 Alex's thought bubble: If you'll need me, I'll be playing Tetris.
Big thanks to What's Next copy editor Amy Stern.
Was this email forwarded to you? Get your daily dose of What's Next by signing up here for our free newsletter.