Axios What's Next
July 07, 2022
Jennifer here. As someone who's made a cottage industry out of writing about animals — from feline agility tournaments and the dog sport of Flyball to "catios" and therapy llamas — it was exciting to report on a veterinarian-led initiative that could bring about big breakthroughs in pet health.
Also: Joann sent us a very "What's Next"-y photo from her summer vacation! See below.
Today's Smart Brevity count: 1,052 words, a 4-minute read.
1 big thing: Pet 'biobank' will study why cats and dogs get sick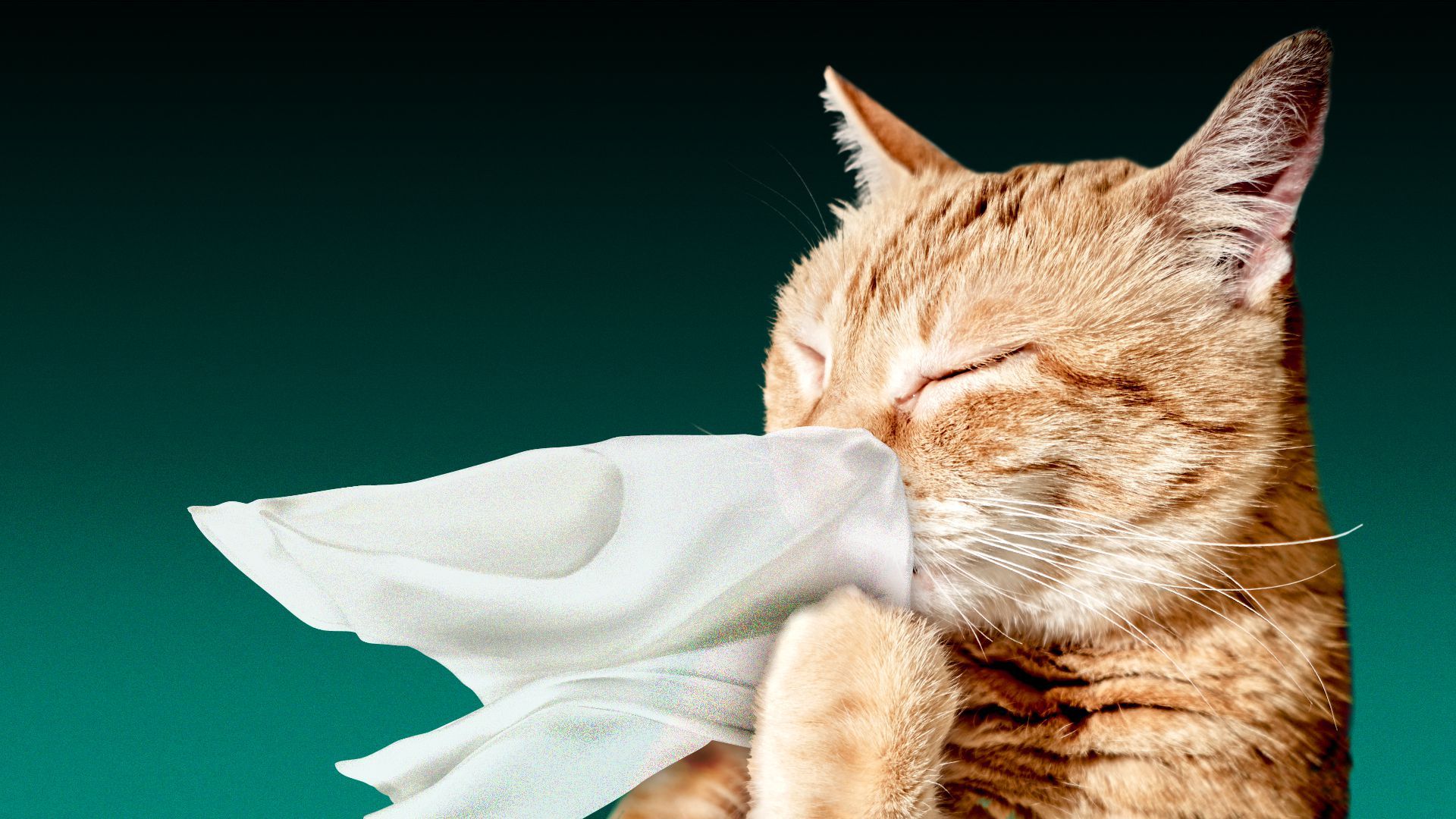 Help wanted: Mars Petcare is seeking 10,000 dogs and 10,000 cats for a biobank — an aggregation of biological samples, images and other data — that aims to improve the health of house pets by detecting maladies earlier, Jennifer A. Kingson writes.
Why it matters: Compared with human biobanking, animal biobanking is in its infancy. This initiative may be the largest and most ambitious so far to try to pinpoint what triggers disease in healthy pets by sifting through genomic patterns.
"The overall aim is to improve pet care of the future and health outcomes, and to improve the health span and quality of life of our pets," says Kay O'Donnell, VP of the Waltham Petcare Science Institute, a division of Mars Petcare.
Driving the news: Mars Inc., the giant conglomerate that makes M&M's and Snickers, has a division that runs chains of veterinary hospitals and makes products like Pedigree dog food and Iams cat food. That unit recently announced the new biobank and issued a call for dogs and cats in the U.S. to participate.
Four-pawed volunteers will donate blood and fecal samples annually over 10 years — and get free vet care, genetic testing and activity trackers in return.
Using "longitudinal physiological data from the samples collected," the study will seek to "understand the differences between pets that are healthy as they age and pets that develop diseases," Mars Petcare said in a press release.
While there are other animal biobanks, "they are either targeting a specific disease or a specific breed," O'Donnell tells Axios. "This will be the first general population cat and dog biobank," recruiting purebreds and mutts.
Details: Mars is seeking healthy dogs and cats between the ages of 6 months and 10 years. To enroll, the animals need to be clients of certain Mars Petcare veterinary facilities, including VCA and Banfield animal hospitals.
2. Heat domes spike in Europe — ominously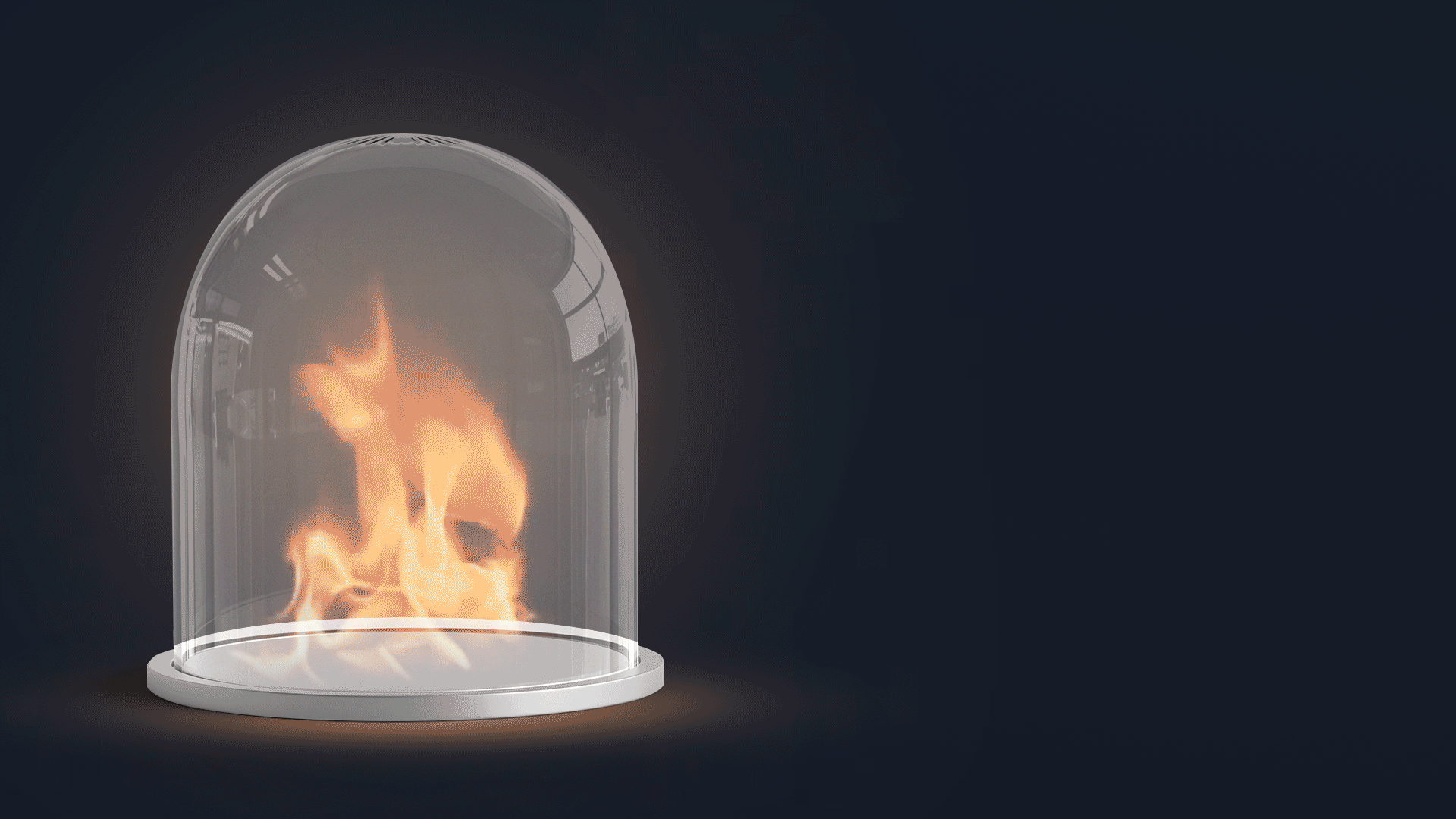 A major new study explains why Western Europe has suffered through a series of extreme heat waves that are outpacing even the planet's overall warming trend, Andrew Freedman writes in Axios Generate.
Driving the news: The study points to stubborn changes in atmospheric circulation for much of the blame.
Why it matters: Heat waves are deadly. Increases in their frequency and intensity — already taking place due to global warming — raise the risks.
But Western Europe has seen a sharp spike in heat waves during the past 42 years, with such events increasing three to four times faster than in other parts of the Northern Hemisphere.
Last week areas from Italy to Norway saw monthly and all-time record high temperatures, which contributed to a deadly glacial avalanche in the Dolomite Mountains.
Zoom in: The new study, published in Nature Communications, finds that the upward trends in Western European heat waves are tied to the flow of air in the jet stream in and around the region.
Increasingly persistent double jet stream patterns and their associated heat domes can explain "almost all of the accelerated trend" in heat waves across Western Europe, the study states.
Yes, but: The study cautions that there are still uncertainties regarding what is causing the increase in the occurrence and persistence of these particular weather patterns, noting that climate models may not be simulating them accurately.
What they're saying: "Climate models tend to underestimate extreme weather risks," said study co-author Kai Kornhuber of Columbia University, in a statement. "Projections of extreme heat under continued greenhouse gas emissions might be too conservative."
3. The space industry's bubble is at risk of bursting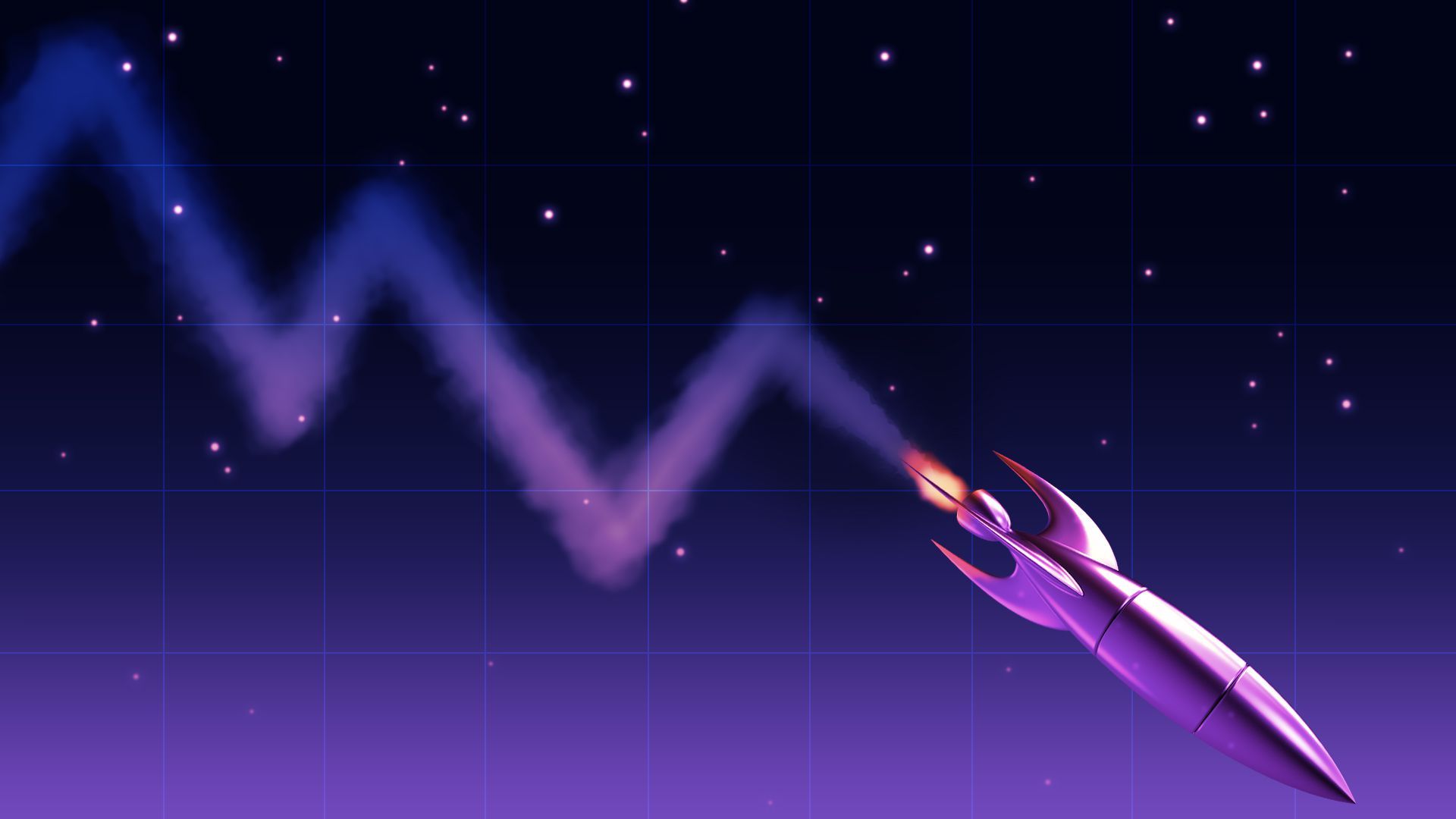 The space industry could be facing a shake-up as venture capital money threatens to dry up amid fears of a looming recession, Miriam Kramer writes for Axios Space.
Why it matters: Startups in the space industry tend to push innovation forward and keep established companies — like Lockheed Martin, Northrop Grumman and even SpaceX — on their toes.
Governments and companies also rely on the space economy — which was estimated at about $370 billion globally in 2021 — for communications, agricultural information, national security and other parts of everyday life.
What's happening: The economic downturn could precipitate the long-predicted bursting of a bubble that could affect some parts of the space industry.
"Emerging industries are heavily reliant on venture capital due to the fact that these are nascent markets and there are very few customers outside small government tech dev programs," says Chad Anderson, managing partner at Space Capital.
Between the lines: The parts of the industry that are expected to be hardest hit include those focused on far-future concepts like asteroid mining and startups working on new rocket innovations that take a large amount of upfront funding.
4. Robots are everywhere in Charlotte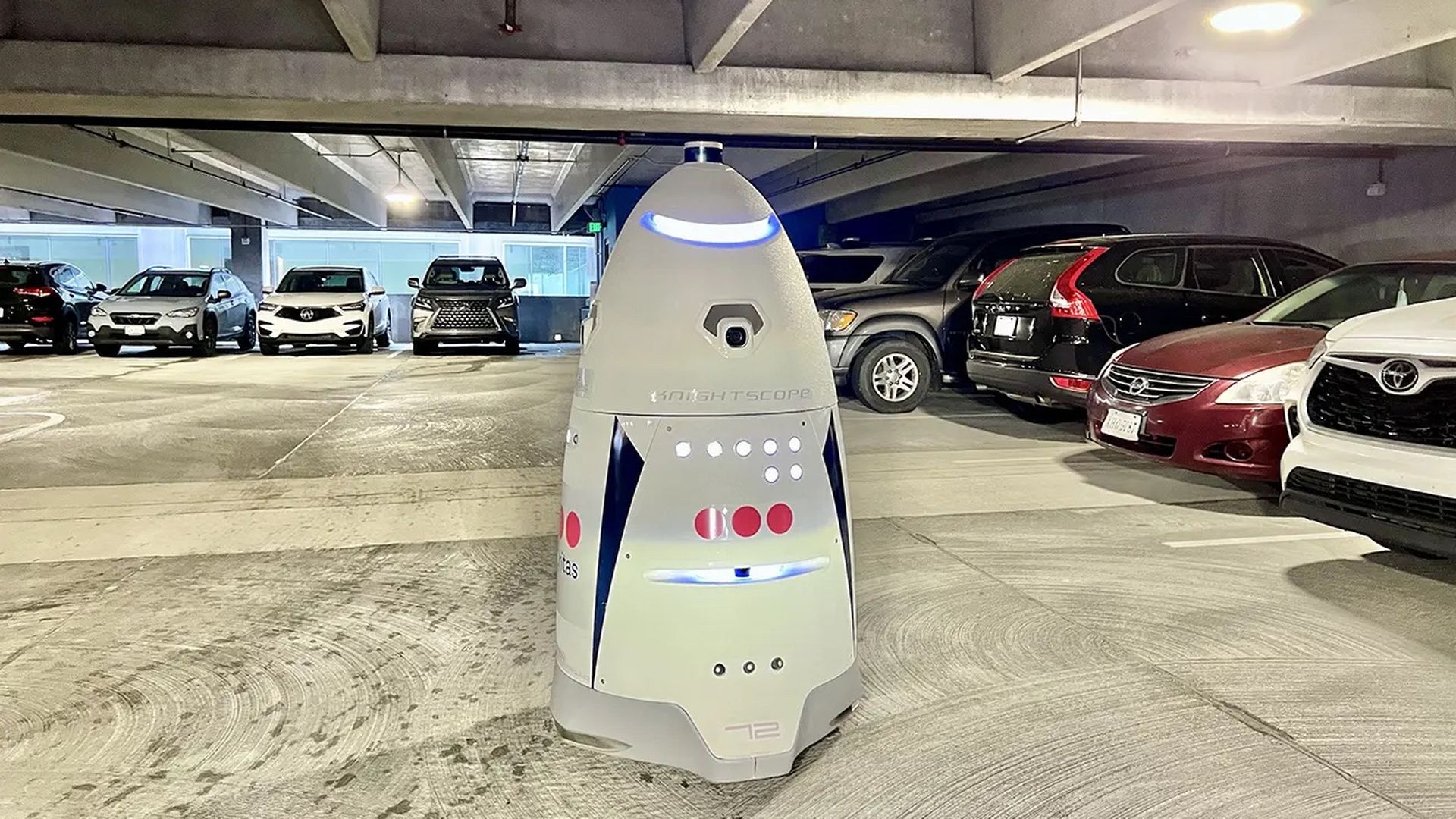 The newest employees on the streets of Charlotte? Robots, Emma Way reports for Axios Charlotte.
What's happening: Robots are now being used as security guards in an Uptown bank building and to deliver coffee in Plaza Midwood — and this is just the beginning.
Details: Parker is a security robot that patrols outside of Uptown's Ally Bank building and in its parking garage. It's about 5 foot 3, weighs about 400 pounds and poses in 10-15 selfies a day, Ally spokesperson Peter Gilchrist tells Axios.
Parker isn't the robot's official name, but it seems to be the one that has stuck, according to reporting by WBTV.
Why it matters: This robot can alert the building's security team if something happens like a car break-in, a stolen bike or vandalism. There's also a button on it that people can press in the event of an emergency.
Ally also uses two additional robots inside the building that monitor the interior for any suspicious activity — and it's looking to add robots like Parker to its buildings elsewhere in the country.
And then there's Geoffrey the coffee robot, part of a fleet of human-operated, coffee-delivering machines that frequent the Plaza Midwood neighborhood. They're part of a partnership between Toronto-based Tiny Mile and Charlotte's Undercurrent Coffee.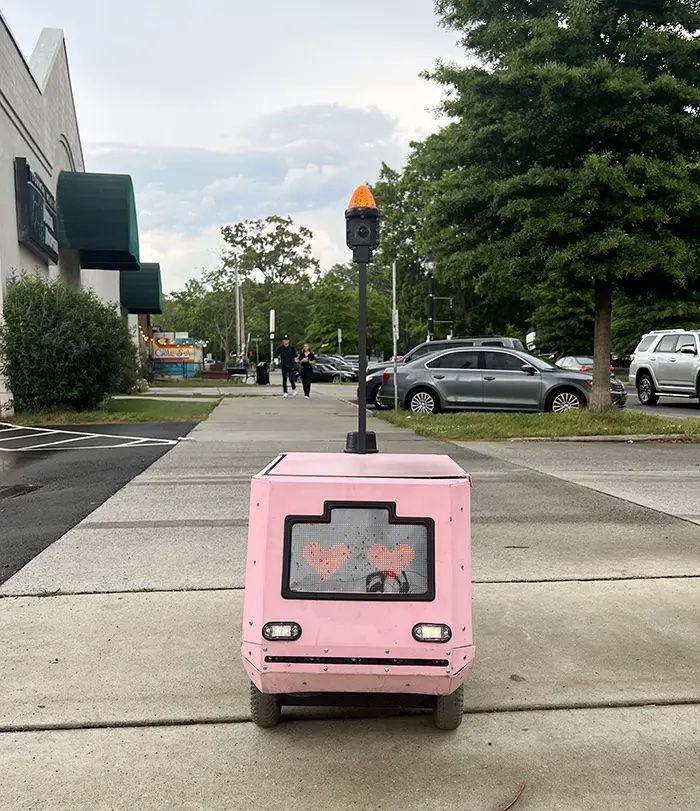 5. Red light, green light, who's in the bathroom?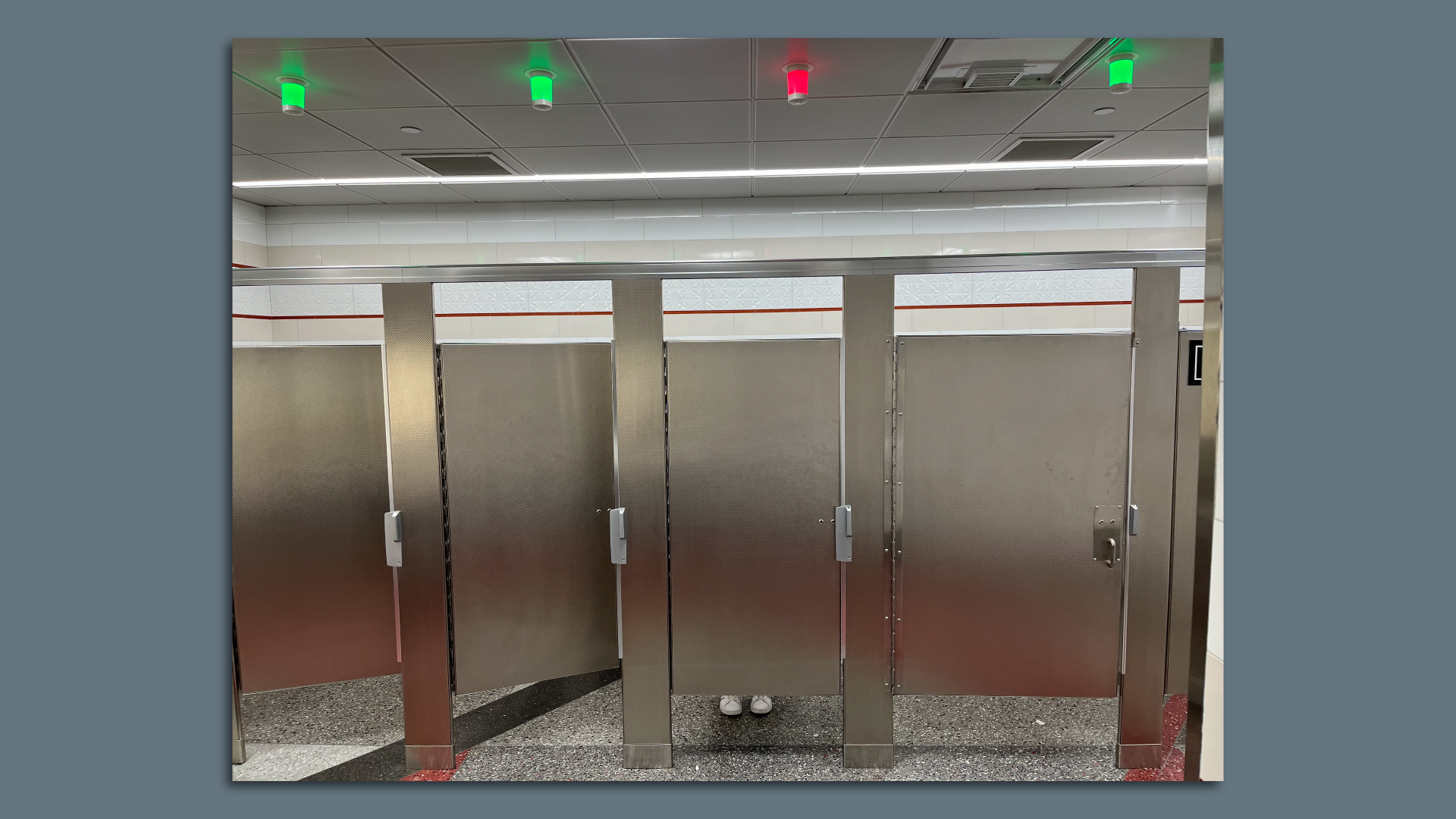 Joann sent us a postcard from her travels: "At Boston's Logan Airport, it's a lot easier to figure out which stalls are occupied. No more bending down to look for feet!"
Bonus: The overhead-light-means-"occupied" trend seems to have hit gas stations as well. Axios' Kelly Tyko reports that her local Costco in Coral Springs, Florida, recently added illumination to flag which pumps are busy.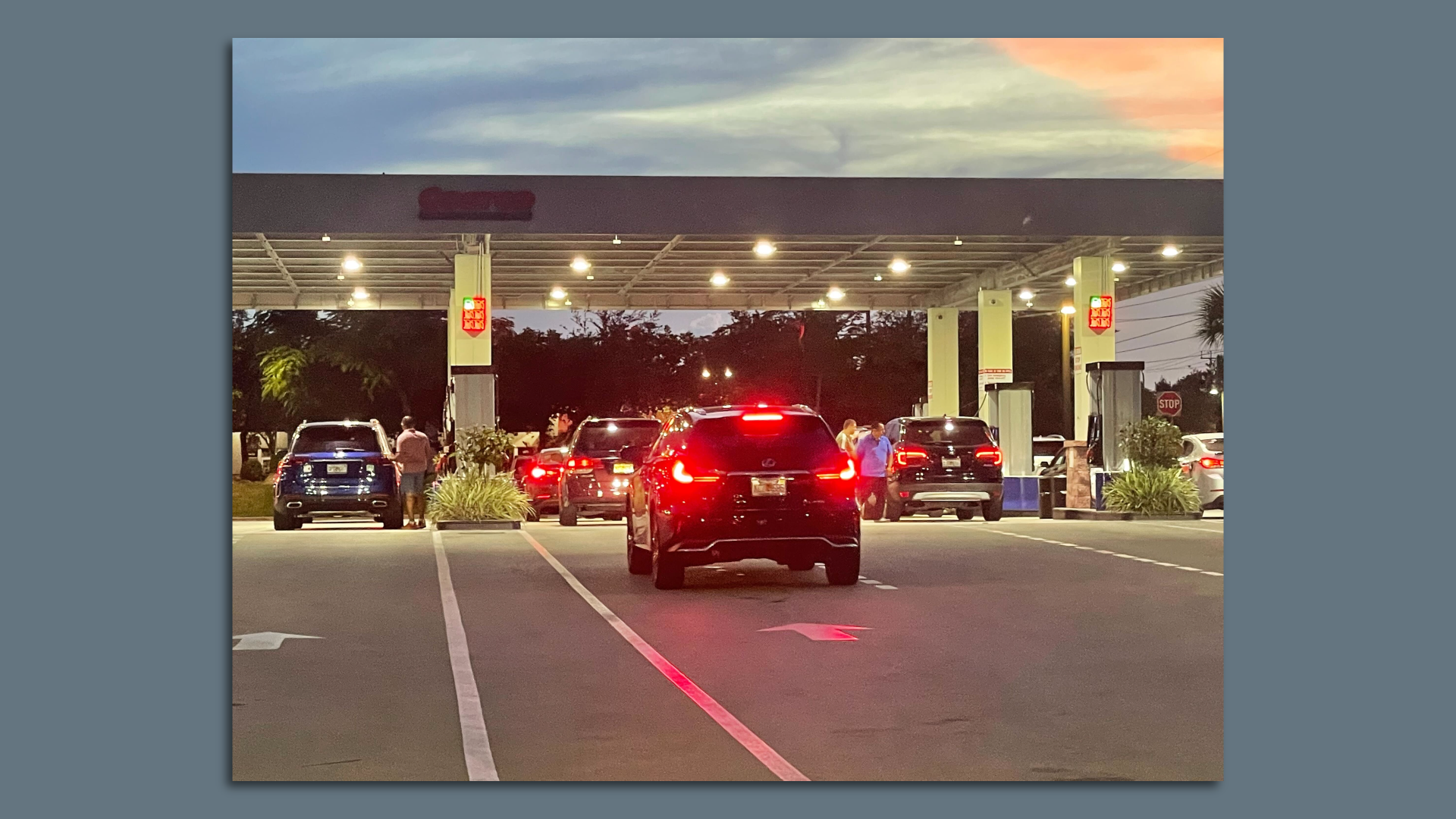 A hearty thanks to our crack "What's Next" copy editor, Amy Stern!
Was this email forwarded to you? Get your daily dose of What's Next magic by signing up here for our free newsletter.