March 21, 2022
Happy March 21!
Did you know that today is the United Nations' International Day of Forests? Tree-planting is de rigueur.
Today's reader photo comes from Paul Neville, who took it at the airport in Seoul, South Korea. Do you have a photo of "What's Next" that you'd like to show off in this newsletter? Email it to us at

[email protected]

.
Today's Smart Brevity count: 1,163 words ... 4.5 minutes.
1 big thing: The promise of a "smart home" draws near
The promise of a "smart home" — where you effortlessly tell your appliances what to do for you, and can easily add new devices to your domestic mix — is edging closer to fruition, Jennifer A. Kingson writes.
Why it matters: When we're finally able to take full advantage of smart home technology, everything from our lights and garage doors to our entertainment and security systems could work together seamlessly and obey our voice commands — making our lives more convenient, enjoyable and energy-efficient.
That's the dream. For now, it takes a good bit of expertise to set things up and get gadgets from competing brands to play nicely together — if they will at all.
"Our future set of products, the entire suite is meant to be DIY-able," says Frances Raya Sevilla, chief technology officer at ADT, which is best known for its security systems but also sells soup-to-nuts smart home automation gear.
For now, the easiest option for most consumers is DIFM, or "do it for me."
Driving the news: Makers of Internet-of-Things (IoT) devices for the home are pinning their hopes on a forthcoming technology standard called Matter, which is meant to ensure the interoperability of smart home devices.
Long in the making, Matter is still being hammered out by a coalition called the Connectivity Standards Alliance (CSA).
The device manufacturers have pledged to use Matter in their future products, so consumers will know when they see the Matter logo that they can easily add the product to their home setup.
How it will ideally work: Members of the coalition developing Matter see a day when you'll be able to use voice commands, biometrics or an app (if you prefer) to automate the chores we now tend to do manually.
Wake up your house: Your system will automatically turn on lights, get coffee brewing, switch on your favorite morning show and open the pet door to let Sparky out into the yard.
Put your home to bed: Turn off the lights, close the garage door, lock all the perimeter doors, activate nighttime security cameras.
Monitor everything: Sensors will be able to detect if there's a leak in your plumbing or if you left the stove on by accident. They could even alert you about your elderly parent in another state getting up in the morning (through a motion sensor near their bed), opening the medicine cabinet and taking a shower.
Reality check: Parts of these scenarios are already mainstream, but other parts are distant or potentially unrealistic.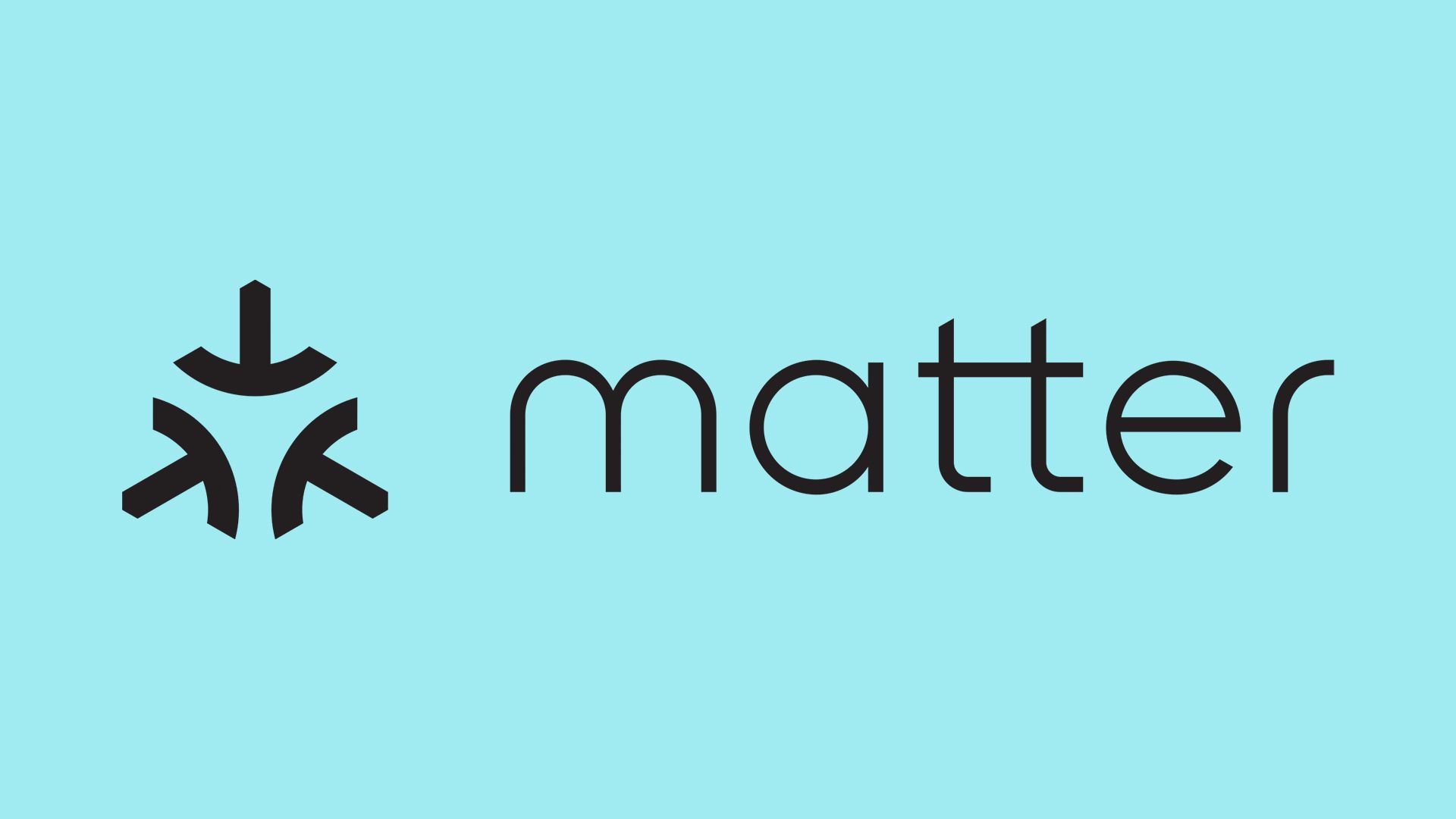 2. The hot plastic surgery trends of 2022
Despite the ban on elective surgeries that lasted a few months during the pandemic, plastic surgeons say that the last two years have been boom times for them, Allure magazine reports.
Where it stands: The world of plastic surgery used to have a predictable calendar, with Halloween through Christmas being the busiest period (in part because insurance deductibles were met by then). But no more, Jennifer A. Kingson writes, based on Allure's reporting.
"We used to be able to kind of predict our year," Dr. Troy Pittman, a plastic surgeon based in Washington, D.C., told Allure. "There were breast augmentations ahead of spring break, and there were times when kids were out of school so parents would get surgery."
The latest trends, per Allure:
Facial procedures are on the wane: Rhinoplasties, eyelid surgeries and face-lifts were three of the top five most performed surgeries in 2020, per the American Society of Plastic Surgeons — beating out breast augmentation — but "in 2021, requests for facial surgeries began to dip in favor of body procedures" like tummy tucks and liposuction.
People are having their ears "pinned": Otoplasties, or ear pinning, "are traditionally performed on middle-school-aged children," Allure says, but now adults are having them in order to look better on Zoom calls and combat the pull of masks on their ears.
More men are having work done, including correction for gynecomastia, or enlarged breast tissue in males.
Social media is influencing surgery requests: "Patients used to simply compare themselves to social media stars who showed before-and-after photos on Instagram," Pittman told Allure. But now patients are "coming in using 'influencer words'" like "facial asymmetry."
3. U.S. drought conditions to persist and expand
In an alarming new outlook, the National Weather Service says that drought conditions are likely to persist and even expand across a vast stretch of the country, Andrew Freedman writes in Axios Generate.
The big picture: As of March 15, drought extended across about 61% of the country, the greatest drought extent seen since 2013, according to the National Oceanic and Atmospheric Administration.
That figure may grow, with the official spring outlook released last week calling for "prolonged, persistent drought" in the West yet again.
Context: After a winter that featured record rain and snow for December in much of California, then switched to dry conditions since, much of the West is facing the prospect of heading into yet another warm season with precipitation deficits.
Lake Powell, in Arizona, fell below 3.525 feet this week, putting it at its lowest level since the lake was first filled more than 50 years ago.
Drought conditions are likely to worsen this summer in much of the West and the High Plains, as conditions favor warmer and drier temperatures.
The bottom line: The West is facing difficult water management decisions, along with heightened wildfire risks.
4. Streamers crack down on password sharing as cancellations rise
Streaming companies are cracking down on password sharing, as the number of quarterly subscription cancellations in the U.S. grows, Sara Fischer writes in Axios Media Trends.
Why it matters: Password-sharing used to be a feature of the video subscription economy, allowing consumers to easily sample content across different services. Now that there's so much competition, it's a bug.
Driving the news: Netflix on Wednesday said it will start testing ways to enable subscribers who share passwords outside of their households to do so "while also paying a bit more."
It will test two new features in Chile, Costa Rica and Peru that allow households to add up to two extra members they don't live with at a cost or allow any shared Netflix plan users to transfer their shared profile information and data either to a new account or an extra member sub-account.
5. Reader photo of the day
What's Next: Robot concierges at the airport
Paul Neville writes: "My family and I had a layover in Seoul at Incheon International Airport in between Bangkok (where I am posted as a Foreign Service Officer) and Washington, D.C.
"The female robot named AIRSTAR kindly greeted us as we walked by and asked if she could be of help. Using the touchscreen on her chest, we asked where was the nearest Starbucks.
"She said, 'Follow me' and guided us there, deftly avoiding other travelers, telling us to watch our step over bumps, and occasionally asking if we were still there. So cool!"
Of note: AIRSTAR was introduced to Incheon Airport in 2018, per Korea Biz Wire, and speaks four languages: Korean, Chinese, Japanese and English.
Was this email forwarded to you? Get your daily dose of What's Next magic by signing up for our free newsletter here.