Good morning ... Welcome to Day 2 of the Senate's attempt at Affordable Care Act bipartisanship. It's a muscle no one in Congress has exercised for a while, so let's all pace ourselves.
https://www.axios.com/newsletters/axios-vitals-fea65a5e-0960-40e5-8069-c9d5c2c96ac1.html?chunk=0#story0
Wait, was that ... a serious and bipartisan ACA hearing?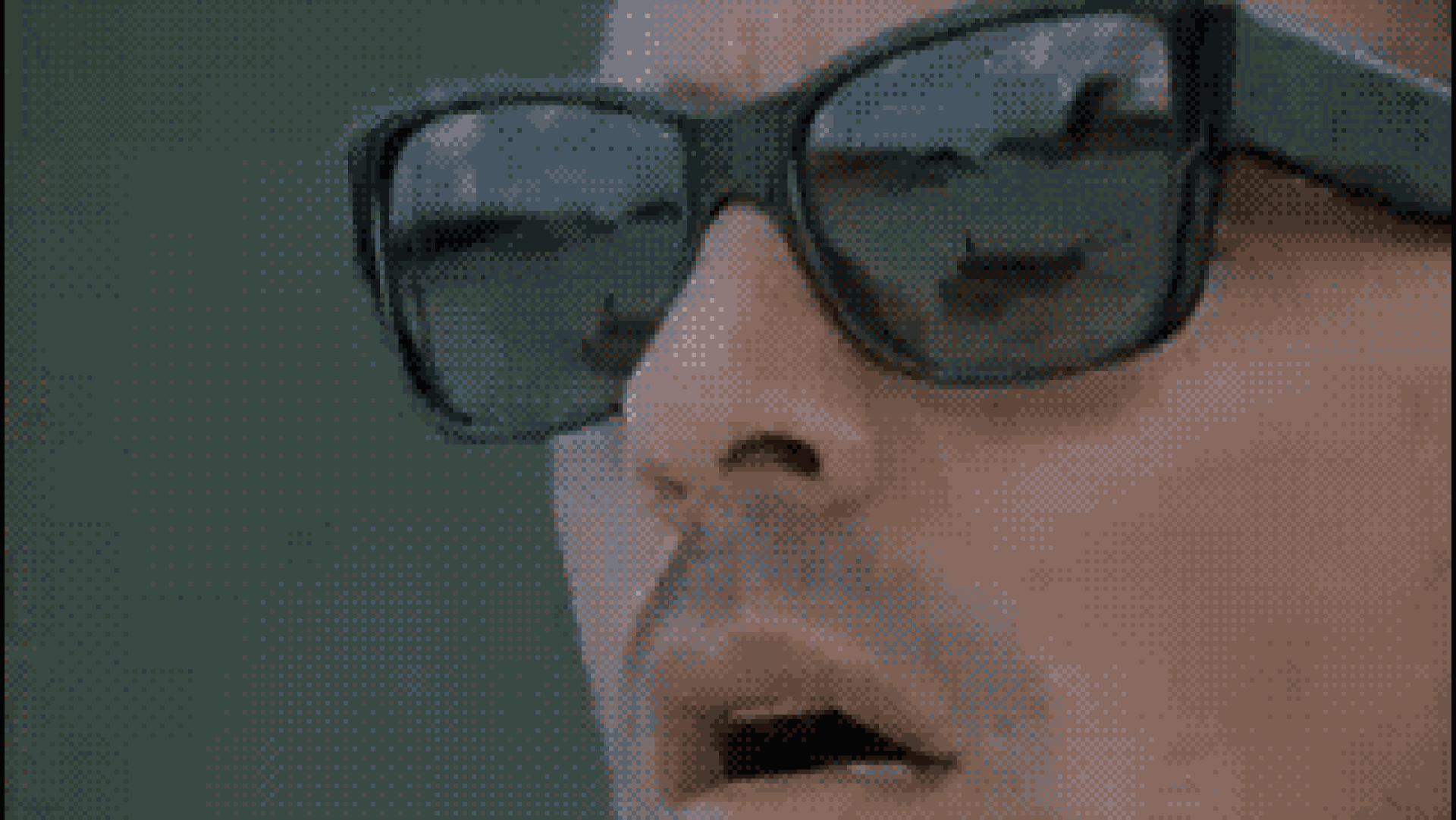 It'll still be hard to get an ACA stabilization bill signed into law, but things seemed to be off to a promising and surprisingly mature start yesterday, as the Senate HELP Committee kicked off the first of four hearings about what the law needs. Chairman Lamar Alexander and Sen. Patty Murray, the committee's top Democrat, managed to keep the debate focused — and, as a result, really interesting.
What to watch today: Expect more talk about allowing people older than 30 to buy catastrophic coverage (which has now been dubbed a "copper" plan). The ACA allows people younger than 30 to buy these less comprehensive plans, and there's some serious discussion about expanding their availability as part of this bill — especially as a trade-off for a two-year commitment to the law's cost-sharing subsidies, which Democrats want.
The idea, a senior GOP aide told Axios' Caitlin Owens, is that if Democrats get two years of subsidies, Republicans would also get two things: expanded regulatory waivers for the states, and more access to catastrophic plans.
https://www.axios.com/newsletters/axios-vitals-fea65a5e-0960-40e5-8069-c9d5c2c96ac1.html?chunk=1#story1
A delicate debate over reinsurance
"Reinsurance" was the word of the day yesterday. The state insurance commissioners testifying before the HELP Committee repeatedly plugged a federal reinsurance program — which would send money directly to insurers, to offset the cost of their sickest and most expensive patients. And you should expect a lot more discussion about the idea today, as governors come before the committee.
Yes, but: Alexander isn't into it. At least, not now.
"Reinsurance costs money. You're talking about a reinsurance funded by $15 billion. I don't think we're likely to find 15 billion new dollars between now and the end of September," Alexander told Caitlin.
The alternative: Rather than establishing a new federal reinsurance program in the next three weeks, Alexander wants to significantly loosen up the ACA's existing set of regulatory waivers, allowing states to set up their own programs if they want.
"There's nothing to keep states from setting up reinsurance programs. They could raise the money as easily or perhaps more easily than the federal government can. It all comes from the same taxpayers," Alexander said.
Democrats' position: So far, they aren't ready to kill the bill over reinsurance.
"I think it makes much more sense to do reinsurance once rather than 50 times, but given the disputes we've had on health care over the course of the last eight months, that's a relatively small one," Sen. Chris Murphy said.
https://www.axios.com/newsletters/axios-vitals-fea65a5e-0960-40e5-8069-c9d5c2c96ac1.html?chunk=2#story2
'Bare counties' may return
Just when it looked like all of the ACA's "bare counties" had been filled, more than 60 new ones are on track to open up. Health insurer Optum announced yesterday that it's significantly scaling back its presence in Virginia. That could leave as many as 70,000 ACA enrollees, in 63 counties, without any insurance companies to choose from next year, according to Bloomberg.
Also yesterday, Anthem pulled out of 61 counties in Kentucky, though all of them will retain at least one carrier.
What it means: The ACA's problems are real, and while the political storm has quieted a little, the law itself, substantively, is by no means out of the woods in these areas. Bare counties are a real problem, and while having just one insurer is better than none, it's a far cry from the competition the law intended to usher in.
https://www.axios.com/newsletters/axios-vitals-fea65a5e-0960-40e5-8069-c9d5c2c96ac1.html?chunk=3#story3
Don't sweat the Cassidy-Graham alternative bill
You may have seen yesterday that Sen. John McCain, who cast the decisive vote to kill Republicans' repeal-and-replace efforts, said (sort of) that he supported the vague outlines of an alternative repeal bill sponsored by Sens. Lindsey Graham (one of McCain's closest friends) and Bill Cassidy. Their bill would convert federal ACA funding into block grants to the states.
My thought bubble: Chill. Even if McCain hadn't walked back his comments later yesterday evening, the clock runs out on the procedural vehicle for ACA repeal at the end of this month. To use it, GOP leaders would have to get cracking right away on legislative text, a Congressional Budget Office score, and rulings from the Senate parliamentarian. Never say never, but it's extremely hard to imagine anything more coming of this, at least this year.
The bottom line: The Senate has moved on from repeal and replace this year. You can, too.
https://www.axios.com/newsletters/axios-vitals-fea65a5e-0960-40e5-8069-c9d5c2c96ac1.html?chunk=4#story4
​Deductibles are rising
Deductibles are rising much faster than premiums, as is the number of Americans covered by employer-based health plans that carry high deductibles, according to a new analysis funded by the Robert Wood Johnson Foundation.
Just shy of 25 million people had employer-sponsored, high-deductible plans last year, up 3% from the year before.
The average deductible to cover one person was $1,696, 10% higher than the year before.
Why it matters: High deductibles in the individual market — including the ACA's exchanges — have been politically controversial, but deductibles are rising throughout the system. Employers are increasingly shifting more out-of-pocket costs to employees, as a way to keep premiums low, just as plans in the individual market do.
The insurance market is pushing itself in the same direction conservatives have been trying to take it (even as Republicans attacked the ACA for doing so).
https://www.axios.com/newsletters/axios-vitals-fea65a5e-0960-40e5-8069-c9d5c2c96ac1.html?chunk=5#story5
​Study: Few ER visits are actually unnecessary
Axios' Bob Herman flagged a new study from researchers at the University of California, San Francisco, which found that only a tiny fraction (3.3%) of emergency room visits are considered "avoidable" — meaning people went home and didn't need any procedures, tests, or medications. The results were based on seven years of federal ER visit data.
Why it matters: Some states and health insurers are charging people higher out-of-pocket costs or refusing to pay claims if they determine after the fact that an ER visit was unnecessary. The goal is to save money and route people to lower-cost settings like urgent care centers. But the study suggests that most ER visits are valid, and that retrospectively penalizing patients could complicate the issue.