Axios Vitals
April 22, 2019
Good morning. I hope you had a restful holiday weekend.
1 big thing: Trump administration digs in on drug prices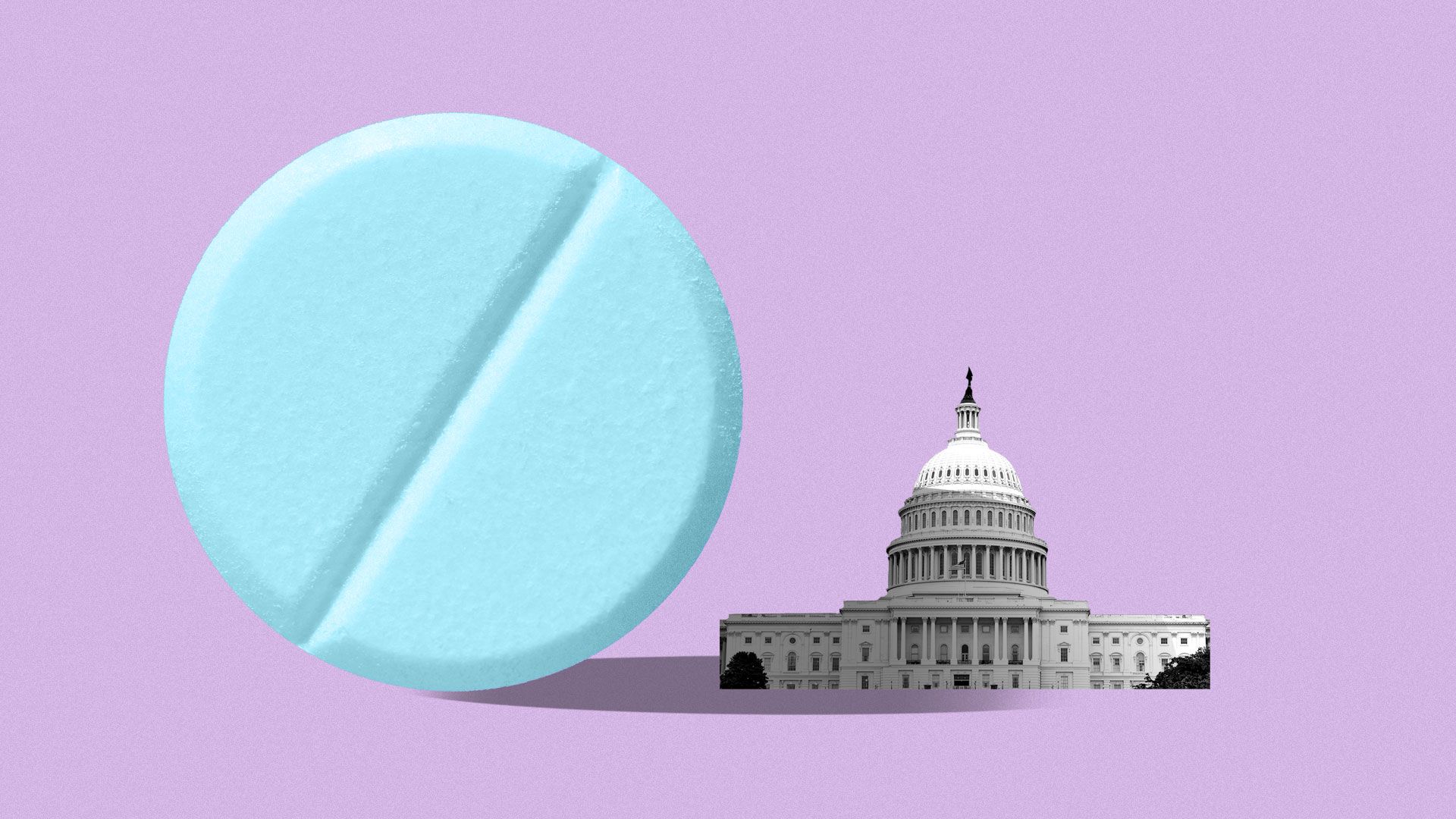 The Trump administration isn't backing off its controversial proposal changing how Medicare pays for some drugs.
The proposal ties Medicare Part B reimbursement rates to what certain other countries pay — including prices set using government controls.
Lawmakers are starting to respond with their own modified versions, an indication that they're taking the administration seriously.
The pharmaceutical industry has launched an all-out effort to defeat the proposal, saying it threatens access to innovative treatment.
What they're saying: A senior administration official said it's moving forward, although it's open to other substantive alternatives.
Both Health and Human Services Secretary Alex Azar and the White House "have told stakeholders and the Hill, 'If you give us a substantive alternative to [the proposal], that is more durable, sustainable than a regulation, we will take that to the president,'" the official said. "Absent an alternative, it's going to get finalized."
Meanwhile, the White House has been having discussions with Democrats on drug prices. The official laid out three areas where there's the most room for a deal:
The first is a restructuring of Medicare's prescription drug benefit, which some experts worry encourages high drug costs.
The second is "structural reforms" to how Medicare pays for drugs administered by doctors, which is the area targeted by the administration's controversial proposal.
The third is things like cracking down on anticompetitive behavior by branded drug companies trying to keep generics off of the market.
Go deeper: Washington's major push to lower drug prices
2. How "Medicare for All" would affect hospitals
One of the most important questions regarding a "Medicare for All" system in which private insurance disappears is how hospitals would be paid. The answer has huge implications, the NYT reports.
Private insurance pays much higher rates for the same services than Medicare does. Hospitals say that's because Medicare underpays, so they must make up the difference through private insurance.
If Medicare for All pays higher rates than Medicare currently does, the price tag of the program balloons. But if it leaves rates unchanged, the impact on hospitals would be drastic.
Between the lines: We're paying a ton for hospital care, and reducing these costs is part of the point of Medicare for All.
But hospitals' finances vary significantly, and some hospitals — especially struggling rural ones — would quickly be forced to close, experts told the NYT. Others would lay off workers or end less-profitable services like mental health care.
The bottom line: While the current system is unsustainable, evidenced by ballooning hospital costs, instituting Medicare rates across the board would cause massive disruption. How it'd play out is hard to predict and sure to become part of a fierce political debate.
3. Wall Street's freakout over health care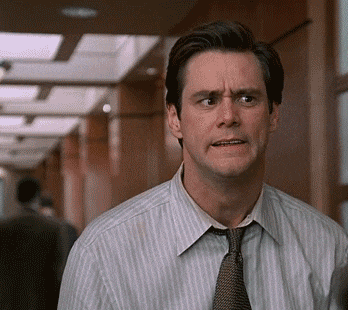 Wall Street continued to batter health care stocks last week, especially the health insurance names, which erased tens of billions of dollars in market value.
What we're hearing: People are citing fears of "Medicare for All" as the driving force behind the sell-off, although it's not as simple as that, Axios' Bob Herman writes. Regardless, many stock analysts are imploring investors to ignore the Democrats' health care plan.
"Health care lawmaking is difficult, and change occurs infrequently," wrote Spencer Perlman, director of health care research at Veda Partners. "This is not a bug in the American political system, it is its design. Enacting a wholesale change of the American health care system is highly unlikely, and we urge investors to follow the M4A debate with a wary eye." 
"It's a once in a decade opportunity to get high-quality names at these depressed multiples," analysts at SVB Leerink said of health insurers, adding that if a Democratic supermajority could not pull off M4A in 2009, then the chances of it happening this time are "overblown." 
Gary Taylor of J.P. Morgan wrote to investors that insurance stocks likely will fall even further as part of a broader market correction, but they could improve a lot if "[Joe] Biden wins the Democratic nomination without changing his current view against single-payer."
The big picture: The stock prices of 5 of the largest health insurers (Anthem, Centene, Cigna, Humana and UnitedHealth) still have all vastly outperformed the broader stock market since the Affordable Care Act was enacted in 2010.
Late breaking: UnitedHealth filed its annual proxy statement late Friday.
CEO Dave Wichmann, who railed against M4A during the company's earnings call last week, made $21.5 million in 2018 compared with $83.2 million in 2017.
Stephen Hemsley, the former CEO who sits as UnitedHealth's executive chairman, made $66 million in 2018 compared with $27.2 million in 2017.
4. Varying opioid dosage increases overdose risk
Here's a dilemma: While tapering patients taking prescription opioids off of the medication is associated with a lower risk of overdose if the patient stops taking the drug, it can also lead to increased risks of overdose if it leads to the patient switching up dosages, according to a new JAMA study.
The study found that changing a patient's opioid dosage increased the risk of overdose. But it also found that discontinuation of opioids reduced the risk.
Patients often take decreasing dosages of a drug as a way of weaning themselves off of it. But sometimes, if they begin to go through withdrawal or their pain increases, the patient could then ask for a dose increase or seek opioids elsewhere.
Why it matters: This is yet another obstacle to solving the opioid epidemic, and shows how the best intentions can be dangerous: Even trying to get patients to quit taking legal opioids can backfire and lead to overdose.
5. While you were weekending
Have a great week! As always, send me your tips and feedback.