Axios Vitals
December 05, 2022
Up and at 'em, Vitals gang. Tina's away, so it's on us to get the new week out of first gear.
Join Tina and Caitlin Owens in Washington, D.C., at 8am ET on Wednesday for an Axios event looking at the top priorities, issues and challenges shaping the post-midterm health policy landscape. Guests include Rep. Brett Guthrie (R-Ky.), Rep. Robin Kelly (D-Ill.), and White House deputy assistant for Health and Veterans Affairs Christen Linke Young. Register here to attend in person or virtually. 
Today's newsletter is 1,018 words or a 4-minute read.
1 big thing: Flu cases flood hospitals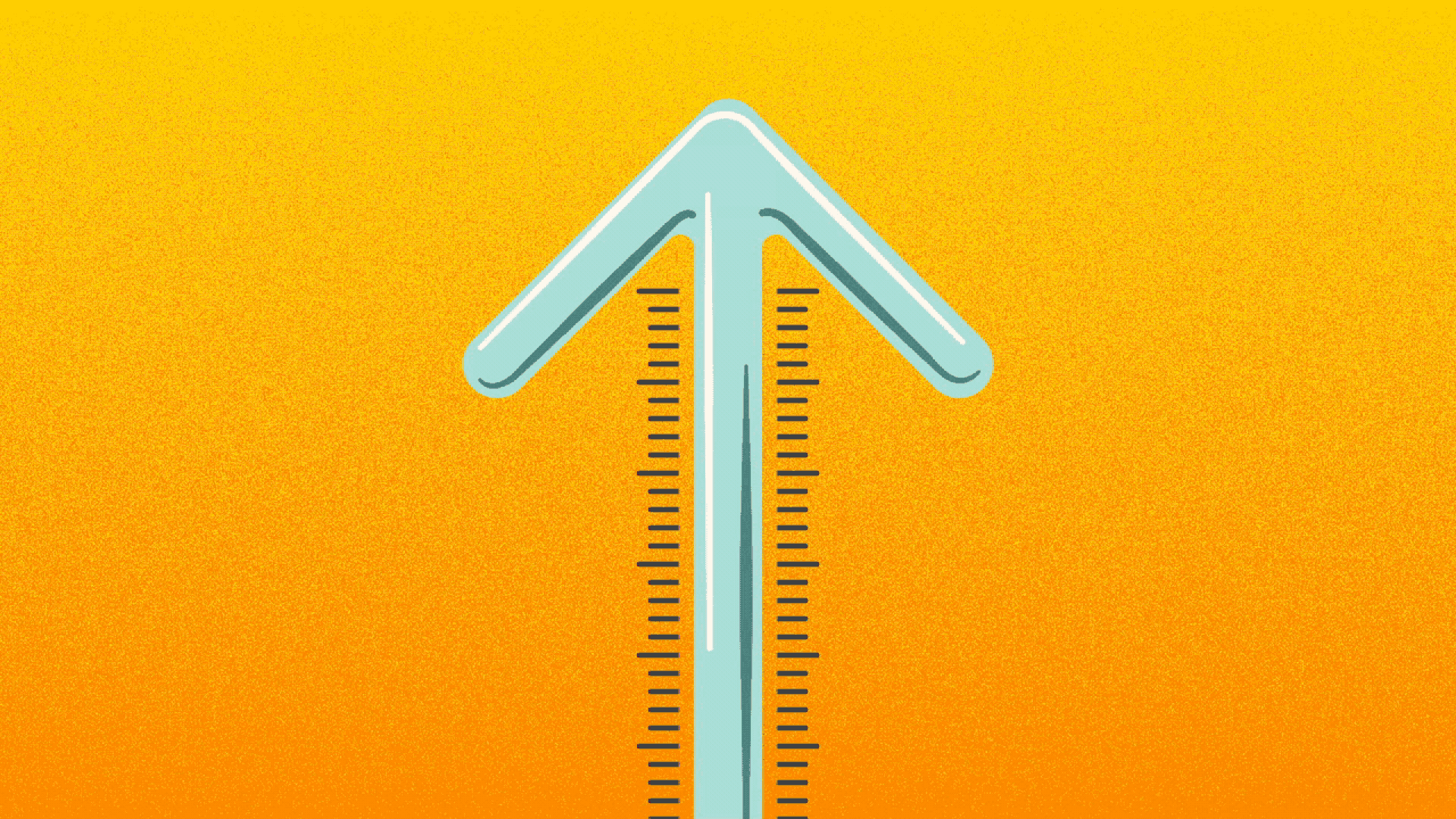 Yet another wave of viral illness is crashing on a health system already stretched to a breaking point by COVID-19 and, more recently, RSV.
The big picture: Flu-connected hospital admissions over Thanksgiving week almost doubled over the previous week and were the highest seen for that period since the 2010-2011 season, per the CDC.
Go deeper: Public health experts say that masking and other pandemic precautions largely kept influenza at bay over the past two years and disrupted its seasonal spread. But the return to pre-pandemic life has left us "immunologically naïve" and more susceptible to infections.
The CDC estimates that so far this season, there have been at least 8.7 million illnesses, 78,000 hospitalizations and 4,500 deaths from the flu.
What we're watching: There's particular concern about pregnant women and some racial and ethnic groups. Flu vaccine uptake at this point for pregnant women is 12.1 percentage points lower than in 2021 and 21.7 percentage points lower than in 2020, the Center for Infectious Disease Research and Policy at the University of Minnesota noted.
2. Protecting Merck's franchise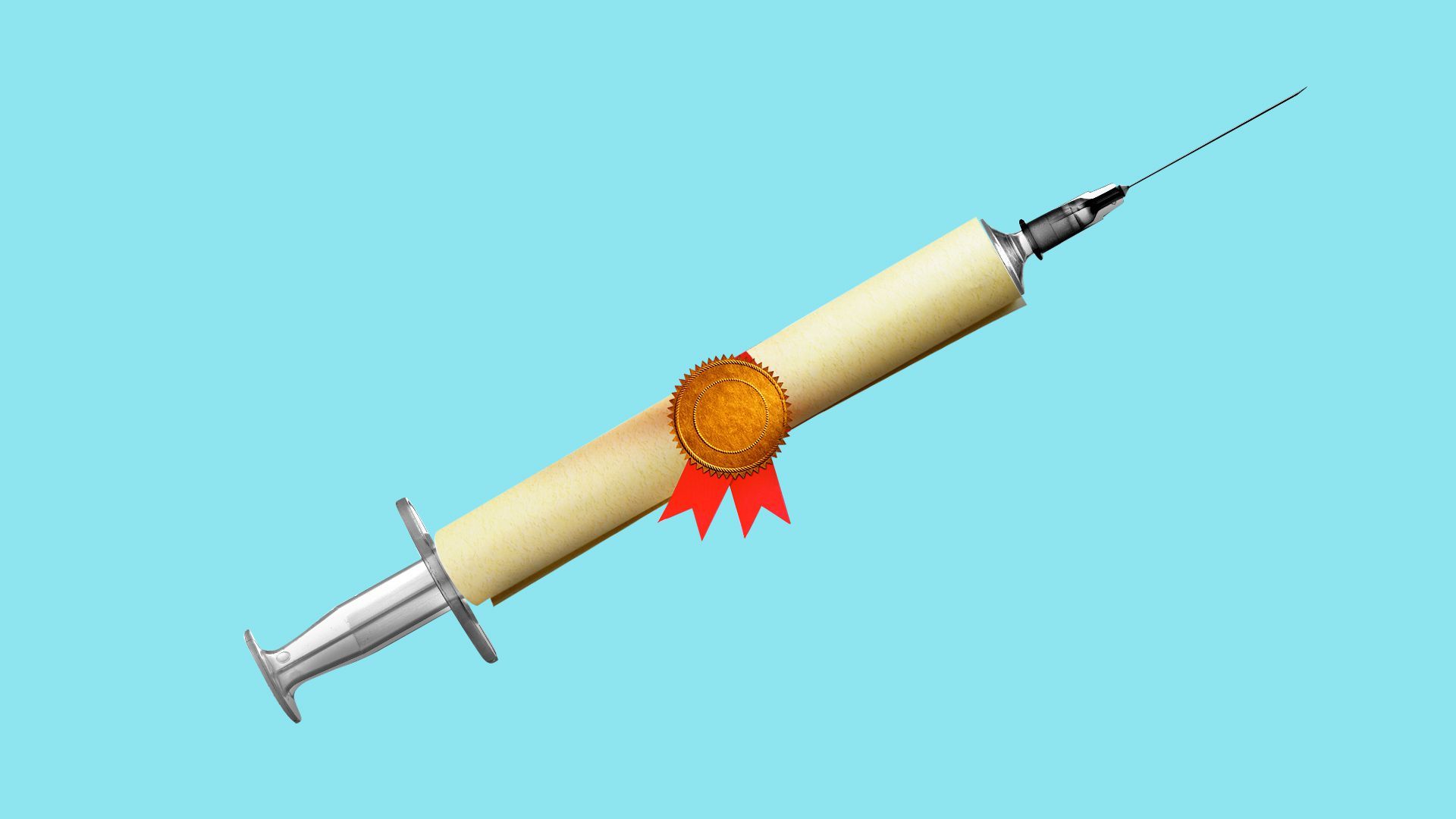 A new version of the multi-billion-dollar cancer treatment Keytruda that's injected under the skin could allow Merck & Co. to protect the drug from competition later this decade, Reuters reports.
Why it matters: Keytruda has fueled Merck's growth, generating around $20 billion in revenue a year and well surpassing what the company collects from other drugs.
But Keytruda's patent will expire in 2028, potentially opening the door to competition from biosimilars.
Driving the news: Merck is testing two versions of the drug that can be injected subcutaneously, as an alternative to infusions.
If successful, Merck could begin marketing the new formulation within a few years, a top company executive told Reuters.
The company would get a new patent for the new formulation, which could replace the IV version for some patients and be guaranteed market exclusivity until at least 2040, Tahir Amin, co-founder of drug patents watchdog group Initiative for Medicines, Access & Knowledge, told Reuters.
Don't forget: AbbVie protected its blockbuster arthritis drug Humira from competition with a thicket of patents, and aggressively sued to protect those patents.
"It's the way the pharmaceutical companies now use that system — it's all about taking up as much space as possible, making it difficult for anybody to enter," Amin told Reuters. "Keytruda is going to be the next Humira by all accounts."
But, but, but: Keytruda's future still hinges on whether doctors and hospitals would embrace the new formulation, and whether insurers would be willing to pay for it.
3. The myth of suicide and the holidays
The perception that the suicide rate rises with the holiday season is a myth driven by false media narratives, the Annenberg Public Policy Center said in an analysis out today.
Why it matters: Allowing people to think that suicide is more likely this time of year can have a contagious effect on people who are contemplating taking their lives.
What they found: While the holiday blues, seasonal affective disorder and other factors can make this a difficult time of year, the average number of U.S. suicide deaths per day last January and December put those two months among the lowest of the 12 months. (August had the highest, according to CDC data).
Just over half of the news stories Annenberg analyzed from the 2021-2022 holiday season that discussing holidays and suicide supported the false myth.
More coverage has supported the false connection than debunked it since Annenberg began tracking coverage of the subject in 1999-2000.
Yes, but: Provisional CDC data show that the number of suicides increased in 2021, following declines in 2019 and 2020. And the pandemic exacerbated levels of anxiety and depression, particularly among young people.
If you or someone you know may be considering suicide, contact the National Suicide Prevention Lifeline at 1-800-273-8255 — or you can text message or call 988.
4. China begins loosening COVID restrictions
China has begun lifting some of its COVID-19 restrictions even though the government's "zero COVID" policy remains, Axios' Herb Scribner writes.
Why it matters: The loosening restrictions come shortly after stunning and rare nationwide protests erupted in late November as the Chinese government decided to stick with the zero-COVID policies.
Driving the news: Major Chinese cities like Shenzhen and Beijing announced Saturday they would no longer require a negative COVID-19 test in order for residents to ride on public transportation, AP reported.
In Shenzhen, residents will no longer need to show their negative test results before using public transit or when entering a pharmacy.
It's similar in Beijing, though a negative test obtained within the last 48 hours is still needed to visit shopping centers, per AP.
Zoom out: President Xi Jinping reportedly acknowledged the ongoing protests, saying they were mostly students who were upset over COVID quarantines, per CNN.
An EU official told CNN that Xi believes the Omicron variant "is less deadly than Delta," and that the Chinese government feels "more open to further relaxing COVID restrictions."
5. While you were weekending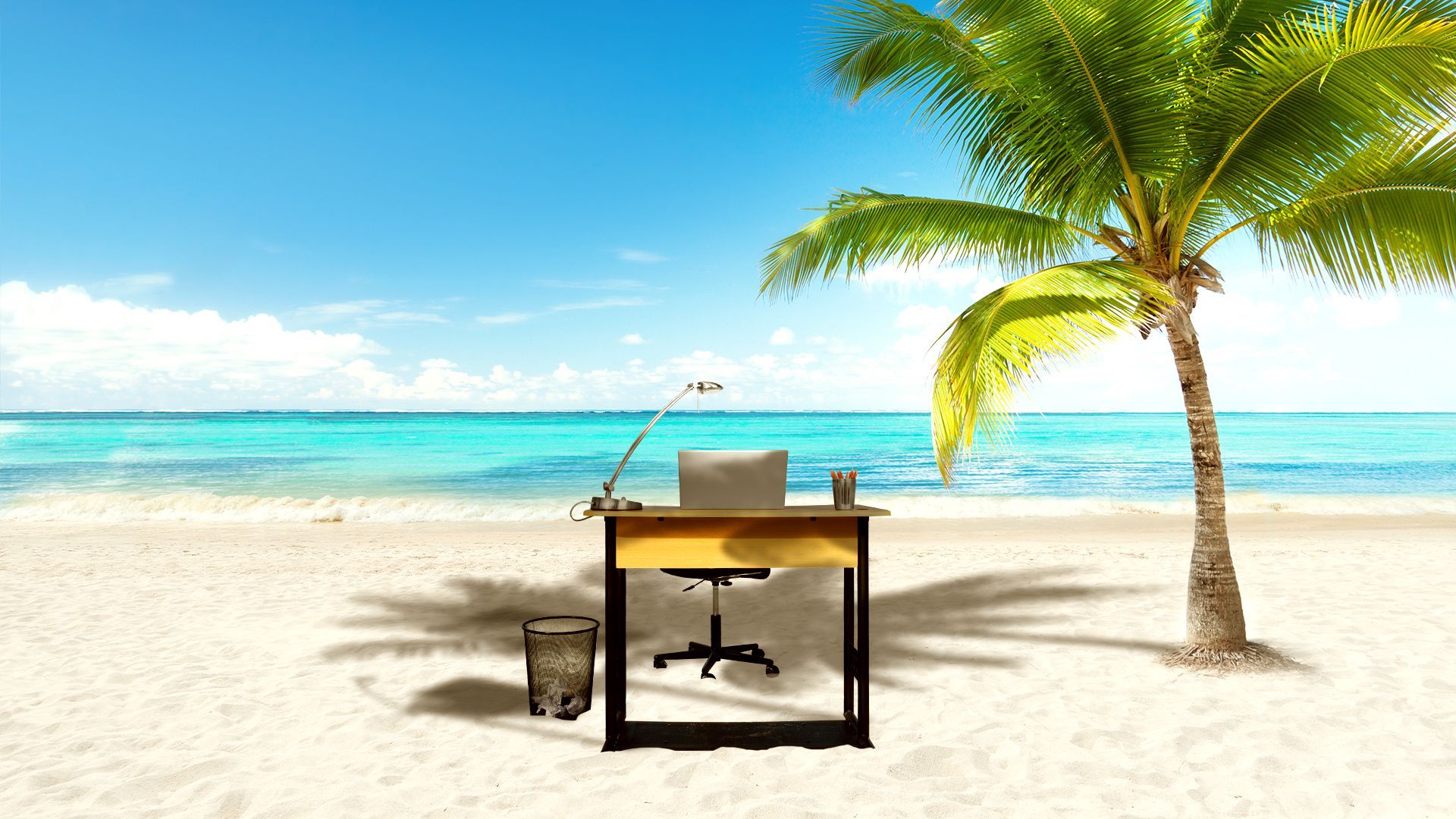 💰 Private equity firms are pouring billions into the business of clinical drug trials. (KHN)
💉 Congress is weighing whether to repeal the military's COVID-19 vaccine mandate. (Axios)
👀 Assisted living too often fails older, sicker residents, a report states. (Washington Post)
Thanks for reading, and thanks to senior copy editor Bryan McBournie for the edits. Did someone forward this email to you? Here's how to sign up.