Good morning ... Republicans and Democrats may never share the same goals for the health care system as a whole. But I'm trying to remember the last time I watched Congress address the Affordable Care Act without the two parties completely talking past each other. The only thing that comes to mind is the quest for then-Sen. Olympia Snowe's vote, back in 2009.
So, this week felt like a bit of a turning point. Or, hey, maybe this will all fall apart, too.
https://www.axios.com/newsletters/axios-vitals-ea0551d1-1713-4c9e-a36c-bdeb797707d3.html?chunk=0#story0
Senators inch closer to a bipartisan ACA fix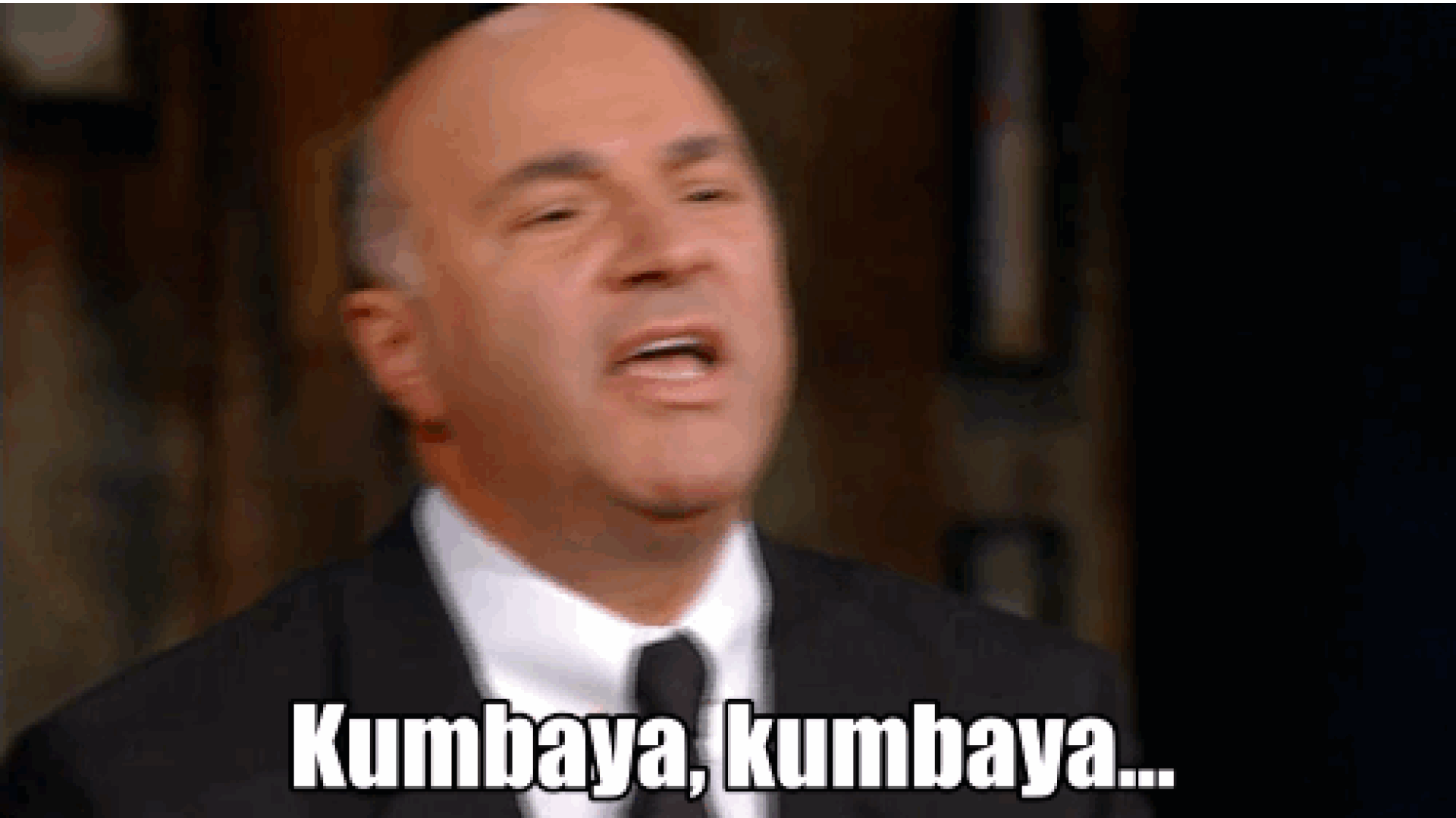 The Senate HELP Committee's quest to stabilize the ACA is going incredibly well so far. But it's easy to have a productive hearing. There's still a long way to go before anything hits President Trump's desk. So let's game out the next steps in this effort, and flag where it could still get tripped up.
Committee: The details will be crucial, but a deal — at least among committee members — seems very much within reach.
It's unclear how the process moves forward from there. A senior GOP aide told Axios' Caitlin Owens that staff are skeptical the committee has enough time to formally mark up a bill.
Floor: Sen. John Thune, a member of Republican leadership, told Caitlin a bipartisan solution could "probably" get through the Senate.
But there's deep skepticism that Majority Leader Mitch McConnell would bring a bill to the floor this month. There are few must-pass vehicles to attach it to, and there's not much appetite to revisit health care after a bruising summer.
"[GOP Sen.] Lamar [Alexander] is still very focused on getting something done by the end of the month. If not, we then have plenty of vehicles to get something to the finish line in December," Democratic Sen. Chris Murphy said.
The future: This week's "kumbayas" seem to have put everyone in an optimistic mood.
Alexander, who is chairman of HELP, has repeatedly characterized the stabilization package as only the first step in the committee's plan to reform the health care system. A surprising number of senators seem to be taking that premise seriously.
Sen. Tim Kaine said he could see some kind of federal reinsurance program, paired with new ways to get more people into the marketplace, as a natural starting place for the committee's second round of changes.
https://www.axios.com/newsletters/axios-vitals-ea0551d1-1713-4c9e-a36c-bdeb797707d3.html?chunk=1#story1
What the deal looks like (right now)
Two things for Republicans:
Changes to the ACA's existing "state innovation waivers," focused mainly on process rather than on changing the substance of the waivers.
Allowing people older than 30 to buy coverage that only covers catastrophic care.
Two things for Democrats:
Funding the law's cost-sharing subsidies for a year.
Funding the cost-sharing subsidies for a second year; or (less likely) making a down payment on some sort of reinsurance program.
https://www.axios.com/newsletters/axios-vitals-ea0551d1-1713-4c9e-a36c-bdeb797707d3.html?chunk=2#story2
A 2020 preview?
These hearings have been refreshingly light on partisanship, but one thing I couldn't help noticing yesterday: Four Democrats who are seen as potential presidential candidates in 2020 — Montana Gov. Steve Bullock, Colorado Gov. John Hickenlooper, and Sens. Bernie Sanders and Elizabeth Warren — were all in the same room, talking about an issue that will be at the forefront of the Democratic primary, together.
And the moves each one of them made on health care this week were, overall, consistent with the lanes the chattering class foresees for them in 2020, if they decide to run:
Bullock and Hickenlooper both stayed focused on bipartisanship and narrow, programmatic ideas, largely steering clear of broader or more ideologically charged policy debates.
Sanders barely mentioned the ACA. He wanted to talk about single-payer.
Warren this week co-sponsored Sanders' single-payer bill, but her questions at the ACA hearing were actually about the ACA (with a focus on criticizing Trump for threatening to cut off cost-sharing subsidies).
https://www.axios.com/newsletters/axios-vitals-ea0551d1-1713-4c9e-a36c-bdeb797707d3.html?chunk=3#story3
CHIP deadline looms
Congress needs to deal with the Children's Health Insurance Program by the end of the month — the same timeframe Alexander is eyeing for his ACA effort. But Finance Committee chairman Orrin Hatch told reporters he'd prefer not to attach ACA stabilization to the CHIP bill.
"That could be a problem," Hatch said, of combining the two measures. "I don't know. We'd have to see…I'd like [CHIP] to be clean. It's unlikely to be clean, because it can carry some other bills with it, but naturally I'd like it to be clean."
What's next on CHIP: Before we get too far ahead of ourselves, there's no CHIP bill yet. Hatch said at a hearing yesterday that senators still need to decide whether to reauthorize the program, which would likely include some policy changes, or simply to extend its funding.
https://www.axios.com/newsletters/axios-vitals-ea0551d1-1713-4c9e-a36c-bdeb797707d3.html?chunk=4#story4
How complex drugs keep generics at bay
Take a minute to read this Bloomberg story about how patent protections can help complex drugs keep their prices high. The story is focused on Humira — the world's best-selling drug, with $16 billion in annual sales — but has broader implications.
What's been happening: Humira is a biologic — a new-ish class of drugs that are much more complicated than older pharmaceuticals, which makes them medically promising and also expensive. The companies that make biologics, including AbbVie with Humira, have started patenting not just the drugs themselves, but multiple processes and components of each product.
In some cases, they'll change those processes and seek a new patent. All of that staves off generics — and their accompanying price cuts — even longer.
Why it matters: The approval process for generic biologics wasn't even created until the ACA, and there aren't a ton of them out there — yet. This is a new set of drugs offering great potential, but also presenting a new set of practical issues that our existing regulatory structures may not be ready to handle.
https://www.axios.com/newsletters/axios-vitals-ea0551d1-1713-4c9e-a36c-bdeb797707d3.html?chunk=5#story5
Industry lightning round
A handful of health care industry nuggets that caught the eyes and ears of Axios' Bob Herman:
Universal Health Services
UHS hopes to reach a settlement with the Department of Justice within the next six months over allegations it fraudulently billed Medicare and Medicaid, according to financial analysts at Robert W. Baird & Co.
UHS also "has been shifting marketing efforts toward referral sources with more Medicare/Tricare patients (military, nursing homes) which have a longer" length of stay, Baird analysts wrote.
It's yet another example of the company openly saying it's looking for ways to increase how long patients stay in their facilities despite a major Buzzfeed investigation that said UHS controversially pressures employees to fill beds "by almost any method."
DaVita
Kent Thiry, CEO of the for-profit dialysis chain, told investors at the Baird Global Healthcare Conference he expects a new federal rule about charitable premium assistance "probably will come out in the next nine months," and there's a "very good chance" the government will change its policy.The feds issued a rule this past December that attempted to stop providers (like DaVita) from steering patients eligible for Medicare or Medicare into ACA exchange plans as a way to get higher payments. Providers often subsidize exchange premiums through charitable organizations. However, a federal judge blocked the rule from going into effect.Surgery Partners
Michael Doyle unexpectedly resigned as CEO of the surgery center company. Some analysts believe Bain Capital influenced the decision. (Bain funded Surgery Partners' recent $760 million acquisition of National Surgical Healthcare.)