Good morning … Barring any huge surprises, Congress is likely to repeal the individual mandate this week. I know you know that. It's just kinda crazy that, after so many failed attempts, it's actually happening.
https://www.axios.com/newsletters/axios-vitals-e0b2fab0-a1f5-47b6-b73b-f62744b5747d.html?chunk=0#story0
How bleak is the ACA's future? It's all relative.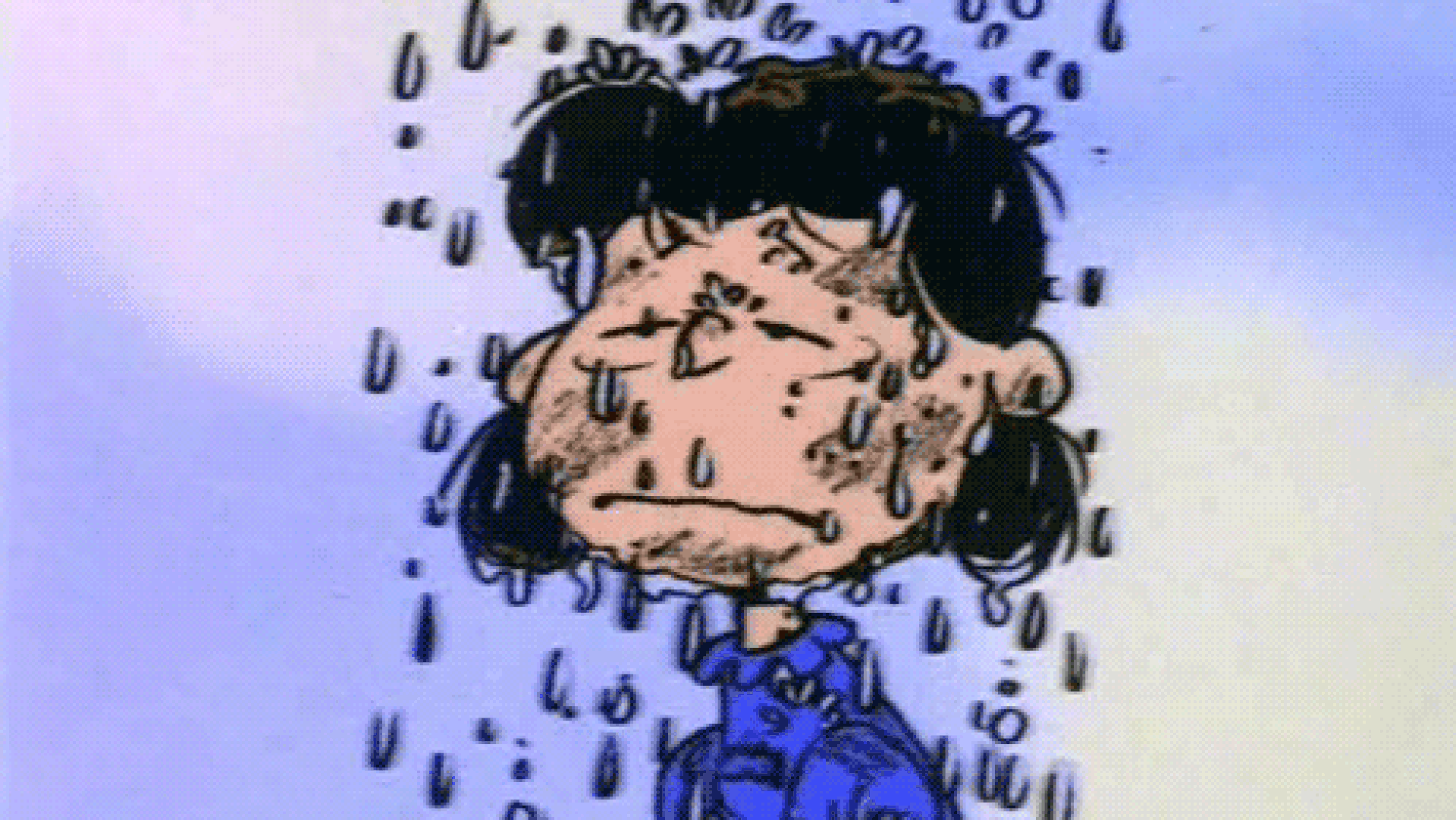 As we wrote on Friday, the next year for the Affordable Care Act is already looking pretty grim, given the impending death of the individual mandate and the return of short-term plans that don't cover much and therefore don't cost much. How bad it is, though, will vary from state to state, even county to county — and from one insurance company to the next.
Be smart: When we talk about the factors that can increase premiums and drive insurance companies out of certain markets, it's important to remember that all of those factors have to be measured relative to insurers' expectations — not just in absolute terms.
We all know, for example, that having a lot of sick customers leads insurers to raise their premiums. But what constitutes "a lot" of sick customers? For the purposes of premium increases, it may be more accurate to say, "more sick customers than the insurer expected."
This will be relevant next year as insurers grapple with the combined effects of this year's enrollment numbers and the damage from repealing the individual mandate.
All signs still point in the wrong direction. Lower enrollment might not be disastrous in and of itself, but it tends to correlate with a worse mix of healthy and sick consumers. Repealing the mandate and reintroducing short-term plans will have the same effect.
Premium hikes and "bare counties" are most likely to happen in rural areas that already only have one available insurer. But you can't just assume that each of those monopoly insurers will experience a disaster, because how much worse things get for them in 2019 will depend on how bad they expected things to get when they set their 2018 premiums.
The bottom line: In actuarial science, as in life, reality will vindicate the biggest pessimists.
https://www.axios.com/newsletters/axios-vitals-e0b2fab0-a1f5-47b6-b73b-f62744b5747d.html?chunk=1#story1
"7 dirty words," 2017 edition
There's been a ton of responses to The Washington Post's report Friday night that officials at the Centers for Disease Control and Prevention have been given a list of seven words and phrases they're not supposed to use in the agency's annual budget request.
What's happening now: CDC director Brenda Fitzgerald sort of pushed back yesterday. She said "there are no banned words at CDC," but did not explicitly deny what the Post reported — that the Trump administration had told CDC officials it did not want those seven words used.
Threat level: Because this is all related to the budget and its supporting documents, I was curious how often CDC has been using these terms in the first place.
The upshot: The terms that seem the least controversial — namely, "evidence-based" — are the ones the CDC has been using the most.
Agencies submit long, detailed "budget justifications" to Congress each year, alongside their funding requests. I went back through the 2017 and 2018 budget justifications — President Obama's last budget and President Trump's first, respectively, to search for all seven terms. (One note: Obama's last budget was twice as long as Trump's first, so it used many more words overall.)
Vulnerable: 24 uses in 2017; 9 in 2018.
Entitlement: 0 uses in 2017; 1 in 2018 (a reference to "fighting waste, fraud, and abuse in federal entitlement programs").
Diversity: 7 uses in 2017; 2 in 2018.
Transgender: 0 uses in 2017; 1 in 2018.
Fetus: 0 uses in 2017 (though "fetal" was used 17 times); 1 in 2018 (and 1 "fetal").
Evidence-based: 119 uses in Obama's last budget; 33 in Trump's first.
Science-based: 4 uses in 2017; 5 in 2018.
https://www.axios.com/newsletters/axios-vitals-e0b2fab0-a1f5-47b6-b73b-f62744b5747d.html?chunk=2#story2
​One legal battle shrinks but another intensifies
Here's the latest on the settlement House Republicans, the Trump administration and Democratic state attorneys general have reached in the ongoing lawsuit over the ACA's cost-sharing reductions.
The details: The proposed settlement would essentially brush aside a federal court ruling that said the president could not continue to pay insurance companies for those cost-sharing reductions, in the absence of an appropriation from Congress.
This all grew out of a lawsuit House Republicans filed against the Obama administration, and is somewhat less important now that Trump has quit making the subsidy payments.
Still, having a lawsuit hanging out there between House Republicans and the Trump administration was awkward for everyone involved.
The proposed settlement would note that both the executive branch and the states continue to disagree with parts of the court's ruling in the House's favor, and would stipulate that the decision "should not in any way control the resolution of the same or similar issues should they arise in other litigation."
Meanwhile, elsewhere in the lucrative subspecialty of ACA litigation, a federal court on Friday temporarily blocked the Trump administration from implementing its new rules on the ACA's contraception mandate.
The Trump administration expanded religious exemptions from the coverage mandate, allowing more employers to opt out of that requirement and making that process easier.
But Judge Wendy Beetlestone put those rules on hold, saying the White House had not gone through the proper regulatory channels and that the exemptions it creates are too broad.
The bottom line: The ACA will never be out of court.
https://www.axios.com/newsletters/axios-vitals-e0b2fab0-a1f5-47b6-b73b-f62744b5747d.html?chunk=3#story3
​While you were weekending…