Good morning ... It's Friday! We made it!
https://www.axios.com/newsletters/axios-vitals-dd9975b5-ef7f-43bf-9921-bf8c84f00662.html?chunk=0#story0
Senate brushes off Trump's constantly changing tune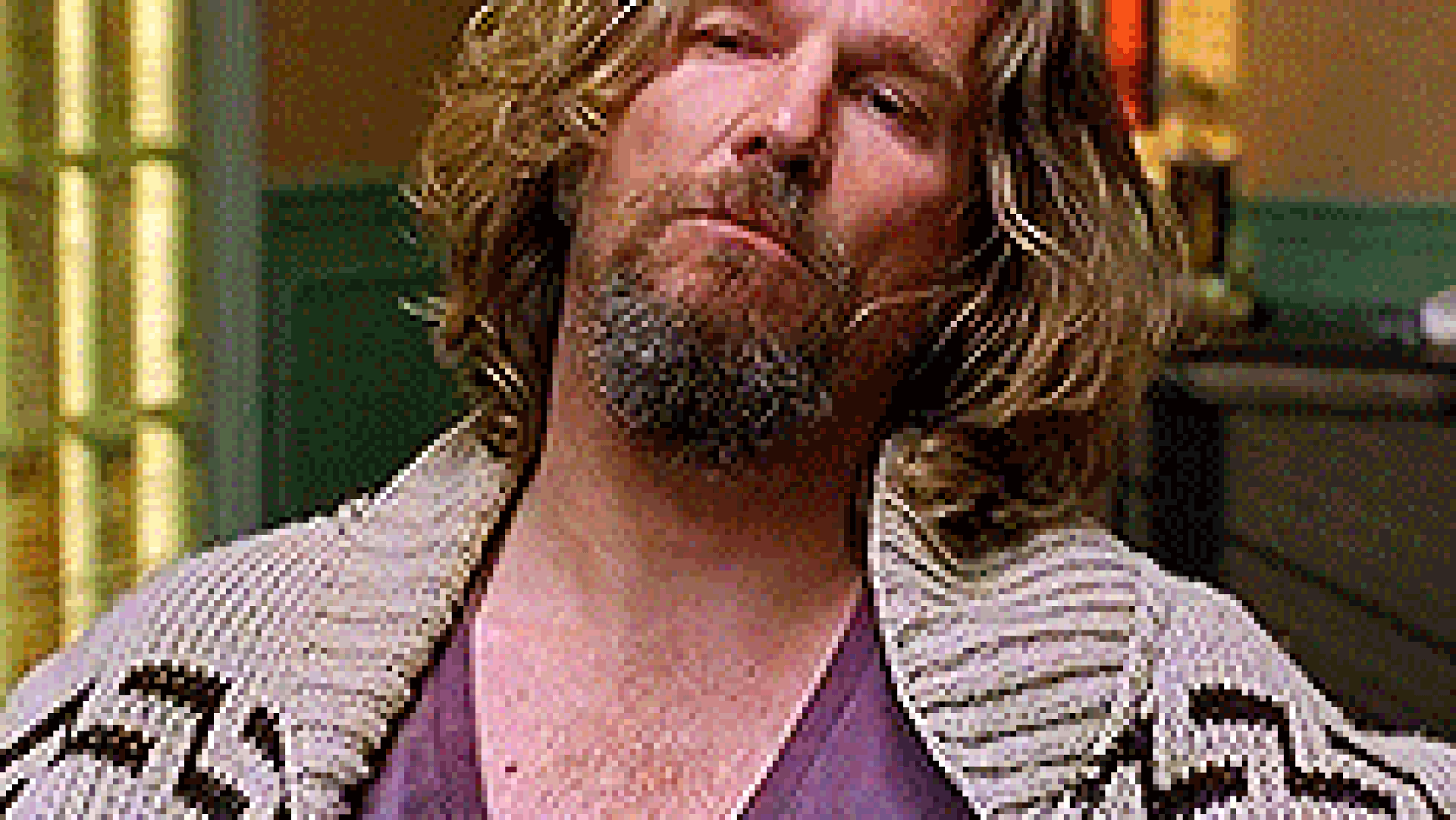 President Trump keeps flip-flopping on whether he supports a bipartisan bill to stabilize health care markets. And it has created a weird dichotomy in the Senate: No one's taking his position on the bill very seriously at any given moment, even though it needs his support to pass and become law.
Trump has shifted from sounding supportive of Sens. Lamar Alexander and Patty Murray's bill, to calling it a "bailout" for insurance companies, and back again, and back again. But Alexander and Murray — and a lot of their colleagues — are simply pushing ahead. And support for their bill seems to be growing, at least in the Senate, irrespective of what Trump says.
What they're saying: My colleague Caitlin Owens caught up with a few Republican senators to ask them how much Trump's vacillations are affecting things:
"Which one's he on now?" Sen. Johnny Isakson quipped as Caitlin began her question. Even with the president's shifting support of the bill, "I'm moving it ahead to try to get it in a position where if it's signed, it's a good law for Georgia," he said.
When asked if Trump changing his mind so much made it hard to predict where he'll land on the bill, Sen. Jeff Flake said, "I think that's rather obvious."
"They just need to pass it during the 5 minutes he is supportive," one GOP lobbyist said.
Be smart: It's awfully early in the administration for Trump's own party to be so securely on its own, independent trajectory. But Trump's opinion will likely hold more sway in the House — meaning, if he wants to pick a side, he could probably exercise some real leverage over the final product.
https://www.axios.com/newsletters/axios-vitals-dd9975b5-ef7f-43bf-9921-bf8c84f00662.html?chunk=1#story1
​More mixed signals from the executive branch
Trump's public statements aren't the only thing giving the health care world constant whiplash about where this administration stands.
The IRS will no longer accept tax filings that don't include information about health care coverage. It had, until now, been accepting returns even if taxpayers didn't identify whether they had coverage.
Requiring taxpayers to submit that information will help with enforcement of the ACA's individual mandate.
Trump's first executive order on health care, signed on his first day in office, directed agencies to consider weakening enforcement of the individual mandate.
Yesterday, the administration approved Oregon's request for a waiver from some of the ACA's requirements, which the state believes would help soften premium increases there.
By far the most conservative waiver application so far has come from Iowa. But Trump himself reportedly told federal officials to say "no" to that one. (NPR has a good story about the confusion in the waiver process.)
Why it matters: No one — not members of Congress, not state regulators, not insurance companies, not even the president's own aides — knows what to expect from this administration on health care. Does it want to affect conservative change? Blow things up for the sake of it? Enforce the rules? Not enforce the rules? That lack of clarity complicates policymaking at every level.
https://www.axios.com/newsletters/axios-vitals-dd9975b5-ef7f-43bf-9921-bf8c84f00662.html?chunk=2#story2
Alexander-Murray: the latest
The quick update:
Seriously, there's no telling what Trump wants, based on his public statements yesterday.
The White House will keep trying to clarify, but it's all still very fluid.
Alexander and Murray unveiled a group of 22 cosponsors, plus themselves. Assuming every Senate Democrat is on board — which is not a sure thing but not a dangerous assumption — that's 60 votes.
The bottom line: The state of play here hasn't really changed. There absolutely is a path to pass this bill — most likely as part of a larger end-of-year package, as we outlined yesterday. Getting floor votes in the Senate and House will be harder than winning them, and that's why all signs point to Democrats forcing that vote when they have the leverage to do so.
https://www.axios.com/newsletters/axios-vitals-dd9975b5-ef7f-43bf-9921-bf8c84f00662.html?chunk=3#story3
​Hospitals turn to the courts to track down their critics
Hospitals and other health care facilities are in a tough spot when it comes to online reviews, like the ones posted to Google and Yelp.
On the one hand, if people have had bad experiences at a hospital, we'd all want to know that before we make decisions about where to seek care.
On the other hand, the health care system is so wildly complex, and the reasons for visiting a hospital so uniformly unpleasant, that they could end up getting blamed for things that aren't really their fault.
Escalation: A pair of Texas hospitals is sharpening this double-edged sword — they're seeking a court order that would compel Google to turn over the identities of some two dozen online reviewers, the Dallas Morning News reports. The hospitals believe these reviewers were never actually treated in their facilities.
The bottom line: Settling these issues through litigation is still rare, but it's becoming more common — and that will give the courts, as well as providers, a whole new set of issues to wrestle with.
"It's difficult for businesses to actually know what happened if they don't have a real name," one expert told DMN. "But in health care, people don't want everyone to know what kinds of services they are receiving. There are patient privacy issues."
https://www.axios.com/newsletters/axios-vitals-dd9975b5-ef7f-43bf-9921-bf8c84f00662.html?chunk=4#story4
​DARPA, but for health
The Defense Advanced Research Projects Agency is known for creative, high-tech research projects that often sound like science fiction. Now, a philanthropic heavyweight and a former DARPA program director together are pushing for the federal government's health department to have its own version.
The big questions: How would it fit in the health department that also includes the National Institutes of Health? And how will pharmaceutical and other companies be incentivized to take products to market? The answers — and some clever navigating of the potential tensions — could help determine whether an Advanced Research Projects Agency for Health, or HARPA, ever gets off the ground.
Go deeper: Read the story on Axios' Science stream, and if you're into it, consider signing up for our Science newsletter, which you can do here.