Good morning … Vitals won't be publishing Monday, in observance of Martin Luther King Jr. Day, so have a nice weekend and I'll see you back here Tuesday.
https://www.axios.com/newsletters/axios-vitals-c39799be-b1d0-4364-b8bc-133639425d4f.html?chunk=0#story0
Is the health care bubble about to burst?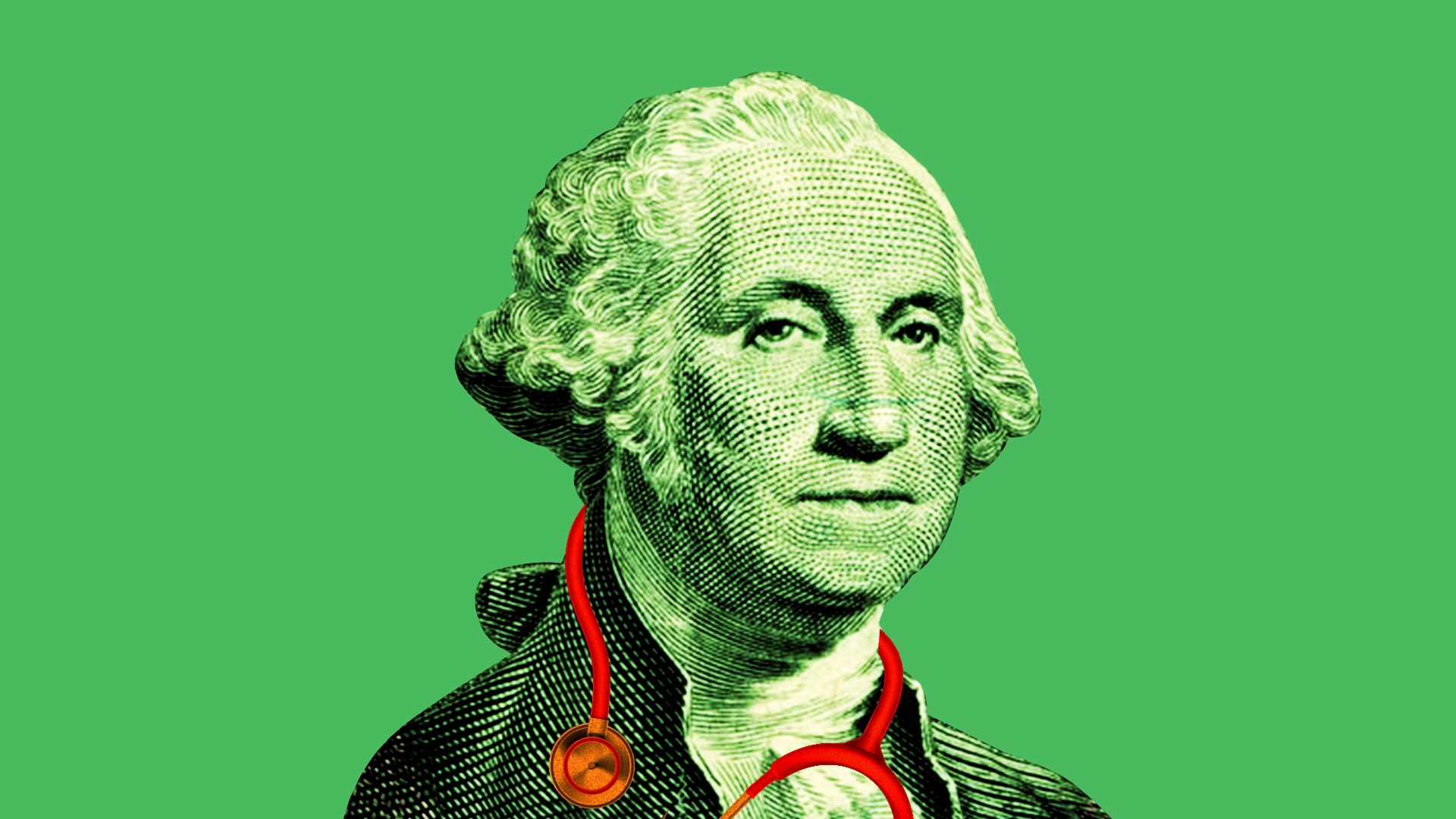 Health care companies at this year's J.P. Morgan Healthcare Conference celebrated the Republican tax overhaul and trumpeted optimistic views of their future financial power.
But as more Americans become unable to afford drug prices, hospital bills, deductibles and copays — and as they voice their anger — there is a sentiment brewing in the industry that a day of reckoning will come.
"We are in the middle of a bubble in all health care asset classes," says Bijan Salehizadeh, a health care investor at NaviMed Capital. "Everyone knows it, but no one knows how it will end."
What we're hearing: Axios' Bob Herman was at the J.P. Morgan conference this week, and kept hearing attendees single out one part of the health care system as desperately in need of change: pharmaceuticals.
Many companies hike list prices on generics and brand-name drugs, game the system by extending old drug patents, and develop relatively fewer breakthroughs compared with a much higher number of "me-too" drugs that provide limited benefits over existing drugs.
Yes, but: Hospital profits are also sky-high, and many attendees also questioned whether insurers could be getting better deals in their negotiations with providers.
Go deeper: Read Bob's full report in the Axios stream.
https://www.axios.com/newsletters/axios-vitals-c39799be-b1d0-4364-b8bc-133639425d4f.html?chunk=1#story1
Medicaid work requirements will face lawsuits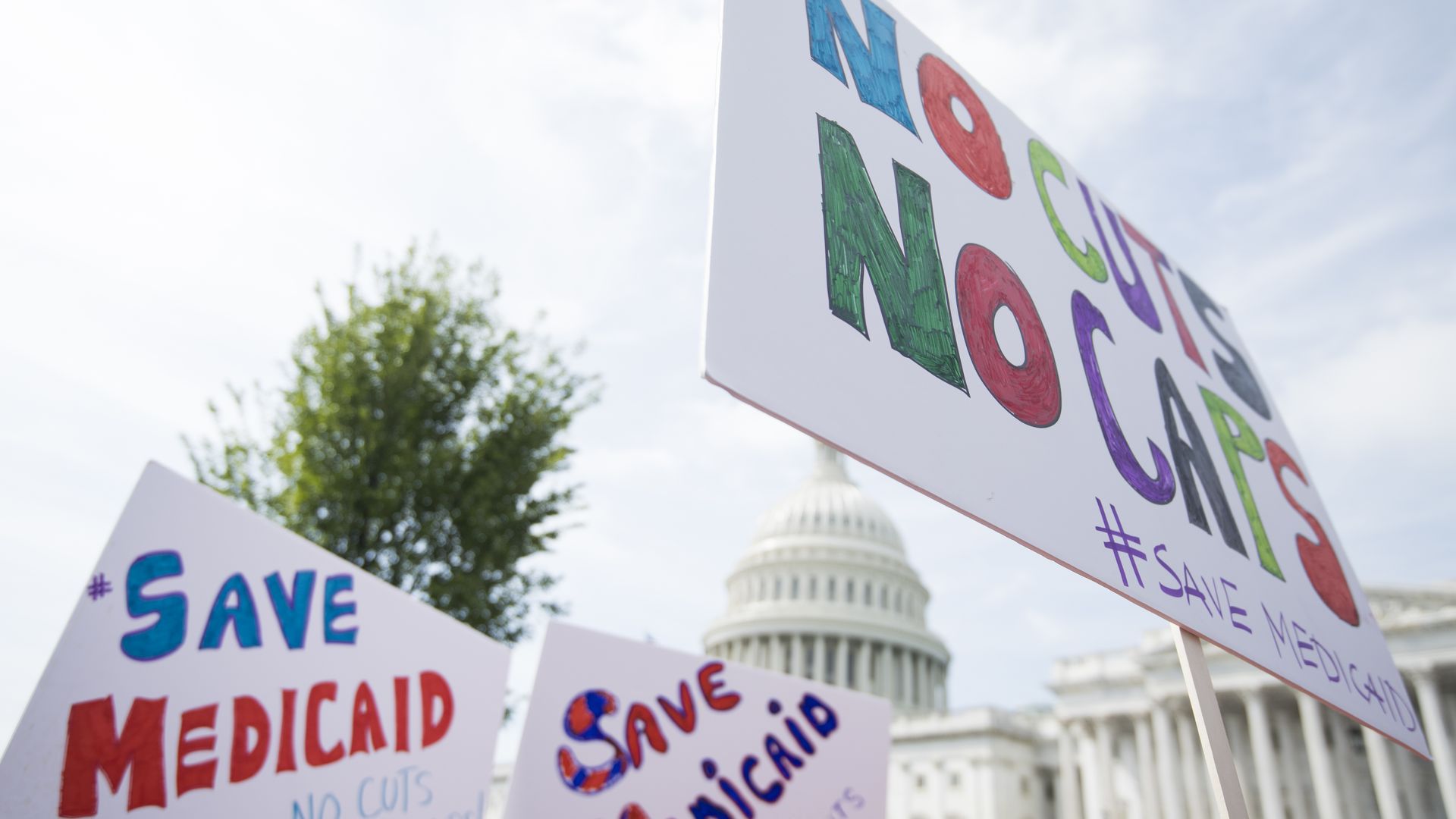 The Trump administration will have to clear some potentially difficult legal hurdles before it can fully implement the new Medicaid restrictions it announced yesterday.
The issue: As soon as the Centers for Medicare & Medicaid Services actually approves a state's proposed work requirements — which could happen any time — it will likely find itself in court.
CMS will be allowing work requirements using an existing waiver authority reserved for policy proposals that are "likely to assist in promoting the objectives" of the Medicaid program. Critics will say work requirements don't meet that standard, because Medicaid is a health care program, not a work incentive.
They'll likely argue that CMS is just trying to make a policy change, and isn't actually making a real effort to test a hypothesis about how to improve people's health.
The other side: CMS has a lot of flexibility to make its own determinations about what would further Medicaid's objectives, and the courts do tend to defer to agencies' expertise.
"I think we made it clear we feel like this is within … the waiver authority," CMS Administrator Seema Verma told reporters yesterday.
The bottom line: "HHS has a lot of flexibility here, and I could see a world in which work requirements are sustained" says Nicholas Bagley, a health law expert at the University of Michigan. But, "the courts are going to ask hard questions."
https://www.axios.com/newsletters/axios-vitals-c39799be-b1d0-4364-b8bc-133639425d4f.html?chunk=2#story2
CHIP has become a political football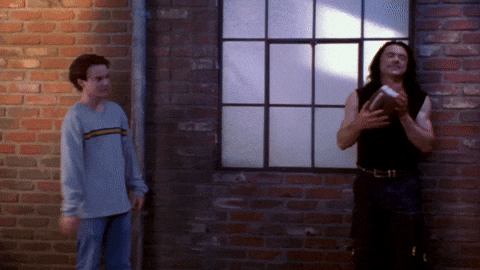 Everyone says they want to reauthorize federal funding for the Children's Health Insurance Program. There are bills already written to do just that. They might even save the federal government money. So, what in the world is Congress waiting for? Why hasn't this happened?
Between the lines: CHIP is so popular, especially now that it's a cost-saver, that lawmakers see it as powerful leverage to help pass something else, my colleague Caitlin Owens reports this morning.
"It's a matter of, should we be adding something to it that might be just below the threshold of being passable," Sen. Mike Rounds tells Caitlin, adding that he opposes this strategy.
Lawmakers don't even know what they'd want to use CHIP's leverage to help pass. Maybe next week's spending bill. Maybe a separate package of more controversial health care items — that idea is floating around, but no such package has actually been assembled yet.
The numbers that matter: 9 million kids get their health care coverage through CHIP. It's now been 104 days since Congress allowed the program's funding to expire.
https://www.axios.com/newsletters/axios-vitals-c39799be-b1d0-4364-b8bc-133639425d4f.html?chunk=3#story3
The partisan battle over Trump's mental health
There's a nuanced ethical debate going on right now about the extent to which it's appropriate for medical professionals to speculate about the president's mental health without ever meeting him. The symptoms some of those professionals say they see in Trump are also complicated.
But nothing's so complicated that Americans can't reduce it to pure partisanship.
What's next: Trump is getting a medical evaluation today, but it's not expected to include any cognitive evaluations. So, more of the same reductive partisanship is what's next. Awesome.
https://www.axios.com/newsletters/axios-vitals-c39799be-b1d0-4364-b8bc-133639425d4f.html?chunk=4#story4
Trump tweet boosts sales of anti-radiation pills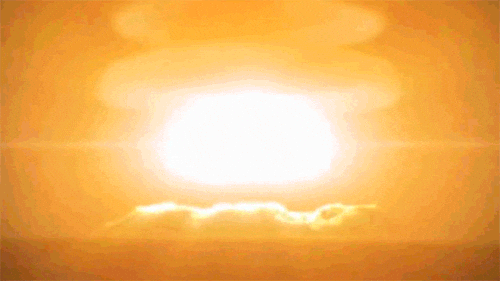 Ever heard of potassium iodide? If you haven't, it's a drug that's supposed to help protect people against radiation poisoning. And per Kaiser Health News, sales went through the roof after Trump tweeted about how his "nuclear button" was bigger than North Korea's.
One distributor of the drug said he sold out of a month's supply of the drug in about 48 hours after the tweet.
The catch: It's not actually recommended by either the Food and Drug Administration or the Centers for Disease Control and Prevention. It only protects against radioactive iodine, and if that's not present, the drug is "not protective and could cause harm," per the CDC.
The bottom line: Yes, www.nukepills.com is a thing.