Axios Vitals
September 16, 2022
We've made it through another week, Vitals readers! Hope you have some good weekend plans on the docket.
Today's newsletter is 943 words or a 3½-minute read.
1 big thing: America's fentanyl problem a growing threat for teens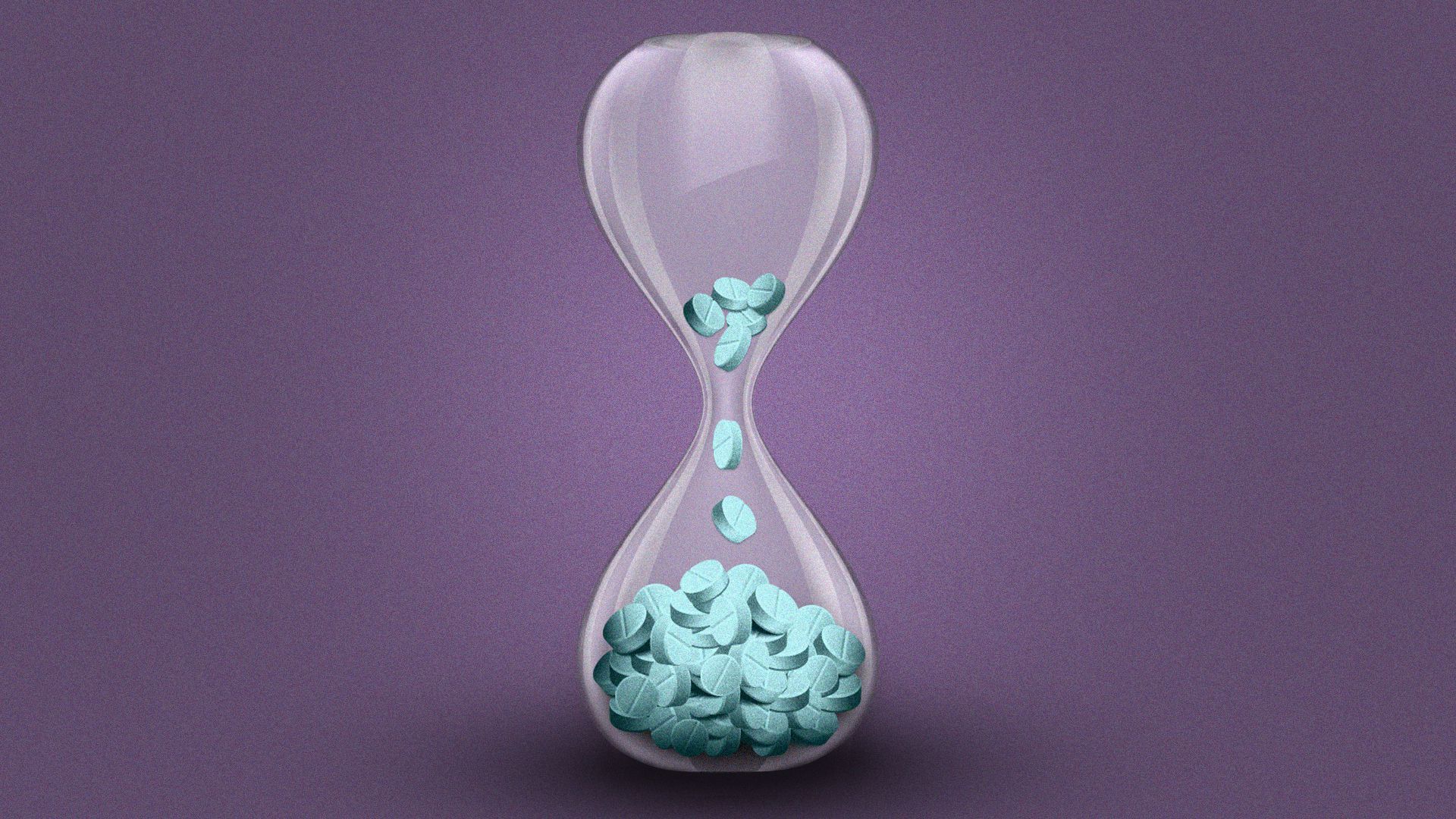 America's epidemic of overdose deaths tied to fentanyl is posing a growing threat to teens — and as they return to school, officials warn they may more frequently encounter the drug disguised in unexpected forms.
Driving the news: A teenage girl died and three others were hospitalized this week after overdosing at their Hollywood high school from what they thought were Percocet pills, the L.A. Times reported.
And, earlier this month, the DEA issued an advisory about an emerging trend of colorful or "rainbow" fentanyl — which could look like colorful pills or sidewalk chalk — and could be used to target young people. It has already been seized in at least 18 states.
What they're saying: Teenagers "really don't know the risk of the substances they're using," says O. Trent Hall, who specializes in addiction psychiatry at Ohio State University.
"We're seeing fentanyl disguised as common medications for ADHD, or for pain, or for anxiety, and the pills that are being purchased look exactly like those medications," Hall tells Axios.
The percentage of seizures in pill form increased from 13.8% in 2018 to 29.2% in 2021, a study published in May in the journal Drug and Alcohol Dependence found.
"I'd warn [my children] that illegally obtained pills can contain fentanyl, and that exposure to even a small amount can be enough to kill someone," Joseph Palamar, lead author of the study and an associate professor at New York University Langone, told Time this week.
The big picture: Nationwide, there have been reports of increased overdose deaths among kids. In the last few months, there have been also been reports of deaths in teens in Alabama, California, Maine, Michigan, and Texas.
The bottom line: "We're watching a tragedy unfold and it's time we stop watching it and start trying to stop it," Hall said.
2. Congress pushes for federal probe into HCA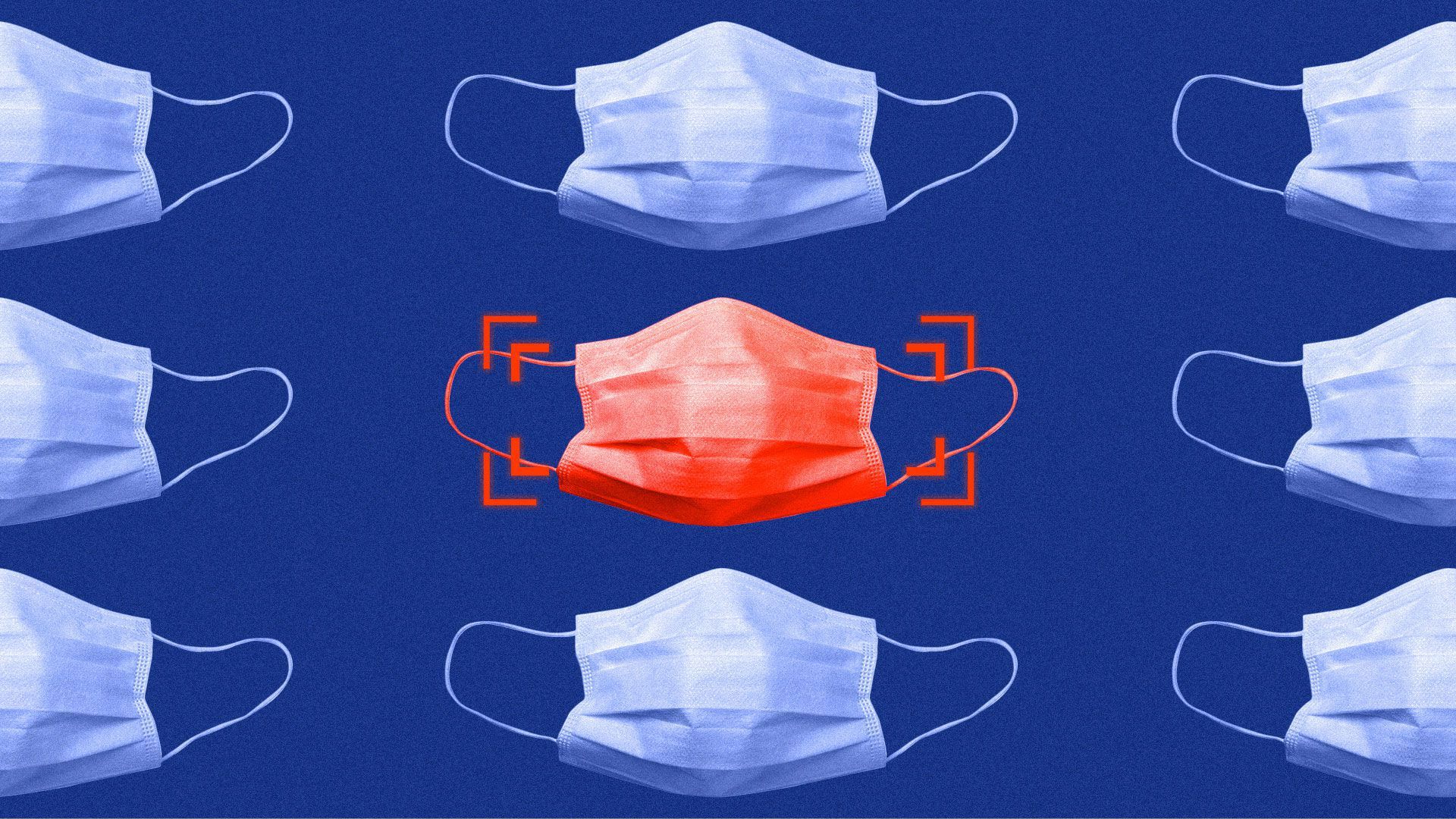 A House oversight committee is asking for a federal investigation of the largest U.S. hospital chain and its admissions practices amid allegations of widespread fraud, Victoria Knight writes.
Driving the news: Rep. Bill Pascrell (D-N.J.), chair of the House Ways and Means oversight subcommittee, this week asked the HHS to look into HCA Healthcare's emergency department admissions.
Details: Several large unions last year alleged that HCA was admitting patients who didn't necessarily need emergency care. There are also allegations the company has "corporate admission targets" and has threatened retaliation against staff who don't meet them.
The big picture: The inquiry into admissions practices could extend to other health systems.
The other side: HCA spokesperson Harlow Sumerford said in a statement that the company was reviewing Pascrell's letter and will respond to his requests for information.
"We believe that our operational processes and procedures are working well and that we are meeting the healthcare needs of our patients and communities," Sumerford added in the statement.
3. CDC tries to close monkeypox equity gaps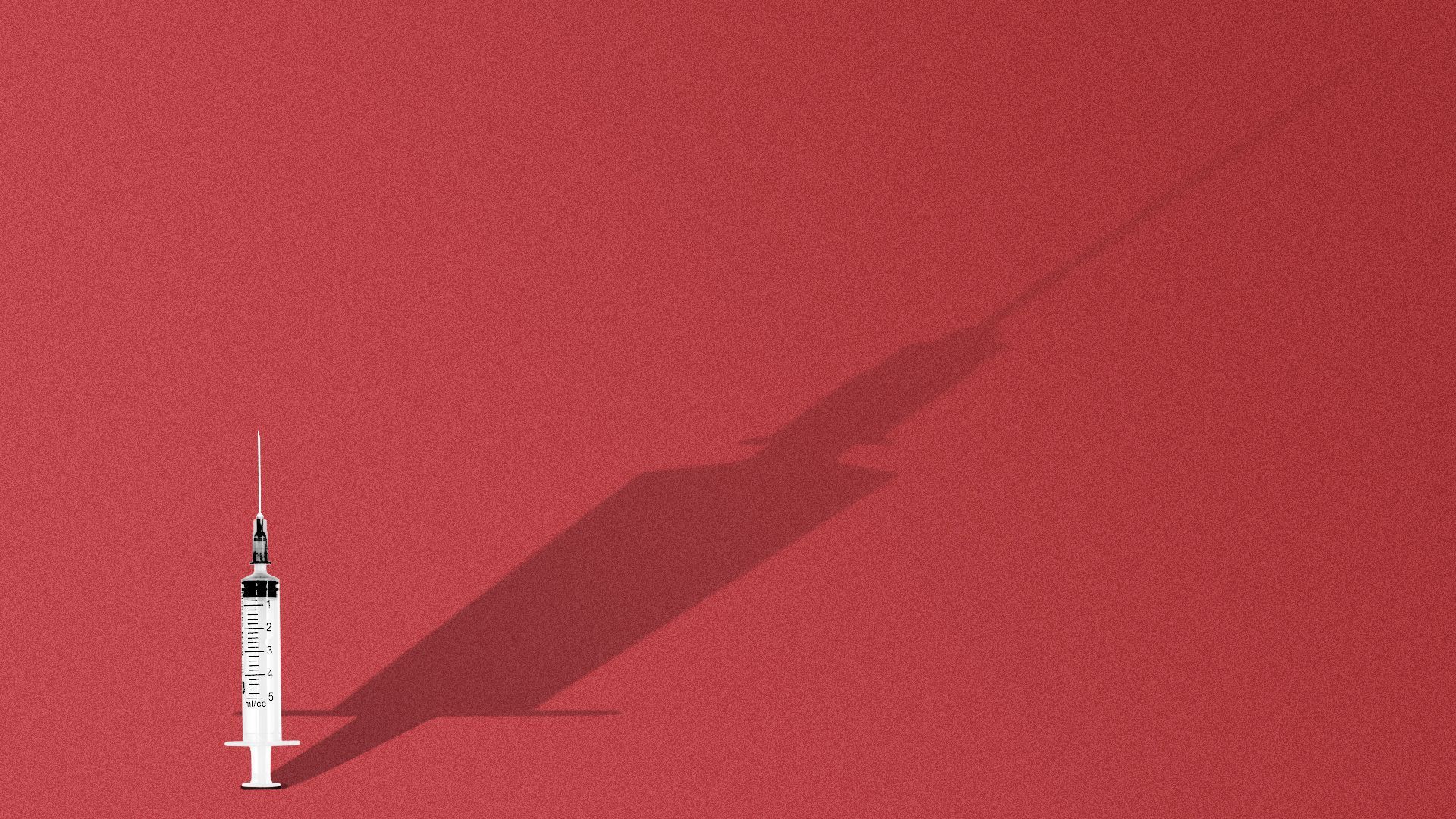 The CDC launched a pilot program Thursday to set aside up to 50,000 shots of Jynneos monkeypox vaccine for groups disproportionately affected by the outbreak who've faced barriers accessing the shots, Axios' Arielle Dreher writes.
The big picture: White men have received more than twice as many doses as either Hispanic or Black men who account for the majority of confirmed monkeypox cases.
How it works: State, local and tribal health departments will apply for doses to be administered at pop-ups or other events in nonclinical settings, in coordination with community-based organizations.
The CDC set aside 10,000 Jynneos doses, which are to be administered using a method of vaccination that uses only one-fifth of a dose.
Background: Concerns about equity have intensified amid signs the outbreak may be plateauing.
Federal data suggests 47% of the 540,000 doses of Jynneos nationwide have gone to white people, who accounted for 25% of confirmed cases last week.
What they're saying: "We're now entering the harder phase of the vaccination campaign, while we work to get first doses into arms and use hyper-local strategies," Demetre Daskalakis, deputy White House monkeypox response coordinator, told reporters.
4. Travel nursing pay down
The national average for travel nurse pay was $3,045 a week, down 7.4% from the same month a year ago, according to health care staffing company Vivian Health.
Why it matters: Workforce costs soared during the pandemic, largely driven by high demand and the use of travel employees to fill it.
Hospitals have cited staffing expenses in pleas to Congress for more relief.
The decrease in weekly pay is due to a shift away from travel roles and toward permanent nursing roles, as well as fewer federal dollars for large travel contracts, per Vivian.
5. Catch up quick
🥳 As the pandemic winds down and people try to shake drinking habits that may have crept up on them, the "soberversary" is emerging as a new holiday-esque milestone. (Axios)
🚨 A Massachusetts woman was arrested for allegedly calling in a hoax bomb threat to Boston Children's Hospital last month, the FBI announced Thursday. (Axios)
6. Dog of the week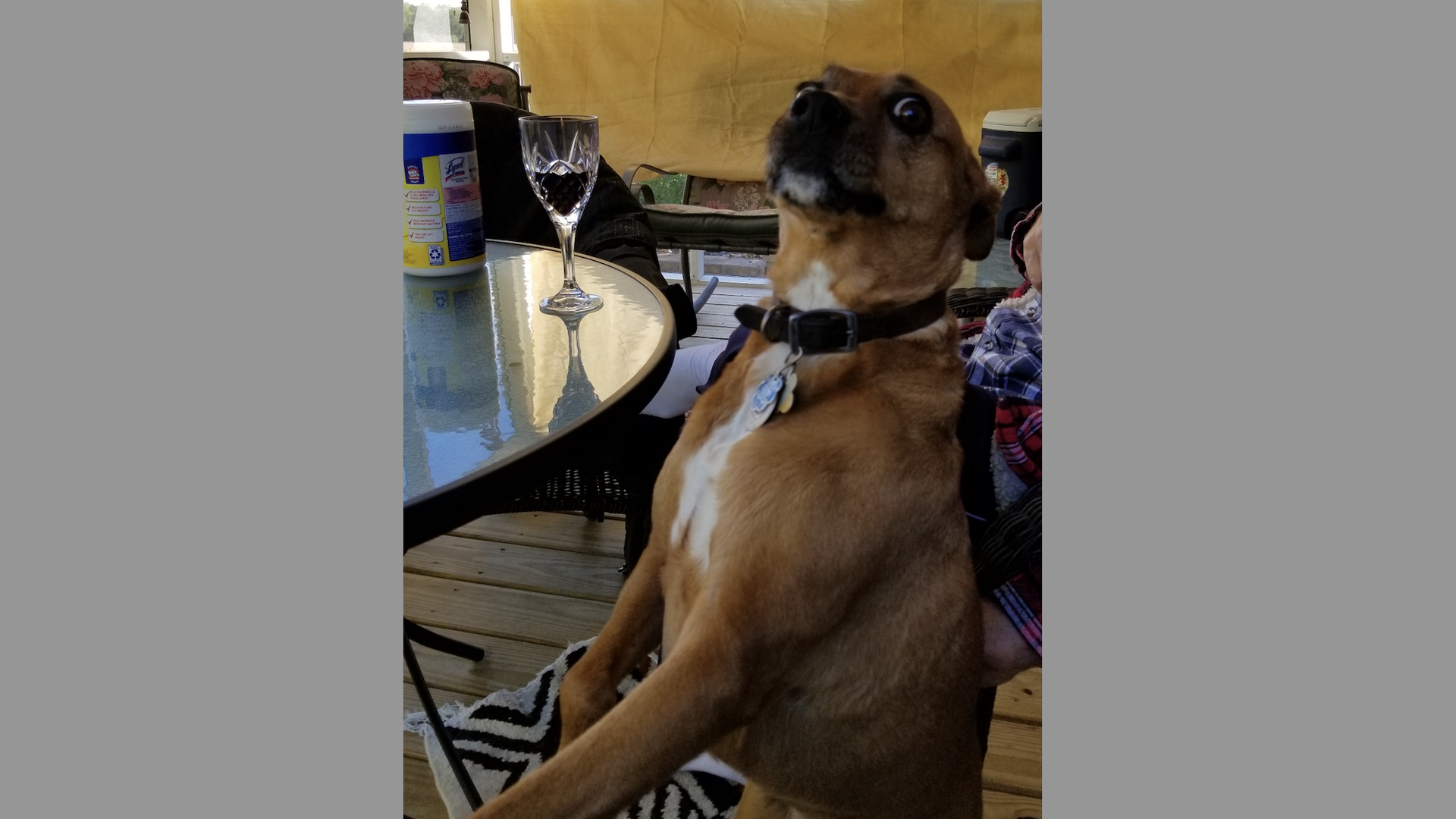 Meet Cleo, a rescue puppy from a puppy mill in South Carolina by Operation Paws for Home, writes her human Linda Kjeldgaard.
"She was shy and quiet when we adopted her and didn't know how to bark or play," Kjeldgaard writes. "Now she keeps us moving and laughing every day." (You can see that fun personality all over her face!)
Do you have a special dog in your life you want to nominate for dog of the week? Reply to this email with your cutest photo and some details. (You can send me your best scoops that way, too.)
This newsletter was edited by Adriel Bettelheim and copy edited by Eileen Drage O'Reilly.
🎧 Hear the story of Elon Musk's meteoric rise — and why it matters for us all if he takes over Twitter — on the newest season of Axios podcast "How it Happened: Elon Musk vs. Twitter." Subscribe and listen to episode one.