Good morning ... It's been a long week, but at least it's Friday.
https://www.axios.com/newsletters/axios-vitals-bf66a0e6-d079-4965-8adf-5686e2963b98.html?chunk=0#story0
1 big thing: When rural hospitals close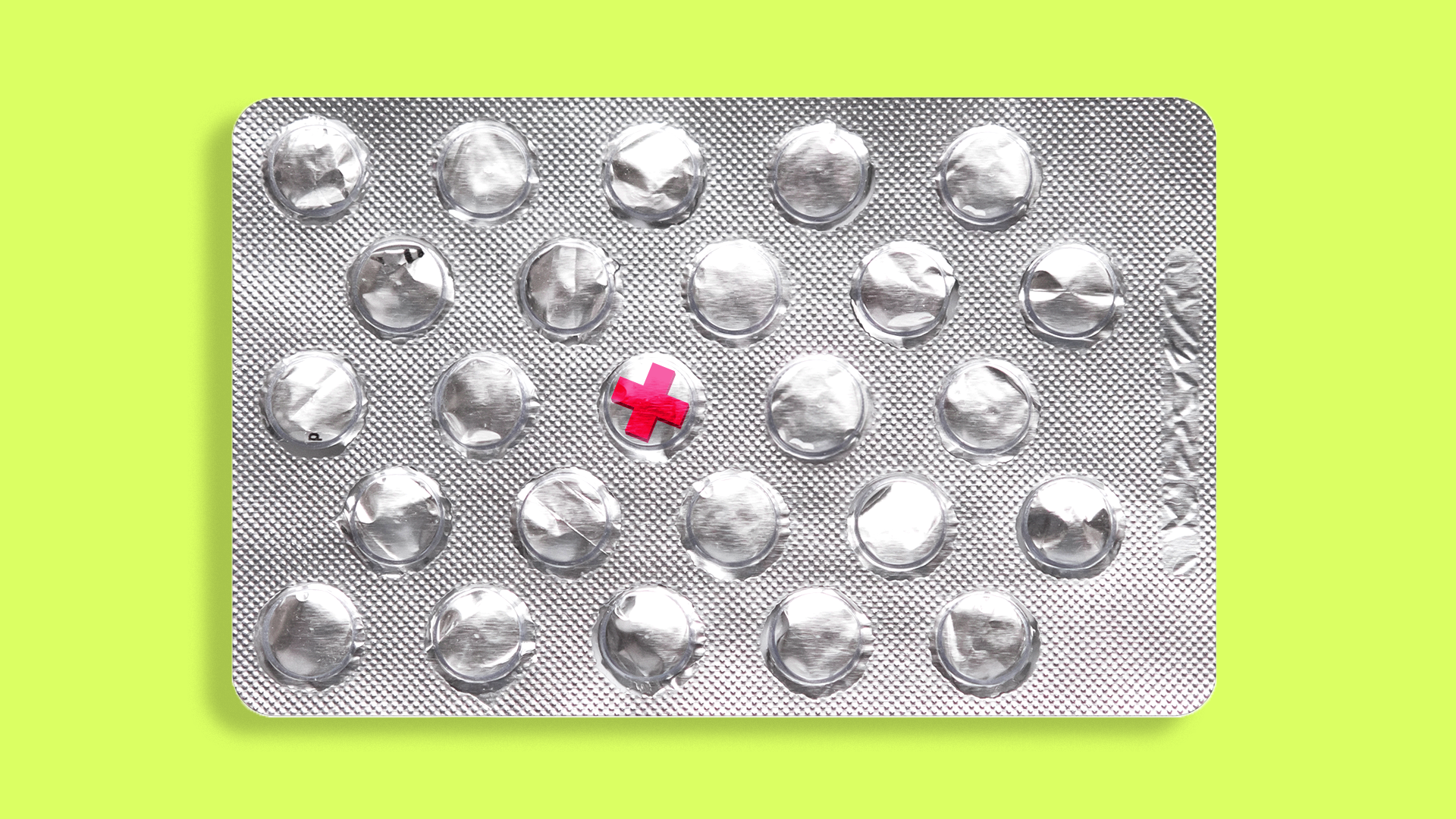 Consolidation is all the rage right now in health care, and especially among hospitals. But, when consolidation leads to the closure of rural hospitals, it leaves a big void where a community's access to care — and a lot of its jobs — used to be.
Why it matters: 83 rural hospitals have closed since 2010, according to the North Carolina Rural Health Research Program.
The impact: This is happening right now in Kennett, Missouri, where Community Health Systems is merging a 116-bed hospital, Twin Rivers Regional Medical Center, with another facility 50 miles away.
Twin Rivers will no longer have a functional emergency room, be able to deliver babies, or offer other inpatient services. About 300 people will lose their jobs.
My colleague Bob Herman spoke with some Twin Rivers employees, who helped articulate not just their own anger, but what it's like when this happens in your community.
What they're saying:
Many people are worried residents won't get care at all or will suffer from having to drive long distances for hospital care.
"We have two nursing homes, and people are already talking about pulling their loved ones out because there's not a hospital close enough," one worker said.
"This little town just lost its biggest employer...financially, a lot of businesses are going to suffer," another employee said.
https://www.axios.com/newsletters/axios-vitals-bf66a0e6-d079-4965-8adf-5686e2963b98.html?chunk=1#story1
2. Novartis explains its Cohen payments
Turns out Novartis paid a total of $1.2 million to Essential Consultants, the company operated by Michael Cohen, President Trump's personal attorney.
The details: The company said in a statement yesterday that it had contracted with Cohen for advice about the administration's health policy agenda, figured out after one meeting that he had no such advice to offer, but was stuck in its contract.
The juice: A Novartis employee was a little more blunt in an interview with STAT News:
"He reached out to us," the employee said. "We were trying to find an inroad into the administration. Cohen promised access to not just Trump, but also the circle around him."
So, why let the contract run its course and keep making those monthly payments even after it became clear that Cohen couldn't deliver? "It might have caused anger," the employee said.
https://www.axios.com/newsletters/axios-vitals-bf66a0e6-d079-4965-8adf-5686e2963b98.html?chunk=2#story2
3. Health care is Democrats' issue
There are not a lot of voters heading into the midterms focused mainly on health care, but the ones who are, are Democrats. That is the undeniable thrust of the Kaiser Family Foundation's latest tracking poll.
By the numbers:
Overall, just 20% of the people Kaiser surveyed said health care is the most important issue in the midterms.
But a sizable majority of those people are Democrats.
Yes, but: Policy is not the main thing driving Democrats this cycle. A plurality (30%) said they would vote primarily based on candidates' support or opposition to President Trump.
The bottom line: This poll seems to validate the conventional wisdom: After several years in which health care — namely, opposition to the Affordable Care Act — was motivating Republican turnout, health care is now back to its historical status as an issue that animates the left more than the right.
Kaiser's various questions about voters' motivations also seem consistent: Democrats are energized because they oppose Trump, and health care repeal is part of the reason why.
https://www.axios.com/newsletters/axios-vitals-bf66a0e6-d079-4965-8adf-5686e2963b98.html?chunk=3#story3
4. Democrats' health care message is super vague
Here's Democratic Senate candidate Kyrsten Sinema with an example of how Democrats will be talking about health care in the midterms: vaguely.
In an ad released yesterday, she talked about the need for "affordable" health care with the "lowest cost prescriptions."
She also says she wants to "fix what's broken in the system, not go back to when Arizonans had no say about their health coverage."
Between the lines: You can reasonably read "fix what's broken" and "not go back" as an anti-repeal message. Beyond that, it doesn't offer much of a road map. The real test is whether she and other Democrats will get more specific when they have Republican opponents.
Yes, but: Sinema is a moderate Democrat in a red state. Some more progressive Democratic candidates are, in fact, embracing specific proposals like a Medicare buy-in.