Good morning ... Let's just jump right in.
https://www.axios.com/newsletters/axios-vitals-b5afbc58-3db0-4b04-86be-21ce7c7c1bf8.html?chunk=0#story0
Washington's opioid response accelerates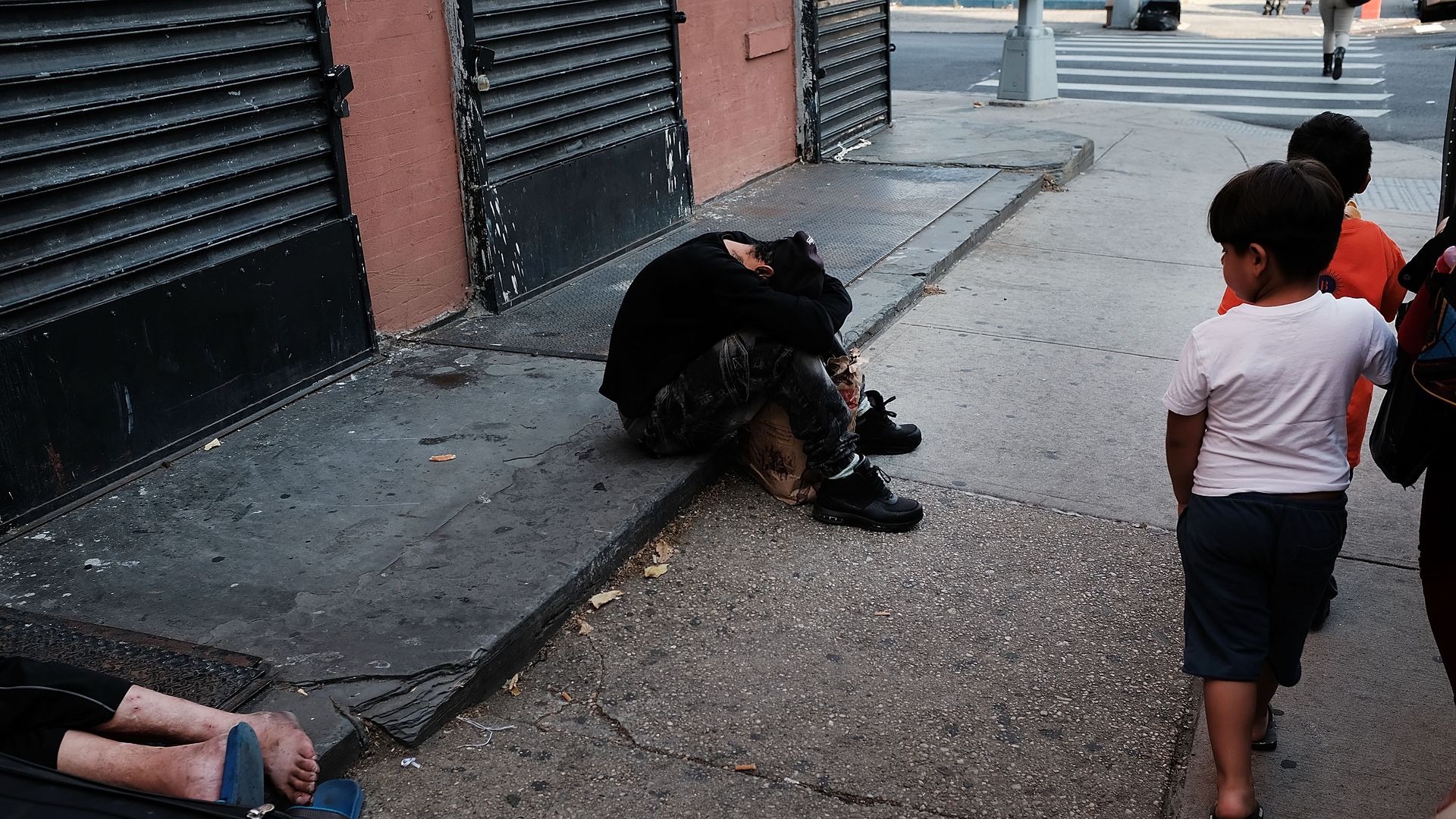 We said in Monday's Vitals that the federal response to the opioid epidemic was about to enter a new phase of intensity — and here it is. Both the Trump administration and members of Congress announced new steps yesterday that could make a real difference in both law enforcement and public health.
The Justice Department announced that it will try to join a lawsuit, led by several state and local governments, against drugmakers and distributors that sell or sold prescription opioids.
This is a big deal. This lawsuit is modeled after the tobacco litigation of the '90s, accusing drugmakers of pushing painkillers too aggressively and failing to take action when they proved dangerously addictive.
By joining the litigation, DOJ could up the total award, if the governments win their case. "We will seek to hold accountable those whose illegality has cost us billions of taxpayer dollars," Attorney General Jeff Sessions said yesterday.
The White House is also planning to roll out more policy proposals on Thursday.
On Capitol Hill, Sens. Rob Portman and Sheldon Whitehouse introduced the sequel to the opioids bill they helped pass in 2016. It would provide $1 billion per year in federal funding and include new policy limits such as a three-day maximum on new opioid prescriptions.
Three days matches the most restrictive limit pursued in the states. Kentucky adopted a three-day cap last year, and Florida Gov. Rick Scott wants one, too.
Notable: It'll likely take more than $1 billion, but Portman and Whitehouse also say they want to enhance the government's focus on recovery. So far, public resources have mostly been focused on immediate treatment as the death toll from overdoses continues to rise.
"We know the recovery programs are essential to winning this battle. That if you just have short-term treatment — detox, short-term treatment — that the success rate is very low. If you have longer-term recovery, the success rate is higher," Portman tells my colleague Caitlin Owens.
https://www.axios.com/newsletters/axios-vitals-b5afbc58-3db0-4b04-86be-21ce7c7c1bf8.html?chunk=1#story1
No, Medicaid didn't make the epidemic worse
The liberal-leaning Center on Budget and Policy Priorities is out this morning with a new analysis of Medicaid coverage and the opioid crisis, pushing back on the suggestion from some conservatives that the Affordable Care Act's Medicaid expansion made the epidemic worse.
Key point: "Opioid-related hospitalizations were higher in expansion than non-expansion states as early as 2011, three years before Medicaid expansion took effect, and have been growing at roughly the same rate in expansion and non-expansion states since expansion took effect," the report says.
Go deeper: Read the analysis here.
https://www.axios.com/newsletters/axios-vitals-b5afbc58-3db0-4b04-86be-21ce7c7c1bf8.html?chunk=2#story2
Alphabet moves into care management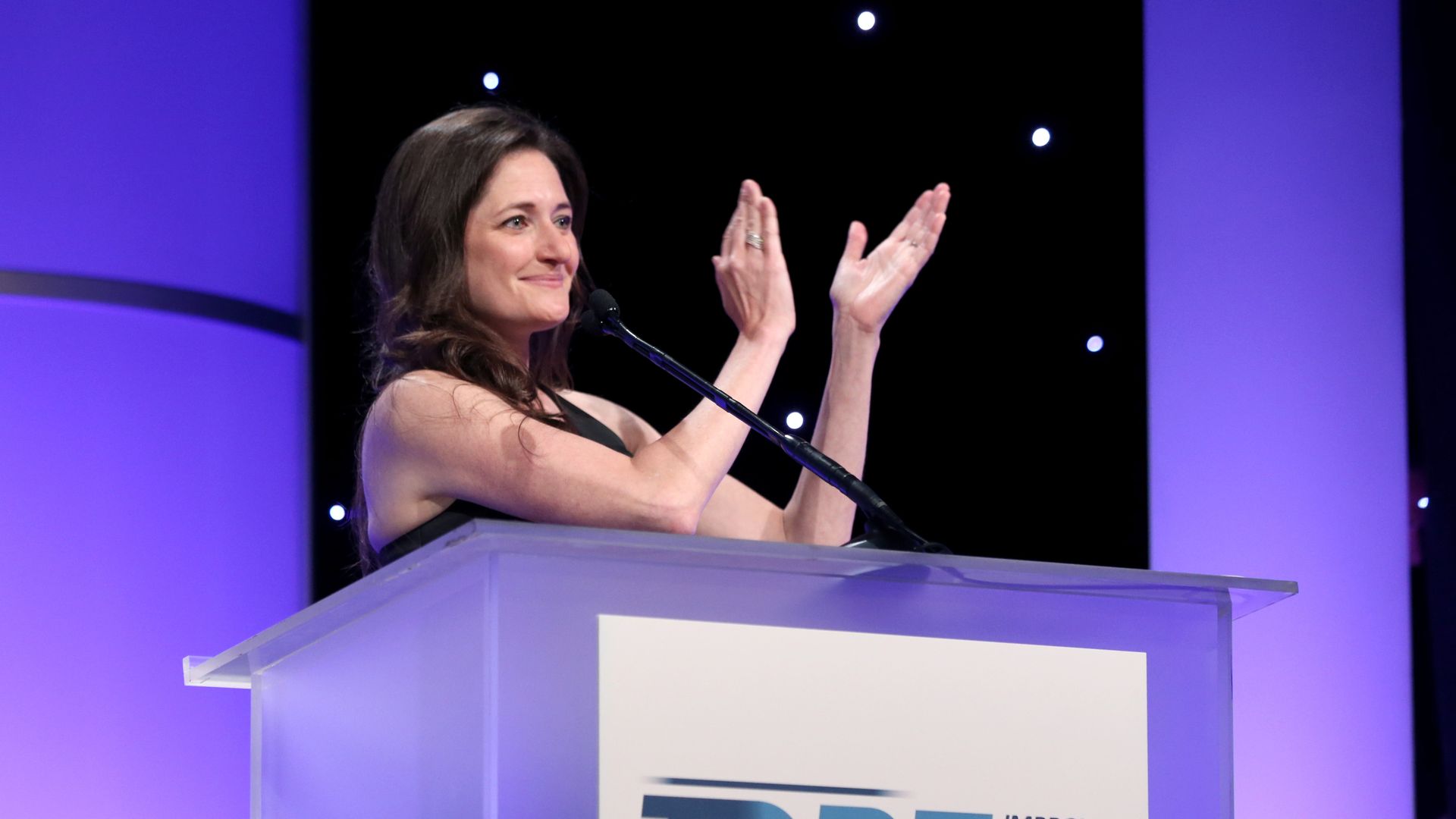 Verily, the health care arm of Alphabet, Google's parent company, is in talks to partner with insurance companies to start a care-management business, CNBC reports.
The details, per CNBC's Christina Farr:
Verily itself would not be an insurer. It would propose a way to lower an insurer's health care costs, and would have a financial stake in its ultimate ability to do — including some financial risk if it fails.
"A classic intervention might involve analyzing health data to figure out which patients would benefit most from having a nurse visit them at home so they don't end up in the emergency room," CNBC says.
Flashback: Another Alphabet unit, Cityblock, is planning to open brick-and-mortar clinics to provide primary care, mainly to Medicaid beneficiaries.
Bottom line: All in all, it's an ambitious bet — with real money on the line — that Alphabet will be able to find the savings and efficiencies that everyone agrees are out there, but which the health care system so far has not been able to pinpoint.
https://www.axios.com/newsletters/axios-vitals-b5afbc58-3db0-4b04-86be-21ce7c7c1bf8.html?chunk=3#story3
The verdict on ACOs: Womp Womp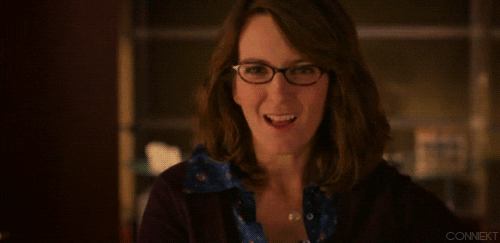 This piece from The Health Care Blog got some serious wonk traffic yesterday — because it not only slams the door on any chance that accountable care organizations will save money, but raises serious questions about why we ever thought they would in the first place.
Key points:
The post by Kip Sullivan, a Minnesota health care expert, notes that a new report from the Centers for Medicare and Medicaid Services found that Medicare ACOs "are merely breaking even, and that's only if you don't count the costs to the ACOs of doing whatever it is ACOs do."
The outcome became clear when most of the Medicare ACOs didn't want to accept the risk of losing money.
The big problem, Sullivan writes, is that supporters of ACOs never seriously grappled with the big question on cost control: What did they think ACOs would do that HMOs and managed care plans hadn't already tried?
But hey, maybe bundled payments will work!
https://www.axios.com/newsletters/axios-vitals-b5afbc58-3db0-4b04-86be-21ce7c7c1bf8.html?chunk=4#story4
Mr. Smith goes to court
It's not every day that the CEO of a publicly traded company gets deposed, but that's apparently the situation of Wayne Smith, CEO of Community Health Systems, Axios' Bob Herman reports.
The details:
CHS is suing Brian Bauer, the former CEO of the hospital chain's profitable health system in northeast Indiana, alleging he undermined CHS by trying to broker a sale of the Indiana system to doctors.
A Tennessee judge ruled that Bauer's camp could depose Smith for five hours during February. Bauer's lawyer said Smith was "intimately involved in some of the core issues in this dispute," according to a transcript of a court hearing that Bob obtained.
CHS did not respond to multiple requests for comment on when Smith's deposition took place.