Axios Vitals
October 11, 2021
😎 Welcome back from the weekend, Vitals readers. Today's newsletter is 781 words, or a 3-minute read.
Situational awareness: It's earnings season again. UnitedHealth Group and Walgreens Boots Alliance report their Q3 earnings reports this week.
Also on tap this week: The FDA will hold advisory committee meetings Thursday and Friday to discuss emergency use authorization for boosters doses for Moderna and Johnson & Johnson's shots.
1 big thing: Hospitals overhaul climate prep after damaging year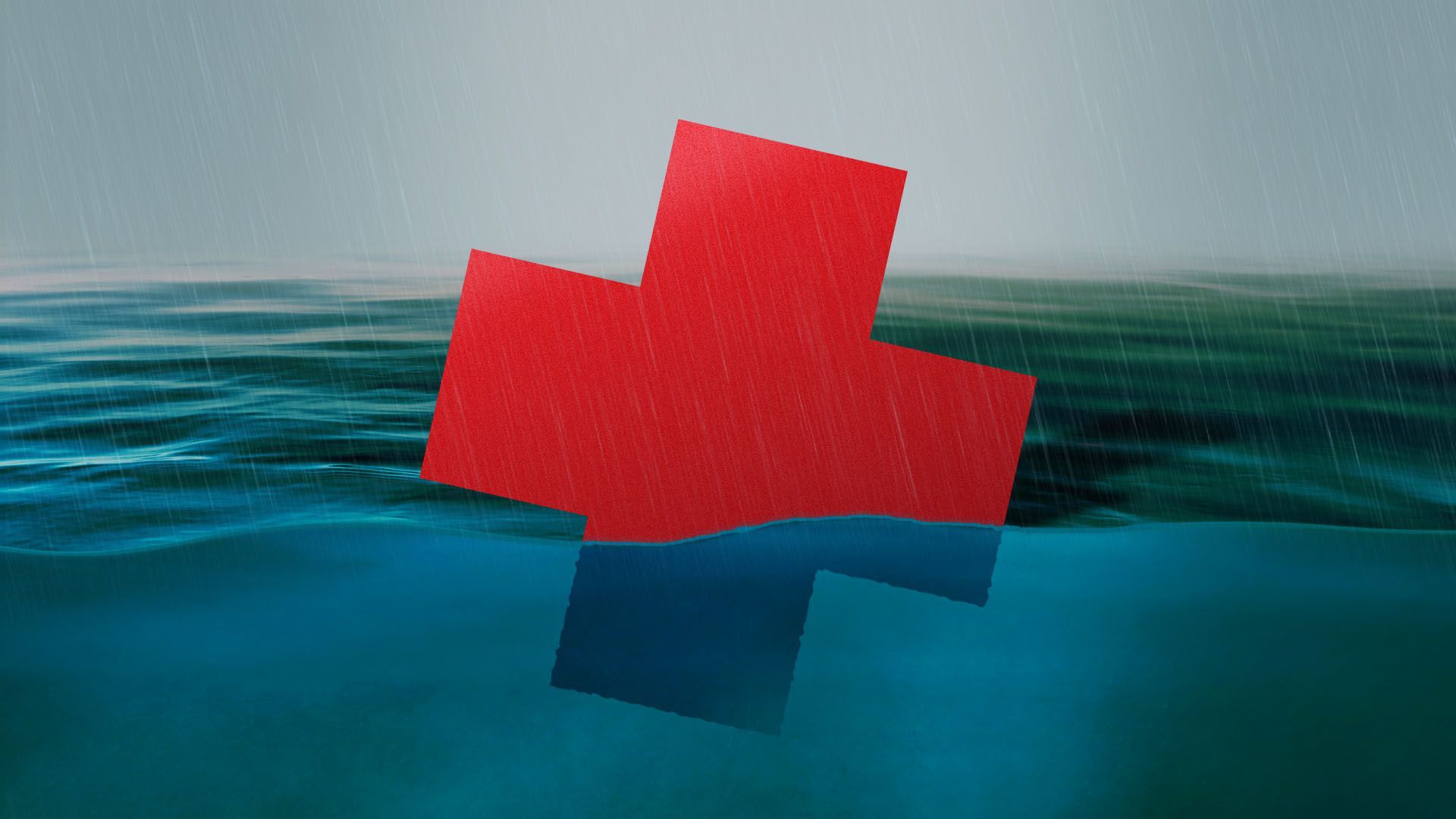 Emergency services and hospitals in much of the U.S. will be rendered inoperable due to severe flooding over the next 30 years, Axios' Marisa Fernandez writes, based on a report released this morning from the First Street Foundation.
Houston already has 770 hospitals, public utilities and water treatment plants at risk from flooding this year.
The big picture: Hospital systems are increasingly being disrupted by climate-fueled weather disasters.
Climate change has been tied to more than $820 billion in health care costs per year, per a May report from the Natural Resources Defense Council.
What to watch: Massive infrastructure changes brought about after damage from extreme weather events show how hospitals can improve their emergency preparedness and resilience.
For instance, NYU Langone Hospital had major flooding and power outages throughout the hospital and lost its main communication system and its emergency system from Hurricane Sandy in 2012.
The system's repairs helped it stay open during Hurricane Ida, which caused massive flooding up and down the East Coast.
2. Poll: Americans conflate protection from COVID, flu shots
Some Americans are mistakenly banking on one vaccine to protect against both COVID-19 and the seasonal flu this year, according to Harris Poll data provided exclusively to Axios.
Why it matters: While public health officials have been pushing for individuals to get their COVID-19 shot, they face the simultaneous challenge of convincing them to get a flu shot in what is predicted to be a worse-than-normal flu season.
By the numbers: Harris polled more than 2,000 American adults between Oct. 1 and 3 and found 26% mistakenly say they think the COVID vaccine would also protect them from the flu, the poll found.
That includes 30% of COVID-vaccinated Americans, but just 16% of Americans who haven't gotten a COVID shot.
Conversely, 23% believe the flu vaccine would also protect against COVID
There's also confusion when it comes to the booster, the poll found.
28% of Americans think a COVID booster shot would also protect them from the flu.
What they're saying: "There is another potential looming public health crisis when more than a quarter of the country incorrectly assumes a flu shot, a COVID vaccine or a booster are interchangeable protection," said John Gerzema, CEO of The Harris Poll.
3. The Lake Wobegon effect in Medicare Advantage
Nine out of 10 Medicare Advantage members are enrolled in plans that earned the government's highest quality marks for 2022, according to new federal data, Axios' Bob Herman reports.
Between the lines: Health insurers were quick to tout the quality scores in press releases.
The big picture: It was a lot more difficult to be graded as a "high-quality" plan a decade ago.
In 2013, just 38% of MA enrollees were in plans with four or more stars.
A large chunk of that change can be attributed to insurance companies working the system.
Over the past several years, big insurers have merged lower-rated plans into higher-rated ones to get the bonus money, and with no discernible improvement in quality, the Wall Street Journal reported in 2018.
The bottom line: Just because a Medicare Advantage plan gets at least four stars doesn't mean quality is guaranteed.
4. Insurers fall short on birth control, critics say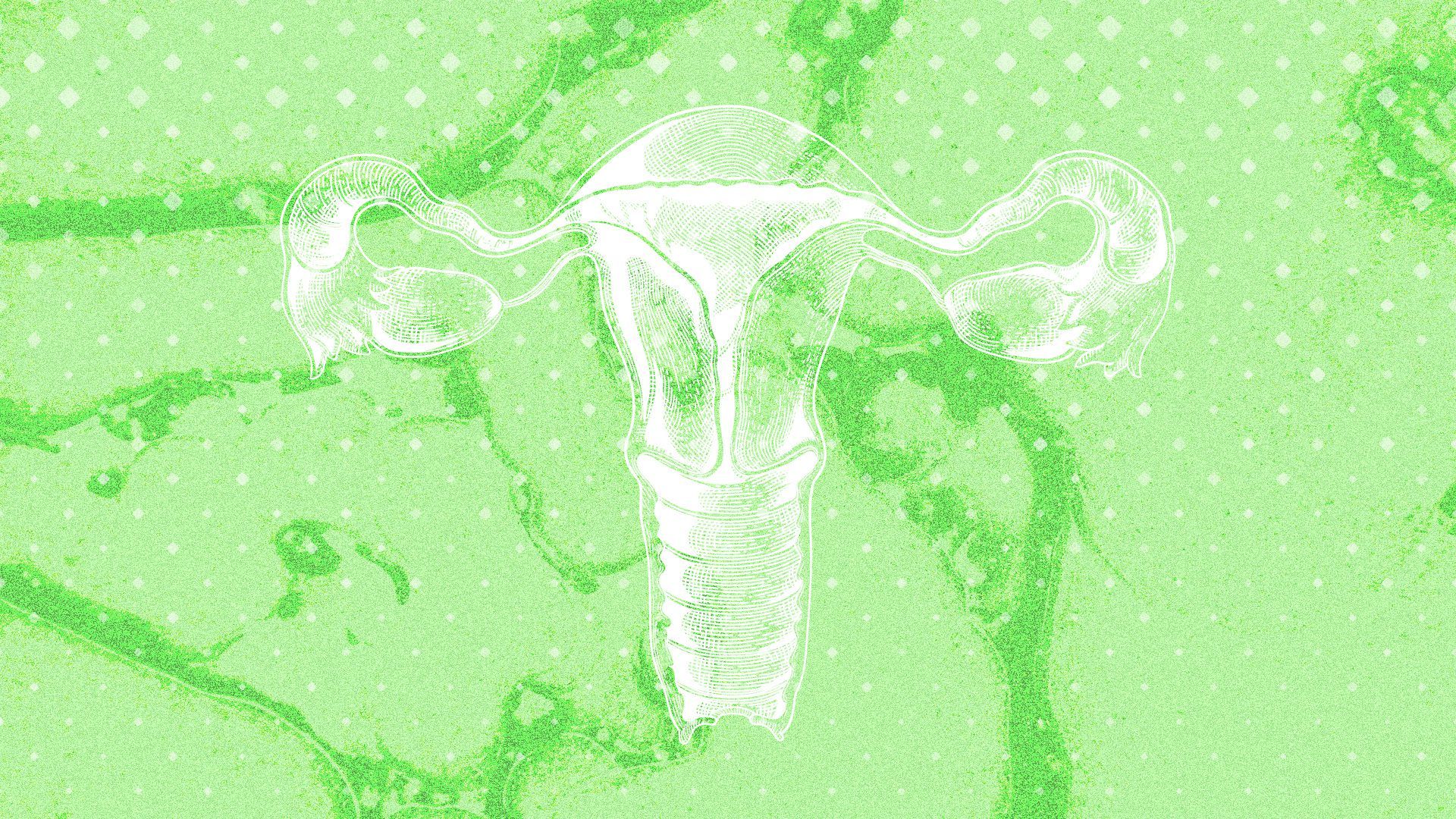 Despite Affordable Care Act protections that require birth control to be fully covered by insurance, women are often running into a different reality, I reported over the weekend as part of our Deep Dive on women's health.
State of play: The law requires insurers to cover at least one form of the 18 existing birth control methods at no cost to the patient — but not all of them.
When a doctor recommends a method not yet in insurers' formularies — often a newer version — it can lead to a full denial of coverage.
State of play: Advocates say insurers are falling short of the law's requirement they provide an "expedient exceptions process."
In some cases, they say a method, such as an IUD, may be covered but the insertion of the device is not.
Last week, a group of House committee chairs wrote a letter calling for HHS Secretary Xavier Becerra and his counterparts at the Department of Labor and Treasury to ensure enforcement of the law.
HHS declined to answer specific questions. "We take very seriously allegations related to this coverage and will continue to enforce the ACA mandate," an HHS spokesman said in an emailed statement.
5. Catch up quick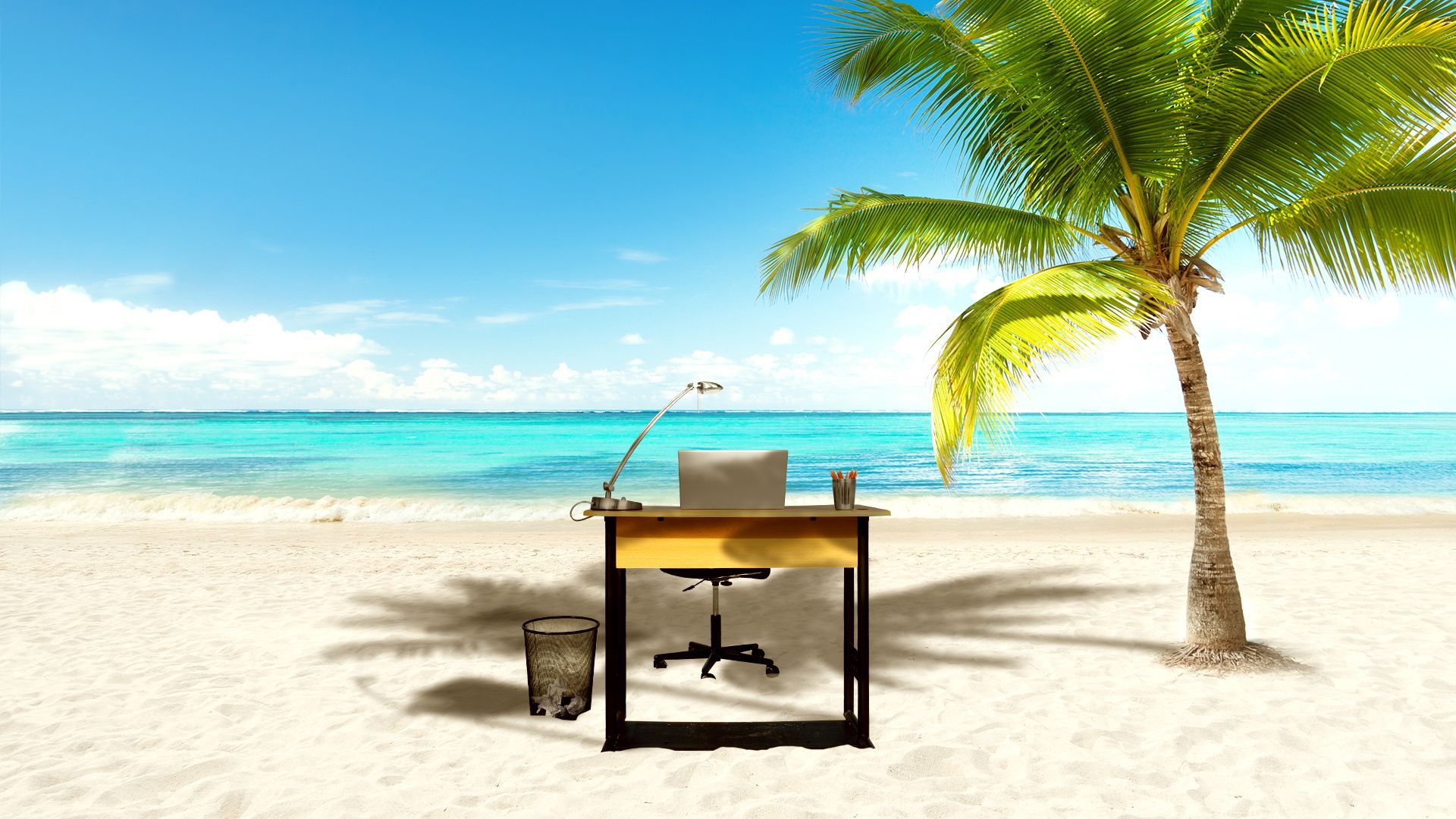 Pfizer to vaccinate entire Brazilian city as part of study. (Axios)
Once hailed as heroes, health care workers now face a rash of violence. (ABC News)
Some hospitals will opt to pay fine for not publishing prices, lawyers say. (Modern Healthcare)