Axios Vitals
August 08, 2019
Good morning. Today's newsletter is 857 words, or a 3-minute read.
1 big thing: How Democrats want to limit drug prices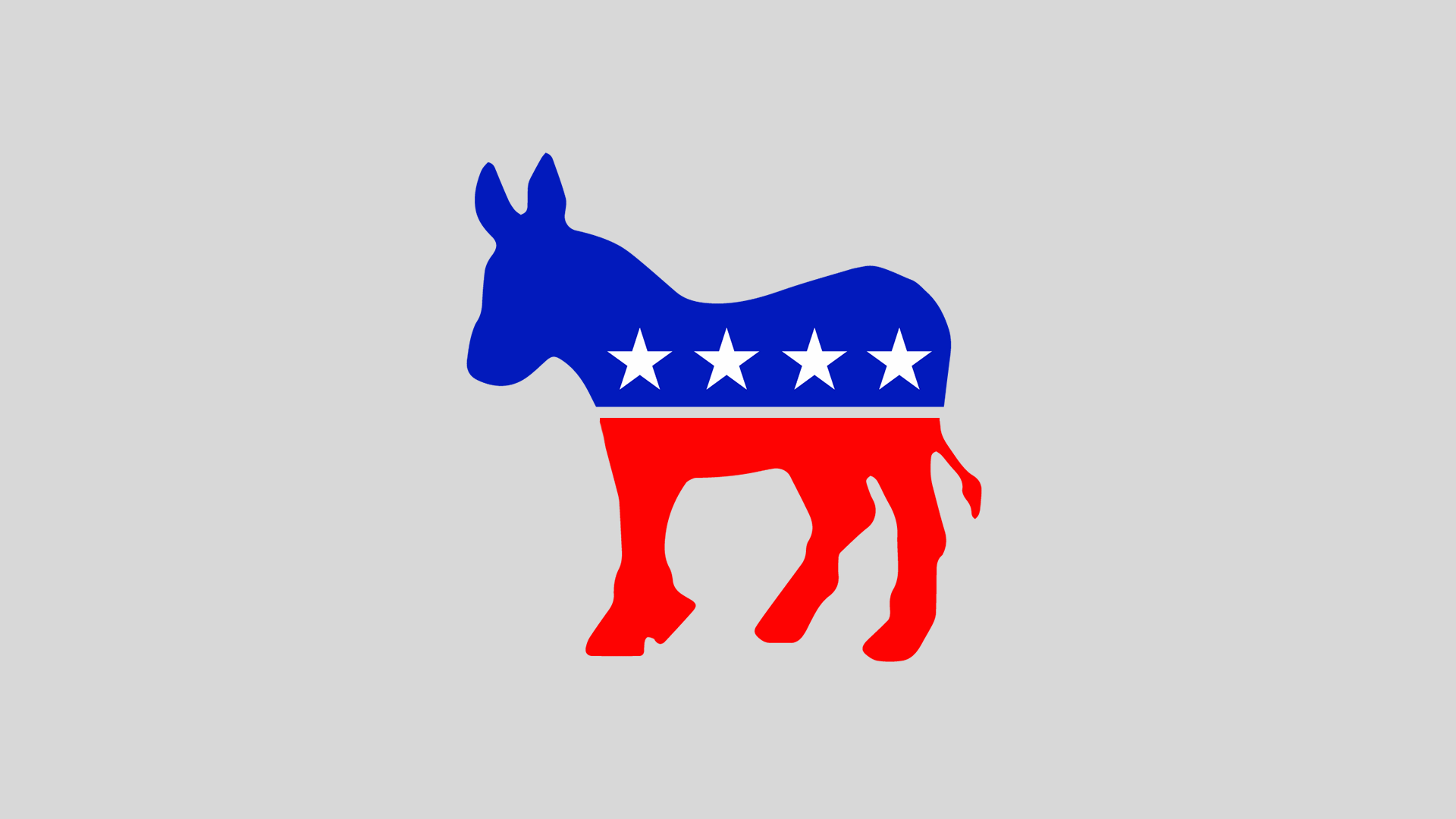 The Democratic presidential candidates' plans to lower drug prices are much more aggressive than what the party has supported in the past.
There are big differences among the candidates' platforms, but the entire debate has shifted to the left.
The big picture: Many of the candidates have moved beyond the party's traditional support of allowing Medicare to negotiate with drugmakers and importing drugs from Canada, embracing an even larger role for the federal government.
What shape this role takes ranges from direct manufacturing to limiting price increases.
Government controls the drug. The most aggressive end of the spectrum involves having the government manufacture drugs when they get too expensive or there's a shortage.
Sen. Elizabeth Warren has introduced a bill that would allow the government to manufacture generic drugs in some circumstances.
Government seizes the patent for the drug. Other candidates would allow the government to strip a drugmaker of its patent or license if the drug is too expensive.
These candidates include Sen. Bernie Sanders, Sen. Kamala Harris, Sen. Cory Booker and former Rep. Beto O'Rourke.
Government determines the price of the drug. The U.S. doesn't regulate what drug manufacturers can charge for drugs, but some candidates — like Sanders, Harris and former Vice President Joe Biden — want to start doing so.
Reference pricing: One way to set a drug's price is based on what other countries pay, with penalties to the drug companies when we pay more.
Value-based pricing: Another way that candidates want to determine a drug's price is based on its value, a method many other countries use but America doesn't.
Government regulates price increases. Biden's plan prohibits drug companies from raising their prices above inflation, and price increases above inflation are a trigger for price-setting in Harris' plan.
2. Medicare will now cover CAR-T
The Centers for Medicare & Medicaid Services announced yesterday that Medicare will cover the innovative but expensive cancer treatment, providing "consistent and predictable patient access nationwide," CMS administrator Seema Verma said.
The agency announced last week that it was bumping up what Medicare will reimburse for CAR-T, but it fell short of what hospitals say they need to cover the cost of administering it.
The treatment, which is customized for each individual patient, costs $375,000 or $475,000, depending on the type of cancer, the Washington Post notes.
The overall cost can rise by hundreds of thousands of dollars when hospital stays are factored in.
Details: Yesterday's finalized decision contained a win for hospitals, as an earlier proposal would have required them to collect and report patient data over a long time period. Hospitals said this was too burdensome, per the Post.
The decision would also allow CAR-T to be given on an outpatient basis.
Go deeper: CAR-T payment challenges are only beginning
3. Surprise medical bills for veterans
More veterans are able to get more care outside the VA system, but improper billing oversight has put thousands at risk for unanticipated hospital bills, Axios' Sam Baker reports.
By the numbers: A report this week from the VA's Office of Inspector General found that many veterans' claims were improperly denied after they sought care in the emergency rooms of non-VA facilities.
The OIG estimated that about 17,400 veterans were billed for care the VA should have covered, totaling about $53 million.
The universe of potential effects is even bigger. Not every hospital ended up billing veterans for their denied claims, but roughly 61,000 veterans were at risk for such a bill, the OIG found.
What happened: The part of the VA that handles these claims prioritized speed — making a lot of decisions as quickly as possible — over accuracy, the OIG said.
The inappropriate denials were largely a product of processing errors, and when claims are processed incorrectly, patients who do get a bill may not have the accurate information they need to contest it.
Sam's thought bubble: There's a practical, non-ideological argument for expanding veterans' options outside VA facilities, and that case is especially intuitive for emergency care. But the VA is still dropping the ball if it's not actually covering that care the way it should.
4. Short term, big gain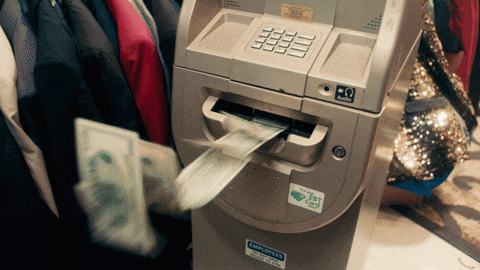 Modern Healthcare's Shelby Livingston found a report that uncovered just how little short-term health plans paid out in medical benefits last year, and hoo boy, the numbers are low, Axios' Bob Herman writes.
By the numbers: Fewer than 87,000 people had a short-term health plan last year, paying only $110 million in cumulative premiums — indicating this market is still extremely small. But insurers that operate in it are keeping a vast majority of the premium dollars for themselves.
National General Insurance: 58% medical loss ratio (58 cents of every dollar went toward medical care)
UnitedHealth Group: 37% 
Independence Holding Co.: 36%
Cambia Health Solutions: 9%
The bottom line: The Trump administration has promoted short-term plans as cheaper alternatives to traditional medical coverage. But they are less expensive because they cover far fewer services (while keeping a lot for overhead), and therefore appeal to healthier people willing to roll the dice on bare-bones coverage.
Go deeper: Read the entire report from the National Association of Insurance Commissioners
5. Another health care-tech collision
Apple is working with Eli Lilly to investigate whether health features on the iPhone and Apple Watch can be used to spot early signs of dementia, CNBC reports.
The companies, along with health-tech startup Evidation, published a study this week that found Apple's technology could help pick up on signs of cognitive decline, but more analysis is needed.
Why it matters: These partnerships between health care and technology companies could indisputably benefit patients, if they're successful. But they could also be lucrative for both parties.