Good morning ... The health care industry is joining the corporate activism on gun control: Aetna says it will donate $200,000 to support the March for Our Lives later this month.
https://www.axios.com/newsletters/axios-vitals-afd498d1-978e-4287-8ae1-ed0326f4f17e.html?chunk=0#story0
Gottlieb to take on insurers over drug prices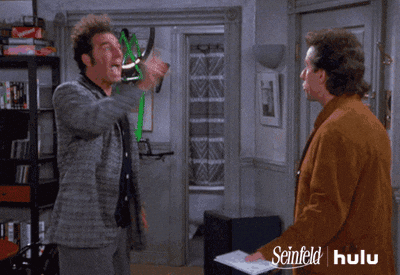 The health insurance industry may not love what it hears this morning from Scott Gottlieb, the commissioner of the Food and Drug Administration.
What we're hearing: Gottlieb is planning to deliver a bit of a kick in the pants during a speech this morning at the industry's leading policy conference, accusing insurers of misusing drug rebates in a way that keeps consumers' costs high.
It's especially a problem, he'll say, with the new class of drugs known as biosimilars.
Biosimilars are essentially generic versions of highly complex biologic drugs. Because the field is new and the products are complex, they don't offer quite as big a price cut as traditional generics.
Insurers have therefore been slow to promote them, which Gottlieb fears is threatening a new market in its infancy, before it even has a chance to become competitive.
Timing: Gottlieb is slated to address the annual policy conference of America's Health Insurance Plans at 8:45am ET.
https://www.axios.com/newsletters/axios-vitals-afd498d1-978e-4287-8ae1-ed0326f4f17e.html?chunk=1#story1
UnitedHealthcare to cut drug costs
The country's biggest insurance company, UnitedHealthcare, said yesterday it will end one of the specific practices Gottlieb is about to fault the industry for — using drug rebates to lower premiums across the board, rather than to help lower consumers' out-of-pocket costs.
The company said enrollees in its group plans — about 7 million people — will "receive savings from rebates upfront, at the time of sale, to ensure people are paying the lowest amount possible under their plan."
The reaction: HHS secretary Alex Azar praised the move, calling it "a prime example of the type of movement toward transparency and lower drug prices for millions of patients that the Trump Administration is championing."
Quick take: Azar, Gottlieb and UnitedHealthcare all seem to be on the same page at the same time. Azar came into this job vowing to tackle drug prices without embracing aggressive federal price controls, and the industry has an obvious incentive to stave off government involvement, as well.
I'd be surprised if this is the last we hear about this issue.
https://www.axios.com/newsletters/axios-vitals-afd498d1-978e-4287-8ae1-ed0326f4f17e.html?chunk=2#story2
White House sends mixed signals on ACA bills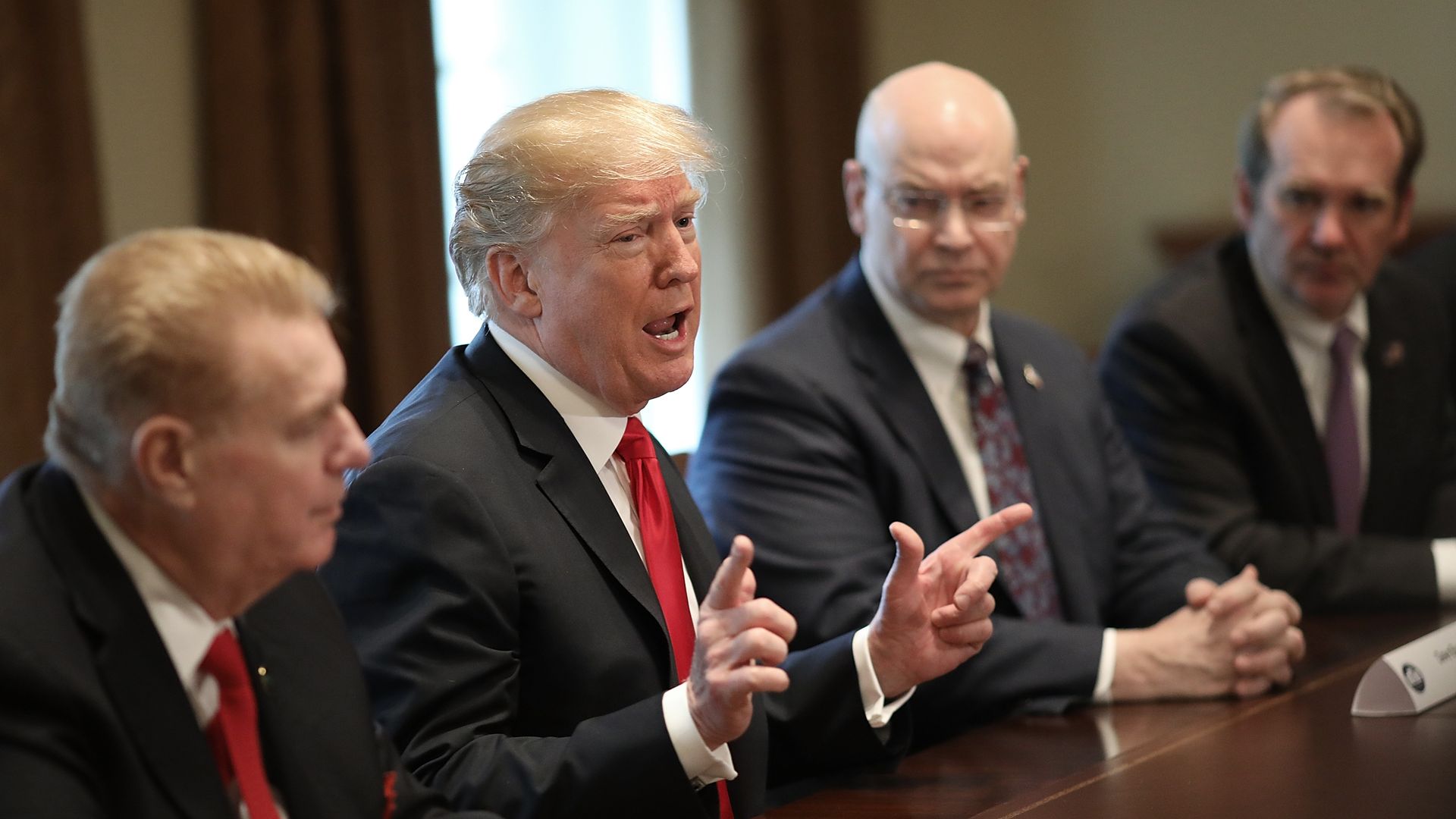 The White House is internally divided over efforts to stabilize the Affordable Care Act's insurance markets, congressional aides tell my colleague Caitlin Owens. And it's sending mixed signals to its allies in Congress.
"I have talked to the president in the last three weeks, and I expect to talk with him again. He's also strongly in favor of it," Sen. Lamar Alexander told reporters.
"We haven't gotten any signals at all lately," Sen. Mike Rounds said.
State of play: Almost everyone wants to do something to get skyrocketing premiums under control — especially ahead of the midterms — but Congress and the administration are both divided over what they want that effort to look like.
For a while, reinsurance — direct payments to insurance companies to help offset the costs of their most expensive claims — seemed to be gaining steam on Capitol Hill.
But a new analysis from the White House budget office shifted the focus back to an older idea: funding the ACA's cost-sharing subsidies.
Between the lines: Reinsurance is expensive. Funding the cost-sharing payments runs into abortion-related issues. And propping up the ACA is a hard sell for some conservatives no matter how it's done. But insurers will be finalizing their premiums in the fall, just ahead of the midterms.
If anything's going to happen, the administration and GOP congressional leaders need to get on the same page relatively soon.
Go deeper: Caitlin has more on axios.com.
https://www.axios.com/newsletters/axios-vitals-afd498d1-978e-4287-8ae1-ed0326f4f17e.html?chunk=3#story3
The people want robot doctors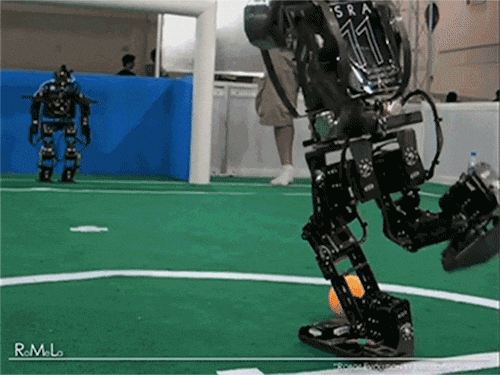 Consumers are surprisingly into the idea of artificial intelligence replacing or supplementing human doctors, according to new survey results from Accenture.
The numbers:
47% of those surveyed (7,905 people in 7 countries) said they'd use an AI doctor because it would always be available.
Roughly a third of respondents said they would prefer to have an AI-assisted surgery, compared with a traditional human surgeon. After getting a fuller explanation, 56% said they'd rather have an AI-assisted surgery.
All of that puts the market for health AI at a whopping $6 billion in just three years, per Forbes' Bruce Japsen.
Extremely large caveat: A mere 26% said they don't know enough about how the technology works, and therefore would be hesitant to use it.
If you believe 74% of consumers fully understand health care AI, then you should also know that I'm a Nigerian prince and I've got a really great investment opportunity for you.
https://www.axios.com/newsletters/axios-vitals-afd498d1-978e-4287-8ae1-ed0326f4f17e.html?chunk=4#story4
W. Va. teachers get reprieve on health costs
My colleague Bob Herman has been keeping an eye on the teachers' strike in West Virginia, given the big emphasis on health benefits, and it looks like the work stoppage is over.
The Charleston Gazette-Mail reports Republican Gov. Jim Justice signed a bill that gives teachers and other state employees a 5% salary raise.
There won't be health insurance premium increases or other cuts to benefits "through at least mid-2019," the newspaper reported.
Yes, but: The measures are being funded with $20 million in cuts to Medicaid and "general services," per the Gazette-Mail. West Virginia lawmakers appear to have kicked the can on health benefits, as those costs likely will continue to rise and need to be addressed again next year.
Why it matters: The pressure and outrage on public employee salaries and health benefits are expanding outside of West Virginia.