Axios Vitals
June 01, 2020
Good morning. I'm filling in again for Caitlin while she takes a mental-health break — something I hope you are able to do, too.
Today's smart brevity count: 864 words, or a 3-minute read.
1 big thing: We are not done with coronavirus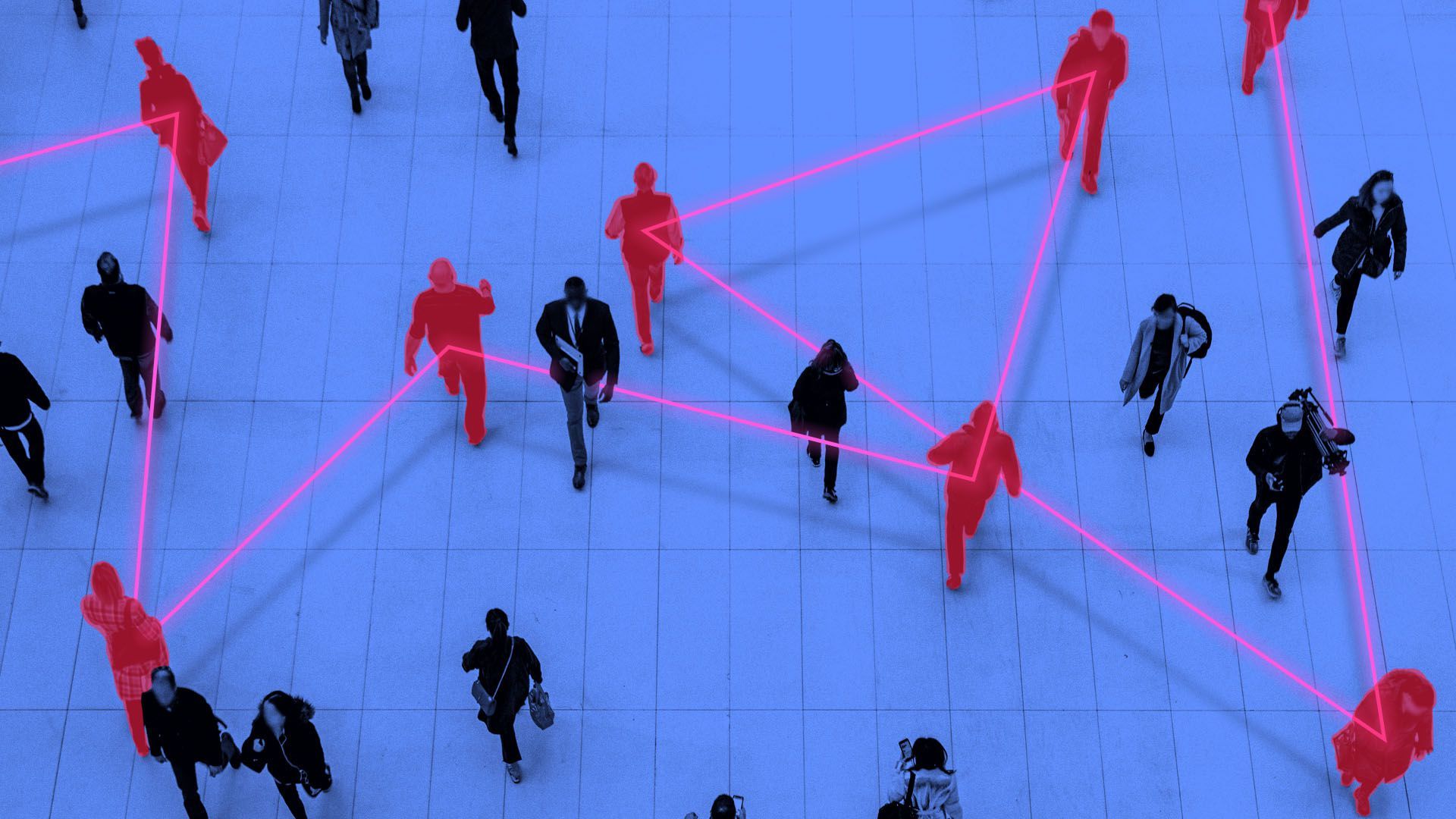 Tom Frieden, who led the Centers for Disease Control and Prevention in the Obama administration, tells me he thinks 20,000 more people will die from the coronavirus in the U.S. just within the next month.
That estimate is based on the number of people who are infected but haven't died, he said.
Why it matters: As the weather has gotten nicer, a lot of us have just kind of insisted on getting out of the house and living life a little more. The national lockdown is easing. Even before the tragic death of George Floyd and the protests surrounding it, the virus was no longer the only story in the news.
None of that is necessarily bad or wrong. But all of it, combined with crossing the threshold of 100,000 deaths, has prompted a retrospective tone to the way a lot of people talk about the pandemic.
Reality check: It's hard to know which part of this story we're in, while we're still in it, but there is hardly any reason to believe we're at or near the end.
The only intervention we've had was a Hail Mary of a national lockdown, and 100,000 people still died. Now the lockdown's easing.
We've gotten better at some of the things that ought to inform a more targeted approach, but it's not as if the virus has gotten weaker, or we've developed a particularly good treatment.
"I think people think we've come out of something," said Jennifer Nuzzo, an epidemiologist at Johns Hopkins University. But really, she says, "We hit pause, and now we're hitting play, and we don't know what the next song's going to be."
2. Lessons from the lockdown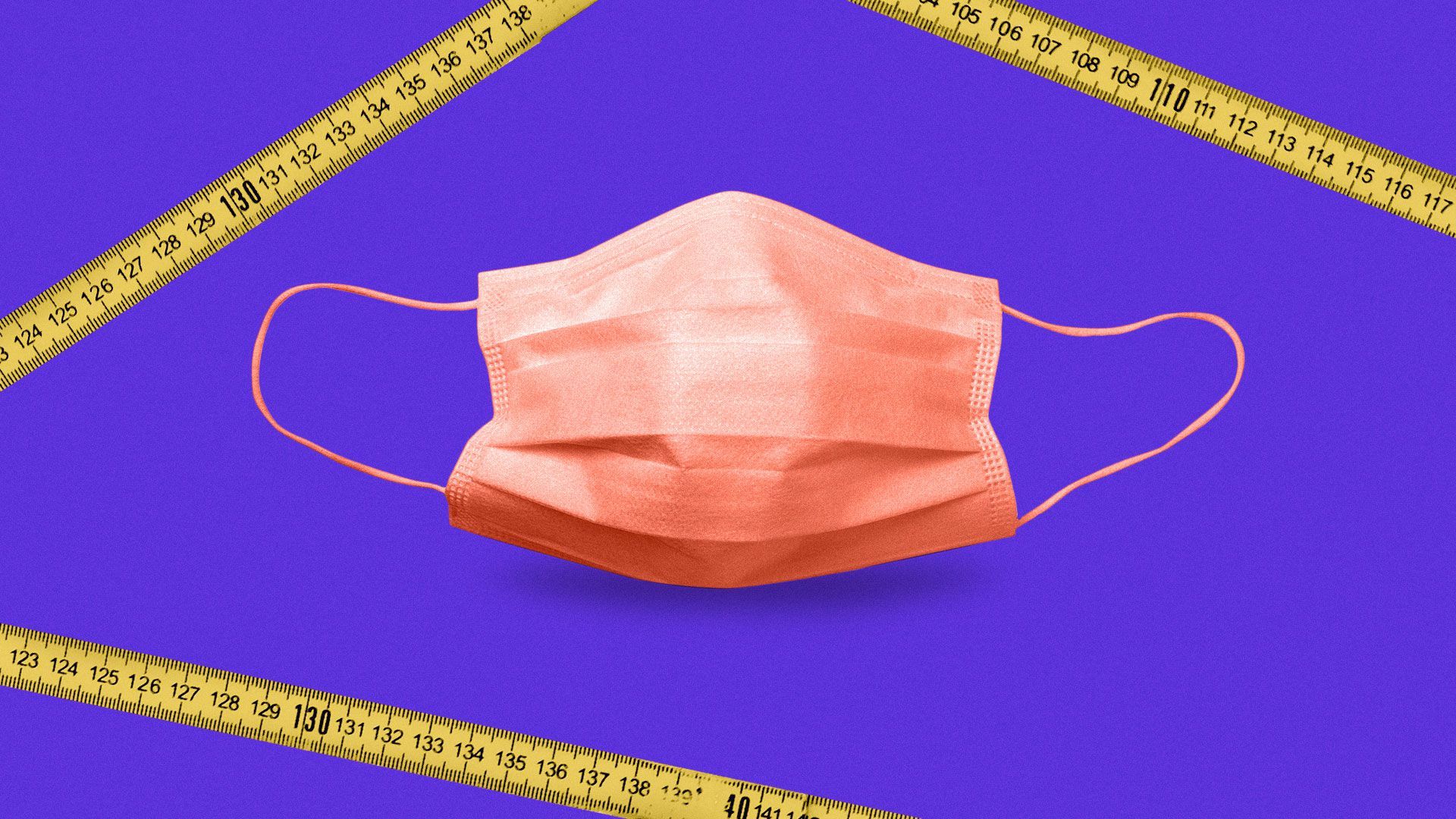 Knowing what we know now, and with the basic capabilities we have now, the next phase of the coronavirus response will probably be more targeted, more nuanced and more risk-based than what we've seen so far.
Three things have happened to inform a different kind of approach:
We've learned a lot about the virus itself in a relatively short time; we've learned some lessons from experience; and we've made up ground on some of the early failures that were always recognizable as failures.
The big picture: "Outbreaks of emerging infectious diseases are fluid by definition," said Rebecca Katz, who leads the Center for Global Health Science and Security at Georgetown University. "You don't expect to know everything on day one. There's no way you can."
What we've learned: For starters, shutting down all non-coronavirus treatment may have been too much, Nuzzo said. The fear of overrun hospitals and hospital-based infections made sense, as we looked toward Italy, but people have likely foregone care they needed.
Another straightforward lesson, from Boston University epidemiology professor Eleanor Murray: Hospitals shouldn't be discharging stable coronavirus patients back into nursing homes or assisted-living facilities.
Those facilities need a lot more protective equipment, as well as plans for minimizing contact among staff and residents.
What's next: Frieden has been critical of a lot of the U.S. response, and not along familiar opening-vs.-closing lines.
"The whole U.S. response has not been informed by public health since February," he said. "It's been very hard to know how decisions are made."
He says the CDC, which has been relegated to a backseat public role ever since warning that this would be bad, needs to be able to say and do much more.
3. CEO pay > CDC budgets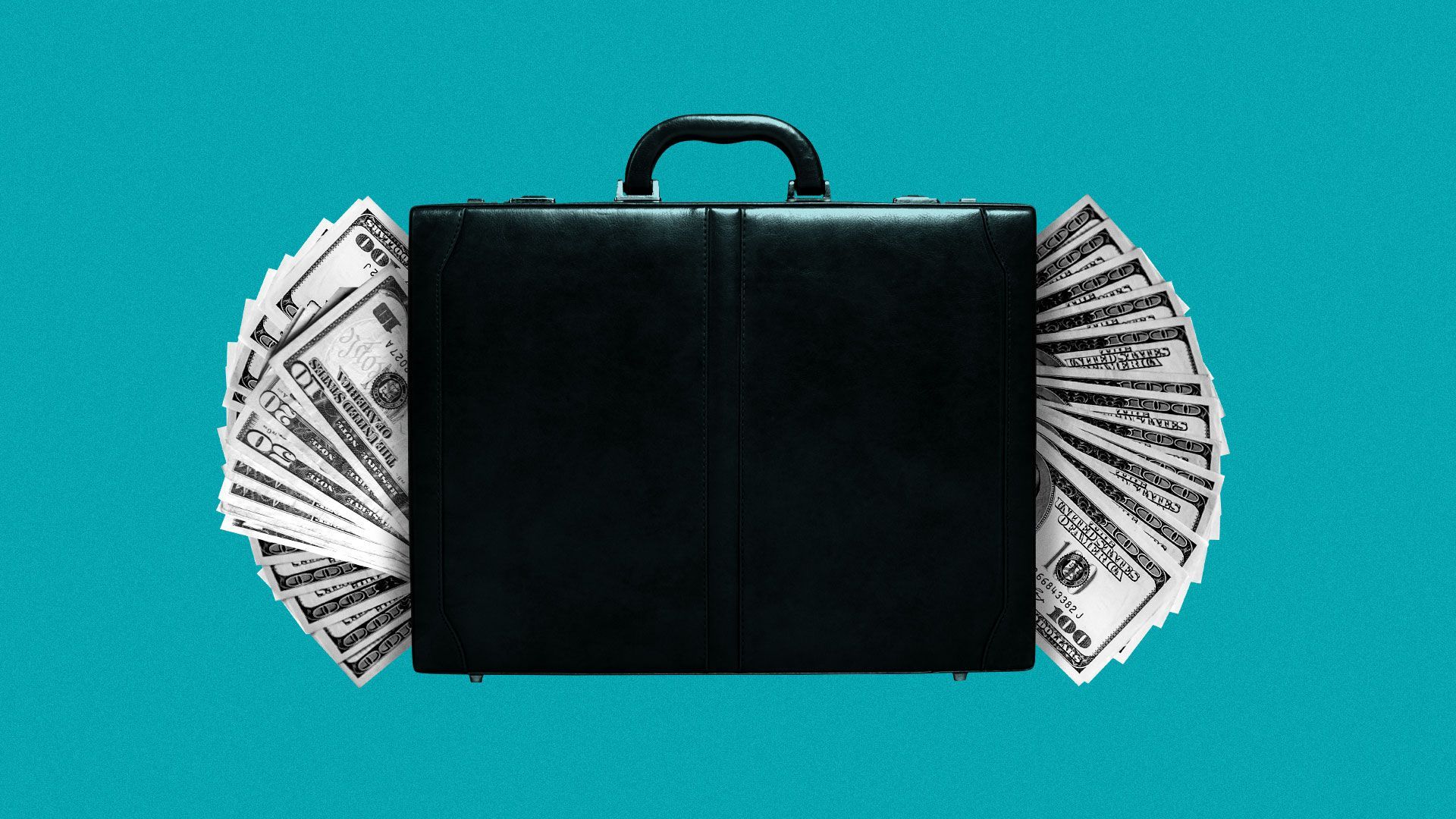 The CEOs of top health care companies took home almost $2.5 billion in 2019 — four times more than the CDC's budget to study and prepare for "emerging and zoonotic infectious diseases" last year, Axios' Bob Herman reports.
By the numbers: The median pay of a health care CEO in 2019 was roughly $8 million, similar to 2018. Seventeen CEOs made more than $30 million each.
This analysis of 179 health care CEOs relies on actual realized gains of stock options and awards, which are in the annual proxy disclosures companies file with the Securities and Exchange Commission.
💰 The highest-paid health care CEO in 2019 was Abiomed's Michael Minogue, who made $123 million — equal to roughly 16% of the medical device firm's revenue and half of its profit.
A spokesperson said in a statement that a vast majority of Minogue's 2019 compensation "originates from stock options and performance shares awarded over the previous 10 years." He "still owns the exercised and vested shares, is one of the larger shareholders in the company, and is currently not taking a salary during the coronavirus pandemic."
In 2019, Abiomed and physicians who accept money from the company lobbied the federal government to squash a proposal that would've cut Medicare payments for surgeries involving Abiomed's heart pumps. They won.
4. Protests may spread coronavirus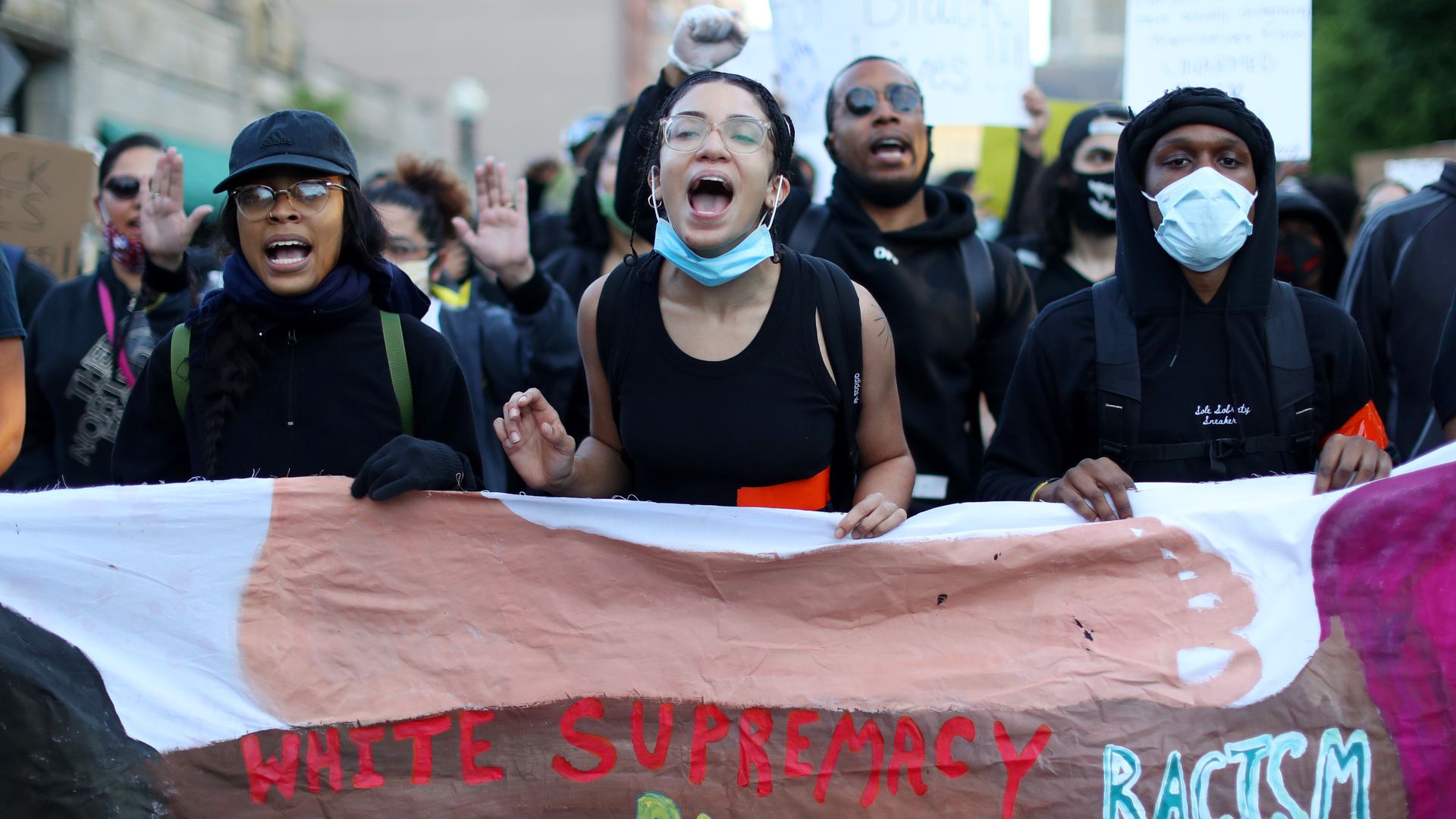 Yes, the protests breaking out all across the country could help spread the virus. Being outside may limit the danger, but close quarters and a lot of yelling (because it produces a lot of droplets) make that risk higher.
What they're saying: "If you were out protesting last night, you probably need to go get a COVID test this week, because there's still a pandemic in America that's killing black and brown people at higher numbers," Atlanta Mayor Keisha Lance Bottoms said Sunday, per NBC News.
Tear gas and pepper spray cause people to cough and cry, the New York Times notes, which also increase the risk of transmission. And people detained in jail cells after being arrested are also at higher risk.
5. Catch up quick
The U.S. is sending about 2 million doses of hydroxychloroquine to Brazil, despite the lack of evidence that the drug is effective and some indications it may be harmful. Bayer had donated 3 million tablets to the U.S. (Axios)
EU leaders are trying to get President Trump to rethink his broadsides against the World Health Organization (CBS News).