Good morning ... Hello, first day of the NCAA tournament; goodbye, productivity.
https://www.axios.com/newsletters/axios-vitals-a56a4f79-e447-4321-ba0f-25660cd2e737.html?chunk=0#story0
Here's what a drug pricing contract looks like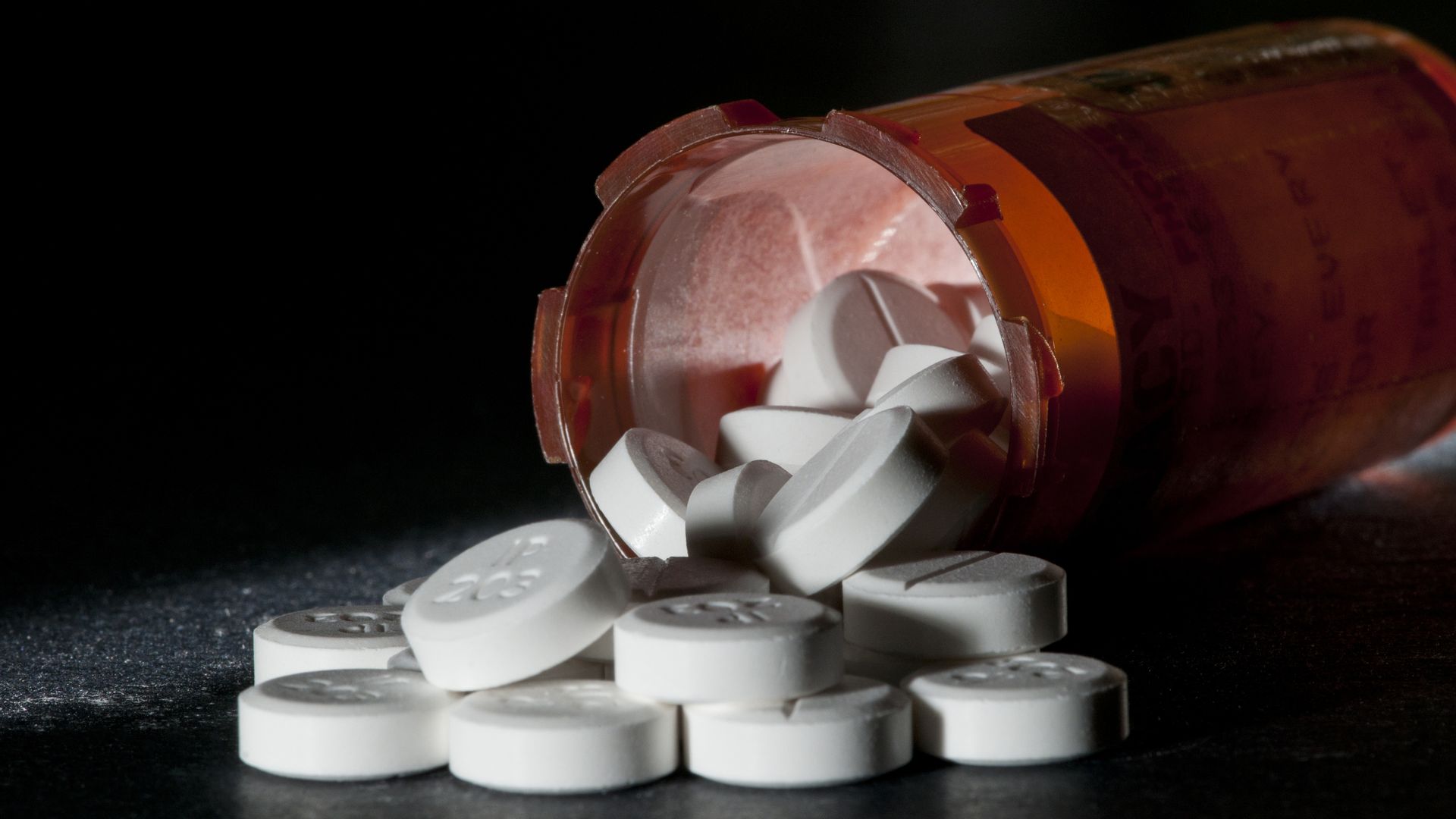 Pharmacy benefit managers — the middlemen between drug companies and employers' health care plans — are getting a lot of attention in the debate over drug pricing, in part because their contracts are so secretive. But Axios' Bob Herman obtained a copy of the template that Express Scripts, the largest PBM in the country, uses to negotiate those contracts.
The big takeaway: The language is clearly written with the PBM's financial interests in mind, and critics say those kinds of provisions can result in lost savings for everyone, especially for small companies and their employees.
"This whole contract is about the undisclosed spreads that they take," Susan Hayes, a pharmacy benefit consultant, told Bob.
Three key ways this framework appears to work in Express Scripts' favor:
Rebates: "There are so many carve-outs of what they consider a rebate that it's very murky of what's being kept and what's being passed through (to clients)," an industry source said.
The brand/generic algorithm: This algorithm allows Express Scripts to pocket the difference between a brand-drug discount and a generic-drug discount — a major tactic to maximize profits.
Audits: Employers can choose to have their agreements audited, but they have to get Express Scripts' approval on what auditor is used. Hayes said Express Scripts has not allowed her firm to conduct audits.
The other side: "It is clear to us that there are several vocal PBM critics who are eager to provide their biased interpretations of this template contract to serve their own agenda," Express Scripts spokeswoman Jennifer Luddy said.
Go deeper:
Remind yourself why PBMs have such a big target on their backs in the debate over high drug prices.
https://www.axios.com/newsletters/axios-vitals-a56a4f79-e447-4321-ba0f-25660cd2e737.html?chunk=1#story1
Conservatives balk at latest ACA pitch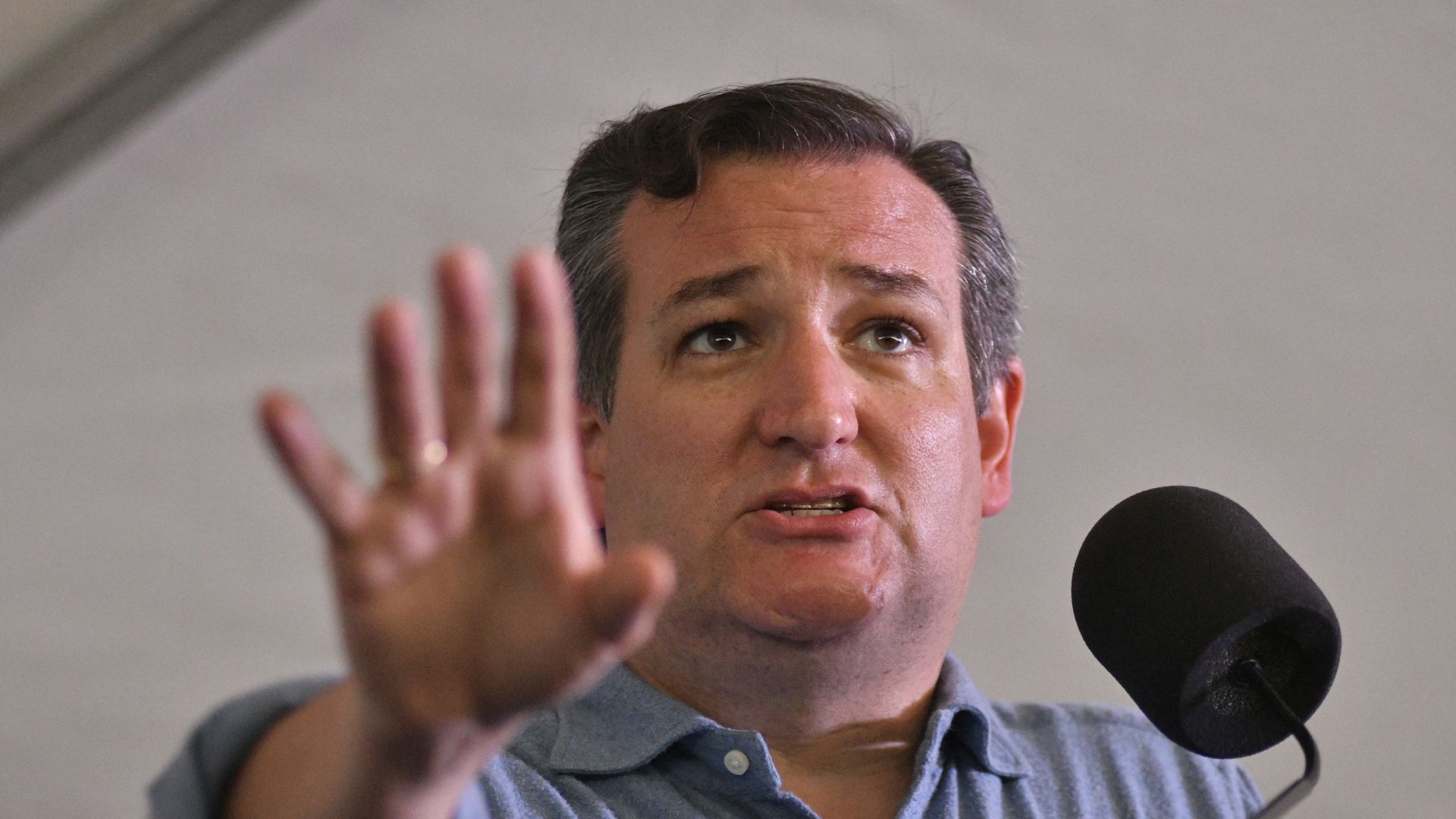 Four prominent conservatives — Sens. Ted Cruz and Mike Lee and Reps. Jim Jordan and Mark Meadows — have come out swinging against their fellow Republicans' efforts to stabilize the Affordable Care Act's insurance markets.
"These proposals would snatch defeat from the jaws of victory by shoveling billions of additional dollars in deficit spending into the pockets of insurance companies," the lawmakers wrote in a Fox News op-ed.
The latest: My colleague Caitlin Owens scooped yesterday that Sens. Lamar Alexander and Susan Collins are trying hard to build support for a revised stabilization bill — a proposal that many experts and insurers agree could substantially reduce the next round of premium increases.
The latest pitch from Alexander and Collins would fund the ACA's cost-sharing subsidies for three years and would also create a new, three-year reinsurance program.
In return for that funding, Republicans would get some additional regulatory flexibility (similar to what Alexander has proposed — and Democrats have signed off on — in the past).
Tell us how you really feel: I try to stay out of the prediction business, but folks, I don't think Cruz, Lee, Jordan and Meadows are gonna change their minds on this one. After all, the conservative quartet wrote in the op-ed:
"This Frankenstein combination of a new Republican-created insurance bailout plus funding ObamaCare's existing pro-abortion ... bailout is exactly what we counseled against."
Yes, but: If these proposals have a shot at passing, it'd be as part of a government funding bill that will likely rely on a coalition of Democrats and moderate Republicans.
https://www.axios.com/newsletters/axios-vitals-a56a4f79-e447-4321-ba0f-25660cd2e737.html?chunk=2#story2
Meet the insurance industry's new leader
Marilyn Tavenner is leaving America's Health Insurance Plans after a rough three years at the helm of the health insurance industry's major lobbying group. Bob caught up with Matt Eyles, a top AHIP executive who will replace Tavenner as CEO in June, to talk about what's next.
Top short-term priority: Getting Congress to approve Alexander's ACA bill.
On the individual mandate: "The loss of the individual mandate is having an impact, but a market stabilization package would be the single most important thing that we could get done for 2019."
Long-term priorities: Building up Medicare Advantage, privatized Medicaid plans and employer plans, and confronting drug prices in a meaningful way. "Let's lower [drug] prices at the starting point," he said.
Does that mean AHIP would support Medicare negotiations or price-setting? No.
On big insurers leaving AHIP: He wants them to rejoin. "Our goal is to represent the entire spectrum of health insurance providers."
On single payer gaining support ahead of the midterms: Obviously, insurers oppose single payer, and AHIP will take the lead on talking about "the benefits and the role the private market is playing."
https://www.axios.com/newsletters/axios-vitals-a56a4f79-e447-4321-ba0f-25660cd2e737.html?chunk=3#story3
Gone: 20% of Obama-era coverage expansion
The U.S. uninsured rate fell by about 6.3% from the end of 2013 to the end of 2016 — the period in which President Obama was in office and the law's coverage expansion was taking place. But about 20% of those coverage gains have since evaporated, according to a letter to the editors of the New England Journal of Medicine.
Key quote: "It is unclear how many of the 2017 changes are attributable to premium increases and difficulties in the ACA marketplaces that began in 2016 and how many are attributable to new efforts to destabilize the law under President Trump."