Axios Vitals
June 21, 2022
☀️ Happy first day of summer, Vitals readers. Today's newsletter is 1,049 words or a 4-minute read.
1 big thing: Heat is a public health problem
Extreme heat may not be as attention-grabbing as calamities like floods or earthquakes, but it's taking a bigger toll on vulnerable populations, Axios' Arielle Dreher reports.
Why it matters: Summers are becoming deadlier as climate change blankets millions in heat waves whose public health consequences were until recently not fully understood.
"The problem with heat and drought is that until they get extreme, we don't really see the impact on the landscape that would typically trigger our risk response," said Ashley Ward, senior policy associate at Nicholas Institute for Environmental Policy Solutions at Duke University.
The big picture: As Axios' Andrew Freedman writes, extreme heat has broken records from the Southwest to the Plains and Midwest for the past two weeks, contributing to wildfires and severe thunderstorms that knocked out power to hundreds of thousands across the Midwest.
Extreme heat that roasted the Upper Midwest and northern Plains is forecast to shift south and southeastward during the week.
The National Weather Service is calling the high temperatures "excessive" and "well above average" for this time of year.
Temperature records will be in jeopardy in cities such as Atlanta, Nashville, Memphis, Little Rock, and St. Louis during mid-to-late week.
Zoom in: More local health departments are preparing extreme heat plans for residential areas, targeting "heat islands" and directing messaging at the most at-risk locales.
Even communities where heat waves or extreme heat traditionally don't pose a threat, like the Pacific Northwest, have also learned the hard way how soaring temperatures can lead to more deaths and hospital visits.
2. Cities may need to redesign for the extreme heat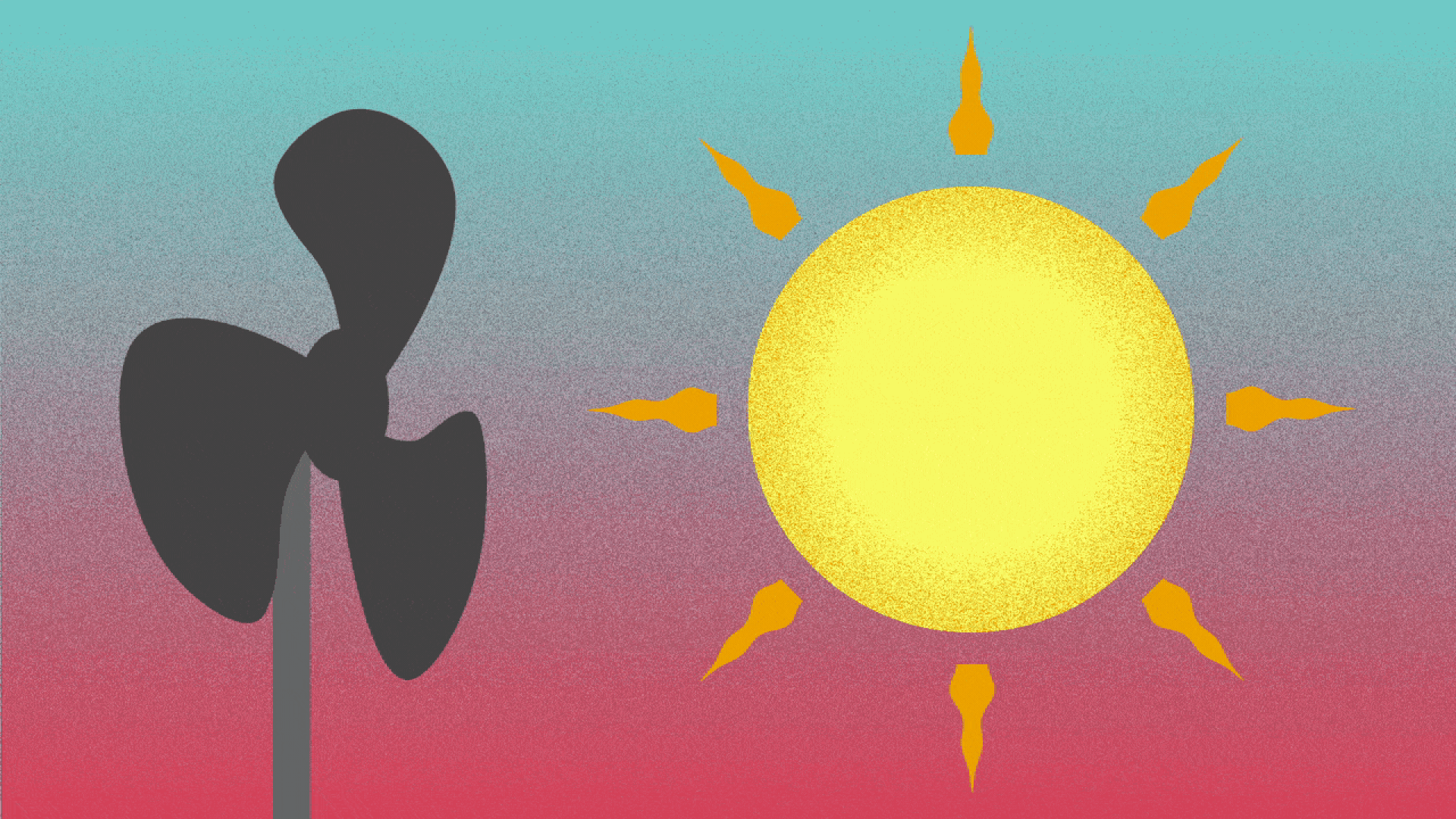 The hotter it gets, the less people want to move their bodies outdoors, according to recent research in the International Journal of Biometeorology.
Why it matters: While the finding may seem obvious, it's just one example of the implications extreme heat has on health and wellness — and why experts say cities will need to adapt.
Details: The authors of the study used electric counters to track hourly pedestrian and cyclist traffic on a popular trail in Austin, Texas, looking for the connection between the temperatures and trail use.
Pedestrians — at least those in Austin — were most likely to use the trail when the temperature was between 45°F and 81°F with peak use at 63°F. Cyclists were most likely to use the trail when temperatures were between 59°F and 91°F with peak use at 81°F.
In summer, pedestrians were more likely to use the trail until temperatures reached 81°F and cyclists were more likely to use the trail until temperatures reached 91°F.
Applying two greenhouse gas emissions scenarios and the expected impact on extreme temperatures, the study projected overall trail use would decrease by up to 17% by pedestrians and by up to 5% by cyclists by the mid- to late-century.
What they're saying: As temperatures hit heat extremes more often, cities may need to consider interventions, such as creating "cool corridors" — adding green space, tree canopy or retractable shade structures — to encourage physical activity.
3. Vaccine patent deal leaves both sides unhappy
An agreement to end a long-running fight over intellectual property protections for COVID-19 vaccines isn't sitting well with drugmakers and some of the advocates who had been pressing for reforms, Axios' Adriel Bettelheim writes.
Driving the news: World Trade Organization member nations last week agreed to loosen the IP framework and allow countries to quash restrictions and engage in compulsory licensing of vaccines.
The member nations agreed to postpone for six months a decision on whether to do the same for COVID diagnostics and therapeutics.
The big picture: The so-called TRIPS waiver divided wealthy and developing nations for nearly two years, with proponents saying it will help increase vaccine production and deliver doses in the developing world.
But vaccine supply began to significantly outpace demand in the time it took to negotiate the deal.
Many contend the challenge is less about manufacturing than distributing vaccines to those who most need them in the developing world.
What they're saying: The compromise "largely reiterates developing countries' existing rights to override patents in certain circumstances," per Oxfam, which argued for a broader waiver.
The agreement "will do nothing to increase COVID vaccination rates in the developing world, while at the same time setting a harmful precedent for the world's ability to respond to the next pandemic," said the Biotechnology Innovation Organization, a trade group.
Our thought bubble: It will take more than waiving patent protections to fix the gaping global divide in access.
4. How much Medicare could have saved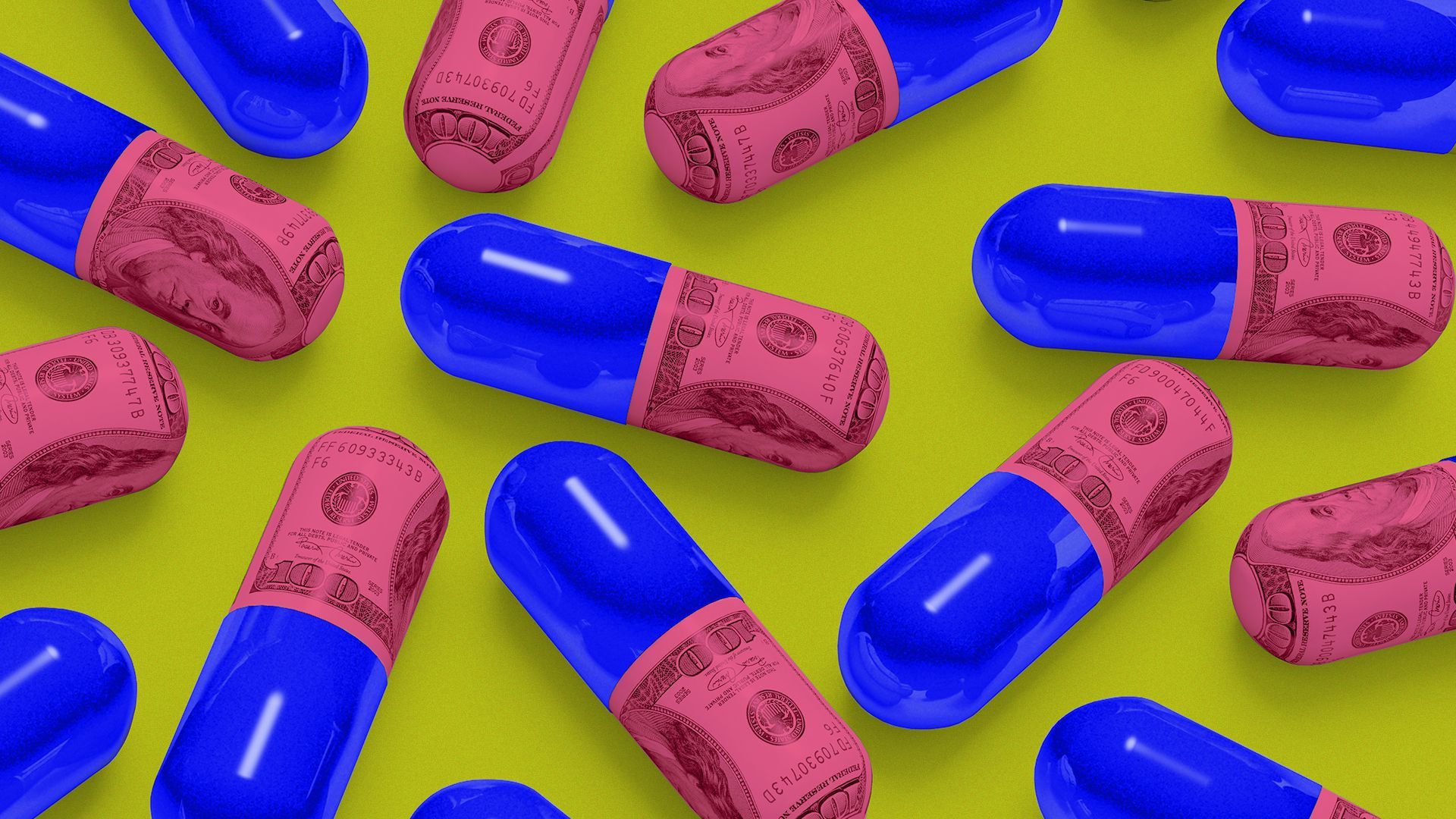 Medicare could have saved up to $3.6 billion in a single year if it were purchasing generic drugs as billionaire businessman Mark Cuban's online pharmacy does, says a research report published in the Annals of Internal Medicine.
Why it matters: Medicare is overpaying for some generics, the authors said.
Details: The Mark Cuban Cost Plus Drug Company (MCCPDC) launched in January, selling more than 100 generic prescriptions at the cost of ingredients and manufacturing plus a 15% margin, $3 pharmacy dispensing fee and a $5 shipping fee.
So the researchers from Brigham and Women's Hospital and Harvard Medical School compared the price of 89 generic drugs sold by the company to the price Medicare paid in 2020.
Medicare could have saved up to $3.6 billion, or 37% of total spending, on 77 generic drugs if it purchased generic drugs in the maximum quantity supplied by MCCPDC.
The lower drug prices from a direct-to-consumer model highlight inefficiencies in the current drug supply chain and reimbursement system, which includes wholesalers, pharmacy benefit managers, pharmacies, and insurers.
5. A hospital's fight to save a city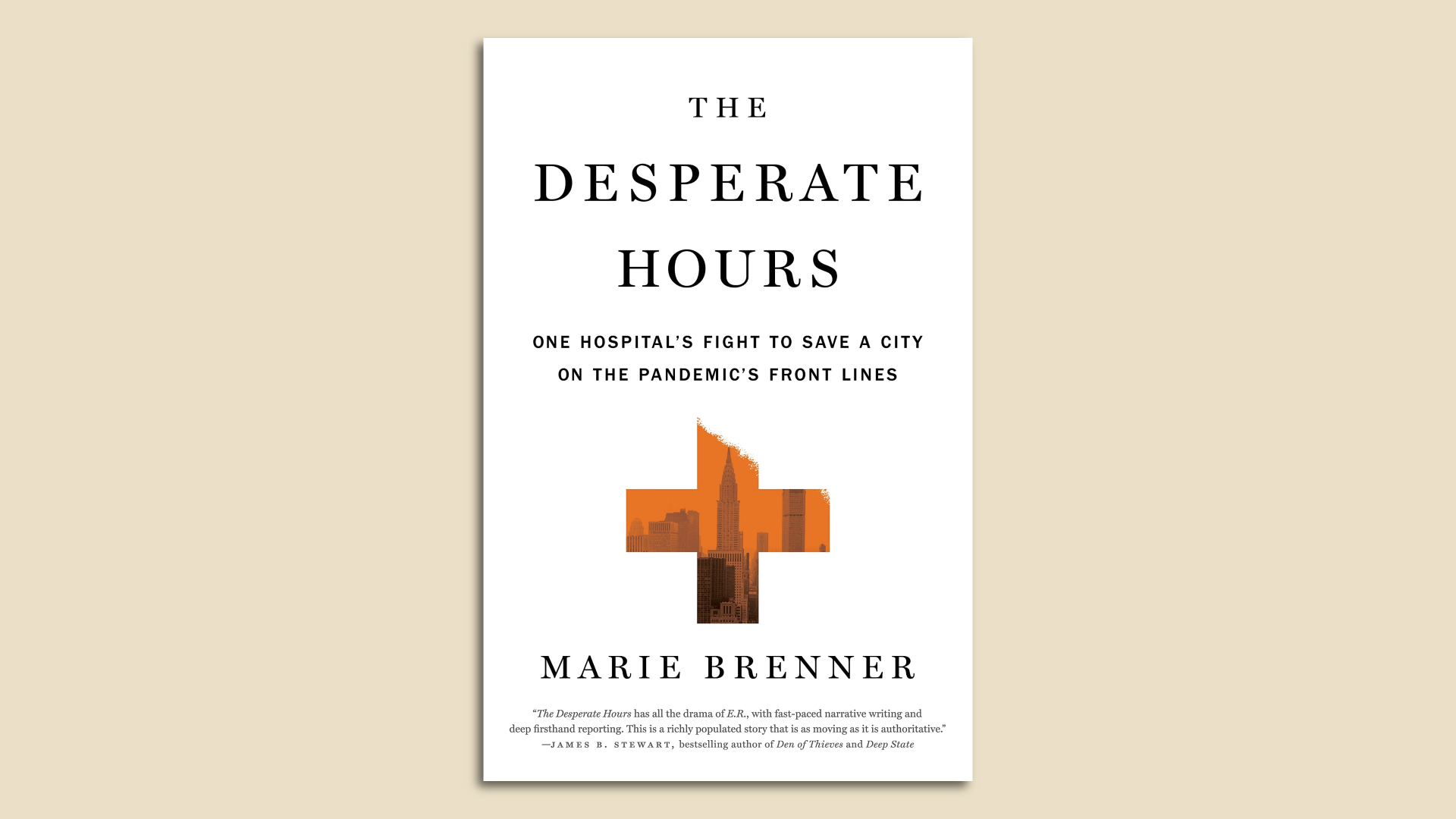 "The Desperate Hours: One Hospital's Fight to Save a City on the Pandemic's Front Lines" comes out today.
Brenner draws on 200+ interviews for a gripping account of New York-Presbyterian's heroics — with too little federal help — as COVID smothered the city, Axios' Mike Allen writes.
6. While you were weekending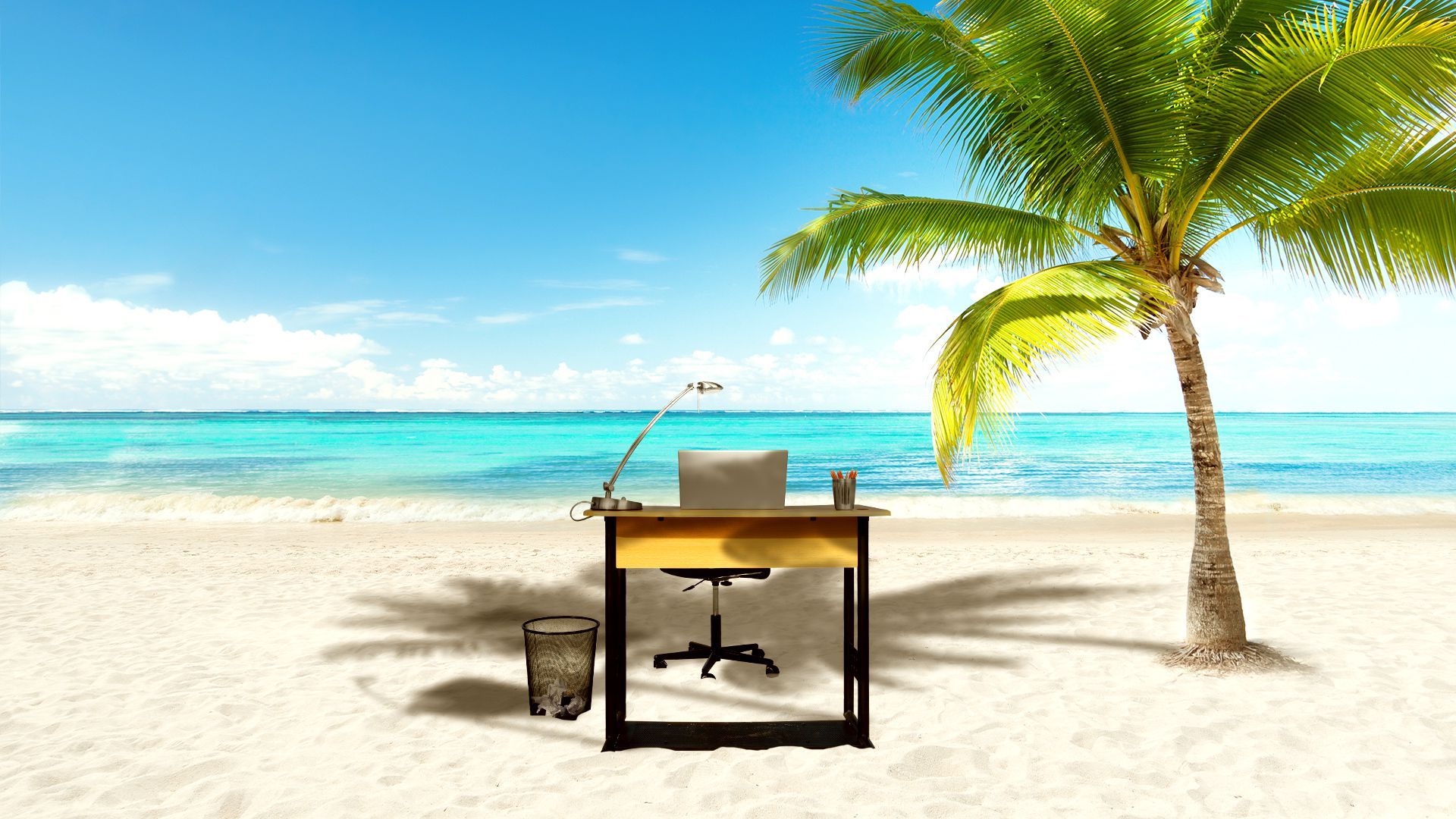 💉 Kids under 5 are expected to start getting COVID vaccinations today after CDC director Rochelle Walensky signed off on allowing Moderna and Pfizer COVID-19 shots. (Axios)
📈 Uterine cancer is on the rise — expected to displace colorectal cancer by 2040 as the leading cancer among women by 2040 — and doctors aren't sure why. (New York Times)
👉 Black residents either leave or are terminated from training programs at far higher rates than white residents, a STAT News investigation found. (STAT)