Good morning ... Whatever you did this weekend instead of watching the royal wedding, I hope you enjoyed it.
https://www.axios.com/newsletters/axios-vitals-9bf01766-8ffb-40f5-9720-d60239ea7ed6.html?chunk=0#story0
1 big thing: GOP is quiet on Trump's drug plan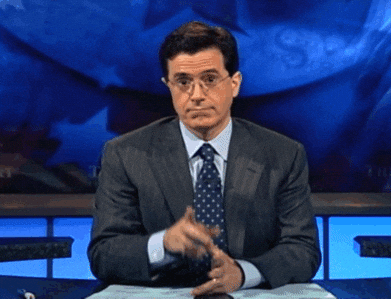 The public wants cheaper prescription drugs. President Trump has a plan to lower the cost of prescription drugs. Republicans, ahead of this year's midterms, want to please voters, and many of them want to yoke themselves to Trump.
Yet they're not saying much about Trump's plan.
Some strategists think that's a mistake. "Standing with Big Pharma against Trump seems like political suicide if you're a Republican in Congress," Alex Conant, a former Sen. Marco Rubio aide who now runs a strategy firm, told Axios' Caitlin Owens. (Conant's firm has clients that support policies pharma opposes).
Threat level: Republican lawmakers are caught between two competing interests — most of them want to be on Trump's side, but also on the pharmaceutical industry's side.
The thing is, though, Trump's plan is not particularly hard on the industry. Yes, industry opposes some important parts of it, but there's a reason drugmakers' stocks went up on the day it was announced.
To be sure: There's still plenty of time. "The proposal was just released, and I think members are getting their heads around it," said Rep. Tom Cole, who is close to House leadership
https://www.axios.com/newsletters/axios-vitals-9bf01766-8ffb-40f5-9720-d60239ea7ed6.html?chunk=1#story1
2. Theranos: It wasn't just Elizabeth Holmes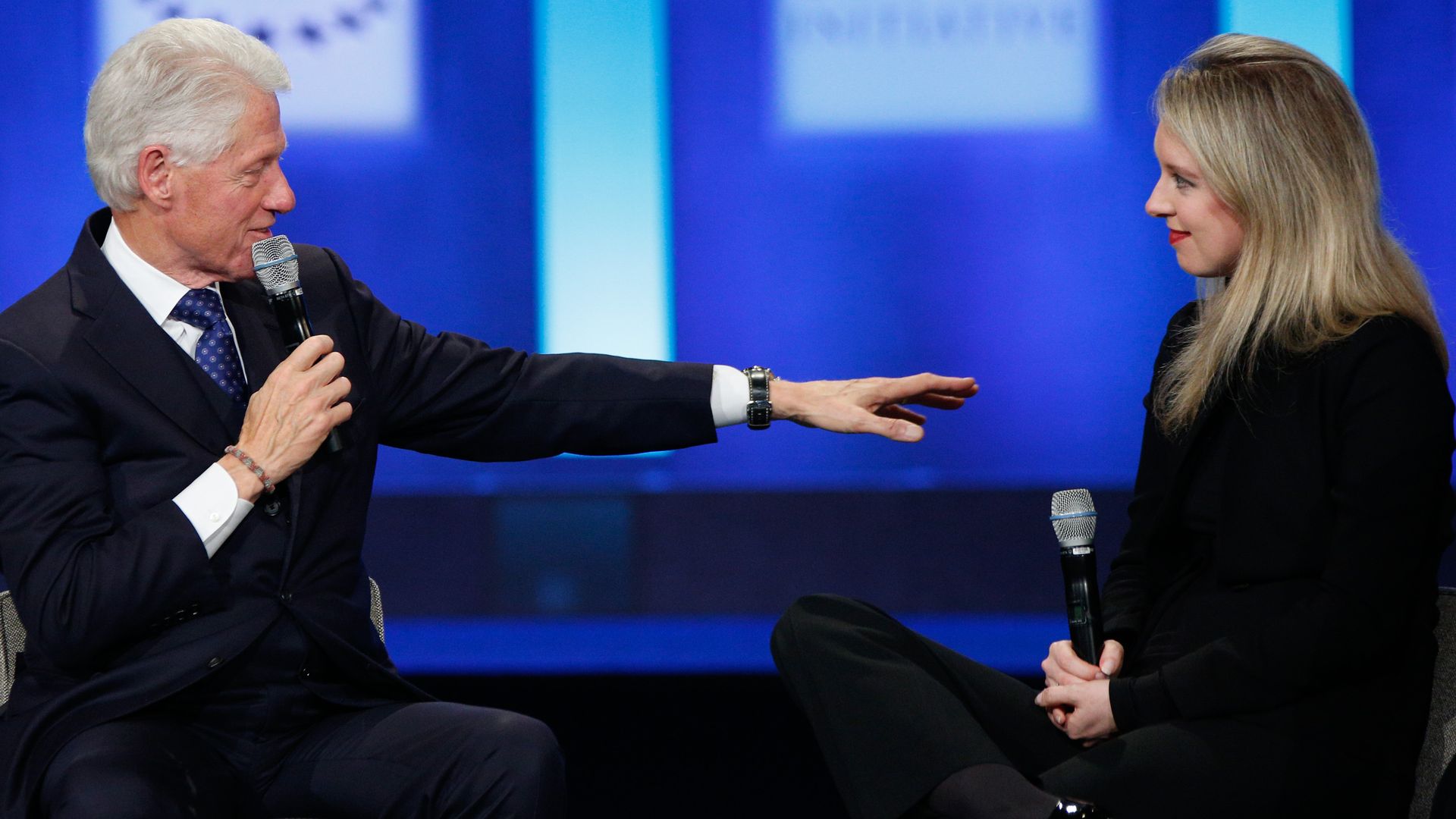 "Bad Blood" — the book from John Carreyrou, the Wall Street Journal reporter who exposed Theranos' many deceptions — is out today. And to whet our appetites, Carreyrou has an excerpt today in the WSJ focused on Ramesh "Sunny" Balwani.
Balwani hasn't gotten as much attention as founder Elizabeth Holmes, but as her partner and enforcer, he was just as big a part of Theranos' story, Carreyrou writes.
"He frequently barked orders and dressed people down, former employees say. They remember him cutting a brash figure among the scientists and engineers, wearing white designer shirts with puffy sleeves and the top three buttons open, acid-washed jeans and blue Gucci loafers, along with pungent cologne."
"During one meeting, he latched onto the term 'end effector,' which signifies the claw at the end of a robotic arm. Except Mr. Balwani didn't hear 'end effector' — he heard 'endofactor.' For the rest of the meeting, he kept referring to the fictional endofactors."
"Negative Glassdoor reviews about the company weren't unusual; Mr. Balwani made sure they were balanced out by a steady flow of fake positive reviews he ordered members of the HR department to write, according to former employees."
Go deeper:
https://www.axios.com/newsletters/axios-vitals-9bf01766-8ffb-40f5-9720-d60239ea7ed6.html?chunk=2#story2
3. Why being the first drug to market matters
The new FDA-approved drug from Amgen and Novartis that treats migraines, Aimovig, is the perfect example of why being the first in line for any new drug approval is so important.
Axios' Bob Herman explains why:
Eli Lilly, Teva Pharmaceuticals and Alder Biopharmaceuticals are each coming out with their own versions of similar medications.
Amgen set the list price of Aimovig at $6,900 annually (an amount that doesn't reflect discounts or rebates), which was about 30% less than what Wall Street expected, per Damian Garde at STAT.
Getting out of the gate first and pricing below independent cost-effectiveness estimates may give Amgen and Novartis the upper hand even once the other migraine drugs hit the market.
"The first-mover advantage for (Amgen and Novartis) will allow for them to frame the payer discussions and gain initial traction in the marketplace," Vamil Divan of Credit Suisse wrote to investors.
Amgen will "ultimately retain 35–40% market share long-term" because it was first, and could lead to $1.8 billion of peak annual sales, Geoffrey Porges of Leerink Partners said in an investor note.
More: Researchers continue seeking new clues on how heredity may play a role in migraines.
https://www.axios.com/newsletters/axios-vitals-9bf01766-8ffb-40f5-9720-d60239ea7ed6.html?chunk=3#story3
4. While you were weekending ...