Good morning … Washingtonians, there's one day left to RSVP for Mike Allen and Evan Ryan's discussion on the future of health care with the president & CEOs of NewYork-Presbyterian and PhRMA .
Mike will also explore innovations in the field with the United States' first chief technology officer, Aneesh Chopra. Bonus: Arianna Huffington of The Huffington Post will join Mike to discuss her work championing health and wellness through her latest venture, Thrive Global. RSVP here.
https://www.axios.com/newsletters/axios-vitals-9791b957-c803-443c-91f2-df6c1fedb42c.html?chunk=0#story0
​Let's see what the ACA's subsidies can do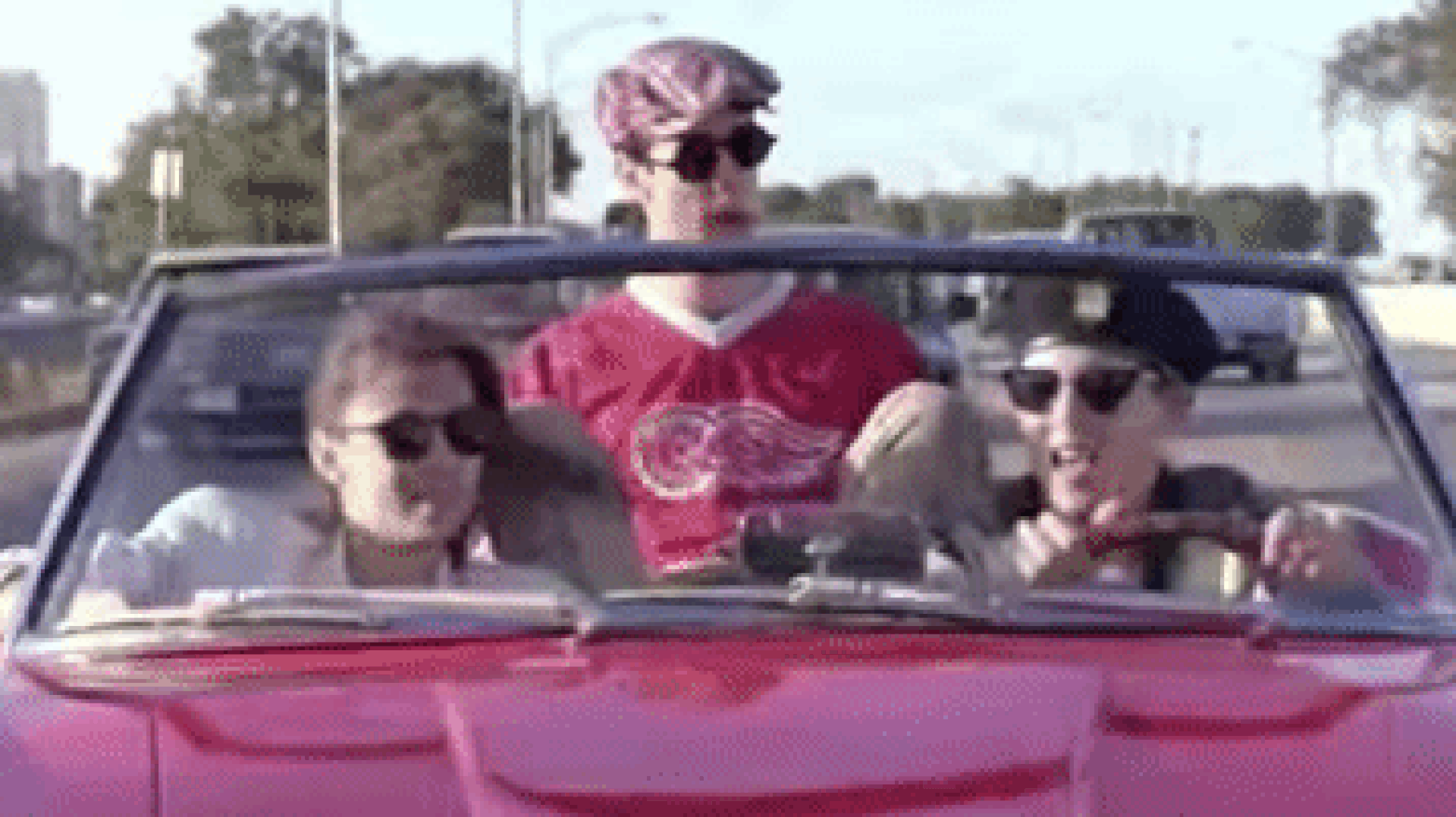 It sure looks like Congress is about to repeal the Affordable Care Act's individual mandate, which will put a lot of pressure on the law's premium subsidies. What was once a "three-legged stool" — consumer protections, the mandate and premium subsidies — is down to two legs, and subsidies are the only remaining tool to try to attract the people who weren't already inclined to seek health insurance.
What's happening: When President Trump cut off federal payments for the ACA's cost-sharing subsidies, insurers responded by increasing their premiums in a way that also bumped up the law's premium subsidies — a bit of gamesmanship that few experts had fully anticipated, and which leveraged the structure of the premium subsidies to make up for the effects of political chaos.
The big question: Would something like that work again? Can subsidies make up the difference if the mandate goes away?
The answer: Probably not, policy analysts told my colleague Caitlin Owens and me.
"Mandate repeal could quite likely be the last straw for some insurers, and we are likely to see more bare counties for 2019, possibly bare states, as well as higher premiums as remaining insurers take advantage of their market power to raise premiums," says Washington & Lee University professor Tim Jost, a vocal ACA supporter.
The bottom line: As premiums go up, subsidies go up. So subsidies would help shield the lowest-income consumers from the cost increases caused by the loss of the individual mandate.
Yes, but: The people who don't receive subsidies will just have to bear the brunt of those costs. And it won't be easy to concentrate premium hikes onto a specific set of plans, with the goal of increasing subsidies as much as possible, the way insurers did when Trump cut off cost-sharing payments.
"I don't think there's the same opportunity to play arithmetic games. Insurers will have to raise premiums across the board," Kaiser Family Foundation's Larry Levitt says.
https://www.axios.com/newsletters/axios-vitals-9791b957-c803-443c-91f2-df6c1fedb42c.html?chunk=1#story1
​CVS-Aetna merger is on
It's official: CVS Health plans to spend $69 billion in cash and stock to acquire Aetna.
Why it matters: As Axios' Bob Herman has noted, this company would be huge, with roughly $240 billion in annual revenue. Walmart would be the only U.S. company with more revenue, and the combined CVS-Aetna entity would be able to wield enormous bargaining power over drug companies and hospitals.
Go deeper: My colleague Dan Primack breaks down four big questions about the merger.
https://www.axios.com/newsletters/axios-vitals-9791b957-c803-443c-91f2-df6c1fedb42c.html?chunk=2#story2
Pharma has a lot of money stashed overseas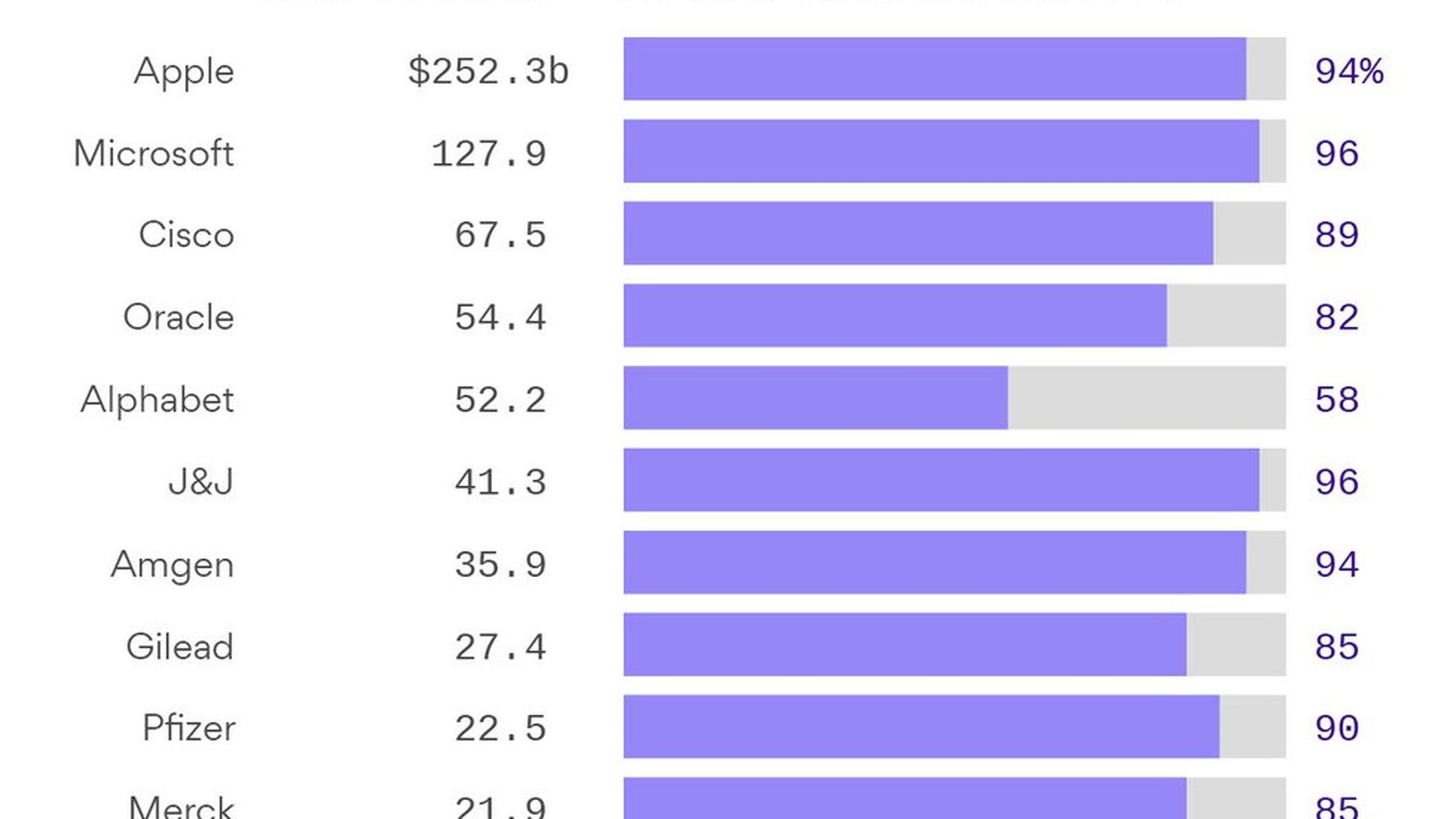 Bob also took a look at how much cash big American companies have overseas, and found a whole lot of pharma money outside the U.S. Of the 10 U.S. companies with the most foreign cash, five are pharmaceutical companies — Johnson & Johnson, Amgen, Gilead Sciences, Pfizer and Merck – which combine for nearly $150 billion in overseas accounts.
Why it matters: These companies would stand to benefit immensely from Republicans' proposed tax overhauls, which would let them bring this cash back into the U.S. at a discounted tax rate (10% in the Senate bill, 14% in the House). Of course, that doesn't mean they would choose to repatriate those profits, or that the money would necessarily flow to employees or research if they did.
https://www.axios.com/newsletters/axios-vitals-9791b957-c803-443c-91f2-df6c1fedb42c.html?chunk=3#story3
​Where the $0 insurance plans are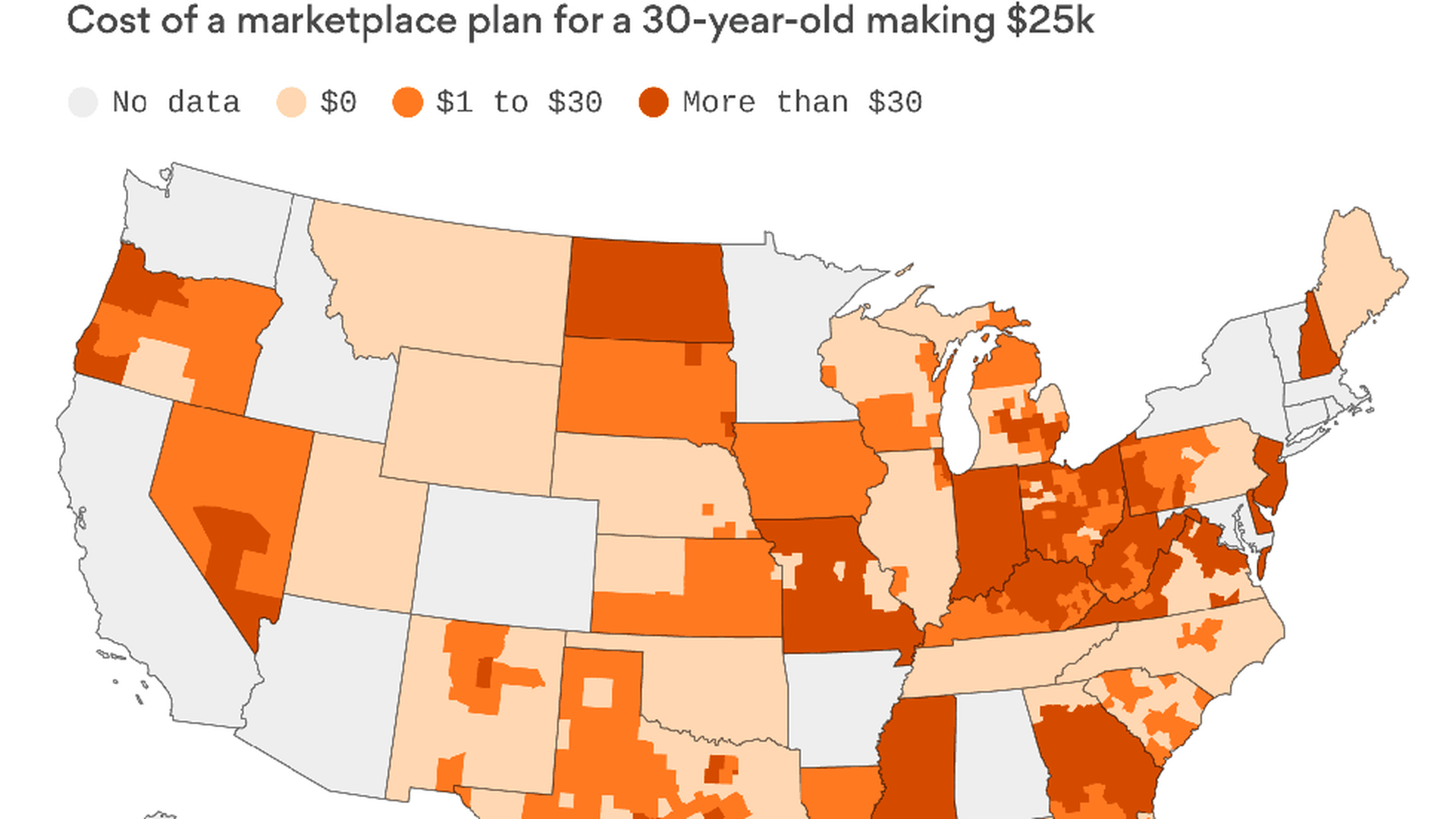 Young people in big swaths of the country could get health insurance without having to pay a monthly premium, according to new data from the Century Foundation. Because premium subsidies are so high this year, a hypothetical 30-year old making $25,000 per year could find $0 insurance in 42% of the counties that use HealthCare.gov.
https://www.axios.com/newsletters/axios-vitals-9791b957-c803-443c-91f2-df6c1fedb42c.html?chunk=4#story4
While you were weekending…
Congress loves the tax credit for research and development. Also, the tax overhaul might undermine the tax credit for research and development, the Wall Street Journal explains.
At The New York Times, economist Austin Frakt makes the case that CVS-Aetna could be more consumer-friendly than other recent health care mergers.
NPR explains the ways the tax bill would transform the health care system (beyond repealing the individual mandate).