Good morning ... The anniversary of President Trump's inauguration is this weekend. Will Washington mark the occasion with a government shutdown?
What happens to health care in a shutdown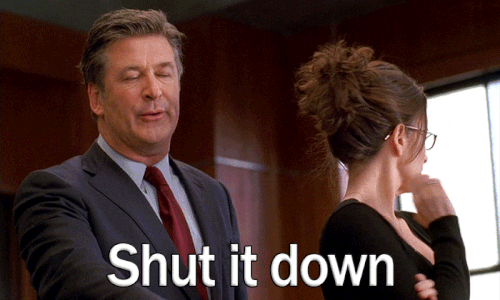 If the Senate doesn't pass a short-term spending bill today, we're headed for a government shutdown. Even if it does pass the bill, it would expire in a month, so we could be headed for a shutdown then.
What a shutdown would mean for health care, per Axios' Caitlin Owens:
The Children's Health Insurance Program would remain in limbo. Several states are expected to run out of money next month.
Some federal employees would be deemed "essential" and keep working during the shutdown. Funding for mandatory programs — like Medicare and Affordable Care Act exchanges — would continue.
HHS didn't respond to questions about whether the employees who are processing CHIP funding would be considered essential. If not, they would be told not to come to work during the shutdown, and it's not clear what that would mean for states' CHIP programs.
Another important consideration: What happens to the federal agencies in charge of public health? STAT answered this question in a very smart piece earlier this week.
"In 2013, the CDC shuttered most of its annual seasonal influenza program during the shutdown," STAT reports. "It largely stopped tracking disease outbreaks ... ceasing communications with the local officials and clinicians."
That could have serious real-world implications right now, in the midst of an especially bad flu season.
The bottom line: Washington is caught up trying to decide which party would take the political blame for a shutdown. In the meantime, though, it would have very real consequences for important programs that hardly anyone actually wants to see frozen.
HHS formalizes new "conscience protections"
HHS has rolled out a new Conscience and Religious Freedom Division, designed to help doctors and other providers avoid performing services that conflict with their religious or moral beliefs — such as performing abortions or treating transgender people.
How it works: The office will investigate self-reported claims of religious discrimination, which officials described yesterday as a form of "bullying."
What they're saying: Social conservatives praised the new division, while abortion-rights supporters and LGBT advocates slammed it as a pretext for discrimination.
The war over drug discounts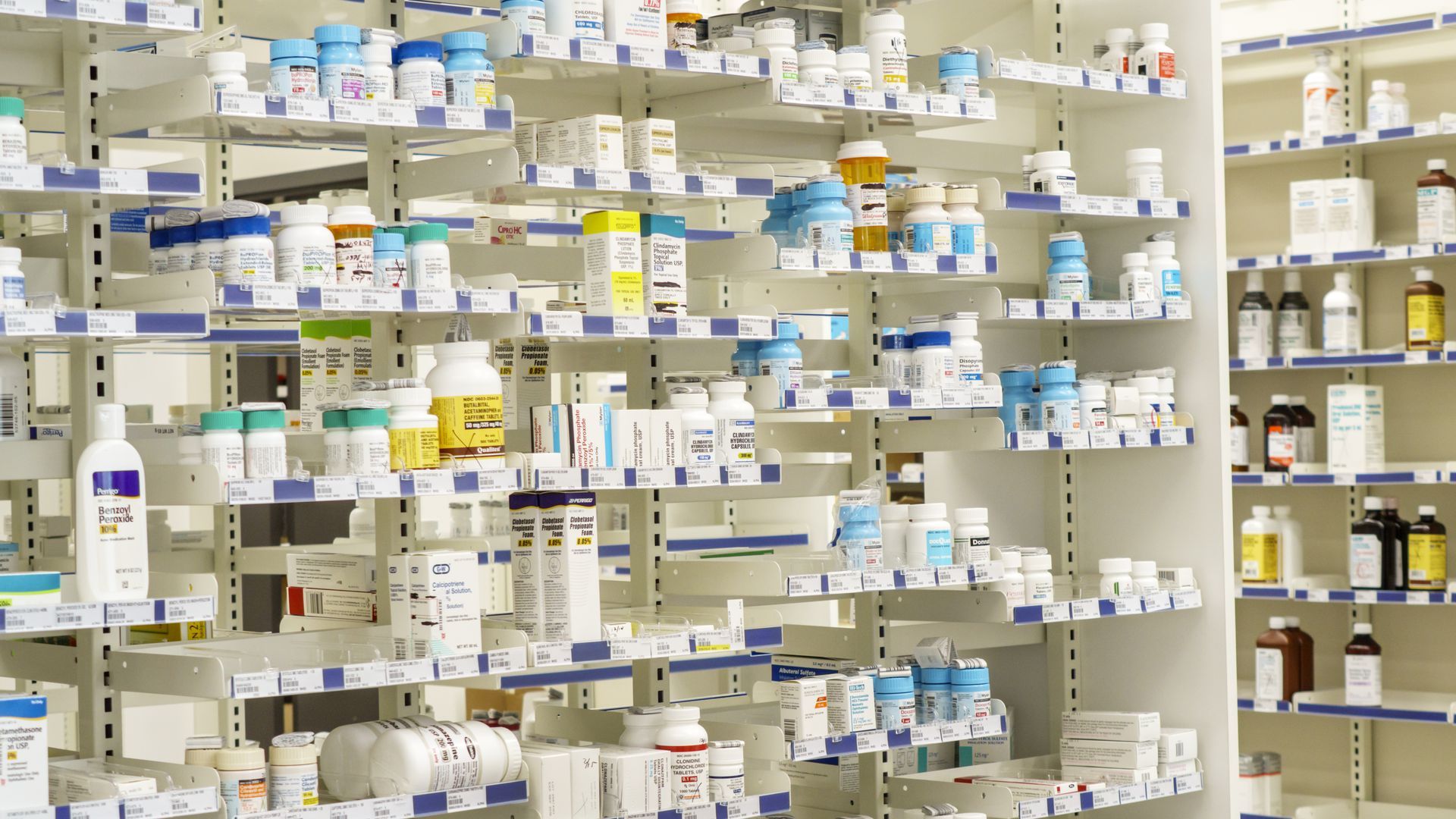 Health insurers and pharmacy benefit managers are blasting a proposed federal policy that would lower what patients pay out of pocket when they pick up their prescriptions, saying it coddles the pharmaceutical industry.
But, as my colleague Bob Herman reports, drug companies are firing back, accusing insurers and PBMs of pocketing the savings from drug discounts and screwing over consumers in the process.
The issue:
Say a drug has a list price of $1,000, and an insurer or PBM negotiates that down to $500. Consumers have to pay coinsurance rates and deductibles based on the $1,000 list price, not the discounted amount. This has led to price shock for many people picking up their prescriptions, and more people are having trouble affording their medicines.
The federal government asked whether it would be a good idea to require insurers and PBMs that sell Medicare Part D plans to use a portion of those negotiated drug rebates to lower what people pay at the pharmacy counter.
What they're saying:
Aetna, CVS Health and UnitedHealth Group all bashed the policy. Aetna said drug companies would reap twice as much in savings over consumers.
The Pharmaceutical Research and Manufacturers of America did its own math and said pushing rebates to the point of sale would save Medicare and consumers money, but admitted premiums would go up.
Go deeper: Bob has the full lowdown on this battle in the Axios stream.
What governors want next on opioids
The National Governors Association put out a bunch of recommendations yesterday on what to do next on the opioid crisis, now that the Trump administration has declared it a public health emergency.
Yes, but: Then they made sure that no one will ever read them, by writing sentences like: "Align 42 CFR Part 2 with the Health Insurance Portability and Accountability Act (HIPAA)."
The details, in English: Come on, governors — this is how you do it. Here are the main recommendations:
Obtain more federal funding, with longer grants so states can plan ahead.
Make federal agencies work together better.
Update privacy rules so they work better for substance abuse treatment.
Make sure electronic health records and state prescription drug monitoring programs can talk to each other.
Promote prevention, but also get rid of the stigma around substance abuse.
Train doctors on the best ways to treat people with pain.
What we're watching today: The shutdown countdown.
Correction: In yesterday's Vitals, we meant to say that AdvaMed CEO Scott Whitaker told Bob that "if the device tax does go on the books, it will in many ways negate the value of tax reform to our companies" — not if the tax does not go on the books. We apologize for the error.