Axios Vitals
January 31, 2019
Good morning ... Well here's a sentence: "An ex-stripper who became a regional sales director at Insys Therapeutics Inc gave a doctor a lap dance at a Chicago club as the drugmaker pushed the doctor to prescribe its addictive fentanyl spray, a former Insys employee testified on Tuesday." (via Reuters)
1 big thing: 5 companies, 2 mergers, 125 million customers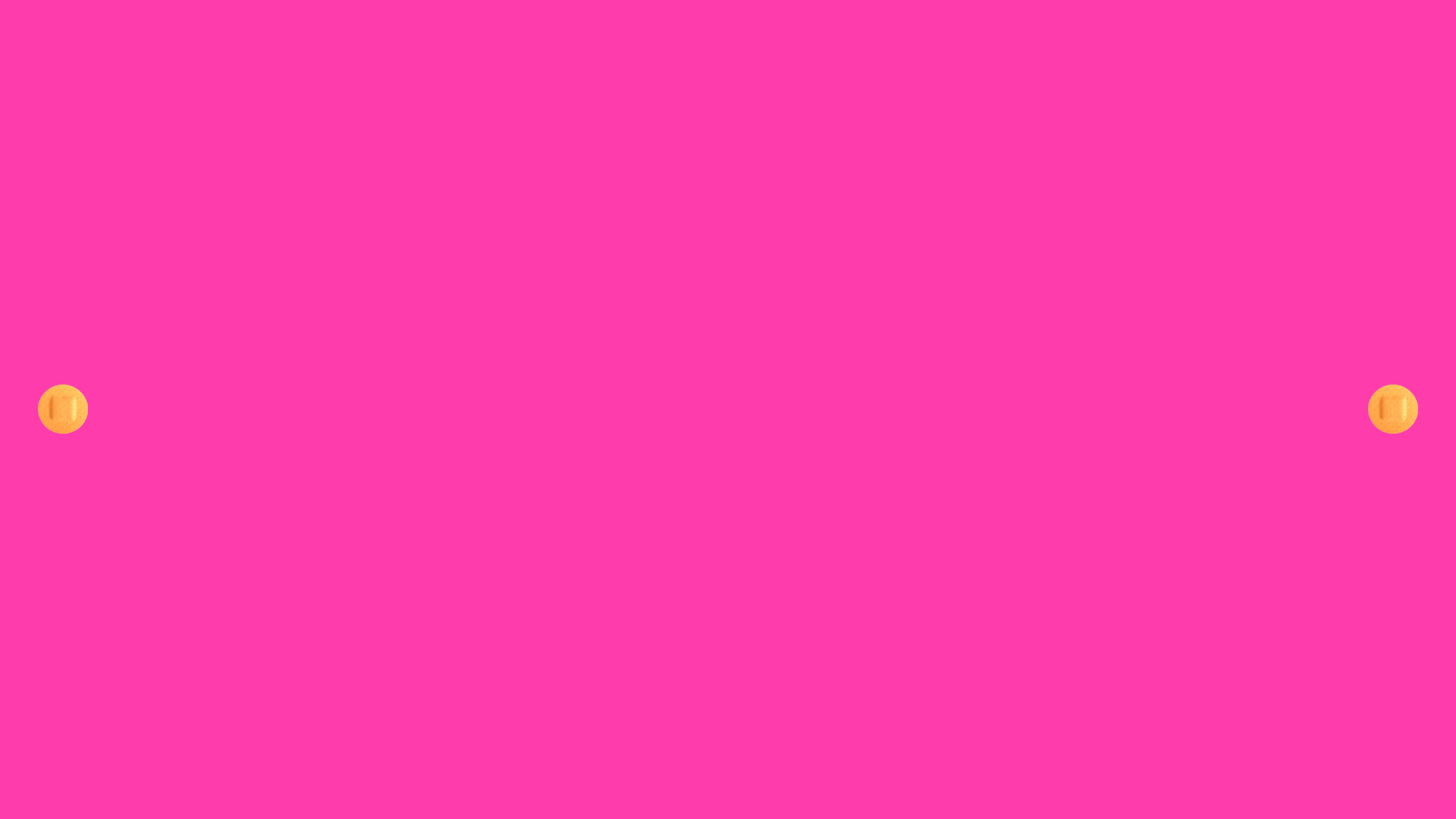 Starting this spring, 5 corporate giants — Anthem, Cigna, CVS Health, Humana and UnitedHealth Group — will control both health insurance and pharmacy benefits for more than 125 million Americans.
Why it matters: Most of this happened through rapid consolidation. Now the pressure is on these companies to prove that putting everything under the same roof will help them better control both drug and medical spending, my colleague Bob Herman writes.
Driving the news: Anthem said yesterday that its new PBM, which it has been working on for over a year, will be ready to go in March — 10 months earlier than expected.
This is the new landscape.
UnitedHealth Group is the largest entity combining health insurance and pharmacy benefits, with UnitedHealthcare and OptumRx (a PBM that got significantly bigger after it absorbed Catamaran in 2015).
CVS acquired Aetna to pair with its existing PBM, Caremark.
Cigna now owns Express Scripts.
Anthem will be moving millions of people onto its new PBM, IngenioRx, this year.
Humana also has its own PBM, and it's the fourth-largest by prescription volume.
Outside those big 5, it's worth noting that Blue Cross Blue Shield plans also own a PBM — Prime Therapeutics.
What's old is new again. Insurers and PBMs have lived under the same roof before, but separated years ago. Now they're coming back together.
Some research says combining health care services and prescriptions under one benefit (not necessarily one common owner) could save money, if the insurer helps people manage their diseases.
The bottom line: These companies would not have pursued merging medical and drug plan offerings if they didn't think there was a lot of money to retain.
2. Hospitals are getting safer
Hey, look! An unequivocally good thing happened in health care! The number of people who get sick while they're in the hospital is falling pretty significantly, saving lives and also billions of dollars.
By the numbers: The latest figures from HHS' Agency for Healthcare Research and Quality (AHRQ) show a big improvement from 2014 to 2017.
Hospital-acquired conditions fell by about 13% over that three-year period. AHRQ estimates that roughly 86 out of every 1,000 hospitalizations involves a hospital acquired condition, down from 99 out of every 1,000.
That reduction helped prevent more than 20,000 deaths and saved roughly $7.7 billion.
Hospital-acquired conditions include infections, adverse drug reactions, and similar unintended side effects. AHRQ noted a particularly strong 28% reduction in drug-related adverse events.
What's next: In 2014, AHRQ set a goal of achieving a 20% reduction in total hospital-acquired conditions by the end of this year.
3. Study: Vaping helps smokers quit
A new study shows that e-cigarettes like Juul are an effective way for smokers to quit smoking — twice as effective as other nicotine products like gum and patches, The New York Times reports.
Reality check: Food and Drug Administration Commissioner Scott Gottlieb, in his crackdown on vaping products, has not challenged that contention. His complaint is entirely about Juul's appeal to non-smokers, mainly teens.
4. Employers are covering a lot more people
It hasn't gotten a lot of attention — OK, almost none — but employer health plans have been covering a lot more people lately, the Kaiser Family Foundation's Drew Altman notes in today's column.
About 7 million people gained employer coverage between 2013 and 2017. That's not too far behind the 10 million people who got coverage last year through the Affordable Care Act's marketplaces.
The increase means that 156 million people were covered by employer-based insurance in 2017.
Why it matters: That's a bunch of people getting health insurance through their employer. And while people do love to complain about their insurance companies, it's not out of the question that some of those 156 million people might want to keep the coverage they have.
The bottom line: This is why Kamala Harris' comments about doing away with private insurance as part of a Medicare for All plan drew so much attention — and why other Democratic presidential candidates will have to think through how much health care disruption voters really want.
5. States will need more opioid funding
State and local health officials are afraid that treatment programs for opioid addiction could fall short without more funding, especially in states that haven't expanded Medicaid.
The big picture: "Unless we can find other ways to keep funding these programs, the bottom is going to fall out for some people," Kathleen Brady, an addiction psychiatrist who heads South Carolina's medication-assisted treatment efforts, said in an interview with Stateline.
Where it stands: Congress has authorized about $10 billion in grants to the states for addiction treatment, per Stateline. Less than $2 billion of that has been paid out so far.
That money has already made a big difference in helping to start more people on treatment programs, public-health officials say. Their concern is that more people will now need to stay on treatment programs, and the risk of relapse can last a lifetime.
Some proportion of the people relying on state funding for addiction treatment will go on to get jobs that offer health benefits, alleviating the burden on state-run programs.
The Affordable Care Act's Medicaid expansion also helps, in the states that have adopted it.
But states are still looking for additional revenue streams. A handful tried to tax opioids to raise money for treatment; only New York was able to get such a policy passed, and that was blocked in court.
What's next: Officials are hoping that lawsuits against opioid manufacturers and distributors, modeled after the tobacco litigation of the 1990s, will provide billions of dollars for treatment.
6. A big setback for health care data-sharing
UnitedHealthcare is ending its data-sharing agreement with the nonprofit Health Care Cost Institute — and, as Bob reported yesterday, Humana likely isn't far behind.
Why it matters: HCCI isn't dead and is still enlisting other insurers to contribute data to its warehouse. But relying on private insurers to share commercially valuable health care data was bound to have its limits.
UnitedHealthcare was concerned about data privacy, though it's still sharing data with other academic institutions.
What we're hearing: HCCI has been facing heavy criticism for a while. Many researchers have argued that some of HCCI's research has been poorly conducted.
For example, the group took some flak recently for highlighting gross insulin spending and not accounting for discounts and negotiated rebates.
Losers: The public and other researchers who are trying to understand the black box of prices and spending in the commercial health insurance market.