Good morning … Mark your calendars and join Axios on Wednesday morning as Mike Allen sits down with Sens. Lamar Alexander, Bill Cassidy and Tim Kaine to talk about what's next in health care. You can RSVP here.
https://www.axios.com/newsletters/axios-vitals-7170a321-2622-4885-8424-6708ae912036.html?chunk=0#story0
No rush to stabilize ACA markets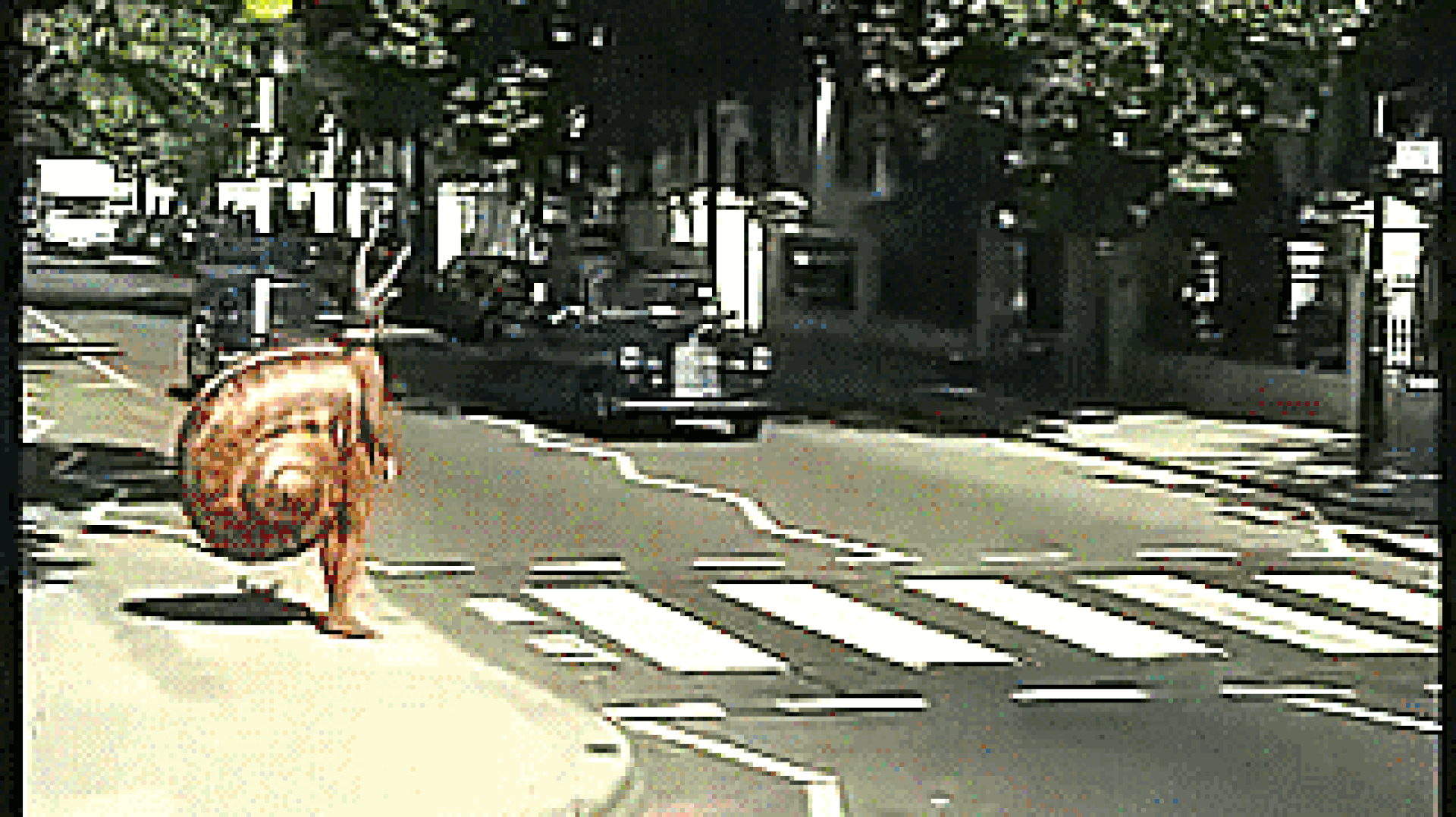 President Trump's decision to cut off the Affordable Care Act's cost-sharing reduction subsidies doesn't seem to have added much new urgency to the push to stabilize states' insurance markets — which would likely include a guarantee to keep the subsidy payments flowing.
Bad sign: GOP Senate leadership didn't talk about the CSR issue at all last night in their weekly meeting, at least while staff was in the room, a senior aide told Axios' Caitlin Owens. To them, it's still all about tax reform.
"They're focused on tax reform," Alexander, who's been spearheading the stabilization effort, said of GOP leaders. "What I've asked the Republican leadership to do is to give us a chance to see if we can develop consensus among Republicans as well as Democrats."
"The sooner the better," Alexander said. "We want whatever agreement we have to benefit people in 2018 by holding down increasing premiums and to lower them in 2019."
Yes, but: Affecting 2018 premiums will be a tough task — the window to begin signing up for 2018 coverage begins in two weeks.
Pennsylvania regulators announced yesterday that they've approved new premium hikes, more than 20% higher than the increases that were already on the books, because of the loss of CSR subsidies.
If Congress reaches a deal in time, one senior GOP aide told Caitlin, states and insurers could look to options such as rate re-filings and rebates to help consumers next year.
But the Kaiser Family Foundation's Larry Levitt said turbulence for 2018 will likely be minimal. Most insurers had already planned for the payments to end, and therefore don't need to make any changes.
The Trump administration appears to be allowing new increases by insurers that didn't plan for CSR payments to disappear, Levitt said.
"Terminating the CSR payments is producing a lot of confusion, but the market will operate reasonably fine and the effect on consumers will be modest," Levitt said. "If this was intended to end Obamacare, it's probably not going to work. The real question at this point is the longer term effect of the administration's overall strategy to undermine the marketplaces."
One more problem: Even if a deal is struck, and it could muster 60 votes in the Senate, there's a very real question of how it passes. Voting on the bill by itself, without being part of a larger package, would be difficult for Republicans. Most legislation that needs to get passed before the end of the year is expected to be clumped into one big bill in early December.
https://www.axios.com/newsletters/axios-vitals-7170a321-2622-4885-8424-6708ae912036.html?chunk=1#story1
​Marino in hot water
Rep. Tom Marino — Trump's nominee to lead the Office of National Drug Control Policy — is facing sharp criticism in the wake of The Washington Post's investigation into a 2016 law that critics say made it harder for federal officials to crack down on opioids. Marino was a leading proponent of that bill, the Post reported.
Sens. Claire McCaskill and Joe Manchin — arguably the two most vulnerable Senate Democrats next year —said they would introduce legislation to repeal the 2016 law Marino championed.
Manchin and Senate Democratic Leader Chuck Schumer called for Trump to withdraw Marino's nomination.
"As far as Tom Marino, he was a very early supporter of mine…He's a great guy," Trump said yesterday. "I did see the report. We're going to look into the report and we're going to take it very seriously…We're going to be looking into Tom."
The other side: Separate from the Marino controversy, the Post's investigation is generating some pushback:
The Pharmaceutical Research and Manufacturers of America, the drug industry's leading trade group, said it wasn't contacted for the story and the reports that it spent $40 million lobbying for the 2016 bill are "unequivocally false."
Sen. Orrin Hatch — whom the Post identified as another key supporter of the bill — defended the measure in a floor speech yesterday, noting that it passed without objections from any senator.
https://www.axios.com/newsletters/axios-vitals-7170a321-2622-4885-8424-6708ae912036.html?chunk=2#story2
Apple eyeing moves into primary care
Apple is apparently looking for ways to branch out into health care — specifically, primary care. CNBC reports that Apple explored buying Crossover Health, a company that helps run clinics for large, self-insured employers (including Apple). It was also in talks with the nationwide primary care organization One Medical, according to CNBC.
Why now? Apple has positioned its smartwatch and the iPhone for broader health tracking uses and, as CNBC notes, the company has hired a slew of top health care talent recently.
While startups are in a lot of different fields, the tech industry's established players do seem to have a specific interest in primary care and care coordination: Alphabet recently announced a new effort to open clinics in underserved urban areas.
https://www.axios.com/newsletters/axios-vitals-7170a321-2622-4885-8424-6708ae912036.html?chunk=3#story3
Trump speed read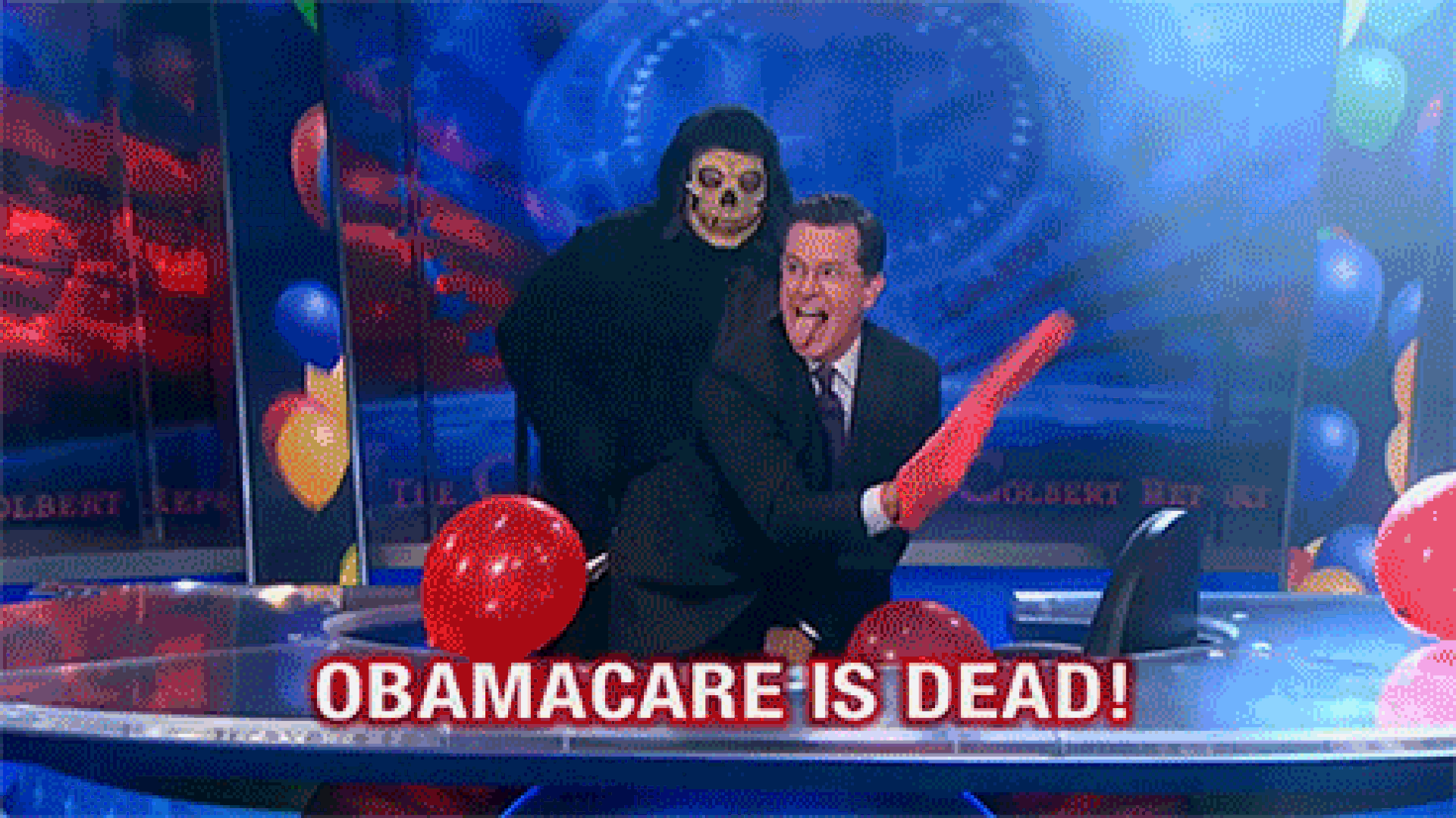 Trump covered a lot of health care ground yesterday, in public remarks during a Cabinet meeting and then following a meeting with Senate Majority Leader Mitch McConnell. Here's what he said — and some reality checks:
"Obamacare is finished. It's dead. It's gone. It's no longer — you shouldn't even mention. It's gone. There is no such thing as Obamacare anymore. It is — and I said this years ago: It's a concept that couldn't have worked. In its best days it couldn't have worked."
Open enrollment begins Nov. 1.
"I knocked out the CSRs; that was a subsidy to the insurance companies…And the gravy train ended the day I knocked out the insurance companies' money, which was last week. Hundreds of millions of dollars a month handed to the insurance companies for very little reason, believe me. I want the money to go to the people."
The ACA requires insurers to charge lower out-of-pocket costs to some low-income consumers, and the CSR payments compensated insurers for those discounts.
"Republicans are meeting with Democrats because of what I did with the CSR, because I cut off the gravy train. If I didn't cut the CSRs, they wouldn't be meeting."
These bipartisan conversations have been going on since August.
"Prescription drug prices are out of control…They're setting prices in other countries and we're not. The drug companies, frankly, are getting away with murder."
This is a return to the rhetoric Trump employed on the campaign trail. So far, health care officials in his administration haven't echoed these calls for "setting prices," which would upend years of GOP orthodoxy. Still, drug companies' stock prices fell after Trump's comments.
"We're going to have a major announcement, probably next week, on the drug crisis and on the opioid massive problem."
Trump said months ago he would declare the opioid crisis a national emergency.
Another attempt at a large-scale health care bill will "come up in the early- to mid-part of next year. We're going to have a vote."
https://www.axios.com/newsletters/axios-vitals-7170a321-2622-4885-8424-6708ae912036.html?chunk=4#story4
​Third-quarter earnings watch
Per custom in the health care industry, Johnson & Johnson and UnitedHealth Group kick off the earnings season this morning. Axios' Bob Herman flagged a few things to watch for Q3:
Hurricanes: Harvey, Irma and Maria caused billions of dollars in damage and uprooted people's lives. Hospitals, outpatient centers, rehab facilities, dialysis chains and other providers with major footprints in Texas, Florida and the rest of the South almost certainly will report the ripple effects from patients getting displaced.
ACA exchanges: Anthem, Centene and Molina have the most exposure to the exchanges among the publicly traded insurers. Did the failed ACA overhaul, or Trump's decision to cut off CSR payments, change their membership at all?
Pharma: Drug companies had a very profitable second quarter, and there's no reason to believe there will be a downtick in the third. It's worth listening to Allergan's Nov. 1 investor call to see what the company says about the controversial patent deal it secured with a Native American tribe.
Make-or-break for $CYH: Community Health Systems is on unstable ground. Some investors believe a bad quarter could doom the hospital company.