Good morning ... Senate Republicans aren't planning to share their health care bill with the public any time soon, keeping a tight lid on a process that has already happened entirely behind closed doors.
https://www.axios.com/newsletters/axios-vitals-6bc5d53a-6195-45dc-8c17-40d8c0f1f800.html?chunk=0#story0
The optics of the secret health care bill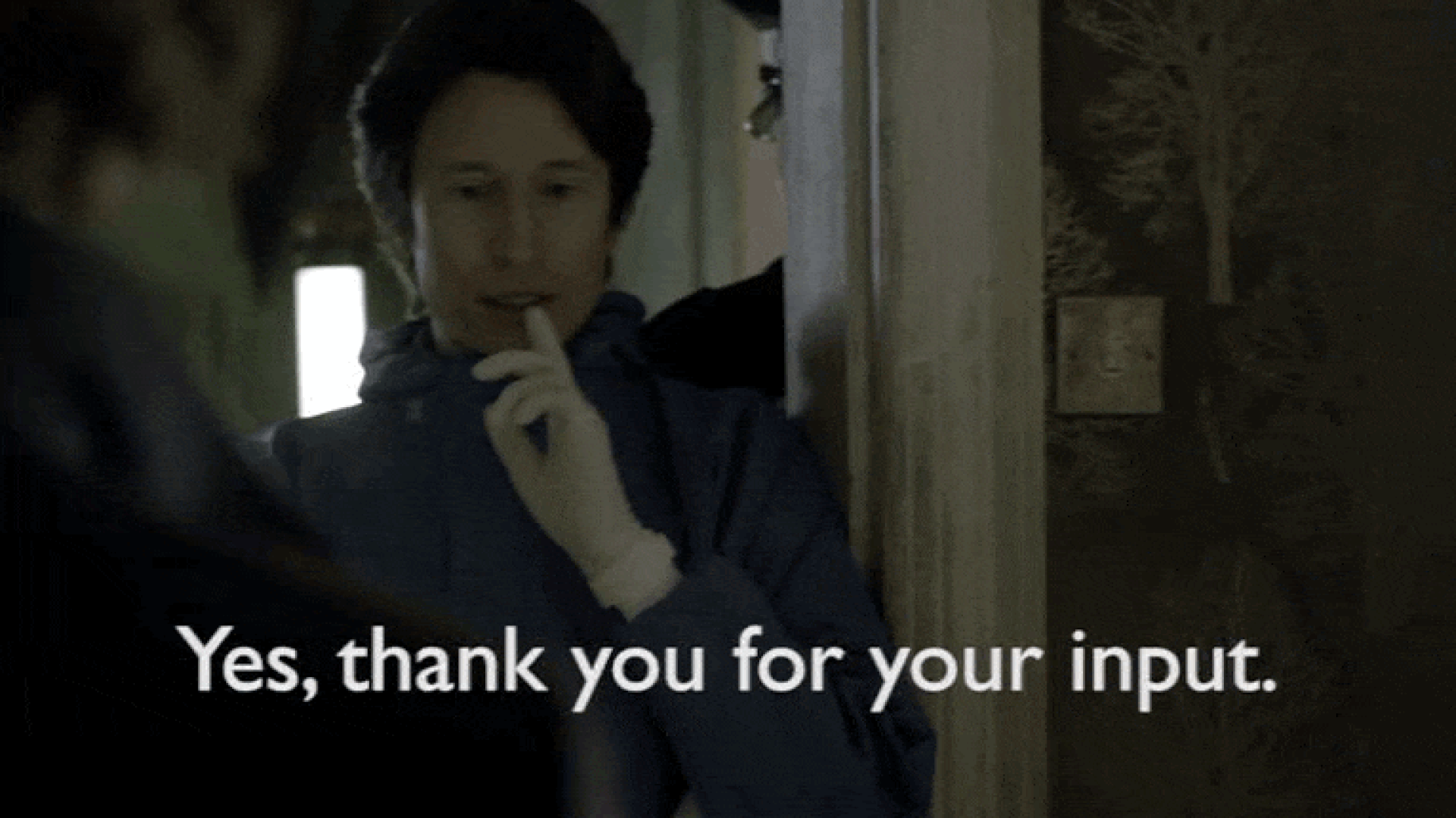 Caitlin Owens blew up health care Twitter yesterday with her report that the Senate isn't going to release its draft health care bill — it's just going to send the bill straight to the Congressional Budget Office.
Brewing storm: If Republicans were surprised by the reaction, they shouldn't have been. All they needed to do was watch Sen. Claire McCaskill scold Finance Committee chairman Orrin Hatch last week about the secrecy of the Senate's bill writing process (and Hatch's nervousness as an aide whispered a suggested response into his ear). This storm has been building for weeks. It feeds into liberals' storyline about Republicans meeting in secret to pass an unpopular health care plan.
And it's not the only example of lack of transparency in this health care debate. On Sunday, President Trump's fundraiser for Rep. Tom MacArthur — the man who revived the House health care bill — was closed to the press, despite the pool reporters' requests to attend "in keeping with the practice of previous presidents of both parties to allow, at minimum, access for writers for presidential remarks to donors."
The bottom line: Secrecy never works, especially in health care debates. Ask former President Barack Obama — he didn't live up to his promises to have his health care negotiations televised on C-SPAN, and that didn't work out well for him. But at least congressional Democrats held public hearings on their bill.
https://www.axios.com/newsletters/axios-vitals-6bc5d53a-6195-45dc-8c17-40d8c0f1f800.html?chunk=1#story1
How the secrecy is playing with Republicans
Within the Senate GOP conference, reactions to the health care secrecy ranged from "uneasy" to "who cares."
Sen. John Barrasso: "How long does it take you to read 100 pages? ... There'll be plenty of time for amendments to be written and offered and voted on on the floor, and it'll be an open process."
Sen. Tim Scott: "I think we've had a lot of exposure to health care bills, frankly. I think we have had adequate time to understand and appreciate the primary issues and the nuances of the health care [debate]."
Sen. Bill Cassidy: "The sooner I see language personally, the better I feel about it," adding that how much time he needs to review the bill "depends on how comprehensive and how thick" it is.
Ceci n'est pas une bill: Someone has created a Twitter account for @SecretHCRepeal, which entered the world last night with this message: "Hi there. I'm the Senate GOP's secret plan to repeal health care. President Trump thinks I'm the best thing ever (though we've never met)."
Follow the fake bill, if you want to follow the fake bill. Live your life. But not until you've followed @caitlinnowens.
https://www.axios.com/newsletters/axios-vitals-6bc5d53a-6195-45dc-8c17-40d8c0f1f800.html?chunk=2#story2
Iowa's big ideas could be hard to implement
Iowa's insurance regulators have some ideas for how to rescue their state's fledgling Affordable Care Act exchange — namely, by restructuring the ACA's tax credits into something a lot more similar to the House's health care bill. But it's not clear whether the federal government has the technical capacity to implement these changes, even if wanted to, or how quickly it could do so.
Required adjustment: The IRS' systems would need to make eligibility determinations using different criteria than they're using now, and pay out a different type of subsidy, as well. All for just one state, and in short order.
Is it possible? "Could you change the subsidy structure six months before open enrollment? My instinct would be no," Sean Mullin, a senior director at former HHS secretary Mike Leavitt's consulting firm, says.
Yes, but: Iowa's proposal is at least plausible, Mullin said — slimming down to one plan design would probably help, and these are the kinds of policy changes you'd think the Trump administration would consider. But, he noted, other states are still waiting for answers on far more straightforward waiver requests.
https://www.axios.com/newsletters/axios-vitals-6bc5d53a-6195-45dc-8c17-40d8c0f1f800.html?chunk=3#story3
The key numbers on ACA enrollment
The Centers for Medicare and Medicaid Services put out a report yesterday showing that the actual enrollment in the ACA marketplaces for 2017 is 10.3 million — not 12.2 million. That's the number that signed up and paid their premiums. The Trump administration and congressional Republicans gave the report a lot of attention, but the reality is that there's always a dropoff because not everyone pays the premiums.
The other numbers to know:
Customers receiving tax credits: 84%
Customers receiving cost-sharing reduction subsidies: 57%
(The cost-sharing reduction subsidies are the ones the Trump administration and Congress haven't decided if they're going to pay anymore.)
https://www.axios.com/newsletters/axios-vitals-6bc5d53a-6195-45dc-8c17-40d8c0f1f800.html?chunk=4#story4
Health care's mounting cost problem
PwC is out with its annual report looking at medical costs. The auditing and consulting firm predicts that health care costs for people with employer-based health insurance will rise by 6.5% in 2018 — pretty much on par with what has been recorded since 2014, Bob Herman reports.
But don't bust out the pom-poms: The rate is still three times higher than general inflation, and it's outpacing wage growth. That means people continue to pay more for their workplace health premiums in lieu of higher wages. The report also notes that using high deductibles to limit how often people seek care hasn't been all that popular. "The private sector has focused a lot on utilization, but part of that now may be looking at price," Ben Isgur, leader of PwC's Health Research Institute, says.
What employers are doing: Providing more plan options that include narrow networks of hospitals and doctors and directly contracting with high-quality health systems for big, costly procedures like heart procedures or joint replacements. If you get your health coverage through your job, keep an eye on any changes that come to your benefits this fall.
https://www.axios.com/newsletters/axios-vitals-6bc5d53a-6195-45dc-8c17-40d8c0f1f800.html?chunk=5#story5
A kinder, gentler Ted Cruz?
Sen. Ted Cruz is hoping to use the health care debate as a platform to change his never-say-yes reputation in the Senate. And he's been laying the groundwork for a while, according to Bloomberg, which reports:
"Cruz has been working to pass a health-care bill for several months. He set up a working group of conservatives and moderates, starting with Tennessee Senator Lamar Alexander, which later expanded to include party leaders. They met once a week for two months in Cruz's conference room without the press catching wind of it — a point of pride for Cruz."
Why it matters: Getting Cruz inside the tent could be a very big deal for leadership. Any three Republican senators can kill the health care bill, and at the outset, there seemed to be a natural trio on the right: Cruz, Sen. Mike Lee, and Sen. Rand Paul. Peeling off one of those members gives McConnell a clear path to 50 votes: Tack far enough to the center to win over his party's moderates and forget about Lee and Paul, as long as he can keeps Cruz on board. That would be enough to pass the bill.