https://www.axios.com/newsletters/axios-vitals-5d5251c4-8381-4f97-8f0a-904d4d0e4475.html?chunk=0#story0
1 big thing: How our health care system fails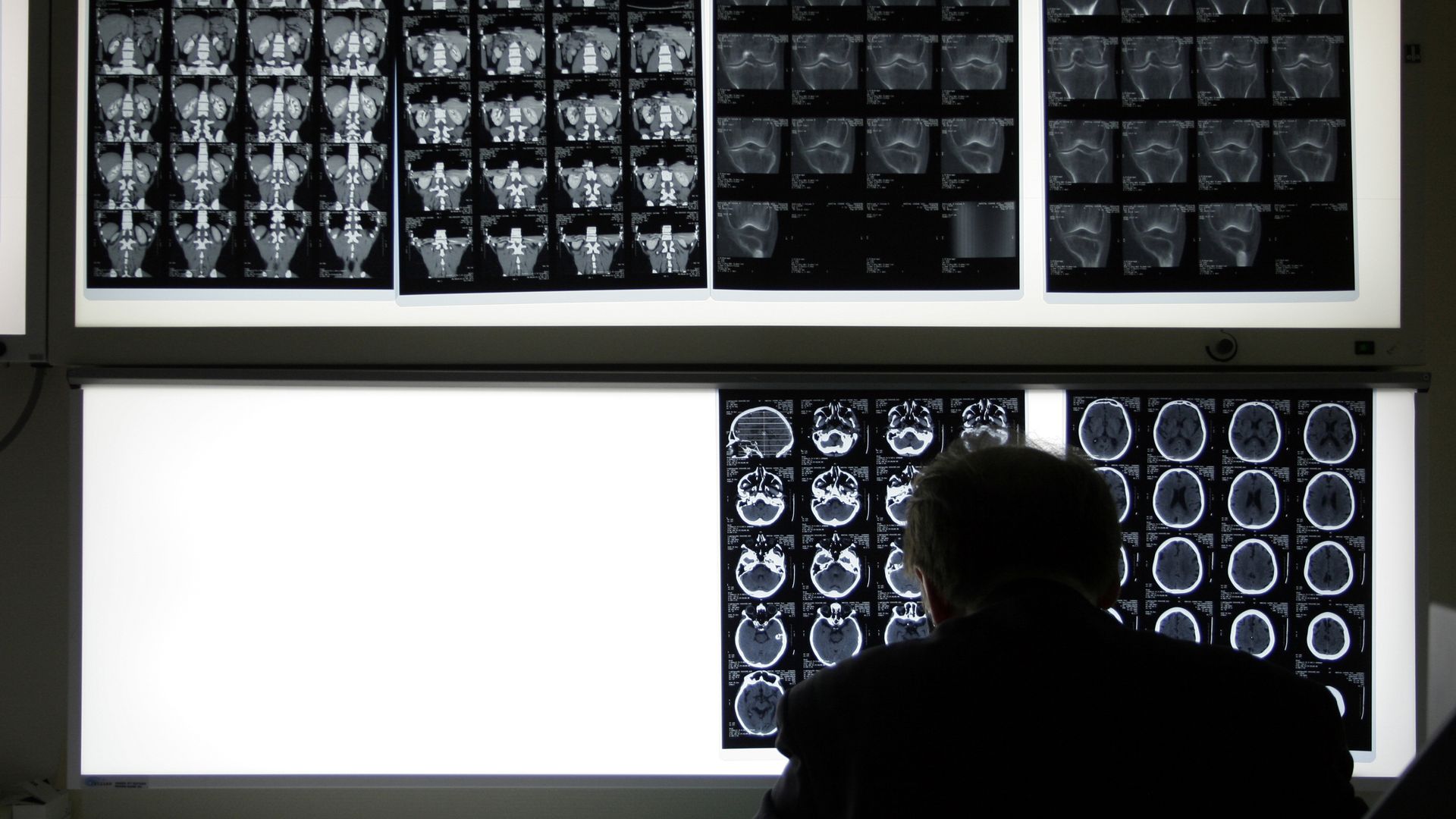 I don't need to add much analysis to this infuriating, heartbreaking piece from the New England Journal of Medicine, about a patient named Kenneth. I'll let it speak for itself:
"The negligence is indisputable. The only dilemma will be whom to blame; the suspect list is long and libelous. Is it the first hospital, where the police brought him, incoherent and incontinent, after his fender-bender?"
"The next three institutions missed his quadriplegia, too ... a brother who lived far away asked his nurse: Has he had a neurological examination? The nurse was righteous: That's not why he's here. He's here for a GI workup."
"After transfer to an acute rehab facility (a different one), Kenneth's new bladder catheter worked but the high-fiber diet didn't. Soon he was back in the hospital (a different one)."
"Kenneth's brother called again. He hasn't been moved yet? What's the delay? On the phone, a voice whispered frantically in the background: No, no! That's the doctor brother! We can't talk to him!"
"Unfortunately, the rehab facility was a 'separate institution' from the hospital; it merely rented space in the building ... Entreaties to perform the procedure at the hospital down the hall were rebuffed because Kenneth's problem did not meet criteria for 'emergent hospitalization.'"
"Ultimately, his family brought him home. A private 'angel' air transport service flew him east for half price, only $15,000."
"At the funeral ... when Kenneth's sister thanked the doctor-brother who 'made sure Kenneth got the best medical care in the world,' people nodded knowingly, confident they would get the best when their time came, too."
https://www.axios.com/newsletters/axios-vitals-5d5251c4-8381-4f97-8f0a-904d4d0e4475.html?chunk=1#story1
2. Conservatives want to try repeal again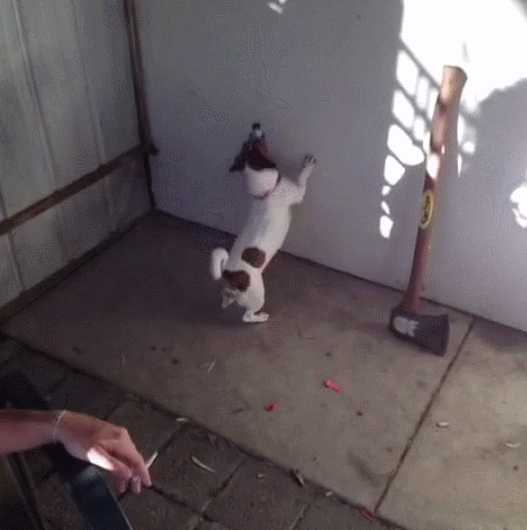 There is only one area of bipartisan consensus in Washington: permanent full employment for health care journalists.
To wit: Conservative activists and advocates have been meeting to map out a new push to repeal the Affordable Care Act.
Why it doesn't matter: GOP leaders don't want to do this, largely because there is ample evidence to suggest it would fail. So, count on repeal still not happening.
Why it does matter: Some of the groups involved in this effort are entirely comfortable as thorns in GOP leaders' sides — and this could add one more headache to a midterm season that's already not looking great for Republican incumbents.
"Nobody is under the illusion that there is a lot of leadership forthcoming right now," Heritage Action's Dan Holler said when I asked him about the likely resistance on Capitol Hill.
Holler said the goal is in part to return the issue to the national spotlight — and that's something groups like Heritage Action have some ability to do, even if the whole thing ends yet again in disappointment.
The details: They're still being worked out, but broadly, Holler said the emerging plan would convert ACA funding into block grants and repeal its Medicaid expansion. They haven't yet decided what to do about the law's insurance rules, which were a big sticking point last time.
https://www.axios.com/newsletters/axios-vitals-5d5251c4-8381-4f97-8f0a-904d4d0e4475.html?chunk=2#story2
3. Wall Street is crushing drug distributors
The stock price of Cardinal Health cratered more than 18% yesterday after the company, which distributes prescription drugs and medical supplies, lowered its profit expectations for the rest of the year, Axios' Bob Herman reports.
The poor earnings report also led investors to sell off Cardinal's competitors, McKesson and AmerisourceBergen.
Why now: Generic drug prices have been coming down, which is good for consumers, but not for drug wholesalers, which get paid partially based on the cost of the products they distribute.
Why it could get worse: Cardinal, McKesson and AmerisourceBergen also face hundreds of lawsuits that allege they did nothing to monitor the flood of painkillers, which has driven the country's opioid crisis. A potentially very costly settlement is possible.
https://www.axios.com/newsletters/axios-vitals-5d5251c4-8381-4f97-8f0a-904d4d0e4475.html?chunk=3#story3
4. The rise of synthetic opioids
Axios' Stef Kight has a startling look this morning at the sudden rise of synthetic opioids like fentanyl. They are now the leading contributor to overdose deaths, after surpassing both heroin and prescription painkillers.
Synthetic opioids, some of the most potent drugs, were involved in almost half of all opioid deaths in 2016 and 30% of overdose deaths overall, according to a new study published in the Journal of the American Medical Association.
Synthetic opioids are harder to stop. Prescription drugs are highly regulated, and the government can combat abuse by requiring new formulations, new packaging and new limits on prescriptions. Products like fentanyl are more difficult to find and seize — and they're deadlier.
What to watch: The opioid crisis has had three distinct phases — prescription opioids, heroin and now fentanyl — but note that overdose deaths from cocaine and even psychostimulants are also rising.