Axios Vitals
August 25, 2023
Happy Friday, Vitals crew. Today's newsletter is 856 words or a 3-minute read.
1 big thing: The GOP split on abortion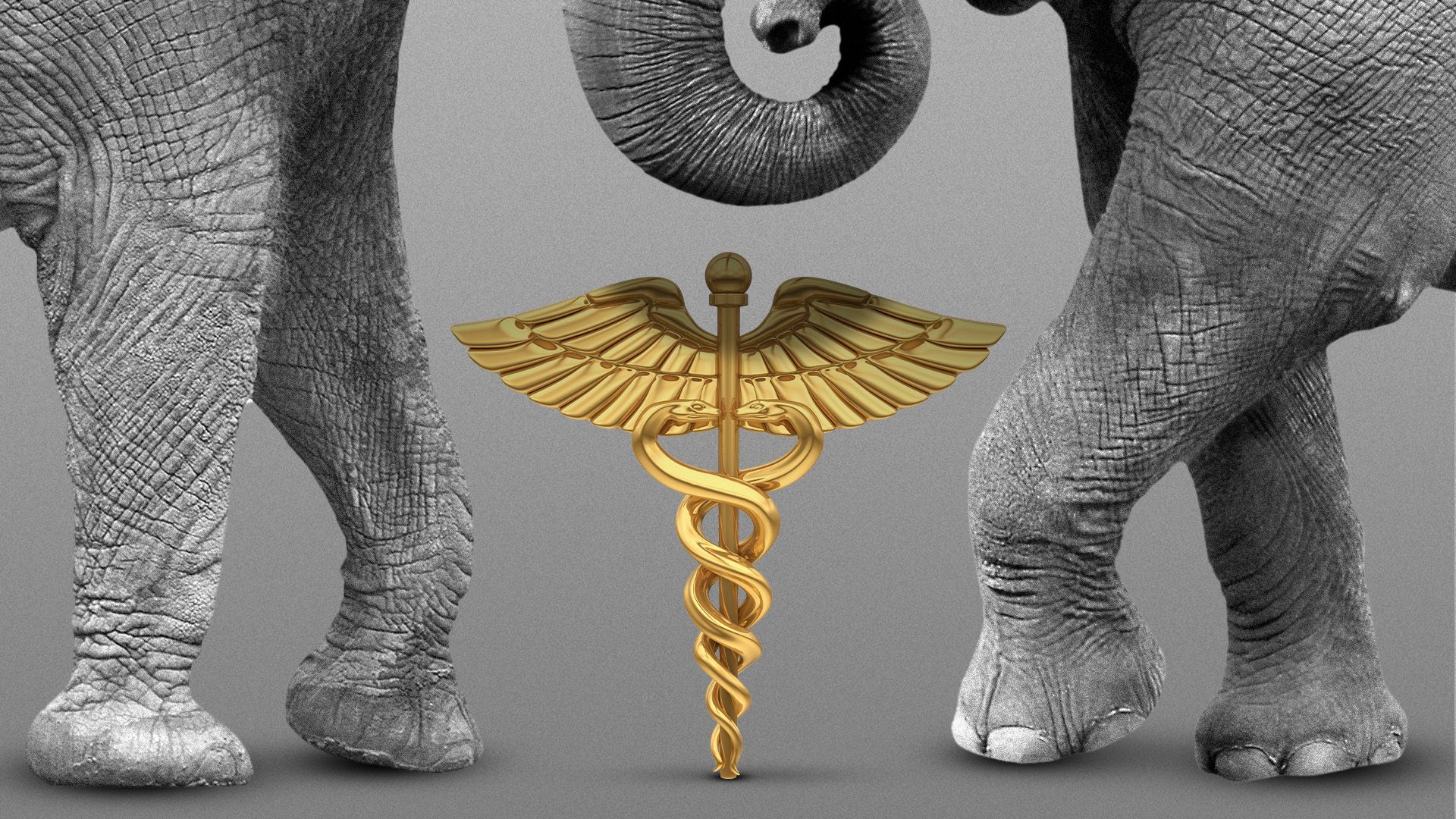 Abortion is emerging as one of the few policies that divide the 2024 GOP presidential field, with candidates stuck between a base that demands strong anti-abortion positions and growing evidence that's hurting them at the polls.
The big picture: The presidential contenders' handling of abortion rights may be getting the most attention, but Republicans across multiple levels of government are warring with one another over the issue, Axios' Caitlin Owens writes.
So far, there isn't a winning formula for threading the needle of being sufficiently conservative without alienating too many voters.
Some Republicans like former UN ambassador Nikki Haley argue that pushing policies like a federal ban is pointless when the votes aren't there in Congress.
Former Vice President Mike Pence during the first presidential debate attacked Haley for not being sufficiently aggressive on the issue. But even he went no further than voicing support for a 15-week federal ban.
The bottom line: Republicans are more comfortable attacking Democrats as being too extreme on abortion rights, as they displayed during the debate.
2. New COVID shots are coming soon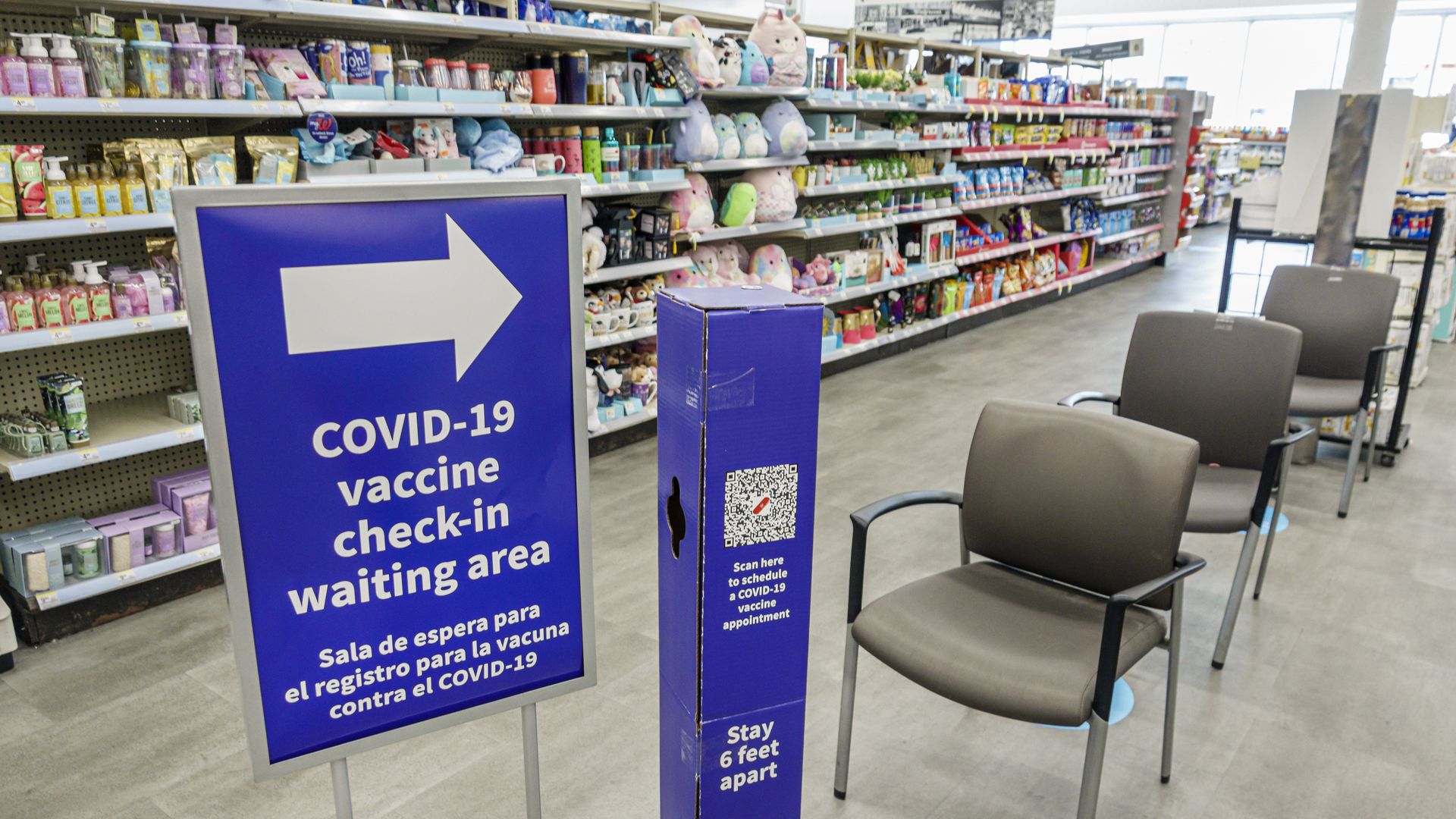 Updated versions of COVID-19 vaccines are expected to be available to all Americans by mid-September, CDC and FDA officials say, Tina writes.
Why it matters: While still far below peak levels, COVID cases and hospitalizations are rising and new variants are being monitored. But it remains unclear how interested Americans will be in getting the new shots.
State of play: A key CDC advisory committee will meet Sept. 12 to discuss whether to recommend updated vaccines. It's expected those shots will be available soon after expected approval in mid-September.
Officials said they expect the updated vaccines will still protect "against the most serious outcomes" from newer variants that are circulating. That includes the dominant EG.5.1, variant, nicknamed Eris, and the recently emerged BA.2.86 variant that has raised some concern among scientists because of its many mutations.
Of note: Officials say they still have a "significant" number of tests in the Strategic National Stockpile and have retained their ability to resume a program sending free COVID-19 tests to households that request them should they deem it necessary.
As was the case with the previous booster, officials are preparing for the possibility that some older adults and immunocompromised people will eventually need a second dose of the updated COVID vaccine.
3. 1 big stat: Wildfire smoke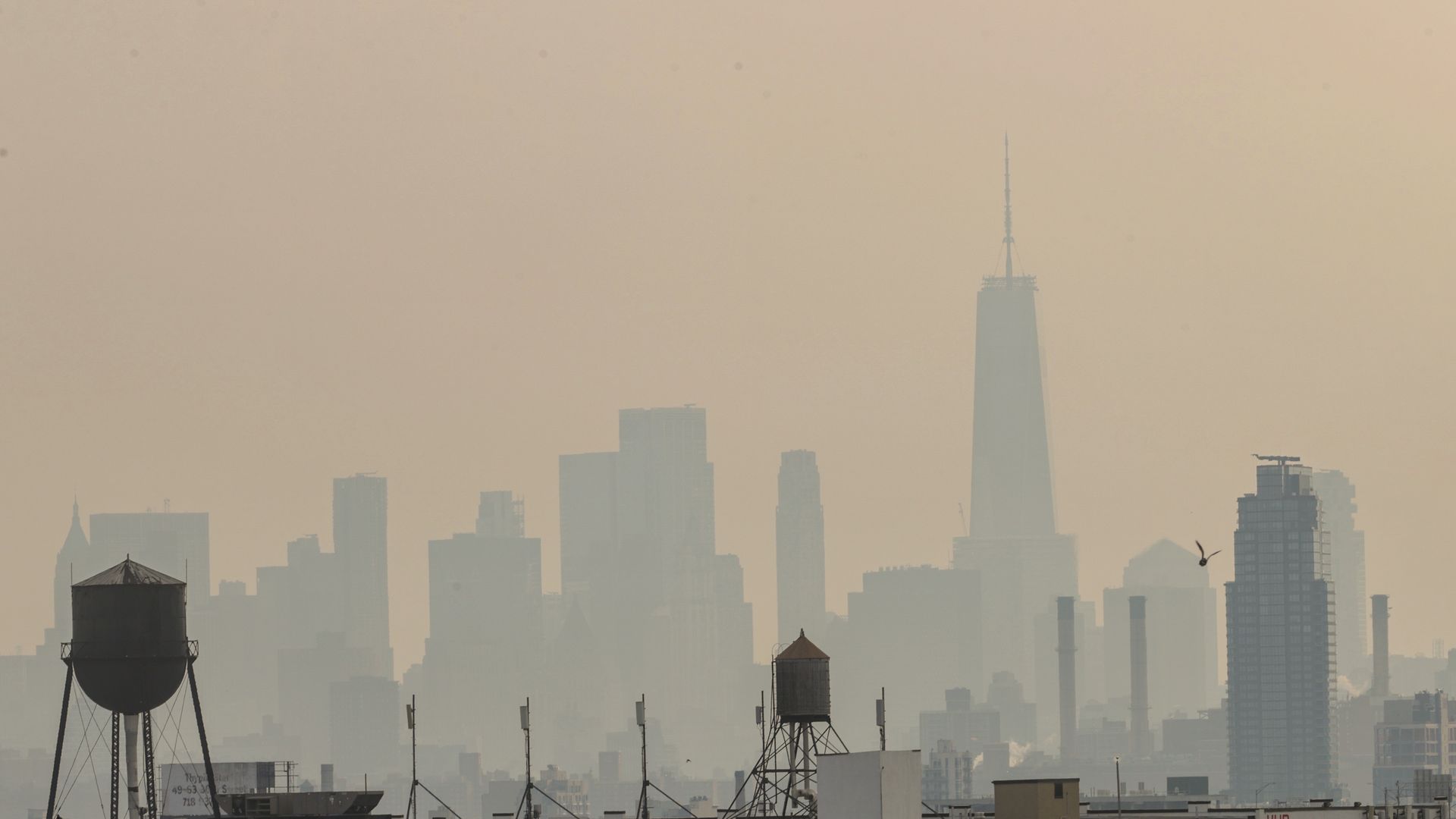 Asthma-related emergency department visits were 17% higher than expected in the U.S. on the days record-setting wildfires in Canada carried heavy smoke into parts of the country, according to the CDC.
On the worst air quality day in New York this June, emergency department visits related to asthma jumped 82% higher than expected statewide.
The big picture: Air quality across the northeastern U.S. and Canada fell to unhealthy levels this summer, as New York and other cities were blanketed by a thick haze. As wildfire smoke becomes more frequent and widespread, there must be better protection for people at risk of asthma attacks, the CDC said.
The CDC said it's especially important that public health responses prioritize strategies for reaching children and Black people, who disproportionately experience severe asthma attacks.
4. Leading ACO program's savings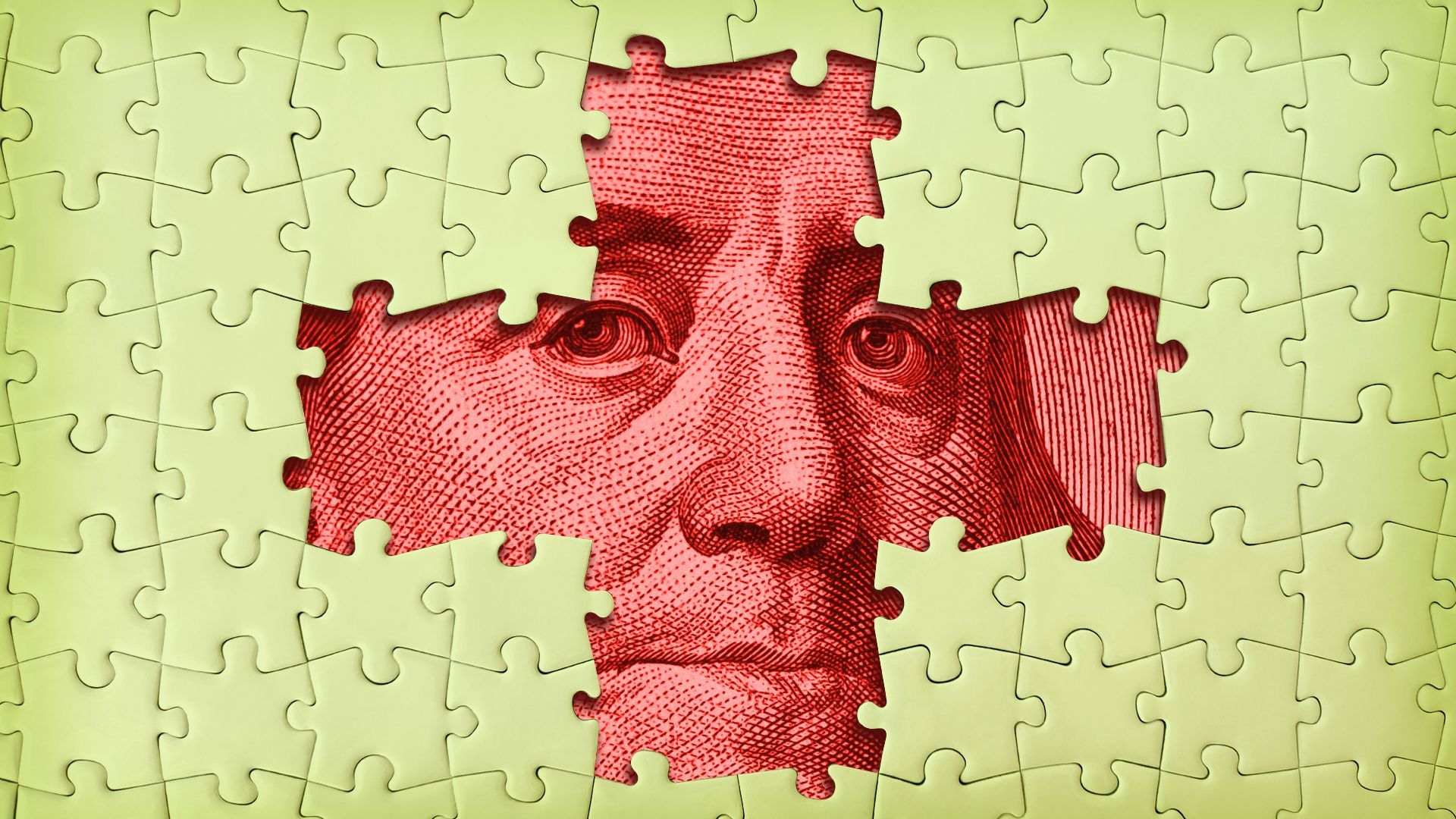 Medicare said it saved $1.8 billion in 2022 through its flagship program paying health care providers for outcomes rather than the number of services they perform, Maya writes.
Why it matters: The initiative, known as the Medicare Shared Savings Program, generated more savings in 2022 than the year prior, and it marked the second-highest savings since the program started more than a decade ago.
Yes, but: The less than $2 billion saved is a fraction of the projected $944 billion Medicare spent the same year.
Catch up quick: Doctors, hospitals and other providers in the program voluntarily form groups known as accountable care organizations.
ACOs that reduce the total cost of care for their Medicare patients while meeting quality metrics can get back a portion of that savings from the government. Those who've been in the program longer must repay Medicare if they fail to hit savings targets.
Approximately 63% of ACOs in the program earned money back last year, the Centers for Medicare and Medicaid Services said.
The intrigue: Provider and patient participation in the Shared Savings Program has plateaued in recent years as Medicare pushed providers to assume more financial risk.
CMS tweaked the program last year to make it less risky for providers, but the number of participating providers in 2023 fell slightly from the previous year.
Still, CMS says it hopes to move all traditional Medicare beneficiaries into accountable care arrangements by 2030. About 11 million beneficiaries were part of the main ACO program last year, representing about 30% of enrollees in the traditional Medicare program.
5. Catch up quick
😷 The CDC launched a new effort to prevent sepsis in hospitals. (UPI)
🏥 Allina Health said it would stop denying care to patients with large unpaid bills. (New York Times)
💻 A ransomware group claiming responsibility for the recent hack of Prospect Medical Holdings says it stole over 500,000 Social Security numbers and other sensitive data. (Axios)
6. Dog of the week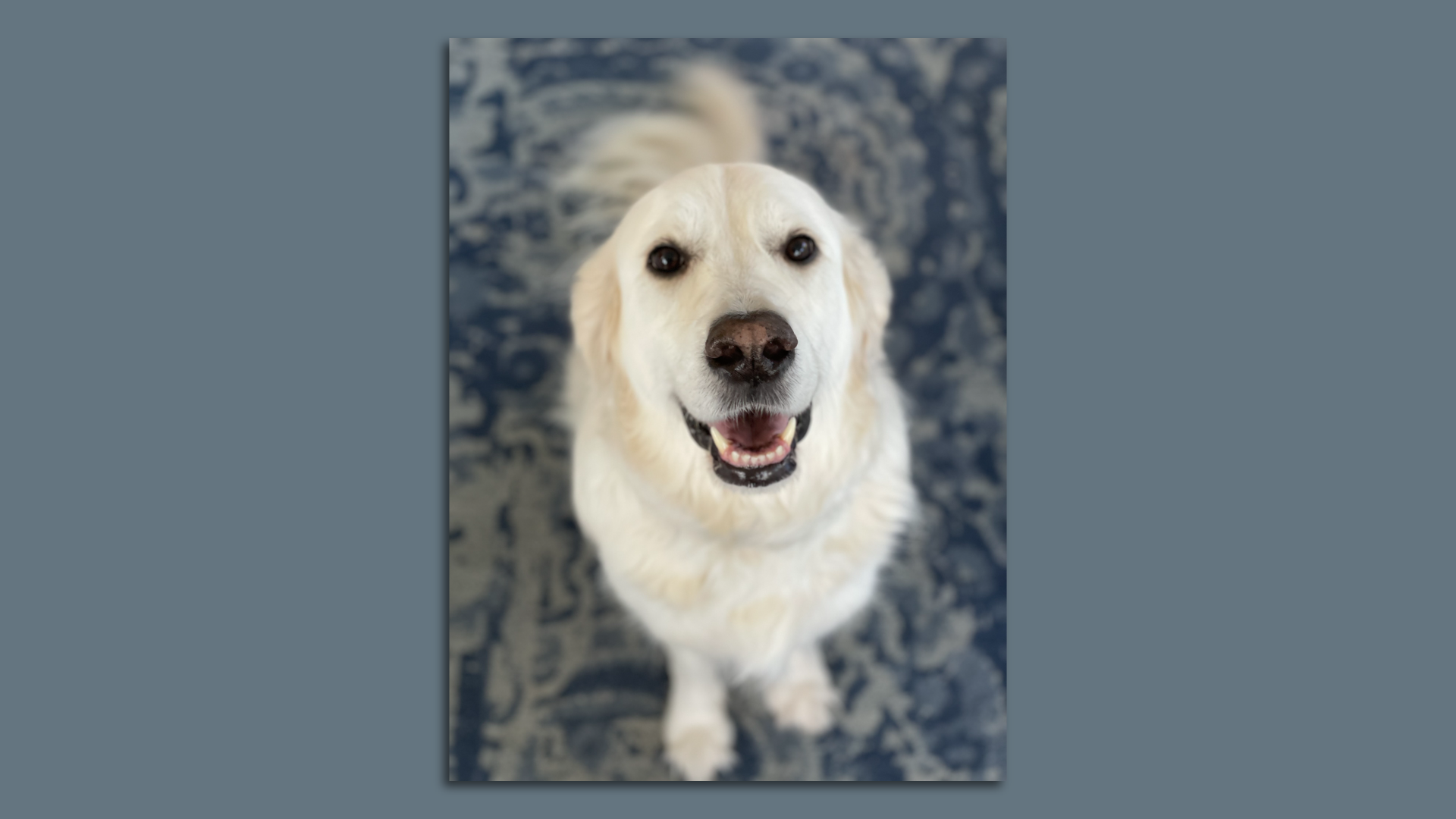 Meet Rocky, a 6-year-old English Cream golden retriever in D.C.
"He's handsome, sweet, and always looking to please," says his human, Scott Melville.
Thanks for reading Axios Vitals, and to health care editor Jason Millman and senior copy editor Bryan McBournie. Please ask your friends and colleagues to sign up.