Good morning ... Situational awareness: The Trump administration is slated to make a decision today about whether to defend the Affordable Care Act from the latest constitutional challenge.
https://www.axios.com/newsletters/axios-vitals-57899ab7-500b-4875-93d6-a6da1de67c38.html?chunk=0#story0
1 big thing: The next health care wars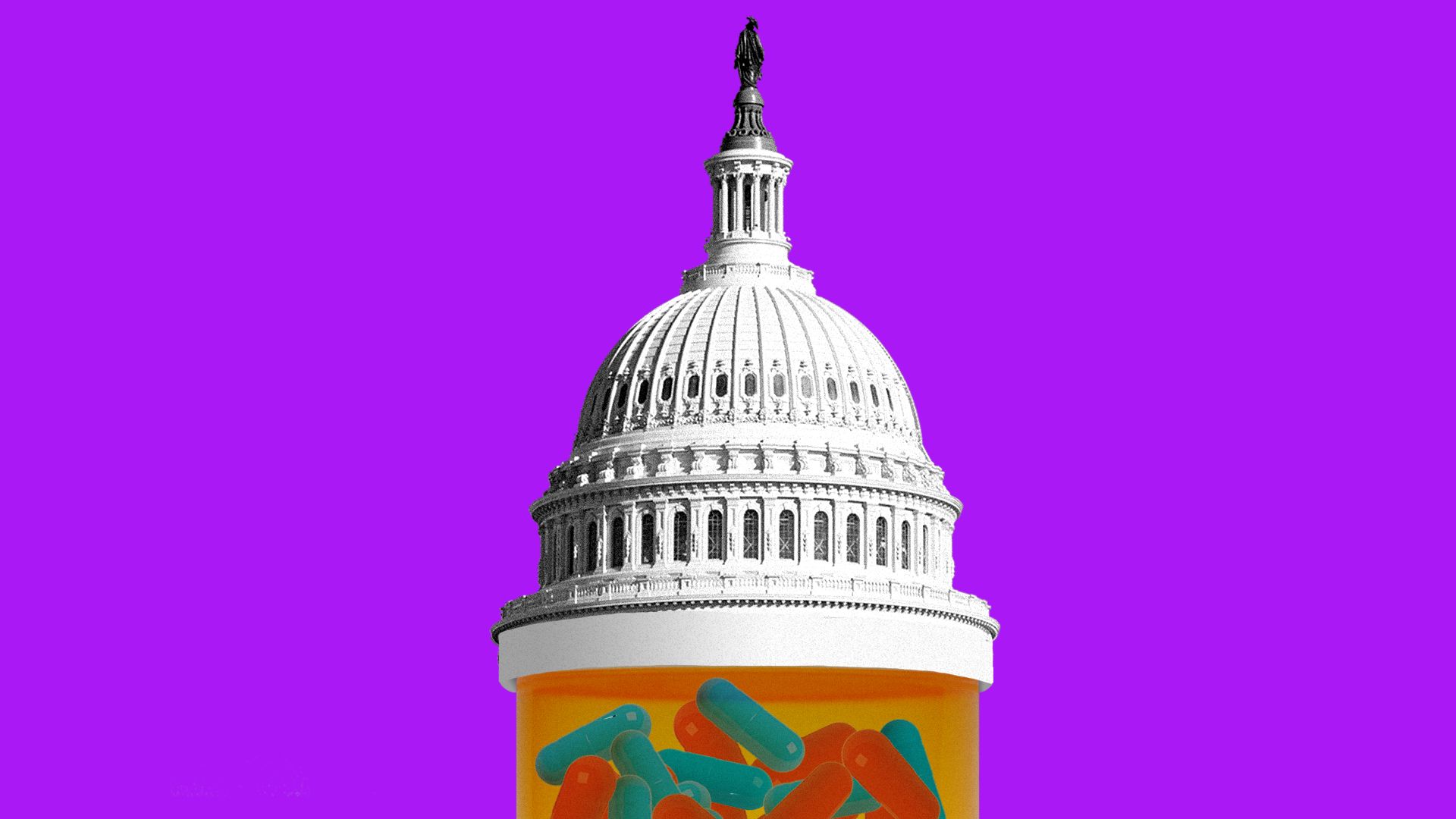 The next great health care war is already starting. It'll be about costs this time, not coverage, and Democrats are the ones firing the first shots — though neither party has a complete strategy just yet.
Why it matters: After a bruising, decade-long fight over the ACA, plenty of candidates and lawmakers would love to keep their distance from the politics of health care. But the issue is so personal, and the system is so dysfunctional, that may be impossible.
The big picture: Health care is rising back to the top of the agenda for two big reasons: Democrats want the fight and health care is getting a lot more expensive for everyone.
Democrats want to talk about it, even though they're not all on the same page about what "Medicare for All" actually means. The variations are wide — the more moderate position now tends to call for a public option, while Sen. Bernie Sanders has set out a standard that even Canada doesn't meet.
But the constant is an expansion of government health coverage and more muscular use of its purchasing power.
"It's a step toward a broader vision — which is why conservatives get nervous with it and progressives get impatient with it," Democratic health care strategist Chris Jennings said.
The other side: Republicans have even less of a unified message about what's next.
"This will be the first midterm in a decade that Obamacare will not be the issue that unites and energizes Republicans. That's a big shift," said Alex Conant, a GOP strategist and former aide to Sen. Marco Rubio.
https://www.axios.com/newsletters/axios-vitals-57899ab7-500b-4875-93d6-a6da1de67c38.html?chunk=1#story1
2. Trump signs VA bill, opposes funding it
President Trump yesterday signed a bill that aims to expand veterans' access to private health care, but the Washington Post reports that the administration is quietly trying to kill the Senate effort to fund it. 
The big picture: Increasing veterans' access to private care emerged as key to addressing the 2014 VA crisis, but it's also sparked a huge debate over how far this access should go.
Some lawmakers, along with veterans groups, worry that using federal VA funding for private care could stretch the program's resources even further, as private care often costs more than VA services, Axios' Caitlin Owens writes.
Between the lines: The GOP base was furious with the $1.3 trillion spending bill passed earlier this year, so the White House is hesitant to spend more money. It's encouraging lawmakers to cut spending in other areas instead of appropriating an additional $50 billion to pay for the veterans bill signed yesterday. 
Yes, but: This could play into fears that private care expansion will reduce the VA's ability to serve veterans, as cuts to pay for the private care could come from within the VA itself.
https://www.axios.com/newsletters/axios-vitals-57899ab7-500b-4875-93d6-a6da1de67c38.html?chunk=2#story2
3. What's next for Athenahealth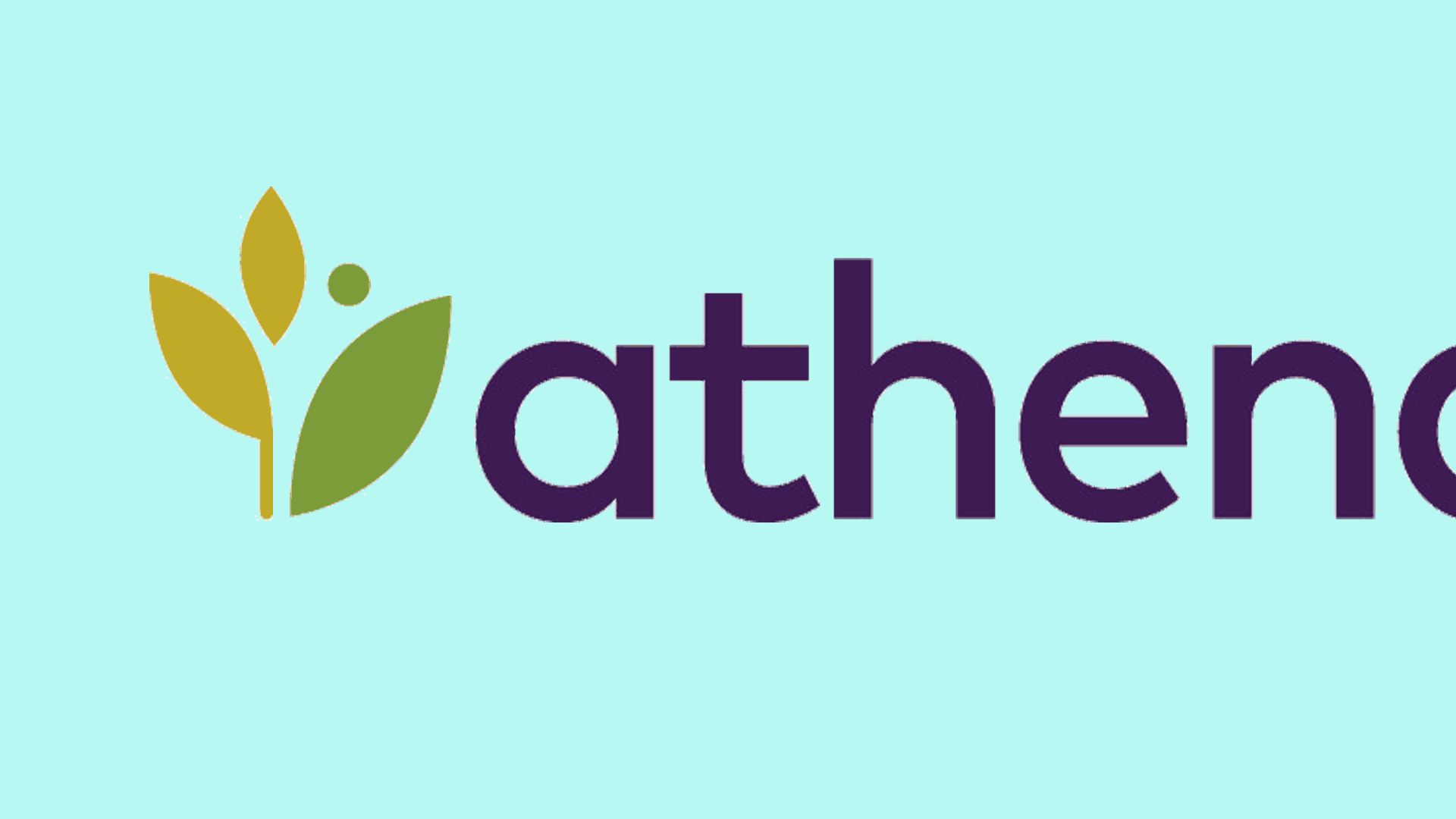 Illustration: Sarah Grillo/Axios
Now that Jonathan Bush is out at Athenahealth, the health tech company he co-founded, expect an intense bidding war.
The big picture: The revelations of Bush's assault on his ex-wife and allegations of inappropriate sexual behavior at work tipped the scales for his ouster, all while Paul Singer's hedge fund was breathing down Athenahealth's neck.
Axios' Bob Herman reports that even though the company has underwhelmed its investors, its cloud-based technology and data in the rapidly digitizing health care system are extremely appealing to a wide range of suitors.
Where it stands: Physicians have widely adopted Athenahealth's records and billing software, and the company is rather profitable (Wall Street just wants more).
Interested parties are going to pounce quickly because more physicians and small hospitals are looking to companies like Athenahealth to meet federal health IT requirements and improve their billing.
Who to watch: Jeff Immelt — Athenahealth's recently installed chairman, who led GE into a "rapid unraveling" — was named executive chairman following Bush's departure. An Athenahealth spokesperson would not elaborate what exactly that means, but Immelt clearly will have a big role in deciding the fate of a health care company he's been part of for just four months.
Go deeper: The potential suitors.
https://www.axios.com/newsletters/axios-vitals-57899ab7-500b-4875-93d6-a6da1de67c38.html?chunk=3#story3
4. Azar says he won't ban silver-loading
HHS Secretary Alex Azar confirmed to a House panel yesterday that his department won't try to ban the practice known as "silver-loading" next year, Inside Health Policy reports.
How it works: Silver-loading is a response to the Trump administration's decision to cut off funding for the ACA's cost-sharing subsidies.
Insurers raised their premiums to make up for the lost revenue, but loaded the entire increase onto "silver" plans. That had the effect of bumping up the ACA's premium subsidies, so that most consumers didn't actually have to pay more.
Between the lines: States not only allowed silver-loading, but encouraged it. There have been persistent rumors that HHS would try to ban the practice, but it has taken no practical steps to do so. Still, the explicit statement will give some small amount of relief to insurers, who are living in fear of anything that would further destabilize the ACA's exchanges.
https://www.axios.com/newsletters/axios-vitals-57899ab7-500b-4875-93d6-a6da1de67c38.html?chunk=4#story4
5. A wave of nurse practitioners
Here's a stat that stood out in a Health Affairs blog post about the supply of nurses: For the first time last year, there were more nurse practitioners and physician assistants who graduated from training programs than incoming physicians.
At this rate, newly minted nurse practitioners alone will outnumber incoming physicians in a few years, according to George Washington University's Edward Salsberg.
So don't be surprised if private practices and community health clinics become more heavily stocked with nurse practitioners, since that's where they tend to work.
"For those worried about a potential physician shortage, this increase should alleviate some of their concerns," Salsberg writes.
Yes, but: There's still going to be shortage of registered nurses, which will be a problem for the hospitals where they work. (Nurse practitioners have more autonomy and are more likely to work in private practices.)
https://www.axios.com/newsletters/axios-vitals-57899ab7-500b-4875-93d6-a6da1de67c38.html?chunk=5#story5
6. 1 caffeinated thing: The perfect balance
Some Army researchers came up with an algorithm that's supposed to help people figure out how much caffeine they need, and when, to achieve maximum alertness according to their sleep schedules, per LiveScience.
The bottom line: Less caffeine earlier in the week, more caffeine later in the week. There, saved you a click.
Reality check: I don't think any morning newsletter writers were included in the sample here. "Less coffee" is never a tenable answer. ☕️