Axios Vitals
February 16, 2022
Good morning, Vitals readers. Today's newsletter is 833 words, or a 3-minute read.
1 big thing: Patients are coming after hospital monopolies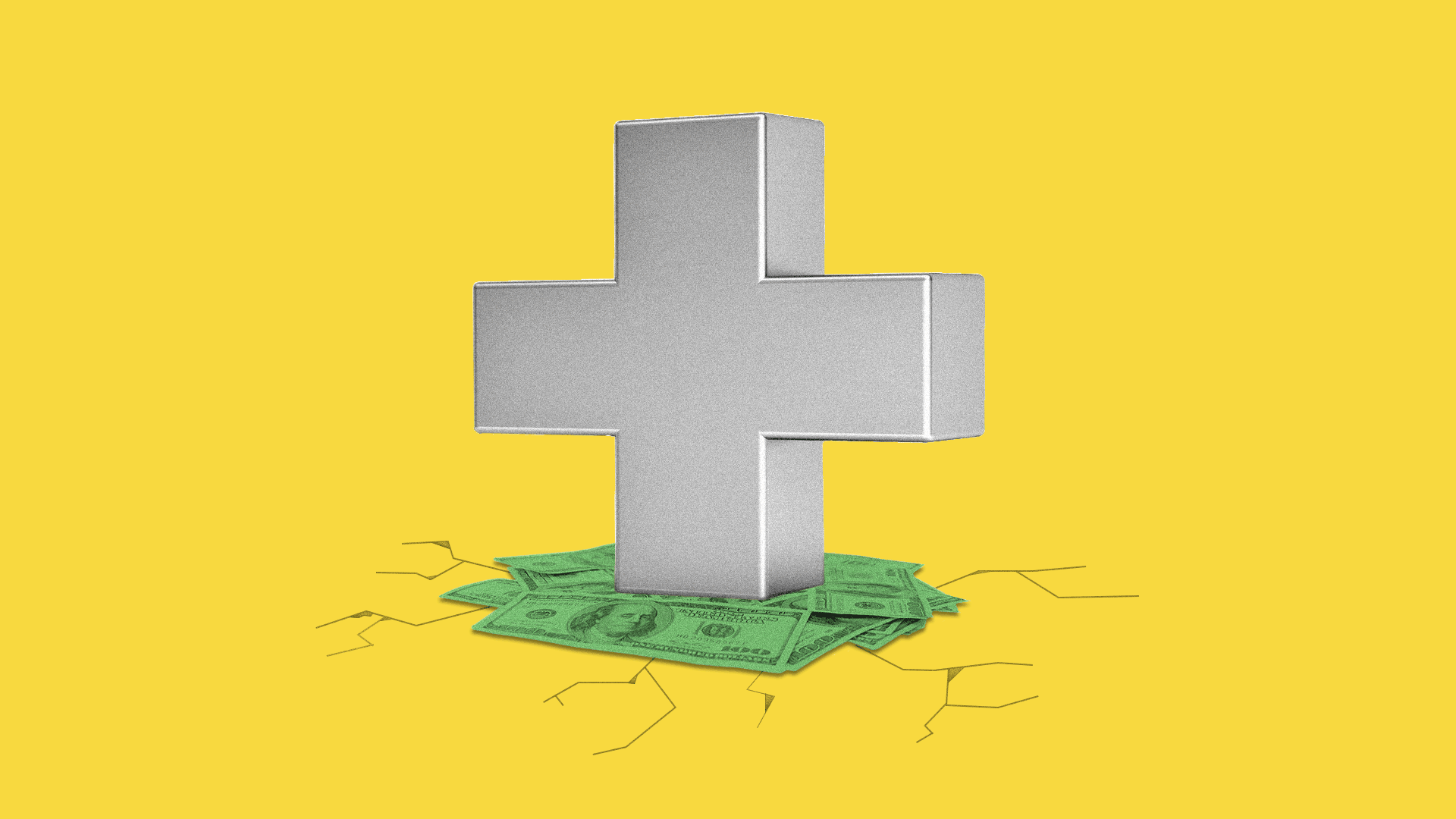 A group of citizens in Connecticut is suing Hartford HealthCare, alleging the large hospital system amassed monopoly power "to extract higher prices from insurers, employers, and patients," Axios' Bob Herman reports.
Why it matters: This is another class-action lawsuit arguing hospital consolidation has crushed everyone's bank accounts and led to the rise of anti-competitive contracts that force insurers and employers to accept take-it-or-leave-it terms.
"Even if you don't live in Connecticut, you should be worried about [these hospital behaviors], because you're paying for this through your insurer," said Ellen Andrews, head of the consumer advocacy group CT Health Policy Project.
Driving the news: People with commercial insurance in Connecticut allege Hartford HealthCare, a $5 billion hospital system, scooped up hospitals throughout the state and rolled that leverage into insurance contracts, including:
"All-or-nothing" contracts. Insurers exclude hospitals from networks if hospitals have lower quality or higher prices, but Hartford allegedly required insurers to include all of its hospitals — including more expensive ones in more competitive areas.
"Anti-steering" contracts. Insurers may entice people to go to lower-cost or higher-quality hospitals by making out-of-pocket costs lower for those facilities, but Hartford allegedly mandated insurers not to make those kinds of "steering" provisions (or to make them weaker).
The other side: Hartford HealthCare said in a statement the lawsuit lacks merit, and "the allegations misrepresent the many ways Hartford HealthCare is working to transform health care."
The big picture: "All-or-nothing" and "anti-steering" contracts have been common for several years — which the Wall Street Journal helped expose in 2018 — and antitrust authorities have taken notice.
What to watch: Most metropolitan areas have consolidated hospital markets, so it's possible more lawsuits will pop up.
"We're in heavy catchup mode," said Barak Richman, a health care antitrust expert at Duke University.
2. The FDA finally has a chief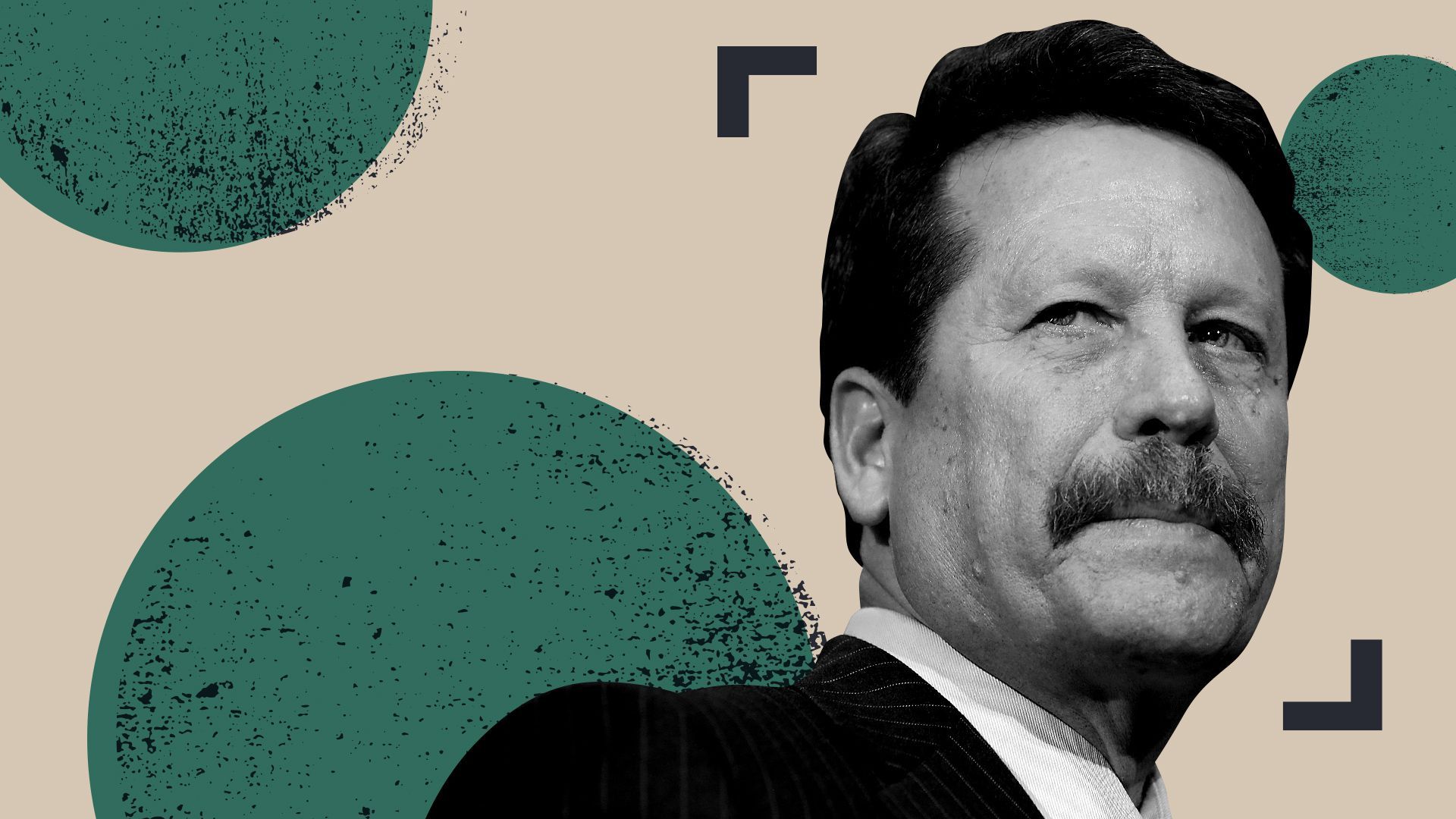 The U.S. Senate on Tuesday voted 50-46 to confirm Robert Califf as head of the FDA.
Why it matters: The FDA will have a permanent chief to lead the agency through the pandemic and oversee controversial drug approval programs after more than a year without one.
Janet Woodcock, who has served over the FDA as interim commissioner, said she will stay on in the role of principal deputy.
What to watch: Califf will face early tests, including overseeing the authorization of COVID vaccines from Pfizer-BioNTech vaccine and Moderna for kids under 5. There is also increasing pressure for new vaccines and therapeutics to keep ahead of the pandemic.
3. Lawmakers wary of Biden's $30B COVID request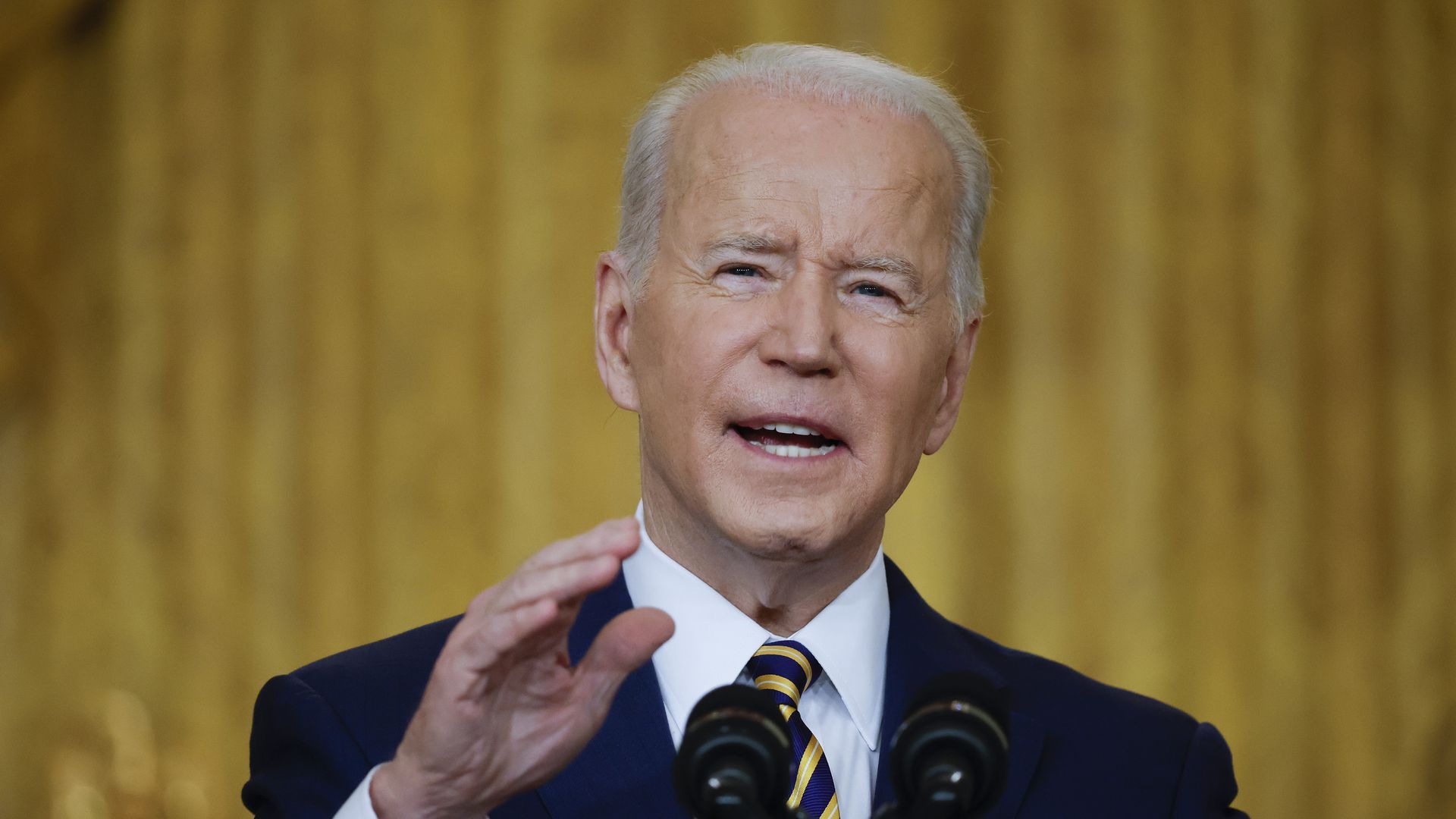 The Biden administration has requested $30 billion more to fuel the COVID response, sources familiar with the matter told Axios' Caitlin Owens and Sarah Mucha.
But most Republicans — and some Democrats — are less than thrilled about the prospect of spending more money on the pandemic,
Why it matters: The request sets up a clash between lawmakers concerned about pandemic preparedness and those who are reluctant to spend more money against a backdrop of inflation and record-high federal debt.
The big picture: The Omicron wave of the pandemic may be winding down, but experts warn that another variant could be just around the corner, and the world needs to be prepared.
Many have said now is the time to invest in next-generation treatments and vaccines, and that we need to have plenty of the existing tools on hand well before another surge begins.
"You need to order within the next several months to have vaccines and therapeutics available for later this year," a senior administration official said. "You can't wait until the next surge."
🌍 4. Global unmasking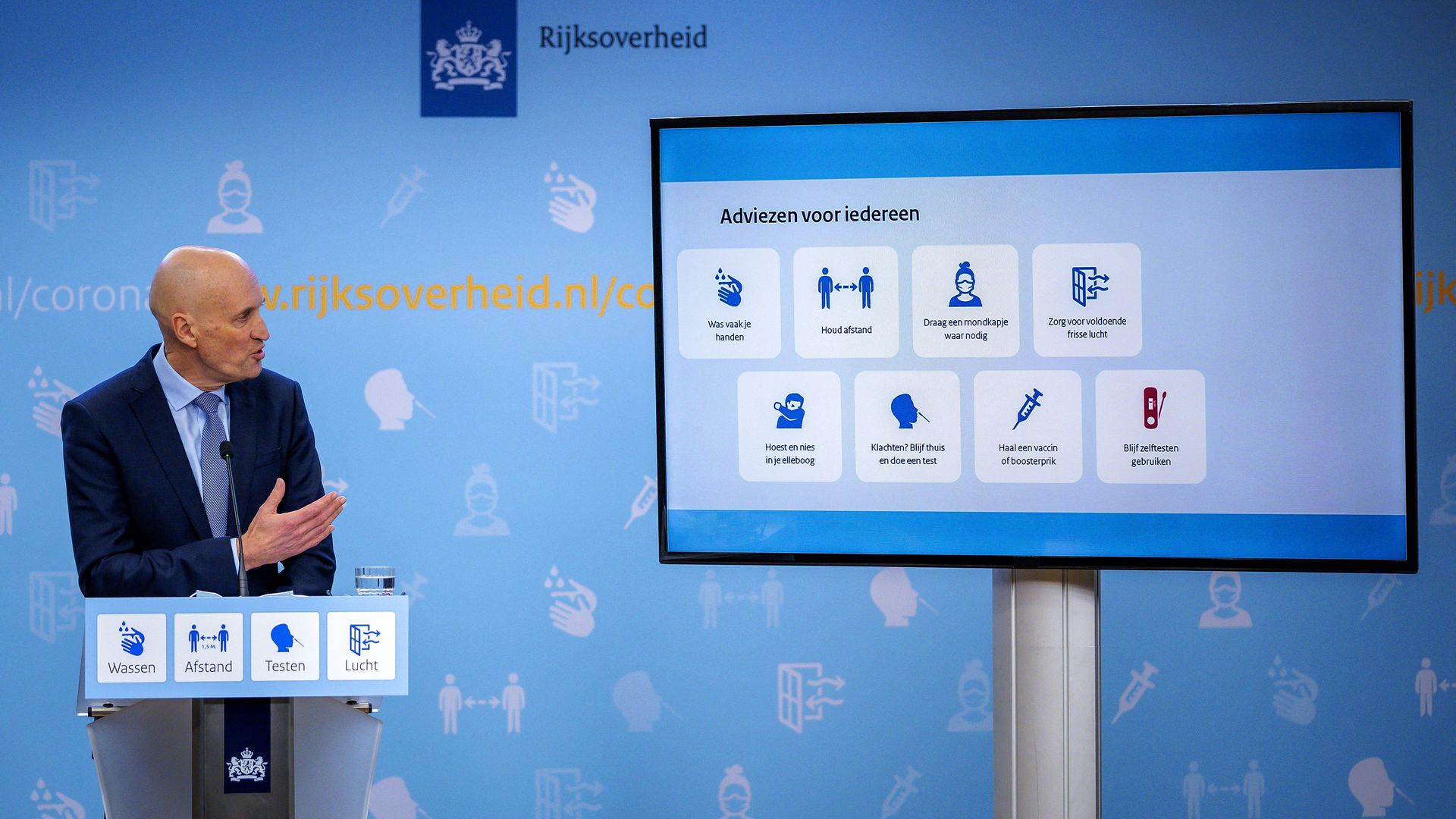 The Netherlands will lift almost all COVID restrictions by Feb. 25 and return to normal life, Netherland's Health, Welfare and Sport Minister Ernst Kuipers announced Tuesday.
5. Excess deaths in U.S. during pandemic top 1M
The number of excess deaths since the start of the pandemic, including non-COVID deaths, topped 1 million, the Washington Post reported.
While COVID deaths were the primary contributor, the CDC pointed to 13 other types of non-COVID causes of death, including ischemic heart disease and hypertensive disease, which were higher compared to historical trends, per the Post.
6. Catch up quick
Getting vaccinated against COVID-19 during pregnancy may also help protect babies after they're born, the CDC said Tuesday. (NPR)
Healthcare-associated infections started trending upward during the pandemic, prompting the Association for Professionals in Infection Control and Epidemiology to call for hospitals to up their prevention game. (NEJM)
With the help of a transplant method using umbilical cord blood, a woman has become the third person ever cured of HIV. (Axios)
👋 We'd love to hear from you. Feel free to send me tips or comments by replying to this email or on Twitter @TreedinDC.