Axios Vitals
March 03, 2022
Good morning, Vitals readers. Today's newsletter is 941 words or a 4-minute read.
Have you signed up yet? Join Axios virtually at our inaugural What's Next Summit on April 5. Register here.  
1 big thing: The growing fight over transgender care for kids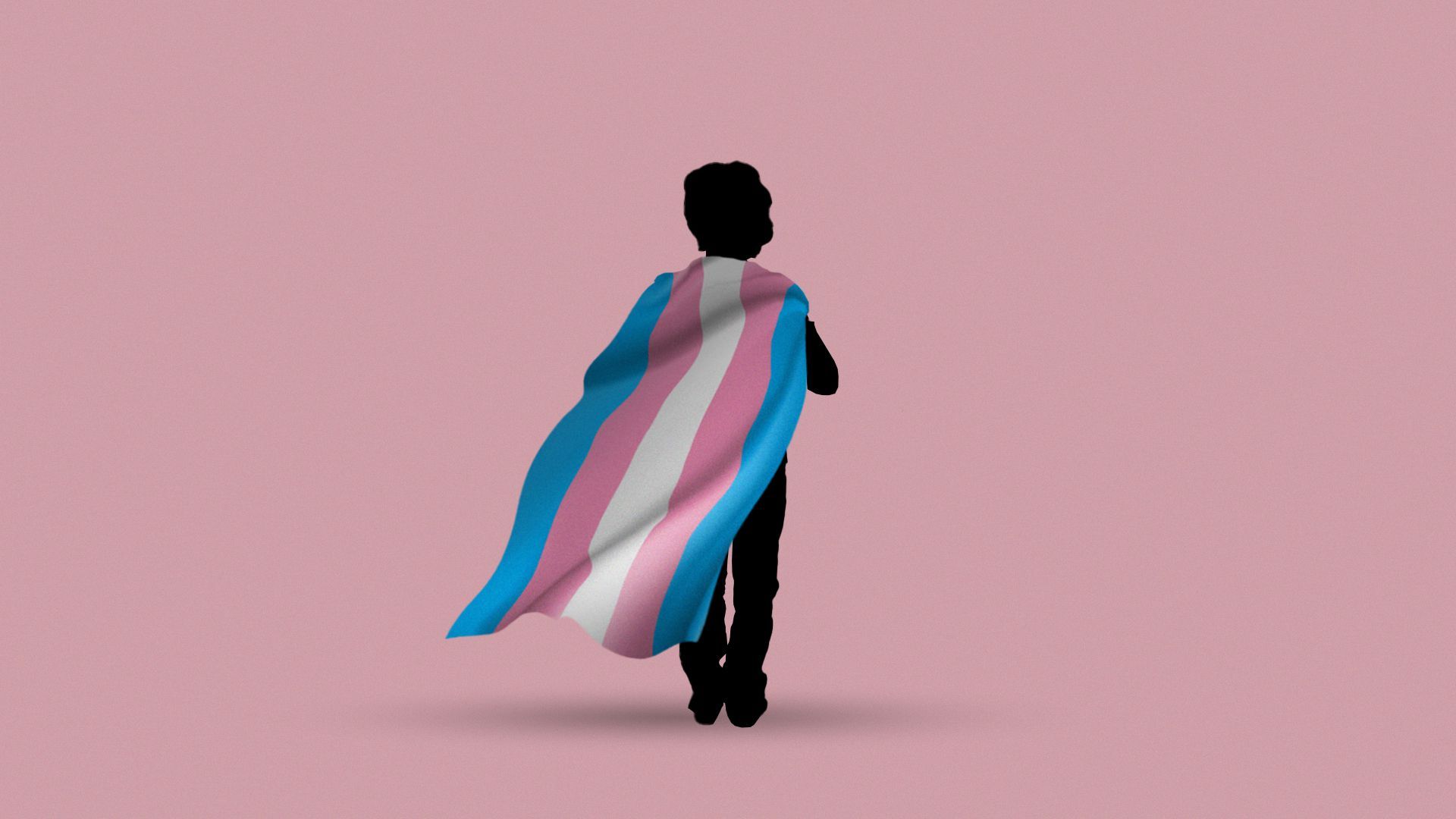 The confrontation over gender-affirming care for transgender youth hit a boil this week as Texas Gov. Greg Abbott doubled down on his call for state officials to investigate "transition care" for minors as "child abuse."
Driving the news: Even as Abbott's team called the issue a political "winner," major medical groups including the American Academy of Pediatrics condemned the stance, saying it trampled on the doctor-patient relationship and injected politics into medical care.
Why it matters: Research has demonstrated transgender kids are more prone to anxiety, depression, and suicide than their peers, adding a high degree of urgency to the issue, experts say.
State of play: Legislation to block gender-affirming care for minors was introduced in at least 21 states in the last year alone, according to the UCLA Williams Institute.
In Idaho, legislation was introduced in a state House committee last month to ban gender affirming surgery on minors.
In Arkansas last year, lawmakers banned administering puberty blockers or hormones to transgender youth. The law is being challenged in court and has not taken effect.
Tennessee also banned "gender-confirming" care for minors last year.
The big picture: HHS Secretary Xavier Becerra issued guidance Wednesday saying that state child welfare agencies should use their systems "to advance safety and support for LGBTQI+ youth," and reiterating patient privacy rules.
Medical associations, such as the American Medical Association, have also urged governors to oppose such measures, saying trans and non-binary gender identities are "normal variations of human identity and expression."
In the gender-affirming care model, the AAP says "pediatric providers offer developmentally appropriate care that is oriented toward understanding and appreciating the youth's gender experience."
"There are a lot of conversations" over time with the child, family and other clinicians, such as mental health professionals, to carefully assess the best way to proceed, Kathryn Melland Lowe, a pediatrician and a member of AAP's executive committee on LGBT health and wellness, told Axios.
2. COVID cases continue steep decline in U.S.
COVID case rates continued a steep decline over the last two weeks with the seven-day rolling average dropping to roughly 59,000 cases a day.
The big picture: These falling case rates prompted the CDC in the last week to loosen its mask guidance, recommending universal masking for less than a third of the U.S. population. The White House is also taking steps to bring back the federal workforce and otherwise promote a return to some form of pre-COVID normal.
By the numbers: The lowest case rates were seen in Nebraska with six cases per 100,000 people, as well as Delaware and Maryland, which had nine cases per 100,000 people, respectively.
Meanwhile, Montana and Alaska had the highest rates at 49 cases per 100,000 people and 47 cases per 100,000 people, respectively.
Yes but: Deaths nationwide dropped 18% from a seven-day rolling average of more than 2,300 per day. But they still average roughly 1,900 deaths per day.
What we're watching: As with last week, the latest numbers indicate a cause for optimism as Americans return to more normal activities. But that comes with a caveat that it only takes one bad variant to reverse this progress.
3. Conflict in Ukraine could affect supply chain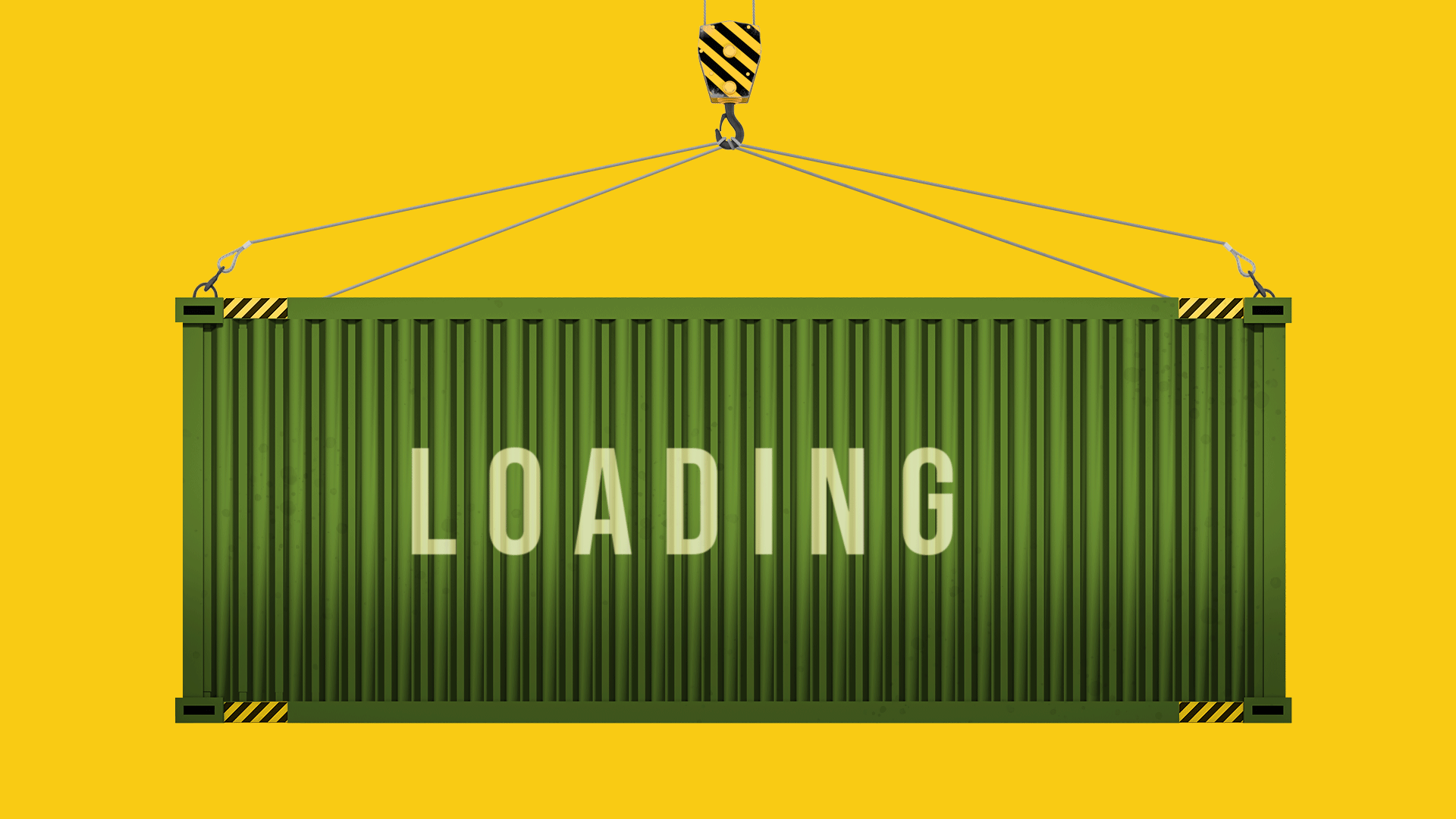 There are few medical supplies or drugs manufactured in Russia or Ukraine, according to a new report from group purchasing organization Premier.
But the ongoing conflict involving the two countries could still cause supply chain disruptions for the global health care industry through rising energy and raw material costs.
The details: As Russia is such a large supplier of oil and gas, "a dramatic limitation" either via sanctions or a voluntary cut-off of supply, could compromise production or pricing for plastic goods, Premier says.
The report points specifically to plastics used for everything from trays, syringes, specimen bottles, pill containers and sharps containers.
What they're saying: "Any product that you've been exposed to in the hospital: it's pretty much made out of metals, plastics and electronics," David Hargraves, senior vice president of supply chain for Premier told Axios.
The report also warns about potential cyber threats to health care's fragmented supply chain.
4. U.S. suicide rate peaked in 2018, CDC says
The U.S. suicide rate peaked in 2018 after years of steady increases and then declined 5% through 2020, Axios' Adriel Bettelheim reports from data released today by the CDC.
By the numbers: The overall suicide rate rose 30% between 2000 and 2020, with males three to four times likelier to take their lives over that period.
The national age-adjusted rate peaked in 2018 at 14.2 per 100,000, the CDC said.
Suicide was the 12th leading cause of death for all ages in 2020, down from 10th in 2019 due to the emergence of COVID-19 and increases in deaths from chronic liver disease and cirrhosis.
Female suicide rates have fallen recently for those over age 25 but continued to increase for those aged 10–14 and 15–24. Suicide rates for males over age 45 declined significantly from 2018 to 2020.
Firearm-related suicide became the leading means for women in 2020, replacing poisoning, the data showed. Among men, rates of firearm-related suicide have been increasing since 2006.
If you or someone you know may be considering suicide, contact the National Suicide Prevention Lifeline at 1-800-273-8255 (En Español: 1-888-628-9454; Deaf and Hard of Hearing: dial 711 then 1-800-273-8255) or the Crisis Text Line by texting HOME to 741741.
5. Patients evacuated from children's hospital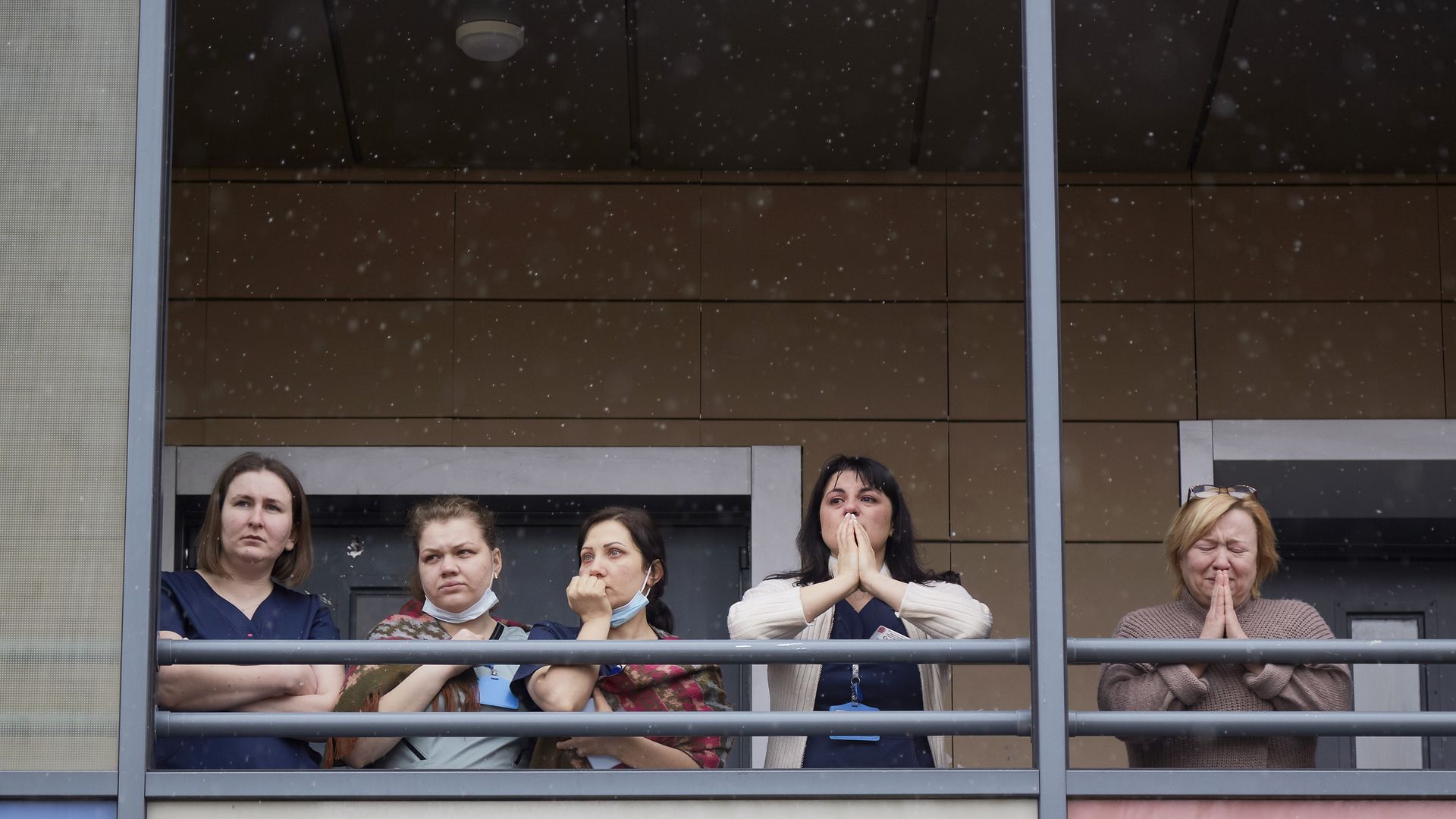 About 50 children with cancer were evacuated from the Okhmatdyt Children's Hospital in Kyiv, Ukraine, to Poland by bus on Wednesday.
The medical staff could not guarantee accurate health care and safety due to the ongoing conflict, officials said.
They had been sheltering in the basement of the hospital for fear the hospital could be hit by an airstrike in Russia's invasion of Ukraine.