Axios Vitals
February 09, 2018
Good morning ... The House and Senate have now both passed bills to end the second government shutdown of 2018. If you slept through the whole thing, I'm jealous.
Drugmakers "blindsided" by budget deal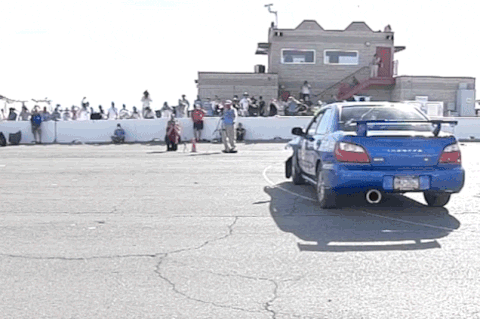 The pharmaceutical industry is livid about a surprise change to Medicare drug policy that was slipped into the Senate budget deal, my colleagues Caitlin Owens and Bob Herman report this morning.
The details: The bill would close the Medicare Part D "donut hole" in 2019, a year earlier than previously scheduled, and force drug companies to shoulder more of the cost.
Under the Affordable Care Act, that coverage gap was set to close in 2020, with industry covering 50% of the cost of closing it.
Now, though, drugmakers would have to foot 70% of the bill — a year earlier.
Drug companies weren't the only ones taken by surprise. Many lawmakers didn't know this was coming, either.
What they're saying: "They were completely blindsided," one lobbyist says of the drug industry.
"This proposal provides a massive bailout for insurance companies and undermines their incentive to reduce Part D costs," says Steve Ubl, CEO of the Pharmaceutical Research and Manufacturers of America, the industry's leading trade group.
The big picture: Pharma usually gets everything it wants. But of all the options that were on the table to squeeze a little more money out of drugmakers, this was probably the most palatable.
"I think they can live with that provision," a GOP lobbyist tells Caitlin and Bob.
ACA and CHIP coverage may hurt immigrants' status
The Trump administration is considering regulatory changes that would make it harder for immigrants to gain permanent U.S. residency if they rely on public assistance, Reuters reported last night.
The gritty details, per Reuters:
"The Department of Homeland Security has drafted rules…that would allow immigration officers to scrutinize a potential immigrant's use of certain taxpayer-funded public benefits to determine if they could become a public burden."
"Receiving such benefits could weigh against an applicant, even if they were for an immigrant's U.S. citizen children."
ACA subsidies and coverage through the Children's Health Insurance Program are among the forms of assistance that could work against immigrants and their children.
How the Trump administration is remaking Medicaid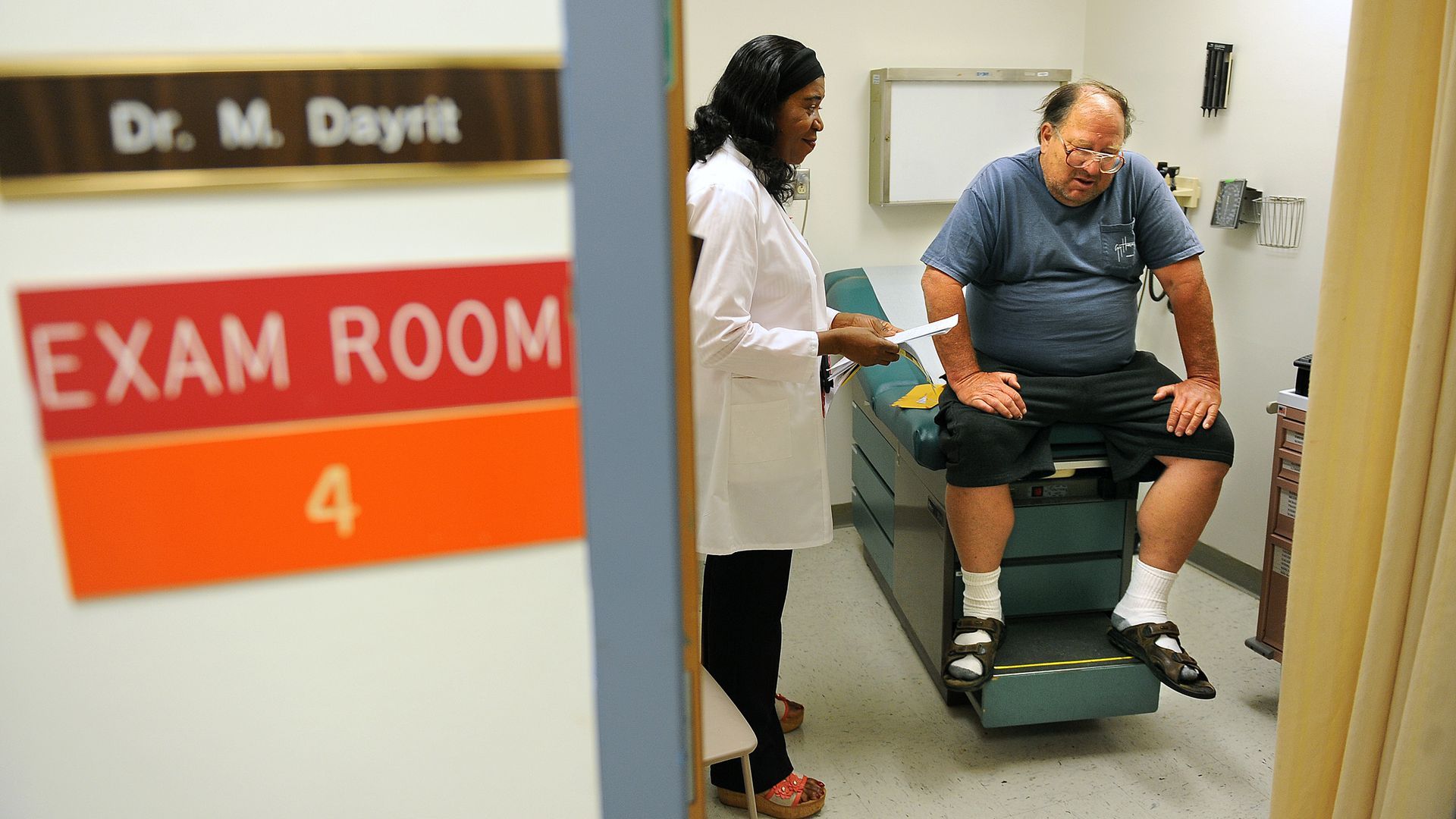 Congressional Republicans weren't able to pass their proposals for a sweeping Medicaid overhaul, but sweeping changes are happening anyway — at the hands of the Trump administration and Republican governors, relying on a system of regulatory waivers that has never been used quite this way before.
What's happening:
The Centers for Medicare & Medicaid Services has approved work requirements, premiums and tough lockout periods for Medicaid beneficiaries.
Each of those steps might not seem too huge in isolation, but they're not happening in isolation.
They add up to a reasonably comprehensive system of obstacles that will — whether you think this is a good or bad thing — make it much harder for adults who aren't disabled to get and keep Medicaid coverage.
What's next: Robin Rudowitz, a Medicaid expert at the Kaiser Family Foundation, told me the next two big things to watch are: states' efforts to receive full federal funding for only a partial expansion and the attempt to impose lifetime limits on Medicaid coverage.
"I do think that this is the crux of, what is the basic purpose of the program?" she says.
Go deeper: Read more about the administration's quiet Medicaid overhaul in the Axios stream.
What happens when a patient advocate sets drug prices
David Mitchell, a patient advocate we wrote about when he launched the group Patients for Affordable Drugs, has been critical of the pricing for Novartis' new CAR-T drug, Kymriah. (It's $475,000 for a one-time infusion). So he accepted a challenge to say what he thought the right price should be.
His answer, per Forbes: $160,000. Still kind of expensive, right? But it's a third of the price that Novartis is charging for the blood cancer treatment. Mitchell and a team of health care researchers published an analysis in Health Affairs to explain how they arrived at that conclusion.
The other side:
Novartis spokesman Eric Althoff says Mitchell got the manufacturing cost wrong and that the actual cost is way higher — but the real cost "has never been made public and cannot be for proprietary reasons."
He also says Novartis didn't actually benefit from the $200 million the National Institutes of Health spent to fund Kymriah research.
Our thought bubble: Drug companies are never going to win the PR battle over drug prices until there's more transparency — but the rest of us will have to accept that certain drugs are just never going to be cheap.
More on Medicare's hospital audits
The American Hospital Association took issue with Bob's report about Medicare hospital audits in Wednesday's Vitals. The lobbying group's top lawyer wrote Thursday the report "is misleading and only tells one side of the story." So, Bob has more:
Many hospitals do indeed appeal audits from HHS' Office of the Inspector General (and other medical claim reviews from private contractors). And they win on certain grievances.
For example, Mount Sinai Hospital's $42 million overpayment has since been reduced to $9 million through several appeals.
Hospitals especially loathe how the Office of Inspector General extrapolates audit findings to arrive at bigger overpayment figures, although the OIG maintains its methodology is sound.
The bottom line: Hospitals often are able to lower their penalties by showing mistakes in audits. But the government's broader findings that hospitals have poor oversight of their billing and medical claims still stand — and hospitals often admit as much when responding to the audits.
The latest on M&A
Here's a quick dose of health care merger news for you: Carolinas HealthCare, which is attempting to merge with UNC Health Care, is absorbing a smaller hospital system in Georgia called Navicent Health. Carolinas also rebranded itself as Atrium Health as it looks to grow into a bigger force in the South.
Between the lines: It's a more significant deal locally than it is nationally. But these are the types of mergers that academics and policymakers have warned raise prices (and therefore insurance premiums) for local residents.
Mark your calendars: HHS secretary Alex Azar will be on Capitol Hill next week defending the administration's budget request for his department. He'll be at the Ways & Means Committee on Wednesday, and on Thursday will appear before both the Finance and the Energy and Commerce panels.
What else is going on? Let me know: [email protected].