Good morning ... Bob Herman's story on a contract template by Express Scripts, the nation's largest pharmacy benefit manager, drew a lot of attention — but the full text of the contract Bob obtained is no longer available online. That's because Express Scripts filed a Digital Millennium Copyright Act take-down complaint with DocumentCloud, claiming copyright ownership in the contract template.
As a result, DocumentCloud unpublished the text that had been linked in Bob's story. Axios is exploring our options and will keep you informed of our next steps. 
https://www.axios.com/newsletters/axios-vitals-285166c0-bc37-40b8-a72a-561b8d3245dc.html?chunk=0#story0
It's not looking good for ACA stabilization bill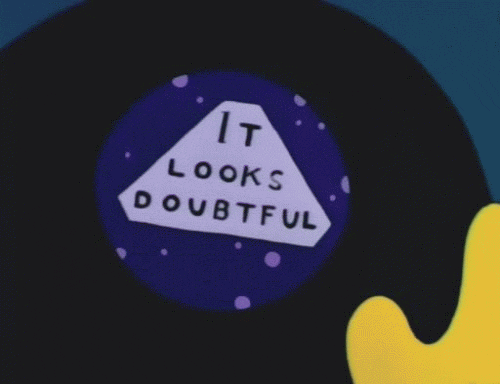 House Republicans will not include efforts to stabilize the Affordable Care Act in their version of a must-pass spending bill this week. It could be added in the Senate, but overall, the outlook is not bright — even though a lot of the policy in this bill was, very recently, bipartisan.
So what gives? Why aren't Democrats more motivated to stabilize President Obama's signature domestic achievement? And why aren't Republicans more motivated to stave off massive premium spikes that would hit just before the midterms? Axios' Caitlin Owens runs down the reasons:
Abortion: Both parties need their bases to turn out in November, and that counsels against anyone backing down in a fight over restrictions on abortion coverage.
Efficacy: Democrats are increasingly second-guessing whether it's actually good policy to fund the law's cost-sharing payments. Republicans have picked up on that, and don't want to take a difficult vote if it might not work.
The blame game: Some Republicans are still having a hard time swallowing the idea of doing anything to help shore up a law they've railed against for so long. Democrats are increasingly confident the GOP will take the political blame this fall if premiums spike.
Meanwhile, the Congressional Budget Office said yesterday that the proposal would lower premiums by about 10%, growing to 20% over the next few years in states that obtained newly expanded waivers.
It would cost the federal government about $20 billion over the next decade, CBO said.
Go deeper: Read Caitlin's story on Axios.com.
https://www.axios.com/newsletters/axios-vitals-285166c0-bc37-40b8-a72a-561b8d3245dc.html?chunk=1#story1
Trump's opioid focus: crime, not health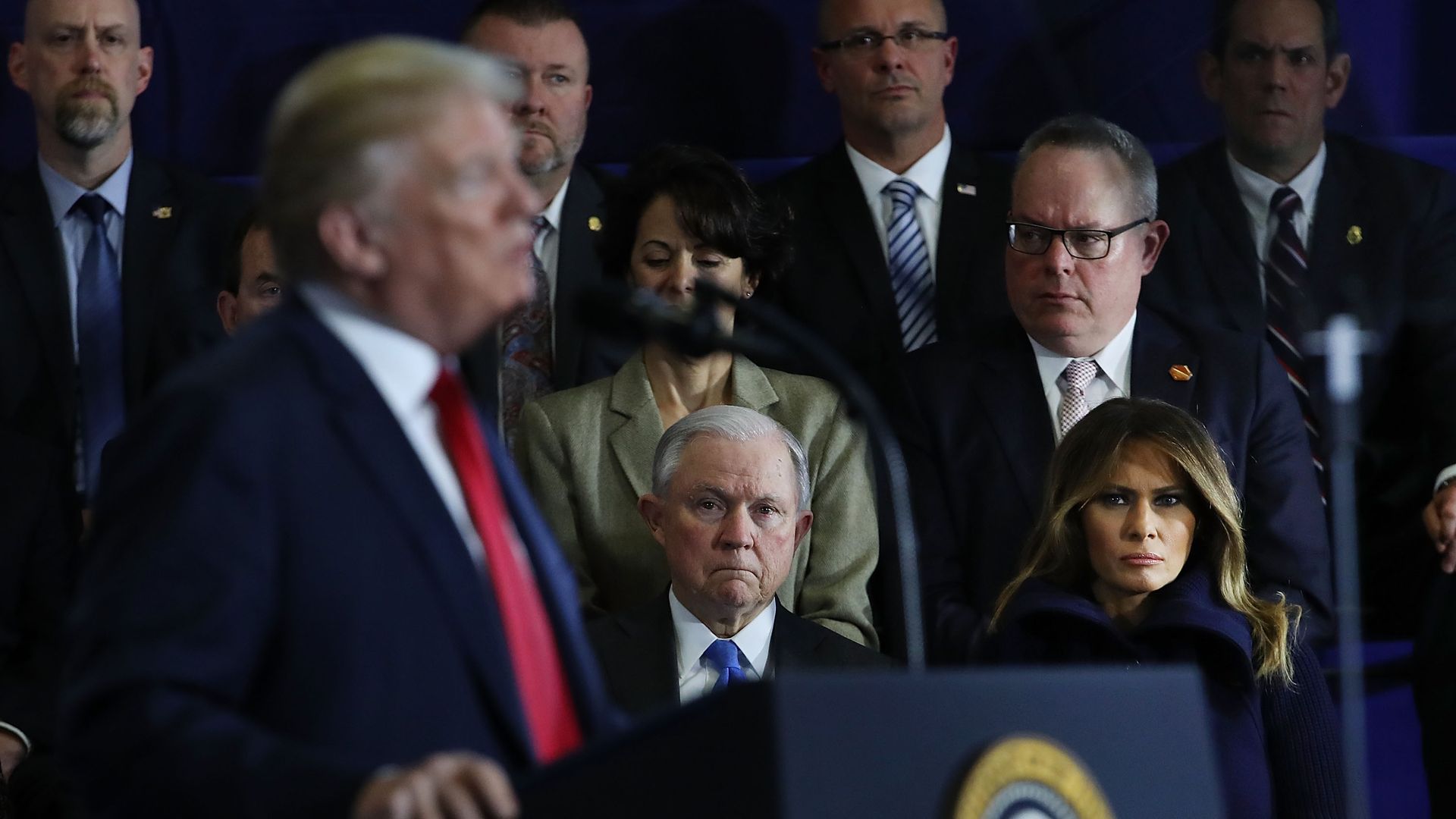 The opioid/heroin/fentanyl crisis is both a public health issue and a law enforcement issue — and law enforcement clearly was the higher priority yesterday as President Trump unveiled his administration's latest proposals to combat the crisis.
What he said: Trump spent the bulk of his time in yesterday's speech talking about drug dealers and illegal products.
He talked at length about giving some drug traffickers the death penalty; he talked about "sanctuary cities" and made a pitch for the border wall; and he talked up a "just say no" type of TV ads to discourage young people from trying drugs. Public health interventions took a backseat.
Yes, but: The administration's top health care officials are, of course, focused on the health care side of the issue. HHS secretary Alex Azar, who appeared with Trump yesterday, has endorsed medication-assisted therapy and lifting Medicaid caps on inpatient mental-health treatment.
One more thing: Trump and Azar said yesterday that the administration is planning more big moves — or at least, more fanfare — around the separate issue of drug prices.
"We're going to have a major news conference, probably at the White House, in about a month," Trump said.
"We're going to be rolling out, as you mentioned, in about a month, a whole slate of other proposals around how we decrease the price of drugs and how we bring discounts that the middlemen right now are getting — how those will go to our patients," Azar said.
https://www.axios.com/newsletters/axios-vitals-285166c0-bc37-40b8-a72a-561b8d3245dc.html?chunk=2#story2
What doctors have at stake at SCOTUS today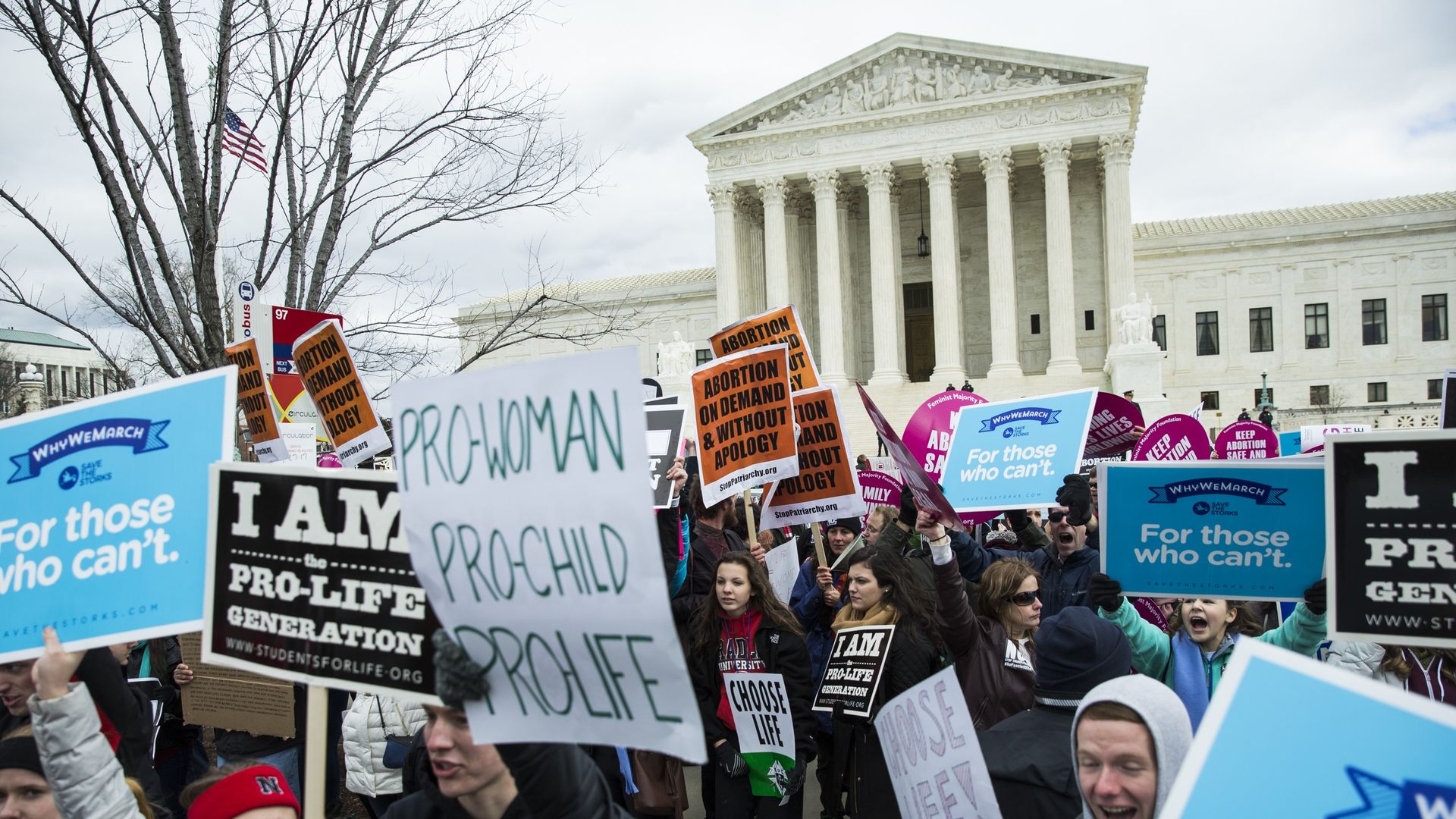 The American Medical Association wants the Supreme Court to take a hard line on laws that dictate what doctors say to their patients — using a high-profile abortion case as a vehicle.
The big picture: The court is set to hear oral arguments this morning involving "crisis pregnancy centers," which try to steer pregnant women away from abortions. A California law requires some of those clinics to notify women that abortion is an option, and it requires clinics that don't provide medical services to disclose that fact.
Between the lines: The AMA is on California's side, arguing that these centers unethically mislead women about their options.
Most of all, though, the AMA wants the court to set a clear standard for assessing all state laws that govern communications between doctors and patients.
Such laws should be subject to the toughest legal standard the courts can apply, the AMA argues. It says California's measure would pass that test.
A clear legal standard is necessary because this issue will keep coming up, the AMA says, citing state laws that have restricted doctors' conversations about contraception, marijuana and gun ownership.
Key quote: "Physicians should not lose their right to communicate freely with their patients because the physicians may explicitly or implicitly converse with their patients on matters contrary to a political position preferred by the government," the AMA said in a brief.
https://www.axios.com/newsletters/axios-vitals-285166c0-bc37-40b8-a72a-561b8d3245dc.html?chunk=3#story3
How the ACA changed American incomes
The Affordable Care Act's tax increases were concentrated among the wealthiest 1% of Americans, while its benefits were spread broadly among the poorest 40%, according to new data from the Congressional Budget Office.
CBO examined how the law affected household incomes in 2014, the first year many of its key provisions took effect.
The bottom line: At least as far as this analysis goes, the ACA helped more people than it hurt. Whether you want to call it "redistributing wealth" or "reducing income inequality," the ACA achieved it. Or, in CBO's words, the law "made household income more evenly distributed."
https://www.axios.com/newsletters/axios-vitals-285166c0-bc37-40b8-a72a-561b8d3245dc.html?chunk=4#story4
Payment fight by United and Envision escalates
Envision Healthcare, which has come under fire for lofty out-of-network charges, announced earlier this month that it's suing UnitedHealthcare. Now, United is fighting back, Bob reports.
Envision accused the insurer of pressuring its doctors to "contract with United on unreasonable terms or to be out-of-network."
United quietly launched a website about "why the cost of ER services are skyrocketing." Envision's subsidiary that manages hospital emergency rooms has faced a lot of heat for what some call questionable billing practices.
Based on United's own data, the insurer claims Envision charges 975% of what Medicare pays for ER services, compared with 297% of Medicare rates for in-network ER physicians.
What they're saying: Regarding the Envision lawsuit, United sent Bob this statement: "We are currently negotiating a new contract with Envision to end their outrageous billing practices, which drive up costs unnecessarily for both consumers and hospitals. The lawsuit won't distract us from the negotiation and the real conversation that is needed about their excessively high rates."
Why it matters: While this feud over "balance billing" goes on, patients will be caught in the middle.