Good morning ... Ready to go through the Trumpcare drama all over again? Because Vice President Mike Pence and other White House officials are spending a lot of time trying to make it happen. If the Freedom Caucus signs on, don't be surprised if the vote is suddenly called right before the end of the week.
Where is all of this headed? Join us Wednesday morning, when we're hosting an Axios-NBC News event on Health Care in 2017. It's going to be moderated by Jim VandeHei and Chuck Todd, and they're going to get the latest from House Majority Leader Kevin McCarthy — plus Cleveland Clinic president and CEO Toby Cosgrove and former Health and Human Services secretary Kathleen Sebelius. Get the details and RSVP here.
https://www.axios.com/newsletters/axios-vitals-21794696-132e-4a88-96d3-1420d5ee13a0.html?chunk=0#story0
Yes, there might be a Trumpcare sequel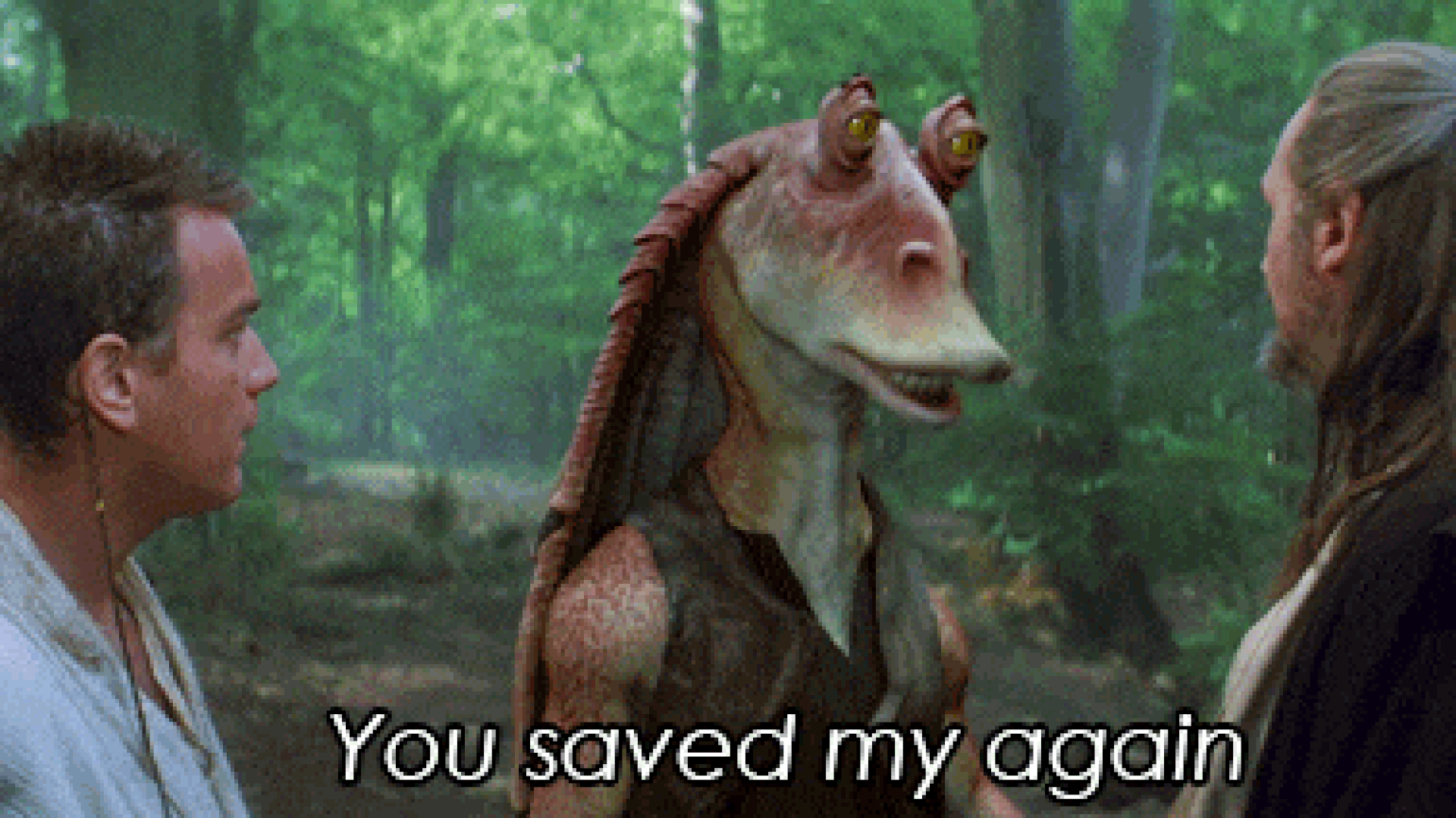 The White House and Republicans are talking seriously about reviving Trumpcare, and they think they've found the ticket: fewer Obamacare insurance regulations and more high-risk pools. Will it be enough to win over the Freedom Caucus? Chairman Mark Meadows said last night that the group wants to see the legislative text. Will it actually gain votes that Republicans didn't already have? Not clear yet.
Here's the latest, and a reality check on what it all means.
Vice President Mike Pence met with two groups of Republicans yesterday: a group of moderates in the afternoon, and the Freedom Caucus at night.
The emerging plan would let states opt out of some, though not all, of Obamacare's insurance regulations.
It would technically protect pre-existing condition coverage, but it would allow states to get rid of the "community rating" provision that prevents insurers from charging higher rates to sick people.
It would also go after the "essential health benefits" provision, which was already on the table. Health and Human Services secretary Tom Price would be given the authority to grant waivers to the states.
The bill's Patient and State Stability Fund, which would give the states more than $100 billion over 10 years, would be targeted more narrowly to be spent on high-risk pools, as Jonathan Swan and I reported last night.
Pence left the Freedom Caucus meeting last night without a deal, but Meadows said the group was "encouraged."
Less clear is what Pence accomplished with his meeting with the moderates, who were mostly Republicans likely to vote for the bill anyway.
The most high-profile moderate who's a "no" vote — Rep. Charlie Dent — wasn't invited to the meeting to get to "yes." Instead, he talked with Sen. Rand Paul, who's circulating his own idea for jump-starting the talks: Keep Obamacare's structure for subsidies, but reduce the funding.
Reality check: All of the movement so far is pushing the bill to the right, so the Trump administration appears to be placing its bets with the conservatives, not the moderates. Even if the new proposal gains Freedom Caucus votes, the risk is that it could lose votes from other members — especially those who don't want to be accused of abandoning sick people.
https://www.axios.com/newsletters/axios-vitals-21794696-132e-4a88-96d3-1420d5ee13a0.html?chunk=1#story1
Bad news for Iowa Obamacare customers
This won't help: Wellmark Blue Cross and Blue Shield, Iowa's dominant health insurer, announced yesterday that it's pulling out of Obamacare next year, citing double-digit premium increases and $90 million in losses. In a statement, Wellmark chairman and CEO John Forsyth blamed the uncertainty around the future of the health care law: "While there are many potential solutions, the timing and relative impact of those solutions is currently unclear. This makes it difficult to establish plans for 2018."
The decision will affect 21,400 customers. Forsyth told the Des Moines Register that the insurer couldn't get enough young, healthy people to sign up: "You've got to get those healthy people in the pool to make this work."
https://www.axios.com/newsletters/axios-vitals-21794696-132e-4a88-96d3-1420d5ee13a0.html?chunk=2#story2
What's next with the cost-sharing subsidies
Now that the House isn't dropping its lawsuit against the administration, what's going to happen with the payment of Obamacare's cost-sharing reduction subsidies? For now, the administration is going to continue the payments, per The Hill. But what happens next depends on a lot of complicated legal decisions ahead. Caitlin Owens has a road map this morning to help you keep track of the options — which include, for the Trump administration:
Drop the appeal
Don't drop the appeal
Try to settle (which could get really awkward)
Read Caitlin's piece here. And keep watching to see if Congress tries to pay the insurers out of "mandatory" funding in the next government spending bill, which is the Republicans' preferred solution.
https://www.axios.com/newsletters/axios-vitals-21794696-132e-4a88-96d3-1420d5ee13a0.html?chunk=3#story3
Health care transparency startup gets big funding deal
We've all heard about how nice it would be if patients could shop around for medical procedures (when it's not an emergency), but you need a lot of information to be able to do that. Now, a startup called Amino has raised $25 million in venture funding to help people look up procedures or treatments in their area, Bob Herman reports. Customers could look up doctors and hospitals and figure out how much they'd cost — and the company would make money by letting employers and doctors use its technology. Read Bob's story here.
https://www.axios.com/newsletters/axios-vitals-21794696-132e-4a88-96d3-1420d5ee13a0.html?chunk=4#story4
Drug reimportation events have gotten more timely
There are a lot of groups that really hate the idea of importing cheaper drugs from other countries, and would be happy to tell you how dangerous it is. But now, they're not just arguing against Democrats and a handful of Republicans on the Hill. They're arguing against President Donald Trump, who has been talking to Rep. Elijah Cummings about the idea and sounds like he wants to do it.
How do you push back against that? The Partnership for Safe Medicines, a coalition of industry and advocacy groups, is holding an event this morning to make the case that importing drugs would be dangerous and expensive to regulate. (Their star witnesses: former Food and Drug Administration commissioner Andrew von Eschenbach and former FBI director Louis Freeh.) But Trump's not going to be watching, so they're also going to spend time making their arguments to members of Congress.
Who's in favor of drug imports: Bernie Sanders, Cummings, Al Franken, John McCain, Amy Klobuchar.
Who's against them: FDA commissioner nominee Scott Gottlieb. (And most Republicans.)
https://www.axios.com/newsletters/axios-vitals-21794696-132e-4a88-96d3-1420d5ee13a0.html?chunk=5#story5
Medicare Advantage payments mostly unchanged
That's what you get when the rule was mostly written by the Obama administration, and the Trump administration didn't have a lot of time to change it. But Bob Herman reports that insurers still won a couple of victories: The payments won't be based as much on "encounter data," which the industry doesn't like, and the payments to plans sponsored by employers won't be capped.
https://www.axios.com/newsletters/axios-vitals-21794696-132e-4a88-96d3-1420d5ee13a0.html?chunk=6#story6
Kansas sure wasted a lot of Twitter's time
Yes, we know — it was very exciting to health care Twitter that the Kansas Legislature voted to expand Medicaid. As we mentioned at the time, though, lawmakers didn't quite have enough votes to override Gov. Sam Brownback's veto.
So you know what happened yesterday? They didn't override his veto.