Good morning ... The entire health care world has at least one thing in common with President Trump: "He's obsessed with Amazon," a source told Axios' Jonathan Swan. "Obsessed."
https://www.axios.com/newsletters/axios-vitals-1d91abf3-9cf9-46ae-9992-7211e7b89d33.html?chunk=0#story0
Census change could hurt states' Medicaid funding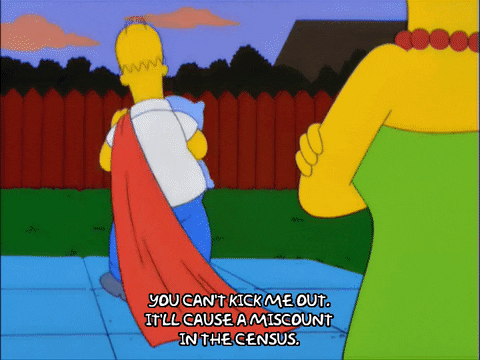 Yesterday's news that the 2020 Census will include a question on citizenship immediately sparked controversy because of its implications for undocumented immigrants and congressional redistricting. But it could also affect how much federal funding states receive for Medicaid, my colleague Caitlin Owens reports.
The issue: States' federal Medicaid funding is based on their per capita income — total income divided by their population, as determined by the census.
If non-citizens are afraid to complete the census, their state's population could look lower on paper than it actually is.
That, in turn, would skew the calculation of the state's per capita income and decrease the amount of money it receives for Medicaid.
The impact: The states most likely to be affected are the one that receive the highest federal payment rates and have large undocumented immigrant populations — including Texas, Arizona, Florida and Georgia.
Between the lines: "I can imagine that some advocates might encourage people to skip the citizenship question and fill out everything else," says Andrew Reamer, a George Washington University research professor who's studied the issue. 
https://www.axios.com/newsletters/axios-vitals-1d91abf3-9cf9-46ae-9992-7211e7b89d33.html?chunk=1#story1
Between the lines on insurers and drug rebates
UnitedHealthcare and Aetna have committed to lowering some consumers' out-of-pocket drug costs by sharing the rebates that pharmacy benefit managers (PBMs) negotiate with drug companies. More insurers may follow, but the announcements also raise some questions, per my colleague Bob Herman.
If patients pay less at the pharmacy counter, will insurers hike premiums to offset the discount?
Yeah, probably. Aetna spokesman T.J. Crawford told Bob: "Given the fact that the majority of rebates are currently passed on to plan sponsors and their employees through lower premiums, yes — this decision could result in higher premiums."
With that in mind, will point-of-sale rebates ultimately help lower what the country pays for prescription drugs?
Why stop now? Aetna and United are making this option available for subsets of their members. But both companies strongly oppose doing the same thing for Medicare's drug benefit.
Aetna argued the effects within Medicare would be different than in the employer market, because sicker Medicare patients who use high-cost drugs could flock to standalone Part D plans that negotiate the biggest rebates.
Go deeper: The Medicare drug policy war between pharma and insurers.
https://www.axios.com/newsletters/axios-vitals-1d91abf3-9cf9-46ae-9992-7211e7b89d33.html?chunk=2#story2
Oscar raises $165 million
Oscar, Silicon Valley's favorite health insurance company, has raised anther $165 million in venture funding, the company said in a statement last night. A source told Axios' Dan Primack the company's post-money valuation is now at $3.2 billion, which is up from $2.7 billion in early 2016.
https://www.axios.com/newsletters/axios-vitals-1d91abf3-9cf9-46ae-9992-7211e7b89d33.html?chunk=3#story3
The antitrust case against new insurance mergers
CVS and Aetna executives have argued their potential merger will open up a more efficient "front door" into the health care system. But the American Antitrust Institute believes the merger "will potentially harm competition and consumers."
Along with the merger of Cigna and Express Scripts, the deal "would trigger a fundamental restructuring of the U.S. health care system," the nonpartisan think tank said in a 10-page letter to the Department of Justice.
Its main points:
CVS-Aetna and Cigna-Express Scripts would combine companies that hold dominant positions in health insurance, PBMs and retail pharmacy — and it could create incentives to exclude rivals.
The PBMs could act as "conduits" for gathering sensitive information about health insurer rivals, which could lead to "price fixing" or "collusion," AAI said. 
https://www.axios.com/newsletters/axios-vitals-1d91abf3-9cf9-46ae-9992-7211e7b89d33.html?chunk=4#story4
Costello's unpleasant health care memories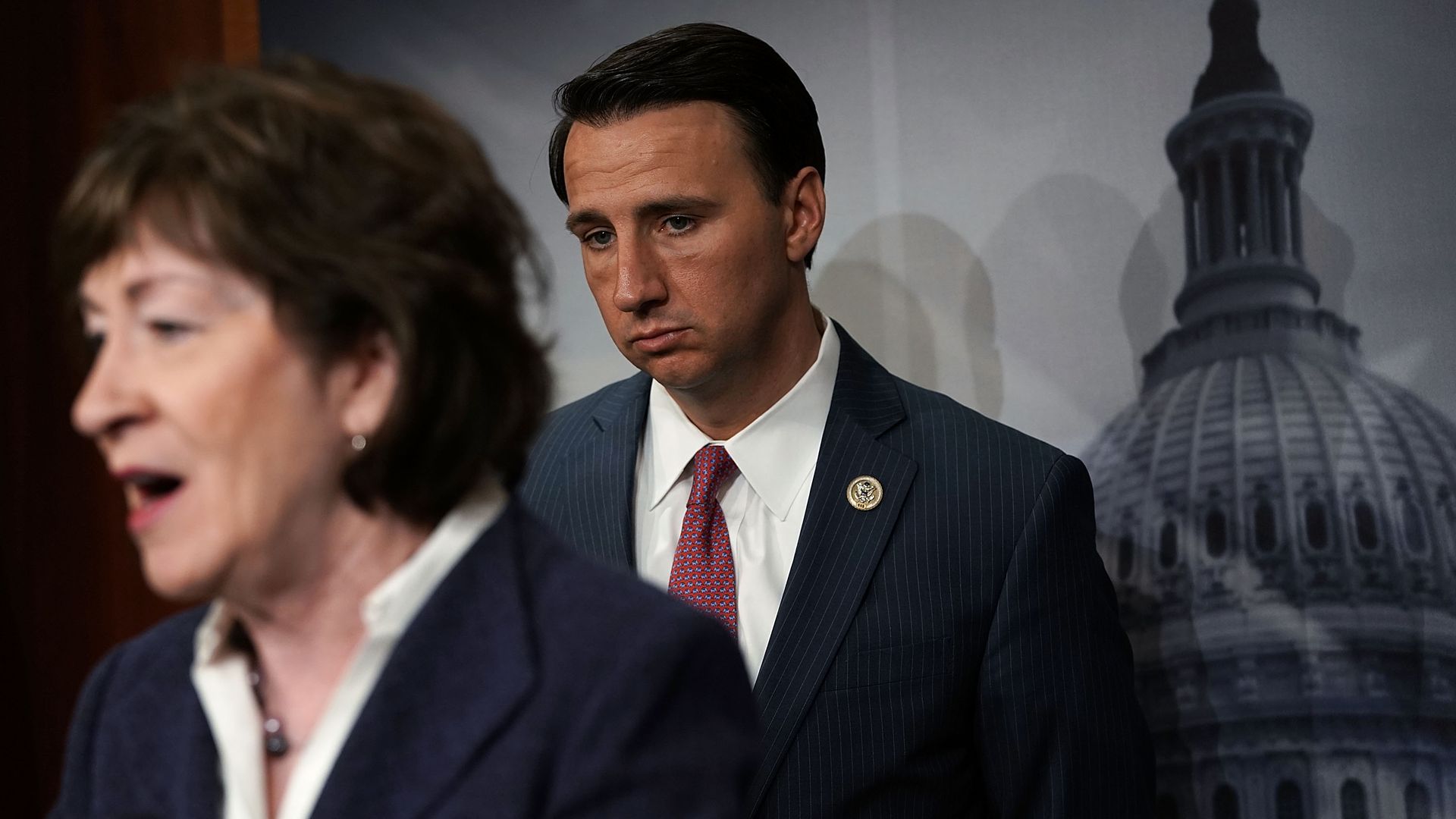 Rep. Ryan Costello isn't running for re-election, foregoing another bruising fight after the already sufficiently bruising ordeal of being a swing vote on Republicans' efforts to repeal and replace the Affordable Care Act.
In an interview with Slate, Costello calls health care the most "intense" period of his career.
He ultimately voted against the House's repeal bill, and introduced a bill to stabilize the law's insurance markets. But that didn't stop his phones from ringing, apparently.
Key quote: "The way that these bots work ... and these Indivisible people, it's not like they think for themself, they're just told what to say," he told Slate. "They'll take what some other expert told them to say, like Topher Spiro, or whatever that guy's name is."
(Topher Spiro handles health care at the liberal Center for American Progress. Apparently his relentless siren-emoji tweets last summer were successful.)
https://www.axios.com/newsletters/axios-vitals-1d91abf3-9cf9-46ae-9992-7211e7b89d33.html?chunk=5#story5
Anti-smoking groups sue FDA over e-cigs