Good morning ... Man, January was a long year. Welcome to 2019 — er, I mean February.
https://www.axios.com/newsletters/axios-vitals-0808678e-24e8-4c3e-93aa-040cfdcc088d.html?chunk=0#story0
Time to find a new CDC director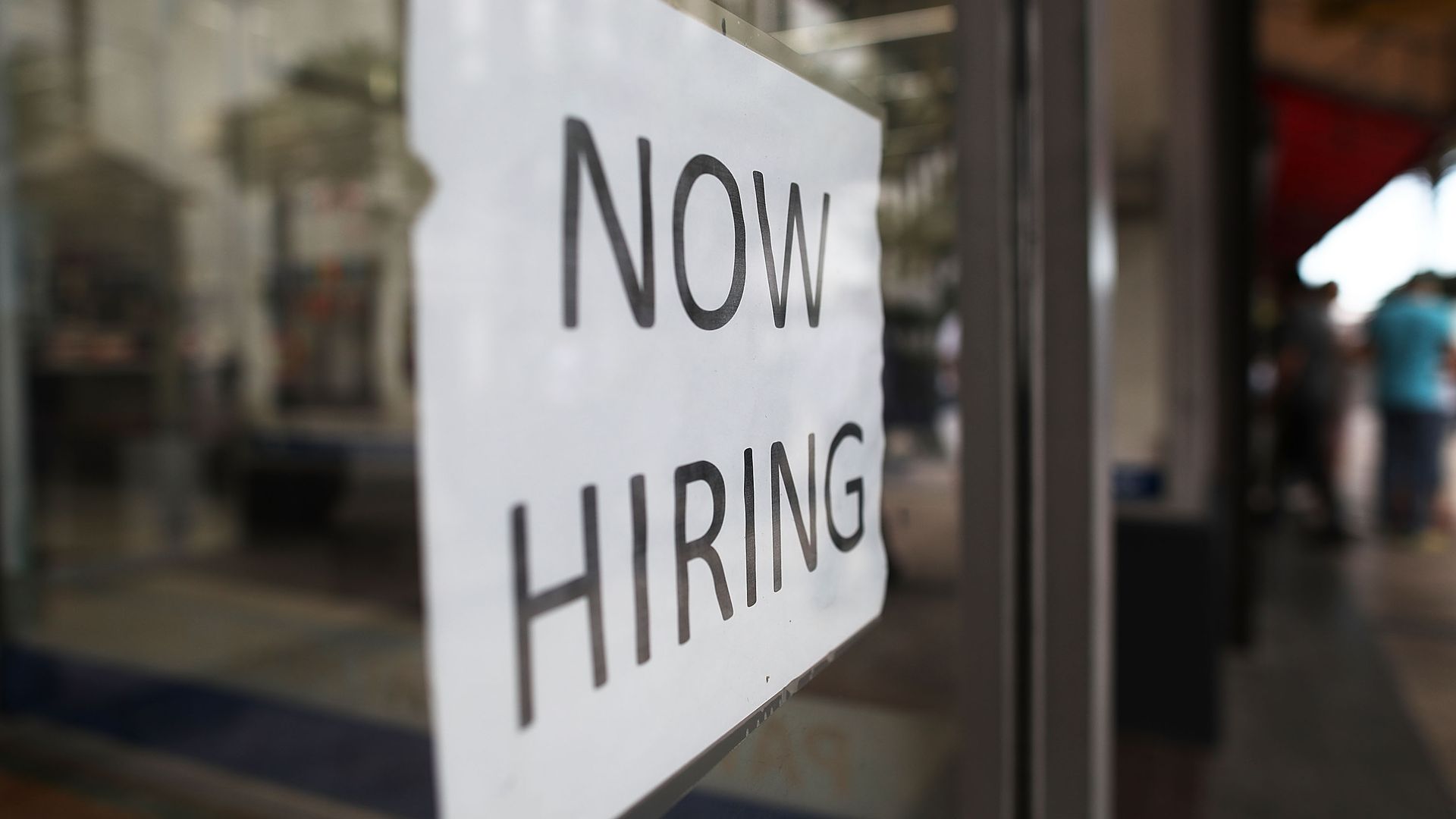 The search is on for a new director for the Centers for Disease Control and Prevention, following Brenda Fitzgerald's resignation amid a growing uproar over financial conflicts of interest.
Between the lines:
Fitzgerald came to the CDC from Georgia's health department — she was an ally of former HHS secretary Tom Price. Her departure gives the new HHS secretary, Alex Azar, a visible symbolic break from the ethical problems that ultimately defined, and ended, Price's brief tenure.
The situation was also getting untenable even with Republicans on Capitol Hill. "There was already strong concern due to her recusal issues and then when news broke about her tobacco purchases, the dam of frustration broke," a GOP aide told Politico.
The impact: At least in theory, this is not a great time for the CDC to be without a Senate-confirmed leader. We're in the middle of a massive and deadly flu season, and the CDC is in charge of helping to coordinate the response among federal, state and local agencies, as well as tracking the virus.
The opioid epidemic also rages on, and there, too, CDC's monitoring programs make it a critically important player.
Yes, but: The opioid crisis was one of the areas from which Fitzgerald had partially recused herself due to financial conflicts. For now, the agency is in the hands of principal deputy director Anne Schuchat, who's been at the CDC for a long time.
And even though finding a new director will take some time, having someone who's able to work on these issues — and communicate with Capitol Hill about them — might be worth the wait, especially as Azar looks to turn the page on a troubled year at HHS.
https://www.axios.com/newsletters/axios-vitals-0808678e-24e8-4c3e-93aa-040cfdcc088d.html?chunk=1#story1
How Apple can upend electronic health records
Although a lot of health records are stored electronically now, they can't really be used that way — you'd still need to get them into some physical form in order to use them yourself.
But Harvard Medical School professor Ken Mandl thinks Apple's foray into health records could help change that.
Why Apple might be a game changer: Mandl laid out the reasons for his bullishness in a CNBC column.
Mandl's key points, per CNBC:
"The good news for patients, doctors and innovators is that Apple chose a standardized, open connection over a proprietary, closed one. This approach lets any other app, whether running on the web, iPhone, or Android, use that same interface to connect."
"Google, Quest Diagnostics, Eli [Lilly], Optum and many other companies are using the same interface."
"I would not be surprised if this were the next step in Apple's journey — making the health records available to iPhone app developers."
https://www.axios.com/newsletters/axios-vitals-0808678e-24e8-4c3e-93aa-040cfdcc088d.html?chunk=2#story2
Veterans struggle to find care
About half of veterans who served in Iraq and Afghanistan aren't getting the mental health care they need, according to a new report from the National Academies of Sciences.
What they found: The reasons for lack of care include the VA's bureaucracy, short-staffed clinics and hospitals, lack of social support and — of all things — parking issues, Bloomberg reports.
Why this matters: This is a huge problem that's going to be difficult and time-consuming to solve. But the care is crucial: in 2014, veterans' suicide rate was 22% higher than that of non-veterans.
The good news, per Bloomberg: "If the VA can better connect patients in need with high-quality mental health care, it could serve as an example for the rest of the country."
https://www.axios.com/newsletters/axios-vitals-0808678e-24e8-4c3e-93aa-040cfdcc088d.html?chunk=3#story3
A questionable UHS board member
Lost in the humdrum of financial filings this month was a short but unusual announcement from hospital chain Universal Health Services. My colleague Bob Herman breaks it down:
On Jan. 17, UHS board member Anthony Pantaleoni retired. That same day, the board elected a new person to fill the vacancy.
The new board member is Warren Nimetz, an attorney at Norton Rose Fulbright — the recipient of $212,000 in legal fees last year from UHS. Nimetz personally worked on past UHS projects, and Pantaleoni had worked at the same law firm.
Bob reached out to UHS and asked why there was no time to consider other possible board candidates; what UHS' conflict-of-interest policy is, given that Nimetz's law firm has direct business ties to UHS; and whether Nimetz is considered an independent board director.
A UHS spokesperson declined to respond.
The big picture: UHS also has been the focus of a Buzzfeed investigation, which found patient abuse and questionable billing practices at some of its psychiatric hospitals.
https://www.axios.com/newsletters/axios-vitals-0808678e-24e8-4c3e-93aa-040cfdcc088d.html?chunk=4#story4
Why health insurance matters
A New York man won a $1 million lottery jackpot. He used the money to go to the doctor, which he'd been putting off because he was uninsured and couldn't afford it.
The doctor told him he had advanced brain and lung cancer. Less than a month after hitting the jackpot, he died. He was 51.
The bottom line: The American health care system's exorbitant costs and uneven access to care can have real, human consequences.
Go deeper: ABC local news tells Donald Savastano's story.