https://www.axios.com/newsletters/axios-vitals-01c92647-8736-46bd-813e-53de429632b2.html?chunk=0#story0
Administration loosens more ACA rules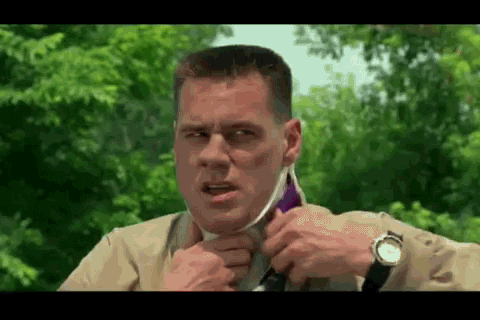 The Trump administration is relaxing a new set of Affordable Care Act regulations — a little more state flexibility over here, a faster waiver process over there, all adding up to a relatively cohesive next step in the administration's effort to scale back the health care law.
The big picture: All these changes were announced yesterday in a 523-page regulation outlining the standards ACA plans will have to meet next year. It's a big, dense rule that comes out every year, and this edition advanced the administration's broader goals of incrementally chipping away at the ACA's mandates.
The details: Here's what federal regulators are doing this time:
Giving states more leeway as they define the specifics of how plans must cover the ACA's "essential health benefits." The core 10 categories of benefits aren't changing.
Broadening exemptions to the ACA's individual mandate. This is the last year it applies, and consumers in some states will be able to get an exemption if they only had one insurer to choose from (about 25% of enrollees) or if they object to abortion but could only choose among plans that cover the procedure.
Cracking down on people who would overstate their income to qualify for the law's premium subsidies.
Changing the threshold for rate review, in the states where the federal government does it. Under the Obama administration, premium hikes above 10% had automatically triggered extra scrutiny; now, that's changing to 15%.
What they're not saying: Yesterday's rules did not ban the practice known as "silver loading," in which insurers structured their premium hikes somewhat awkwardly to make up for the loss of separate cost-sharing payments. But that's still a possibility.
"We are reviewing that at this time," Centers for Medicare and Medicaid Services administrator Seema Verma told reporters.
https://www.axios.com/newsletters/axios-vitals-01c92647-8736-46bd-813e-53de429632b2.html?chunk=1#story1
Walmart-Humana is the merger to watch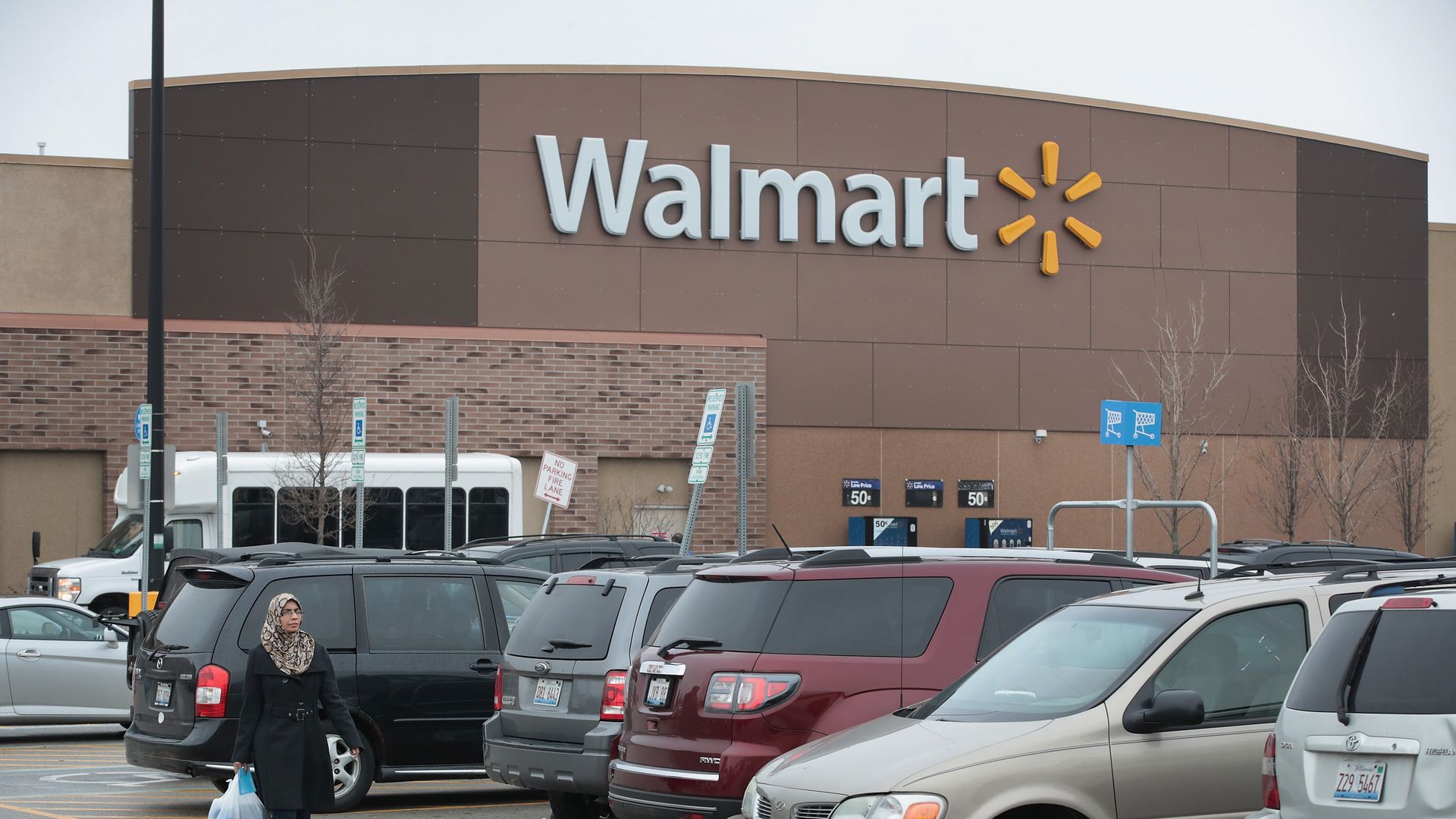 There are about a million health care mergers in the works right now, some of them with the power to consolidate very large parts of the industry. But my colleague Bob Herman explains that Walmart's potential takeover of Humana could be among the most consequential.
The merged company would control a ton of health care resources, including:
3.5 million seniors and disabled people with private Humana Medicare Advantage plans.
Humana's pharmacy benefit manager, the fourth-largest in the country by filled prescriptions.
Home health services, thanks to Humana's pending acquisition of Kindred Healthcare.
Humana's Conviva health clinics and 4,400 Walmart pharmacies.
Seniors and low-income shoppers already are Walmart's core demographics. With Humana, Walmart could easily snag a piece of their health care spending and boost food and retail sales in the process.
These customers' health care costs are heavily subsidized by Medicare and Medicaid.
And pharmacy customers are some of the most valuable retail customers. They visit a store more than twice as often, on average, and spend almost four times more.
Go deeper: Bob has more on Axios.com.
https://www.axios.com/newsletters/axios-vitals-01c92647-8736-46bd-813e-53de429632b2.html?chunk=2#story2
CBO: It's the prices (and also Trump)
I read the Congressional Budget Office's "Budget and Economic Outlook: 2018 to 2028" so that you don't have to. Here's what you need to know from CBO's latest projections.
Trump's yo-yo effect is real. The federal government will probably spend about $757 billion over the next 10 years on the ACA's premium subsidies, CBO said. That estimate is lower than the last time CBO ran these numbers, in part because of policy changes from the White House and Congress.
President Trump's decision to cut off the ACA's cost-sharing payments raised the government's costs, CBO said.
But repealing the individual mandate means fewer people will be covered, and fewer people will get subsidies. Those cuts outweigh the extra costs from cutting off cost-sharing payments.
In short, the government will be providing a more expensive benefit, but to fewer people.
It's the prices. As federal health care spending climbs, it's mainly driven by the rising costs of underlying health care services — not by increased demand, CBO said.
Medicare spending will likely grow slowly this year, but then start rising by about 7% per year. Of that 7-point increase, 5 points stem from rising health care costs; just 2 are the result of growing enrollment.
Federal Medicaid spending is also growing slowly right now, but is expected to accelerate to about 5.5% per year. Only 1 of those 5.5 percentage points comes from higher enrollment; the rest is from cost growth.
https://www.axios.com/newsletters/axios-vitals-01c92647-8736-46bd-813e-53de429632b2.html?chunk=3#story3
Why Henry Waxman isn't into single payer
Hey everyone, we found a California Democrat who doesn't want to ride the single payer train! It's Henry Waxman, the former congressman who helped write and pass the Affordable Care Act.
What's new: In a Washington Post op-ed, Waxman warns Democrats not to make it a "litmus test" for Democratic candidates to support single payer. It won't solve all of the health care system's problems, he writes, and it could require tax hikes at "politically suicidal levels."
Instead, he says they should build on the ACA with additional steps, like changing the subsidy formula and expanding Medicare to cover more long-term care.
Between the lines: Of course Waxman wants to preserve the ACA — he's one of its actual "architects." But he has supported single payer in the past, so it's not like he's always been a wonky incrementalist. Given Democrats' frustrations with the constant ACA battles, though, it's going to take more than an ex-congressman's op-ed to convince them to lower their sights again.